Teen Mom
Jenelle Evans Wins Back Custody of Her Kids Despite Dog Slaughter, Filthy House & Neglect Allegations!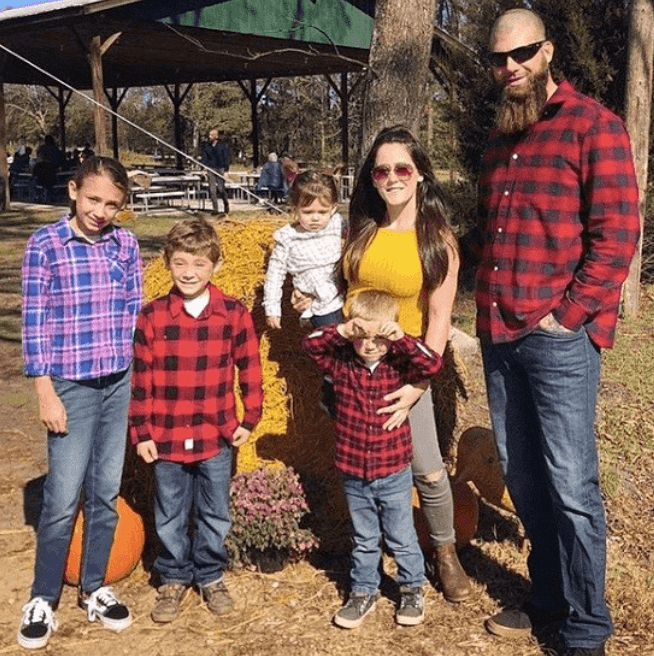 In a shocking turn of events, Jenelle Evans and her husband, David Eason, have regained custody of their children after David's dog killing scandal.
She announced the news via Instagram and revealed that the  judge "dismissed" the custody case against the troubled couple.
The pair spent weeks fighting to get the kids back after the judge took them away in May.
The reality star, 27, regained custody of Kaiser, 5, who she shares with ex-fiancé Nathan Griffith, and Ensley, 2, who she shares with husband David Eason, on Wednesday, July 3.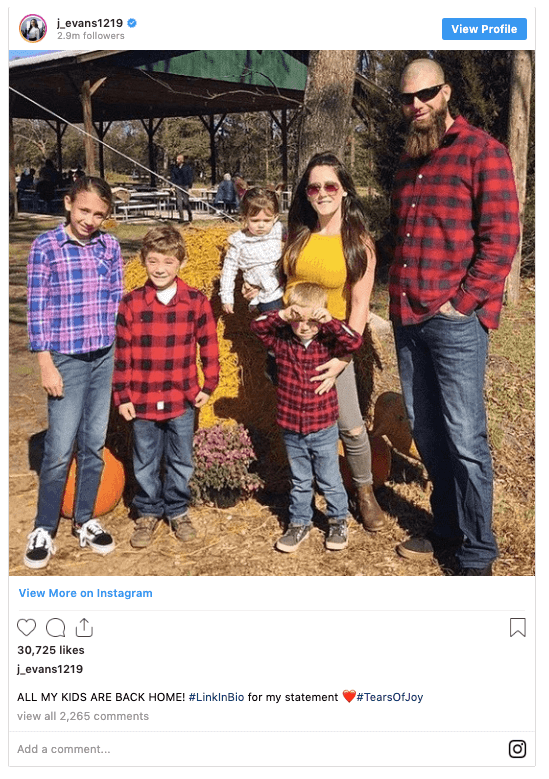 The fired Teen Mom 2 couple's children, Maryssa, 11, Jace 9, Kaiser, 5, and Ensley, 2, were taken away after a judge ruled that Jenelle "failed to protect them" after David shot and killed the family dog in front of them.
After CPS took custody of the children, Jenelle and David were only given visitation with their kids for one hour a week after they lost custody.
The CPS investigation kicked off when David Eason committed a horrific act of killing the couple's family dog. As a result, Jenelle was fired from Teen Mom 2 , and a police investigation against David was launched.
As reported, CPS made alarming discoveries in Jenelle and David's home. The judge heard testimony that David and Jenelle were constantly screaming and arguing in their home in front of the kids. CPS described the state of the home as horrific and filthy and there were holes in all of the walls.
Share your thoughts on Jenelle Evans and David Eason regaining custody of their children. Sound off below!
"Like" us on Facebook  "Follow" us on Twitter and on Instagram