Real Housewives of New York
'RHONY' RECAP: Bethenny Exposes Luann Tried to Borrow $6 Million From Dennis Shields Before His Death On Season 11 Reunion!
The Real Housewives of New York City reunion series launches backstage, where Andy Cohen is swapping small talk with the ladies. The big city cast is dripping in cheap satin, chunky jewelry and eye-popping sequins, and Ramona Singer kicks off the festivities by tripping onto the set.
RELATED: Ramona Singer Apologizes For Calling Bethenny Frankel's Ex A Drug Addict!
Andy shades Sonja  Morgan's budget original as a Dynasty knockoff, and Luann de Lesseps quickly interjects that she has found humility, although her fashion sense is nowhere to be seen. Luann claims that she acted self-absorbed all season to protect her sobriety. She explains that she coped with the cast's constant boozing by spending extra time in front of her mirror — obviously hoping that her humble admission will head off the upcoming beatdown. They chat about their new homes, and Bethenny Frankel accuses Luann of delusional paranoia, because no one cares about hiding in her own Hamptons bushes.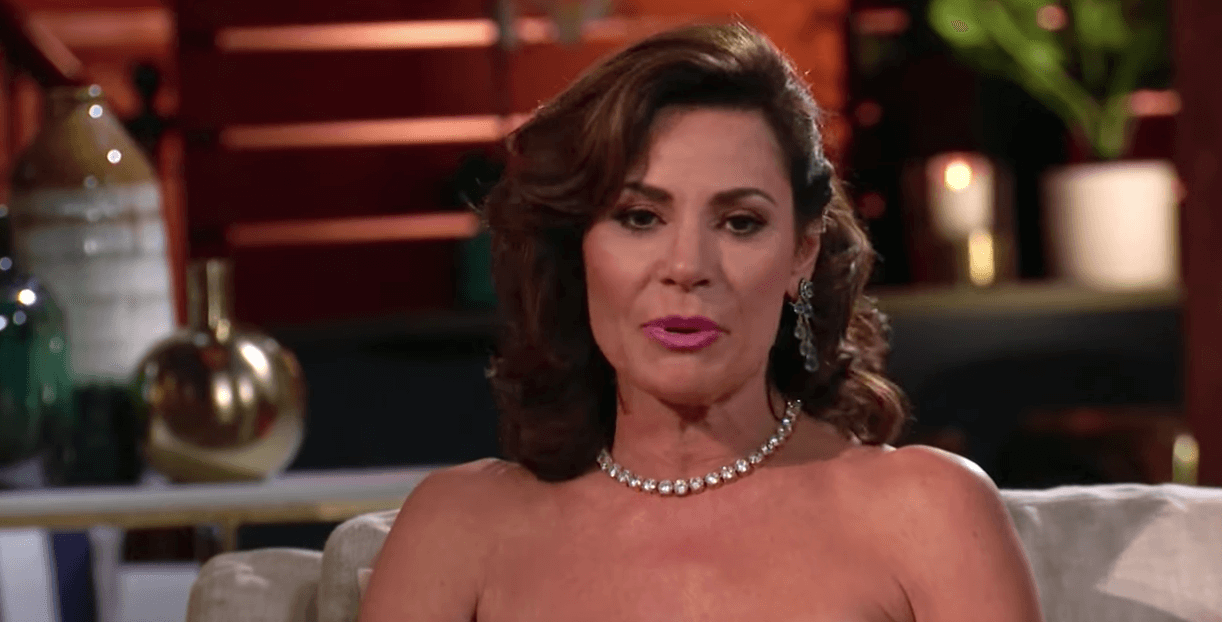 Andy shifts the narrative to Bethenny's post Dennis Shields reality, and just doesn't want to leave. Bethenny jabbers endlessly about her deceased "soul mate" — who Andy carefully labels a once "large presence" in her life, because the couple was actually BROKEN UP at the time of Dennis' death. Dennis was her everything, but Bethenny managed to date several men during their profound love affair. She reels off a frenetic description of their  complex romance, and reveals that Dennis often dropped out of sight, leaving her on her own.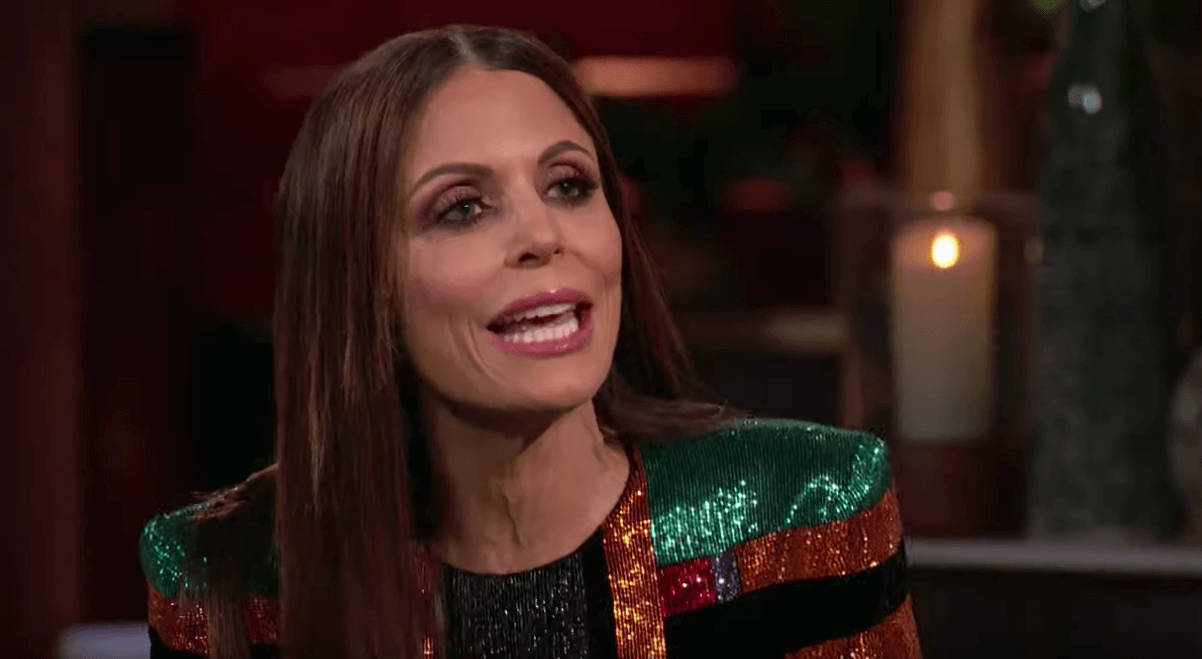 Luann confirms that Dennis was a big help to her during the big offseason intervention, but is reluctant to share details. Bethenny steps in and blabs that he enlisted a big shot lawyer and offered financial help. Andy asks how Bethenny managed to mix crushing grief with a hot new romance, so she dishes on her current Boston beau.
Bethenny Frankel Goes Public With New Boyfriend Months After Ex Dennis Shields' Death!
Bethenny clarifies that she has downsized her biz, because managing people is not her strong suit. Bethenny ended her season with a near-death bang — but is glad that she refused to join Dennis in the hereafter. Bethenny has officially stumbled off the Dennis-go-round, inviting a sigh of relief from viewers everywhere.
Dorinda Medley and Luann's feud is rewound next, and flashback clips remind fans of the ups and downs of their recovering friendship. Dorinda was heartbroken over Luann's icy attitude, and appears resentful that she groveled her way back into her good graces on camera. Luann admits that she took a long time to warm back up to Dorinda, but Dorinda believes that her behavior was arrogant and unfair.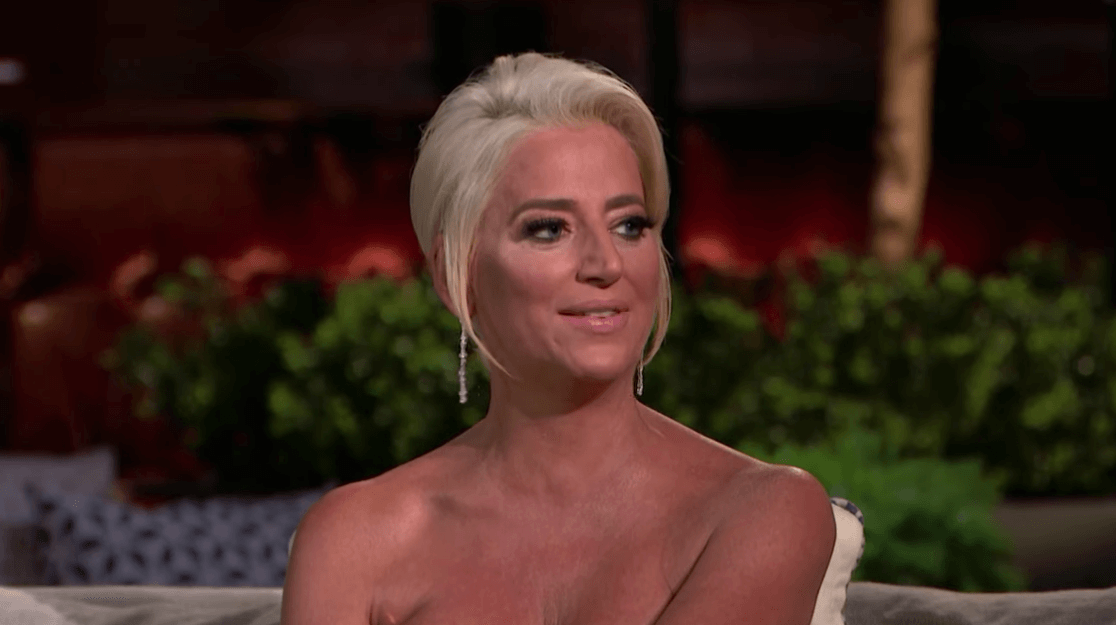 Dorinda pays Luann back by dropping mentions of her jail stint, and slamming her as shallow. The group argues over whether or not Luann dissed John the dry cleaner out of a ticket to her cabaret opening, before Andy delivers a dramatic recitation of the definition of the word "heckle." Dorinda stubbornly refuses to admit that she harassed Luann during her show, so Tinsley Mortimer chimes in that she sure did.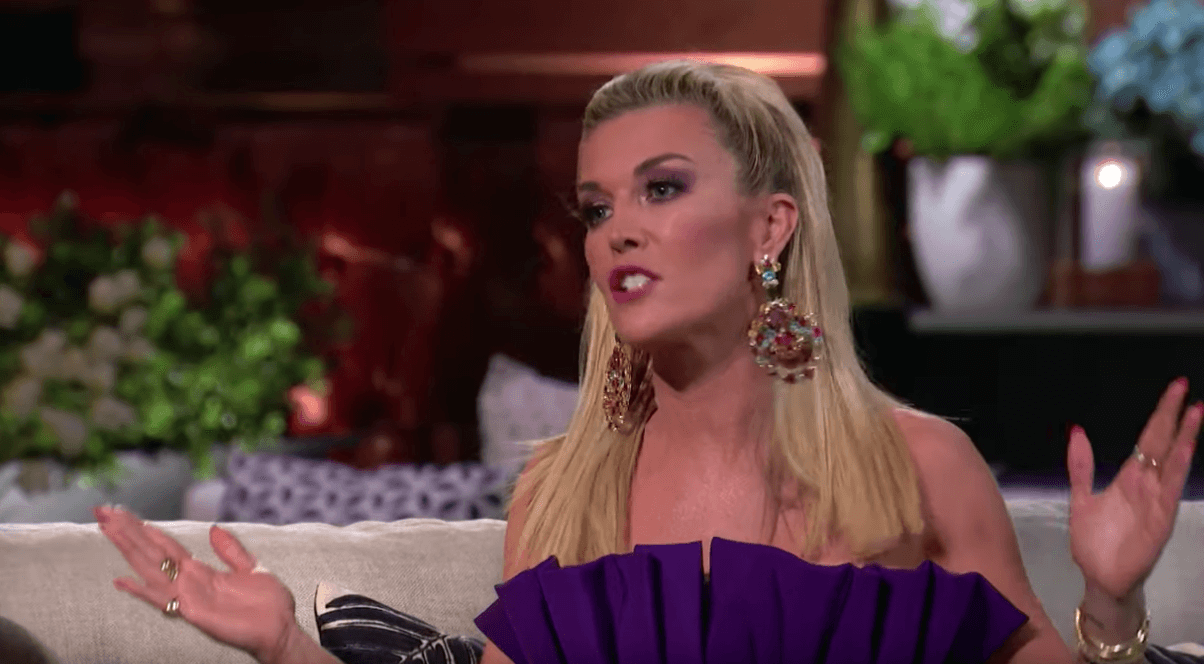 Andy reads off Luann's text defense from the night in question, a conclusion Dorinda does not cosign. A viewer calls out Luann's Berkshires diva act, and her crazy reaction to sleeping with the wall shark. Luann explains that her overreaction reflected a scattered mindset, before she initiates a hug-out with Dorinda.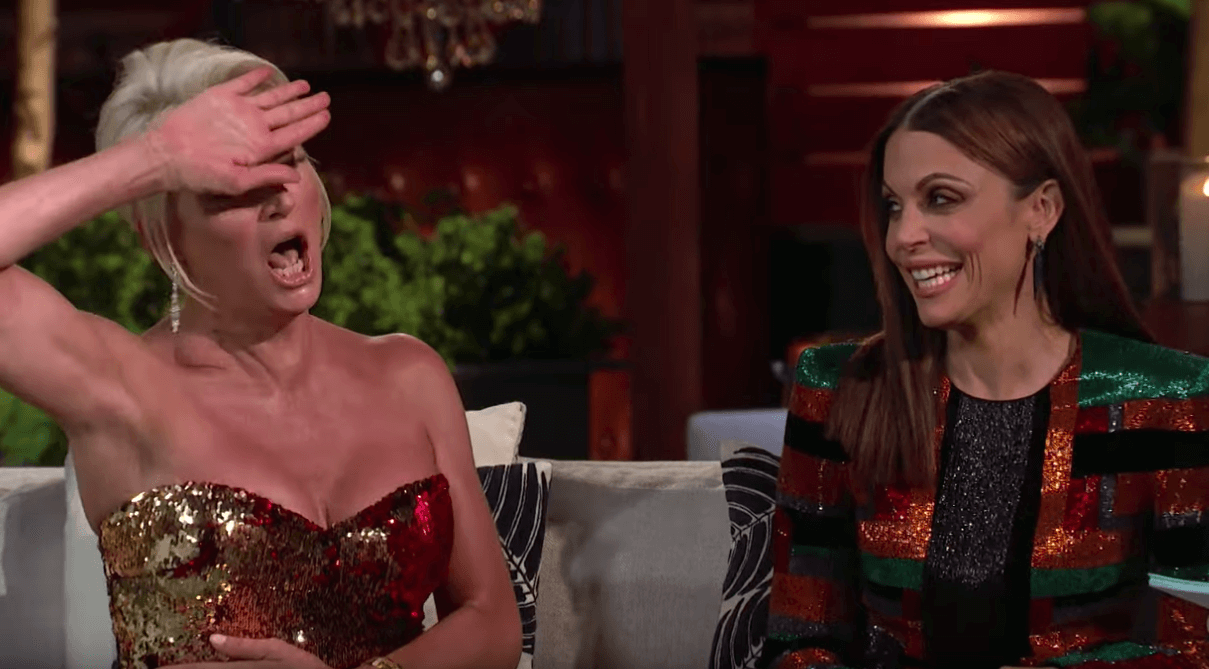 Dorinda declares that she's "so over" the Jovani controversy, so Andy ends the segment by playing Luann's hot new dance single. Sonja is "Feeling Jovani" — and can barely stay in her seat.
The Real Housewives of New York City reunion series continues next week.
"Like" us on Facebook "Follow" us on Twitter and on Instagram