Exclusive
EXCLUSIVE: Jim Edmonds Mistress EXPOSED — The Baseball Madam Speaks Out!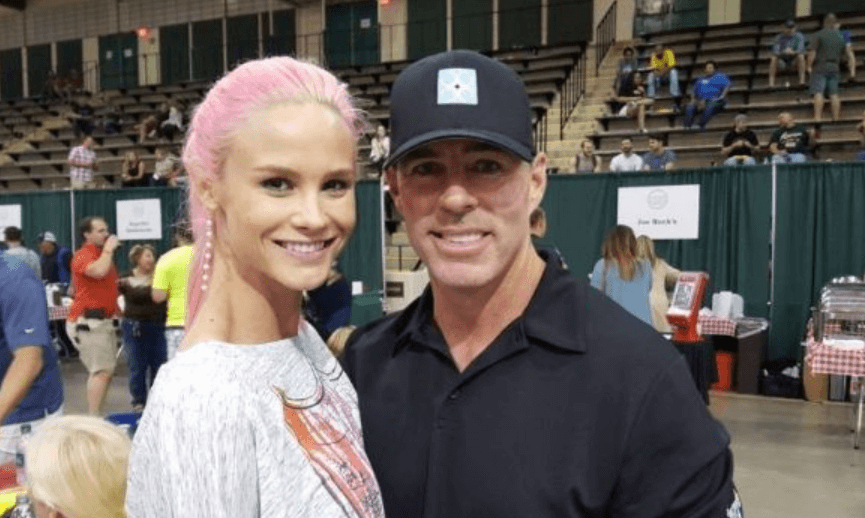 The woman at the center of the Jim Edmonds cheating scandal has been identified as Jennifer Villegas, AllAboutTheTEA.com can exclusively confirm.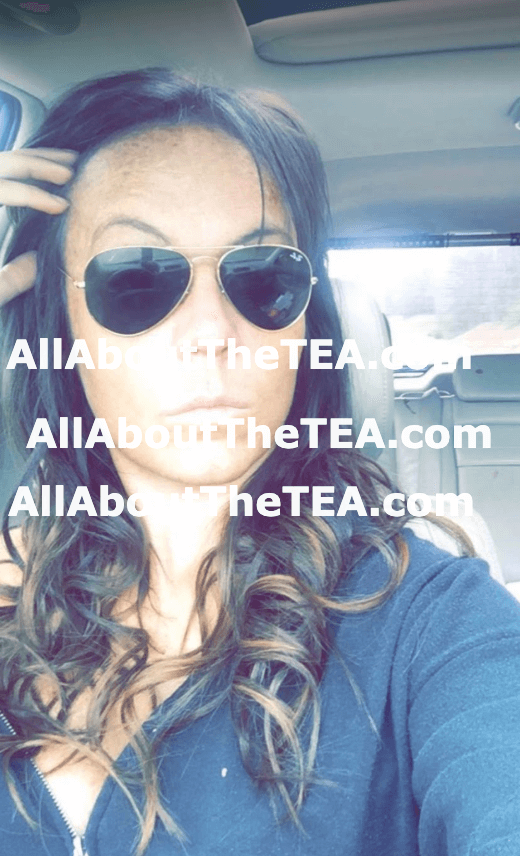 Jennifer Villegas
She's 34 years-old, works in the hospitality industry, and tells AllAboutTheTEA.com that she's willing to take a lie detector test to prove that she and the former STL Cardinals baseball player engaged in a consensual sexual relationship and she never extorted him. 
"Recent allegations labeling me an extortionist are false. Throughout this ordeal, myself and my child have been threatened by his wife." Jennifer Villegas tells AllAboutTheTEA.com exclusively.
"I want to make a few things very clear — I never set anyone up, blackmailed anyone nor have I attempted to ruin anyone's family. All my relationships have involved two consenting adults. I made a poor decision to enter a relationship with a married man, and for that I am sorry." Jennifer Villegas statement continued.
EXCLUSIVE: Jim Edmonds' Steamy Affair While Meghan Was Pregnant With Twins EXPOSED — D*ck Pics, Threats, Hush Money & More!
AllAboutTheTEA.com's blockbuster exclusive exposing Jim Edmonds' 2018 relationship with Jennifer Villegas exposed screenshots of raunchy text messages between Jim and his mistress, which included pictures of his genitals and a video of the former pro-baseball player masturbating on the same day Meghan gave birth to their one-year-old twins, Hart and Hayes.
Jim Edmonds has admitted to having a 'lapse in judgement' with the infamous "Baseball Madam" — insisting their affair to be solely digital with the exchange of lewd texts and masturbation videos. But the retired STL Cardinals outfielder is now admitting that he actually met the mistress in person.
"I am no saint. My past includes two DUIs and for that I am deeply remorseful and I've learned from my mistakes. My life today is completely devoted to my relationship with God and my daughter." Jennifer Villegas tells AllAboutTheTEA.com exclusively.
Villegas informs AllAboutTheTEA.com that her first interaction with Meghan Edmonds occurred in September 2018.
"Meghan first reached out to me on September 20, 2018 and bullied me into retracting my story. She had already left me a threatening voicemail, so I did because I was fearful for my safety and the safety of my daughter. I am a single mom and very protective of my child." Jennifer Villegas continues.
Press play to listen to Meghan's threatening voicemail below.
According to Villegas, the Real Housewives of Orange County star has been busy playing detective — investigating Villegas and her family.
"In recent days I have been contacted by Meghan Edmonds on Facebook and by phone. She informed me that she's researched my entire life and named my family members and their businesses. She threatened to use this information against me, so I decided to file a report with the police for harassment." 
After Meghan's alleged threats — Jennifer Villegas filed a police report against Meghan Edmonds for the ongoing harassment.
Jim Edmonds and Meghan wed on October 24, 2014. The couple have three kids together: 1-year-old twins, Hart and Hayes, and two year-old daughter, Aspen.
Bitch Stole My Life! Did Meghan Edmonds Rip Off Her Husband's Second Wife's Dreams?
Meghan responded to her husband's cheating with a lengthy statement on her blog. The day prior to her statement, Jim admitted to the cheating allegations with the baseball madam, but described the relationship as "inappropriate conversation with this person."
Jim Edmonds Finally Admits To Meeting the Baseball Madam In Person Amid Sexting & Masturbation Cheating Scandal!
In her blog post, titled "I'm Sad," Meghan admitted that she found about the allegations when AllAboutTheTEA.com shared them publicly and revealed that she called her husband and he reiterated that no physical relationship was had with his alleged mistress, but that he did exchange "lewd photos" with her for several months.
"Do I believe him? I don't know," Meghan wrote in her blog post. "Because I don't trust him anymore. Physical or not, he still had an affair and he admits this to me."
Initially, Jim denied the extra-martial affair and claimed the woman was trying to blackmail him but went behind Meghan's back and hammered out a confidentiality non-disclosure agreement with Villegas. AllAboutTheTEA.com obtained a copy of the agreement.
The couple's marriage troubles were well documented on the Bravo reality series, until Meghan's exit at the end of season 12.
"Like" us on Facebook "Follow" us on Twitter and on Instagram