Jim Edmonds has admitted to having a 'lapse in judgement' with the infamous "Baseball Madam" — insisting their affair to be solely digital with the exchange of lewd texts and masturbation videos. But the retired STL Cardinals outfielder is now admitting that he actually met the mistress in person.
"I did send the texts, which was wrong," Jim told to Us Weekly on Friday. "But I never touched this girl or ever met her until — I met her once for one minute underneath the stadium in Atlanta to find out why she wanted to set me up and was threatening to say we had an affair. For no reason other than for me to give her money."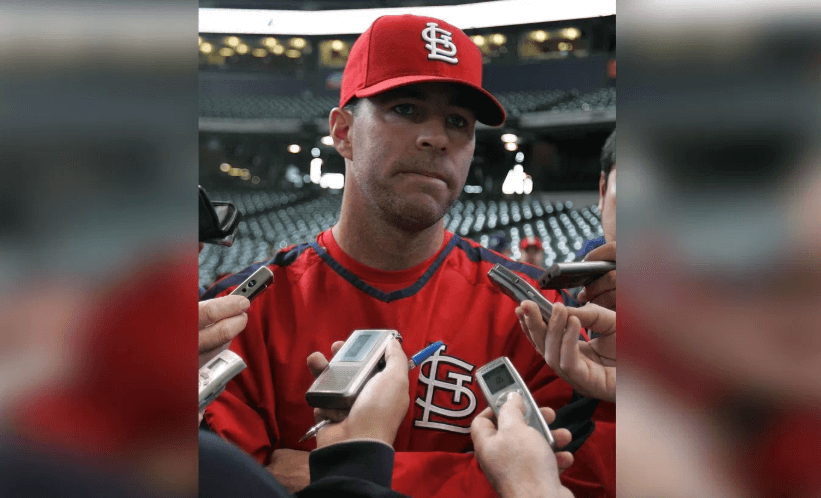 Jim Edmonds
As readers know, AllAboutTheTEA.com exclusively broke the bombshell affair news on June 13 — exposing Jim Edmonds was hooking up with a woman in 2018. He sent her explicit text messages that included photos of his penis and a video pleasuring himself on the same day his wife Meghan, gave birth to their twins. 
EXCLUSIVE: Jim Edmonds' Steamy Affair While Meghan Was Pregnant With Twins EXPOSED — D*ck Pics, Threats, Hush Money & More!
The Fox Sports Midwest broadcaster previously told US that he never had any physical contact with Jenn a.k.a "Baseball Madam."
"I engaged in an inappropriate conversation with this person," Jim told Us on June 14. "At no time was there any type of relationship or physical contact. Absolutely none. This is someone trying to profit from my name. I am aware she has done this to others in the past."
The 48-year-old subsequently negotiated a non-disclosure agreement with the woman, AllAboutTheTEA.com exclusively reported. 
"Clearly, I made a very poor decision to expose myself and my family to this type of person. For this, I am truly sorry and sought forgiveness from my wife," he continued. "I'm outraged over the intent to ruin my family and intend to take legal action.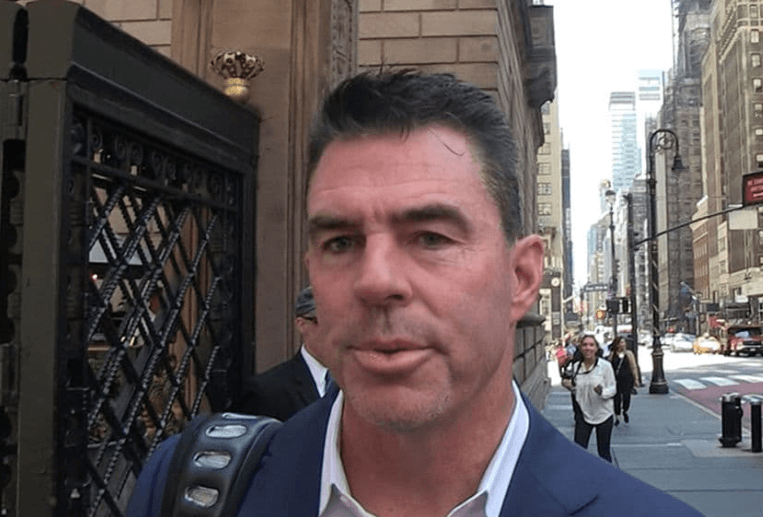 Read the raunchy text below between Jim Edmonds and the Baseball Madam.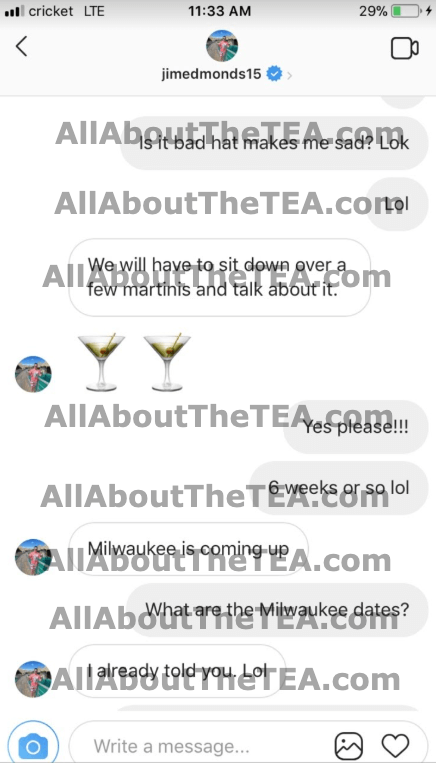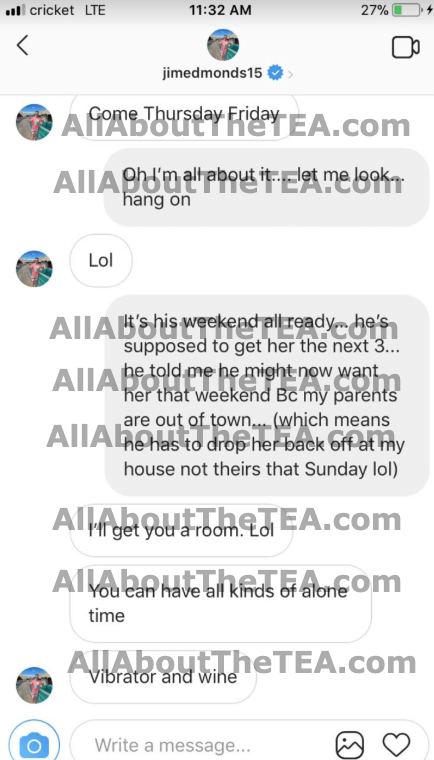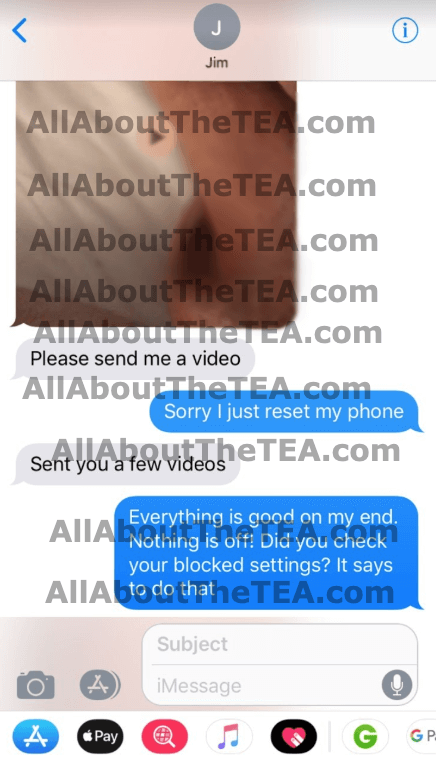 The father of seven goes on to state that his marriage was solid before his affair but his wife previously described him as "removed" in their marriage.
"We were never having any problems in our marriage." Jim told US Weekly.
As reported, Jim cheated on his second wife, Allison, with the Baseball Madam — and then rekindled their romance in 2018 when Meghan was pregnant with the couple's twin sons.
Jim Edmonds Admits To 'Inappropriate' Behavior Involving Cheating On His Pregnant Wife & Sending D*ck Pics to Mistress!
In the ultimate act of betrayal, Jim sent his mistress a video of himself masturbating on the same day his wife gave birth to their twins in June 2018. 
Bitch Stole My Life! Did Meghan Edmonds Rip Off Her Husband's Second Wife's Dreams?
AllAboutTheTEA.com is in possession of a video with Jim Edmonds' masturbating.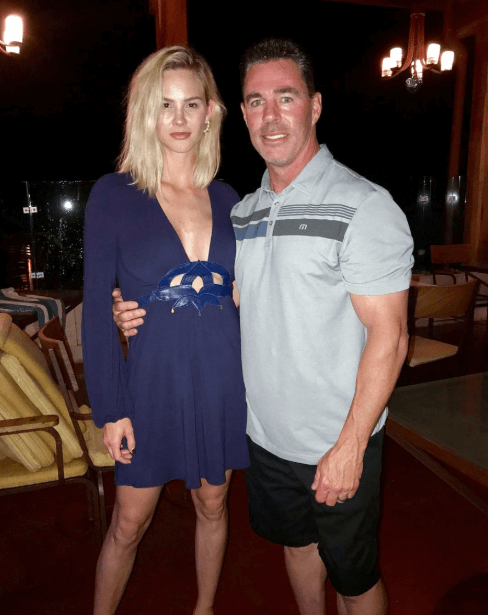 Meghan King Edmonds admitted that her husband cheated on her in a personal blog revealing the depths of their broken marriage over his infidelity. She says her wedding ring represents "fraud."
"I don't trust him anymore," the Bravo star wrote in a post titled "I'm Sad." "Physical or not, he still had an affair and he admits this to me."
"I sob so much my face stings from the salt from my tears," she added.
Tell us what you think. Share your thoughts on Jim's finally admitting that he did actually meet with the Baseball Madam in person. Sound off below!
"Like" us on Facebook  "Follow" us on Twitter and on Instagram