Real Housewives of Atlanta
Todd Tucker Takes His Daughter To A Strip Club For Her Birthday & The Internet Explodes! Todd Defends His Actions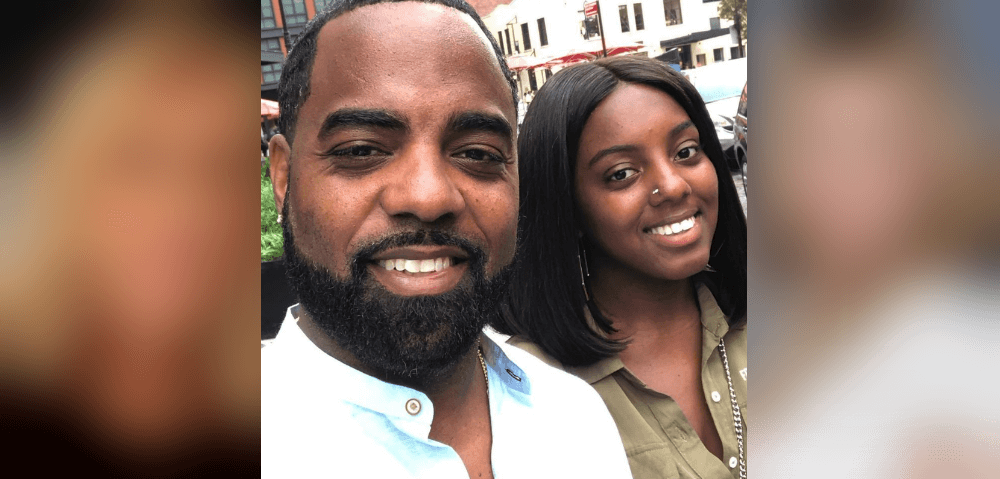 Todd Tucker made the internet collectively cringe after he posted a video of his daughter, Kaela, in a strip club with him. 
RELATED: Todd Tucker Gifts Kandi Burruss Lavish $200K Bentley SUV Using HER Money!
The daddy/daughter duo are vacationing in London by themselves and the Real Housewives of Atlanta star chose to bond with his 23-year-old old daughter by watching naked booties bounce. And his decision has rubbed folks the wrong way. Press play to watch footage from the strip club below.
Todd's comment section erupted and people blasted the father for his strip club bonding. One person wrote:
"This is what you bring your daughter to?? Not cool at all. Yuck"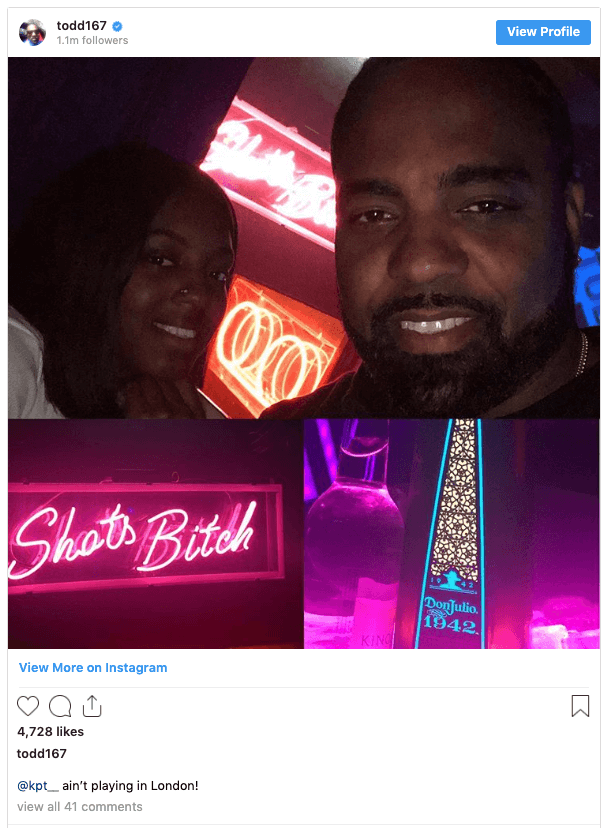 Many called out his awkward daddy/daughter outing — slamming his choice to entertain his daughter in this lewd fashion. Read the comments below.
"Damn!! Wasn't there anything else for you and your daughter to do? Yikes! "
"What da hell!!! Gross on all levels"
"Ooh Wee. Wait til Mama Joice 👀 This 🤣😂"
"What a great father. What man takes their daughter to the strip club? Maybe a son, but a daughter?"
"Just No…this isn't what a father should be taking his 22 year daughter to. All kinds of mixed signals here. So inappropriate."
"This some crazy disrespectful shit of all things . SMH"
"Why you take her there?? Wtf?"
"dads do not take their daughters to strip clubs…todd some sick shit"
"Sorry SOB,😞😞that what her friends are for. Though u were a better Dad than that."
"As a heterosexual woman on a vacation in London that would be the last place I would want to go especially with my Dad"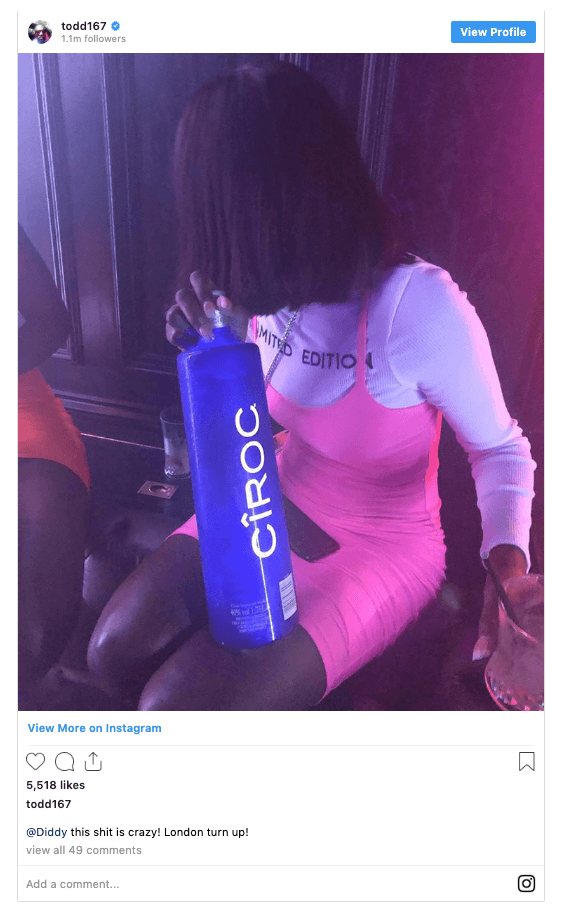 After getting dragged by the internet, Kandi Burruss' husband defended his parenting — saying strip cubs makes him a cool dad and strengthens the bond between parent and child. 
"Me and my daughter went to the strip club before. It ain't no big deal. Me and my mom even went to the strip club," Tucker told TMZ.
Todd Tucker continued to make his case about accompanying his kid to the strip club.
"They're gonna go anyway so why not experience having fun with your kids," he explained.
"That's what we need to do. We need to spend more time with out kids, even if it's at the strip club."
"Taking your strip club is cool. It's bonding. We throw some one's together, smack a couple of booties but it shows that dad is cool. She's able to have those good conversations with me. Exposure is key. My mom exposure me early. So I'm exposing her to London, Paris and Amsterdam and the strip club…. Not a big deal," he said.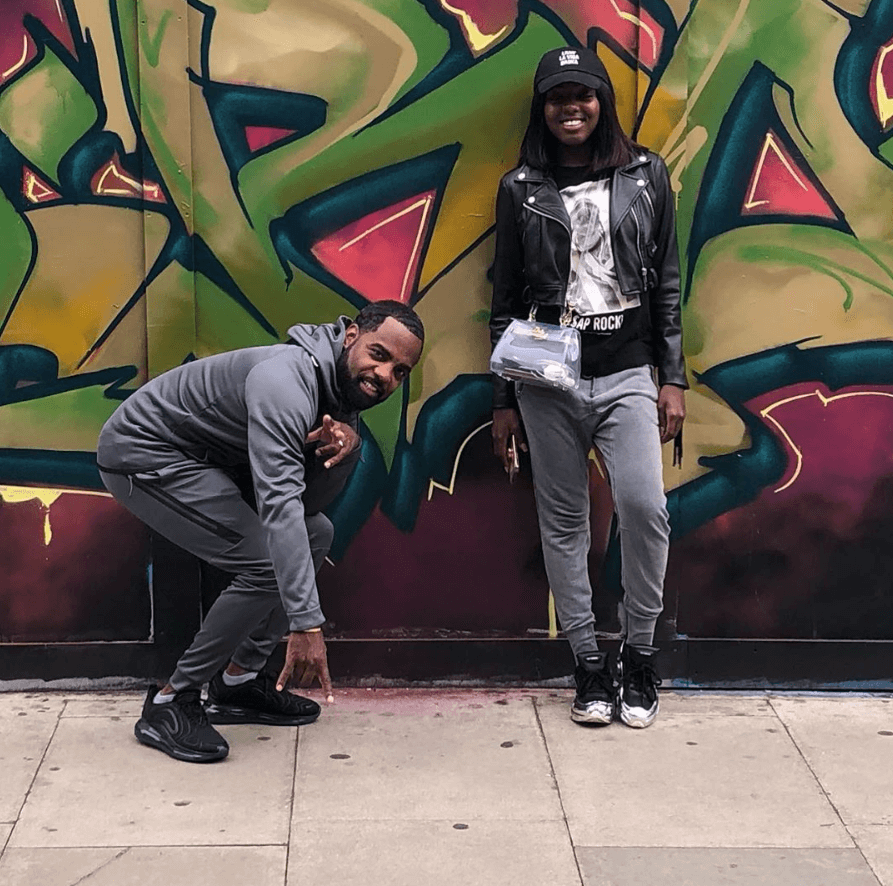 Press play below to watch Todd Tucker's response.
The Real Housewives of Atlanta is currently filming season 12 and the off-screen drama is sizzling hot! Get the pipping hot tea here.
"Like" us on Facebook  "Follow" us on Twitter and on Instagram