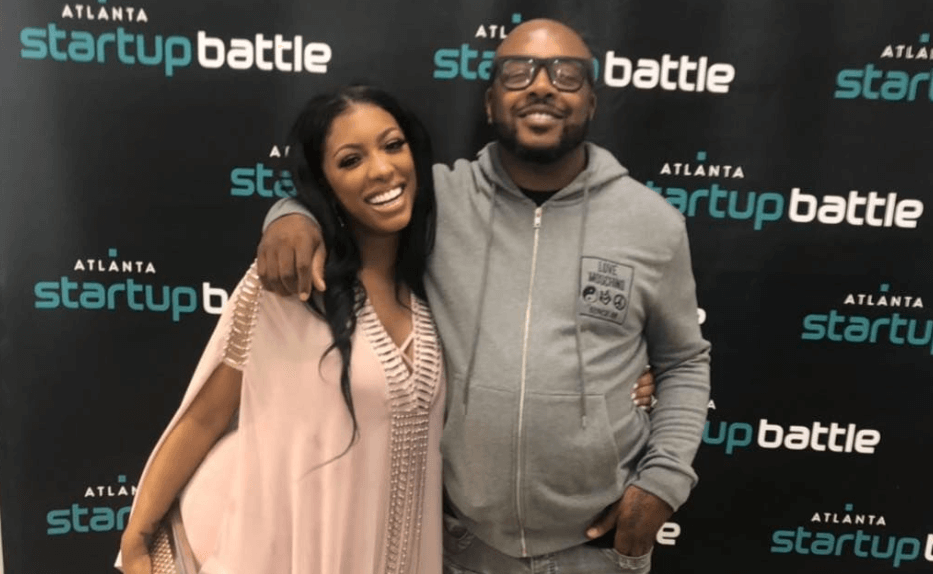 Main stream media is now confirming AllAboutTheTea.com's exclusive report from May confirming Porsha Williams and her fiancé, Dennis McKinley broke up.
Us Weekly is reporting that the couple have officially called it quits after one year together, a family member confirms to the outlet.
"There is a tiny, tiny, tiny chance they would get back together," the relative says. "[But] likely no." A source tells US Weekly.
As AllAboutTheTEA.com exclusively reported on May 30, the Real Housewives of Atlanta star called off the couple's engagement after catching her finance cheating with multiple women, including strippers. 
"Porsha is done with Dennis after she caught him cheating. She got someone to hack one of his many phones and saw that he had been sexting different women for months." A rock solid source shared with AllAboutTheTEA.com. "The women sent Dennis pics of their breasts and p*ssies and Porsha went the f*ck off." 
"Porsha hired a private investigator and found out that Dennis had been hooking up with strippers and multiple women. She confronted him but he denied it all. " The ATL snitch told AllAboutTheTEA.com.
Over the Memorial Day weekend, speculation sparked about the couple's status after Porsha Williams, her mother Diane and sister Lauren, all unfollowed Dennis McKinley on social media amid cheating allegations. Dennis denied the allegations on social media.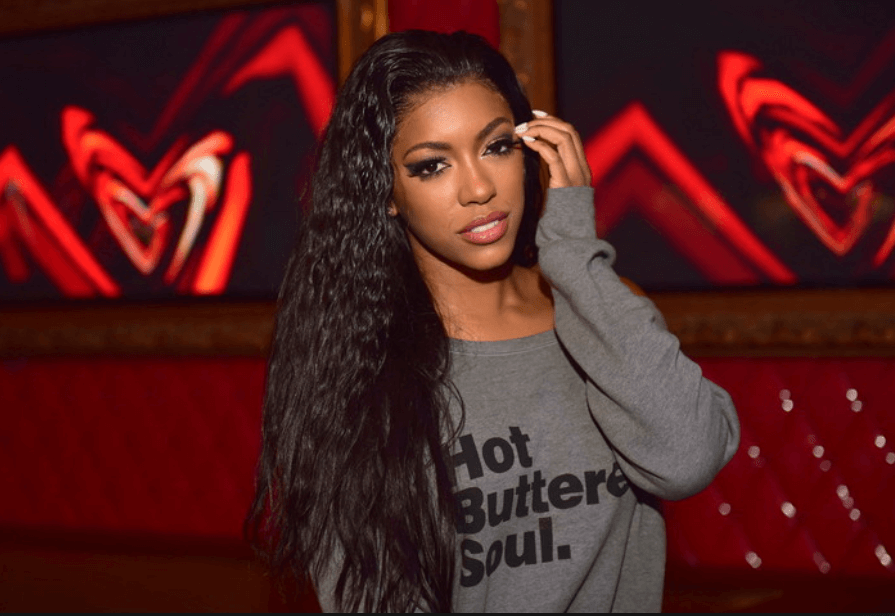 As exclusively reported, Porsha  kicked Dennis out of her Atlanta home after discovering titty and p*ssy pics in his phone from various women.
"Porsha did not believe him [Dennis] and demanded he leave her house. She cussed him out at the top of her lungs. Porsha got up in his face and threw her [engagement] ring at him." 
Then over Father's Day weekend, the Bravoleb and her baby, Pilar, vacationed in Hollywood, Florida, without her baby's daddy.
EXCLUSIVE: Porsha Williams and Dennis McKinley Split — Engagement Off After Porsha Discovers Titty & P*ssy Pics In Dennis' Phone; He's Cheating With Strippers!
Then Porsha unfollowed Dennis again on June 19 on Instagram.
As reported, the man behind The Original Hot Dog Factory has a shady past that involves: beastiality, beating women, cocaine, gambling, shady business practices, and clout chasing.
Share your thoughts on Porsha Williams and Dennis McKinley's  breakup news. Sound off in the comments!
"Like" us on Facebook  "Follow" us on Twitter and on Instagram