Real Housewives of Atlanta
Porsha Williams & Her Family Unfollow Baby Daddy Dennis McKinley Amid Beastiality & Cocaine Allegations!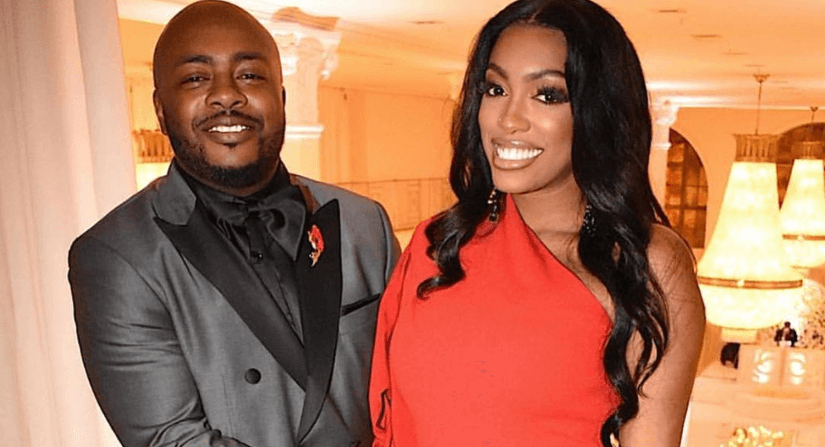 After a lot of insane accusations surrounding Porsha Williams' fiance, it appears the couple may be over before they get a chance to walk down the aisle.
On Monday, the Real Housewives of Atlanta star unfollowed her baby daddy on social media while posting videos of the couple's new-born baby. 
As previously reported, Dennis McKinley has been accused of cocaine use, beastiality, gambling and clout chasing. 
"Dennis McKinley is allegedly a coke head. [He] is allegedly a get-rich-quick scheme artist. [He] is allegedly into animal porn. [He] is allegedly a compulsive liar and woman beater — because he beat his ex, Shanise Thomason, several times." YouTube vlogger, Tasha K, reported during a broadcast on Thursday. 
Porsha Williams' Fiance Dennis McKinley's Cocaine Use, Beastiality Fetish, Gambling & Clout Chasing Exposed!
As AllAboutTheTEA.com readers know, Dennis has a history of shady behavior with accusations of swindling his ex-girlfriend, Shanise Thomason, out of a business they once owned jointly.
https://www.instagram.com/p/BxFj-VpA2bZ/
Additionally, Dennis physically abused Shanise during her pregnancy. He also had Shanise evicted from the apartment they once shared as a couple on April 29, 2014.
Dennis recently launched a streaming service, which he allegedly plans to capitalize off of  Porsha's Real Housewives of Atlanta fame. Dennis installed cameras throughout Porsha's home which has become a conflict of interest for the Bravo network. 
Tell us what you think. Are you happy for Porsha Williams to part ways with Dennis McKinley?
"Like" us on Facebook  "Follow" us on Twitter and on Instagram