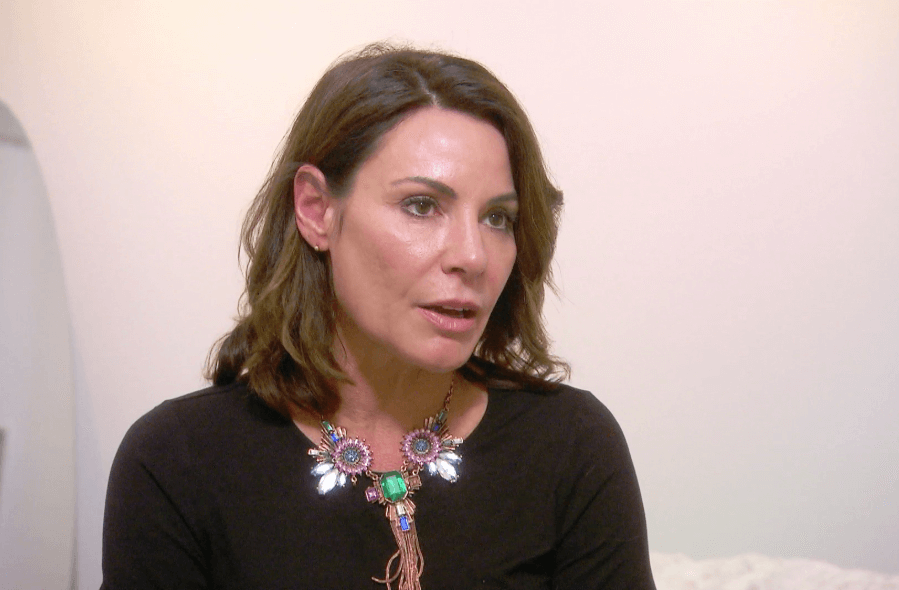 Luann de Lesseps' luck may have run out after she was spared jail time for probation violations by drinking alcohol.
According to a new report, the Bravoleb's Real Housewives of New York job could be at risk over her reckless behavior.
"Producers are really considering letting her go because she has become a huge liability," a source close to the Countess revealed to Radar.
"She thinks that she is invincible, and producers are really starting to think that being on the show is just making her problems worse."
On May 23, the Real Housewives of New York City star struck a sweet plea deal, after a Palm Beach County judge ordered her to jail for violating terms of her probation. Hours after being taken into custody, the judge recalled Luann's case and offered her a new plea deal.
RELATED: Luann de Lesseps Caught With Alcohol Only 3 Days After Probation Violation Arrest!
As reported, Luann is required to submit to "weekly telephone counseling sessions with her treating psychiatrist" in addition to in-person sessions once a month. She's also ordered to take Antabuse, a sobriety medication prescribed by a doctor and required to maintain a breathalyzer monitoring device. The reality star also agreed to pay for her own transportation back to Florida if she is found in violation of probation in the future.
RELATED: Luann De Lesseps Freed From Jail After Getting NEW Sweetheart Plea Deal From the Judge!
The former countess was released from custody of the Palm Beach Sheriff's Office, after accepting the new probation terms.
Luann's co-stars also agree that her blatant disregard for her actions needs to be addressed.
"Many of her costars feel she needs to be held accountable for her actions," the insider said.
As Real Housewives of New York fans know, Luann has struggled to stay sober after 
"Like" us on Facebook  "Follow" us on Twitter and on Instagram