Celebrity News
Wendy Williams' Staffers DONE With Her & Do Not Want Her Back Amid Health Crisis!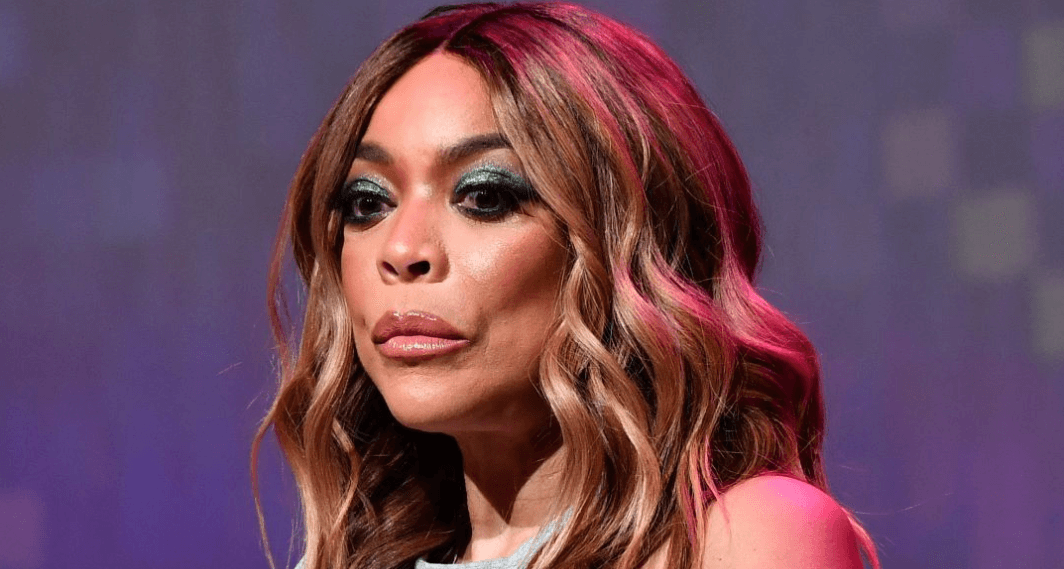 Wendy Willams Show staffers are pushing for their boss to stay away for good, according to a new report.
The troubled talk show host stepped out of the spotlight in January, after announcing a struggle with Graves Disease.
Employees are reportedly keeping their fingers crossed, in hopes that Wendy and her husband, Kevin Hunter, will keep their distance.   
"It has been like a vacation having guest hosts," a staffer revealed to Radar Online. "Everyone is laughing and smiling and working together. We all had gotten so used to walking on eggshells around Wendy and Kevin, we forgot what a fun work environment was."
EXCLUSIVE: Thomas Ravenel & Kathryn Dennis Custody Fight Turns Ugly! Thomas Pulls Bravo Into Court
The insider clarified that employees were initially worried about their jobs — but now believe that the show will go on.
"At first the staff was worried about losing their jobs," the source explained. "Now it looks like the show can survive without Wendy, and a lot of people don't want her to return."
EXCLUSIVE: Marty Caffrey Violently Attacked By Margaret Josephs & Her Husband On Explosive 'RHONJ' Finale!
The snitch described a chaotic behind-the-scenes work environment — and placed the blame squarely on Wendy and her husband. 
 "There was so many unwritten rules with working with Wendy," the source said. "You couldn't contact her directly. Only certain staff members could talk with her."
"No one was allowed to disagree with him. It was a nightmare work environment," the insider added. "You never knew what mood Wendy or Kevin were going to be in."
Earlier this year, Wendy blamed painkillers, prescribed for a fractured shoulder, for an episode of on-air slurring.
Wendy was spotted in Florida on January 30th.
Do you believe that Wendy Williams will make a comeback?
"Like" us on Facebook  "Follow" us on Twitter and on Instagram