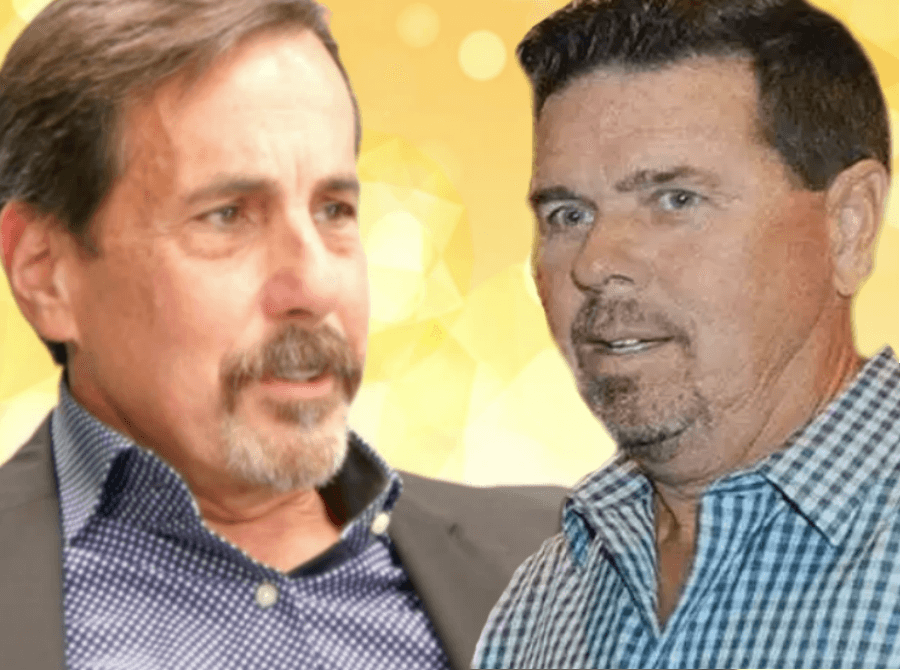 Joe Benigno wanted to knock Marty Caffrey's block off, after he suggested that his wife, Real Housewives of New Jersey star, Margaret Josephs, was less than a looker.
RELATED: Danielle Staub Removed Margaret Josephs From All of Her Bridal Photos!
In a released after-show group interview, Joe Benigno, Frank Catania and Joe Gorga rehash the episode drama, and explain what went down during the Giudice rap party.
EXCLUSIVE: Danielle Staub's Ex Marty Caffrey Issues Cease & Desist After She Threatened To 'Destroy' Him & His Kids!
Joe Benigno labeled Caffrey's wife, Danielle Staub, a "psycho little witch" — and claimed that he would have broken Caffrey's jaw if Joe Gorga hadn't stepped in. 
Do you believe that Marge's Joe could have taken down Danielle's trash talking hubby?
Catch the man drama on The Real Housewives of New Jersey, Wednesday nights at 9 pm, ET, on Bravo.
"Like" us on Facebook  "Follow" us on Twitter and on Instagram