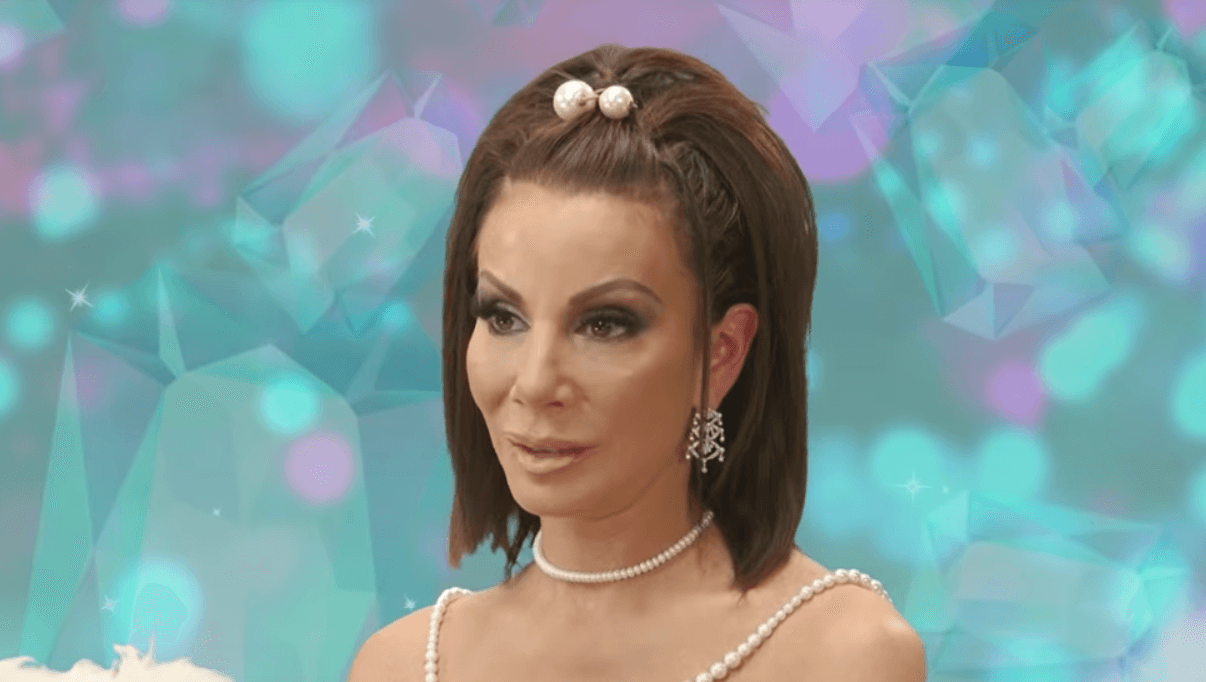 The friendship Margaret Josephs and Danielle Staub once shared has hit the skids — and Danielle has taken steps to remove her co-star from her bridal memories.
During an appearance on the Real Housewives of New Jersey Aftershow — Danielle revealed that Margaret was removed from all her bridal photos after the two fought during her destination wedding. Press play to watch below.
RELATED: Danielle Staub Confirms Rift With Margaret Josephs & Avoids Producer Cutting Her Scenes In Season 9
Bravo cameras captured Danielle and Marty Caffrey's wedding last May in the Bahamas — the newlyweds split only four months later.
Not everyone was buying the Real Housewives of New Jersey veteran's love story. Marty was encouraged to run like the wind, before the couple exchanged vows by the Joe's —  Joe Gorga and Joe Benigno.
EXCLUSIVE: Danielle Staub's Ex Marty Caffrey Issues Cease & Desist After She Threatened To 'Destroy' Him & His Kids!
Danielle's co-stars, Melissa Gorga and Margaret Josephs, served as bridesmaids for Danielle's big day — but their husbands were against the Bravo-filmed spectacle. The men tried to persuade Marty  to cut and run, before legally tying himself to the one Teresa Giudice once dubbed a "prostitution whore."
The Real Housewives of New Jersey airs Wednesday nights, at 9:00 p.m. EST, on Bravo.
"Like" us on Facebook  "Follow" us on Twitter and on Instagram