Teen Mom
Jenelle Evans' Husband David Eason Threatens to Shoot & Kill Grandmother!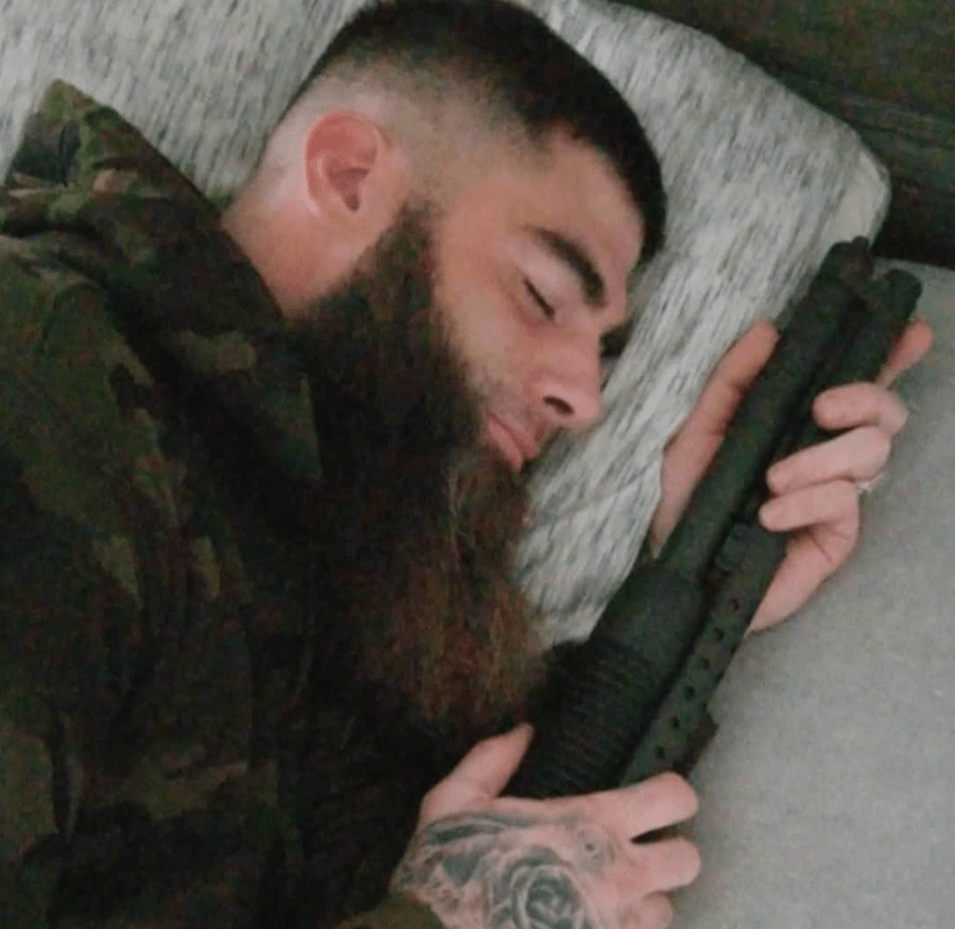 Jenelle Evans' husband, David Eason, allegedly threatened to shoot and kill a woman who briefly stopped in front of his property in Riegelwood, North Carolina.
Sandra Britt, 57, spoke to Radar Online about the disturbing incident that took place over the weekend. According to real estate agent, she was in cruising David's neighborhood scouting property when she briefly stopped in front of the MTV couple's property and David Eason threatened her with a firearm.
"I saw the gun," Britt told Radar Online. "It was a handgun and it was right on his side. He told me, 'Yes I have a gun and I will shoot you.'"
She continued, "He came twice at me. He came up behind me and started filming my car."
'Teen Mom 2' David Eason Criminally Charged With Illegally Towing Man's Truck Over Parking Dispute! 
On January 15, 2019, the grandmother filed a police report in Columbus County, North Carolina against the David Eason.
"I'm good and I'm not scared of him," she said. "I live 10 minutes from him." Britt told Radar that she filed the charges because she wants Eason to stop harassing her .
The 57-year-old grandmother insisted that she "never pulled in his driveway."
"He's crazy," she tells the tabloid. "I think he should have to pay. He has upset my little world and I don't appreciate it. I just take care of the grandchildren and work. But he won't stop. He literally will not stop. I'm going to sue him for this character thing. It's just not right."
Federal Agents Investigate David Eason Over Threats & Hate Speech Plus He's Kicked Off Instagram!
The alleged victim claims the police told her that Eason is a nuance to the community.
"They said they wished that he would go away and go back to another county like Brunswick because he is a menace to society," she alleged.
Britt plans to file a lawsuit against the former reality star because he posted photos of the real estate agent's car on social media.
"I'm going to hire an attorney and file a lawsuit for defamation," she said. "He called me a child molester. I was driving a Cadillac station wagon. I'm not going to harm anyone."
Share your thoughts on David Eason threatening a grandma with a gun. Sound off in the comments!
"Like" us on Facebook  "Follow" us on Twitter and on Instagram