Ashley Jacobs Filming 'Southern Charm' Despite Cast Protest Against Her Return!
She's baaaack! Southern Charm villain, Ashley Jacobs, has been spotted filming the upcoming season of Southern Charm, despite her cringeworthy  Season 5 crash and burn.
Exclusive Footage of 'Southern Charm' Star Kathryn Dennis Fleeing After Hit & Run Accident!
Ashley Jacobs has hitched her wagon to Eliza Limehouse, according to a new report by Radar Online.
"Ashley is buddies with Eliza Limehouse," a source dished. "Eliza's father and Thomas Ravenel are friends and that's how she is friends with Ashley."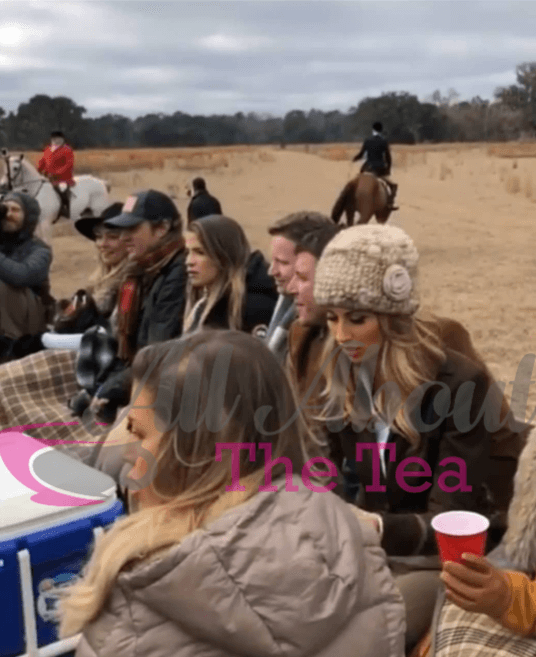 Ashley was seen filming at a fox hunt outing with cast members, Shep Rose, Craig Conover, Cameran Eubanks, Chelsea Messier, and Kathryn Dennis — despite Bravo's claim that Ashley would clunk as a one season wonder. The California nurse split from Thomas Ravenel last summer. Despite Bravo cutting ties after using her to amp reunion drama — Ashley was not ready to give up on her Charleston mission.
"Ashley has been desperate to film again. She didn't move back to California after she and Thomas broke up. She stayed in Charleston hoping to be back on the show," the source spilled.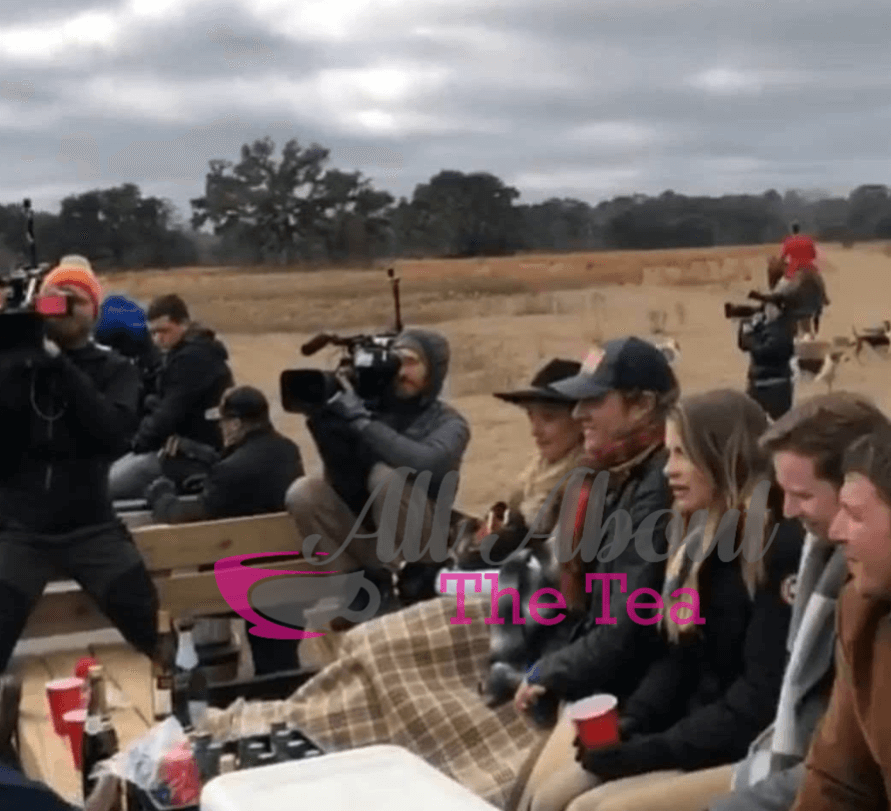 Fans know that Ravenel was not invited back to the series, after he was publicly slammed by sexual assault allegations. Reportedly, Ravenel is delighted that Ashley's reality TV dream lives on. 
"Thomas is happy that Ashley is filming. He is completely supportive of her doing this," the insider said.
Thomas Ravenel Accuses Kathryn Dennis of Drug & Alcohol Use While Pregnant & Being A Klepto!
Ashley apparently agreed to tone down the crazy, to score a few bonus spins in the Bravo spotlight.
"Ashley isn't coming back as crazy Ashley. You're going to see a tamer version of Ashley," the source continued. "She's only filmed a few scenes, but she is getting paid a very minimal amount to appear. She is not a cast member, she is just being used for drama on the show."
Kathryn Dennis and Patricia Altschul both reported that Ashley was out of the Southern Charm picture — but evidently, the hopeful Charmers spoke too soon.   
What do you think of Ashley Jacobs' part-time comeback?
"Like" us on Facebook  "Follow" us on Twitter and on Instagram 
Becca is a Senior Editor for All About The Tea. She's a coastal girl who loves the outdoors, and writing about the sneaky and silly side of reality TV. Her bio is short, but her snark is endless. She loves writing for the sharpest posters in the world.