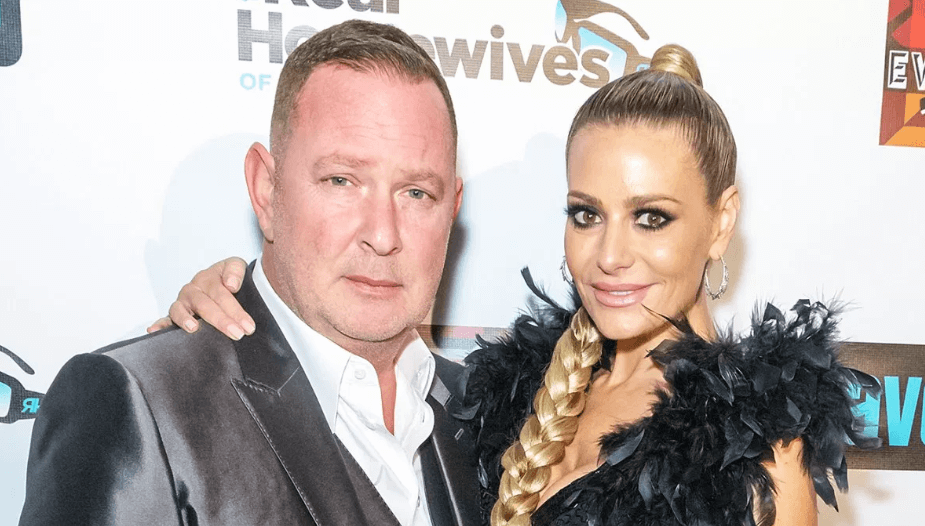 Dorit Kemsley's husband, Paul "PK" Kemsley, is facing more financial troubles!
A former friend of the Real Housewives of Beverly Hills star is suing him over a $1.2 million loan — and moved to seize his wages, assets, and property as a result.
Dorit Kemsley's Former Business Partner Ryan Horne Exposes Her LIES & Wants Judge to Dismiss Countersuit!
In 2016, Nicos Kirzis sued Paul "PK" Kemsley for a 2011 loan in the amount of $1.2 million. According to Kirzis, Paul Kemsley agreed to a 2013 deadline, according to court documents obtained by The Blast.
Dorit Kemsley's Beverly Hills Mansion Robbed of Luxury Items — Police Captured Suspect!
Paul Kemsley's defense is — he filed bankruptcy in 2013 which eliminated the debt owed to Kirzis. However, Kirzis claims he was not listed as a creditor in the case and the loan is owed. 
In late 2016, Kirzis won a judgement against Kemsley for the $1.2 million owed — plus interest and other costs — for a grand total of $1,235,573.66. 
Kemsley has made one payment of $250,000 on the debt.
"Like" us on Facebook  "Follow" us on Twitter and on Instagram