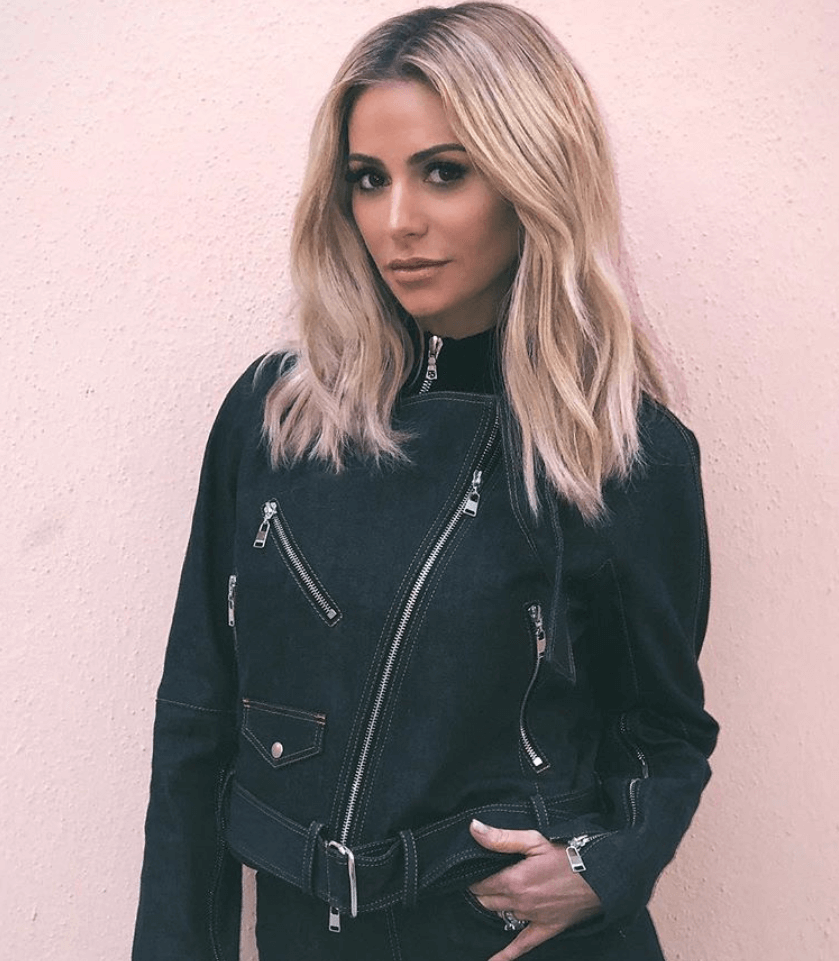 The legal battle between Dorit Kemsley and her former business partner, Ryan Horne, has a new development.
On November 21, Ryan Horne responded to a countersuit filed by the Real Housewives of Beverly Hills star. In his complaint, Ryan Horne denies allegations that he cost Dorit's swimwear line thousands of dollars and acted erroneously in relation to business.
In August, Ryan filed suit against Dorit Kemsley and her hubby Paul Kemsley alleging the reality couple cheated him out of cash from their swimsuit business.
Ryan Horne claims he partnered with Real Housewives of Beverly Hills couple to form bathing suit line, Beverly Beach by Dorit. And claims to own a third of the company and invested $205K —  $130k in merchandise and $75k for other expenses. However, Dorit counter-sued Mr. Horne claiming he was never promised ownership in the company and called him "merely a vendor" for the brand.
Ryan asserts that he never breached their partnership and Dorit profited from the bathing suit business but reneged on their deal to share profits and reimburse him for his investment. He places blame for loss of profit squarely on Dorit's shoulders.
Mr. Horne wants the judge to throw out Dorit's countersuit and move forward with his case against Dorit for $205,000 plus damages.
The ex business partners legal battle turned ugly in August when a friend of Ryan Horne confronted Dorit during a Real Housewives of Beverly Hills  cast trip in Nassau, Bahamas — cameras captured the humiliating incident as it went down. Watch below.

Who do you believe, Dorit Kemsley or Ryan Horne? Sound off in the comments below!
"Like" us on Facebook  "Follow" us on Twitter and on Instagram