Exclusive
EXCLUSIVE Details: Thomas Ravenel Accuses Kathryn Dennis of Buying Drugs from 'Southern Charm' Costars & Seeking Full Custody!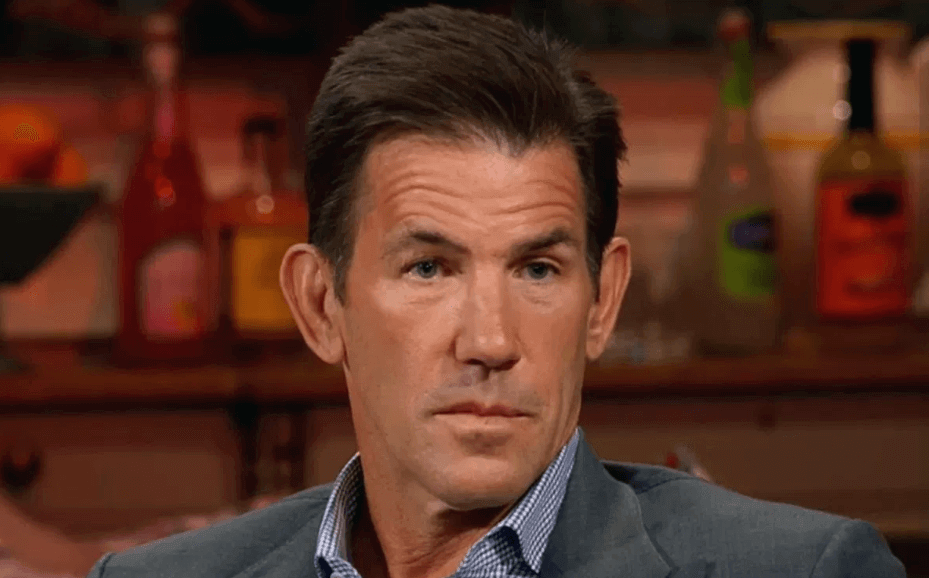 Thomas Ravenel is back in the full time custody hunt — and is now accusing his baby mama, Kathryn Dennis, of scoring drugs from Southern Charm producers.
Ravenel accuses Kathryn of prescription drug abuse in newly filed court documents obtained by AllAboutTheTEA.com — adding a new chapter to the ongoing custody case. Ravenel claims that Kathryn "has been intoxicated by the abuse of prescription drugs and/or use of illegal drugs while in sole care" of the former couple's two minor children. Ravenel alleges that his ex buys, sells and swaps drugs with "friends, cast members and show producers to support her prescription drug habit."
The South Carolina real estate developer alleges that Kathryn Dennis becomes "overwhelmed" by their young children after only a few days, and claims that she leans on prescription drugs "as a coping mechanism for anxiety and stress."
Kathryn Dennis Appears Drunk & High In Bizarre Christmas Rant Amid Custody Battle — Watch Here!
Ravenel's filing comes on the heels of a recently shared Instagram Live video, where Kathryn exposed dilated pupils while slurring disconnected  ramblings to her followers.
The 56-year-old accuses Kathryn of ditching appointments, regularly sleeping past noon, and even alleges that the reality star committed a hit and run, back in October 2018.
Thomas Ravenel cries foul on Kathryn's sole custody argument based on a recent  sexual assault allegation levied against him — arguing that she has known about the accusation for a long time. Ravenel even claims that Kathryn has joined forces with his accuser, Dawn Ledwell — alleging that she  "condoned and/or encouraged Ms. Ledwell to make false allegations of sexual assault and to file a criminal complaint against him, on the heels of the 'Me Too' movement, for purposes of helping Mother gain custody of the parties' minor children in a subsequent modification action." 
Kathryn Dennis Uses Thomas Ravenel's Sexual Assault Scandal in Custody Fight
The legal back-and-forth began in 2016, when Kathryn lost custody of the children, after a court ordered drug test revealed multiple drugs in her system. Kathryn sold a cleaned-up image and won back joint custody, but filed for primary custody in October 2018, after the assault allegation landed Ravenel in legal hot water. Ravenel fired back in November, filing a suit against Southern Charm producers and Bravo—demanding that sensitive, unaired footage regarding the legal drama be axed from the upcoming season. Ravenel accused the network/producers of nudging Kathryn to file for custody, to create drama for Season 6.
Thomas Ravenel will soon stand trial — but who do you think will win the Southern Charm custody war?
"Like" us on Facebook  "Follow" on Instagram