Southern Charm
J.D. Madison Arrested For Passing A Bad Check & Released On Bond — Watch Video of His Capture Here!
Embattled Southern Charm star, J.D. Madison aka John David Madison, has found himself in yet another legal bind. 
On Saturday, Charleston County Sheriff's Office apprehended and arrested the father of four for writing a bad check. Watch footage of his take down below.
The arrest took place in Charleston, South Carolina, after a warrant was issued for the troubled reality star. 
According to police records,  J.D. Madison, has been officially charged with "Check Violation $500 & < = $1,000 1ST OFFENSE."
He spent one night in county jail and was released on $570 bond, at 1:19 p.m. EST, on Dec. 23. Check out his booking photo below.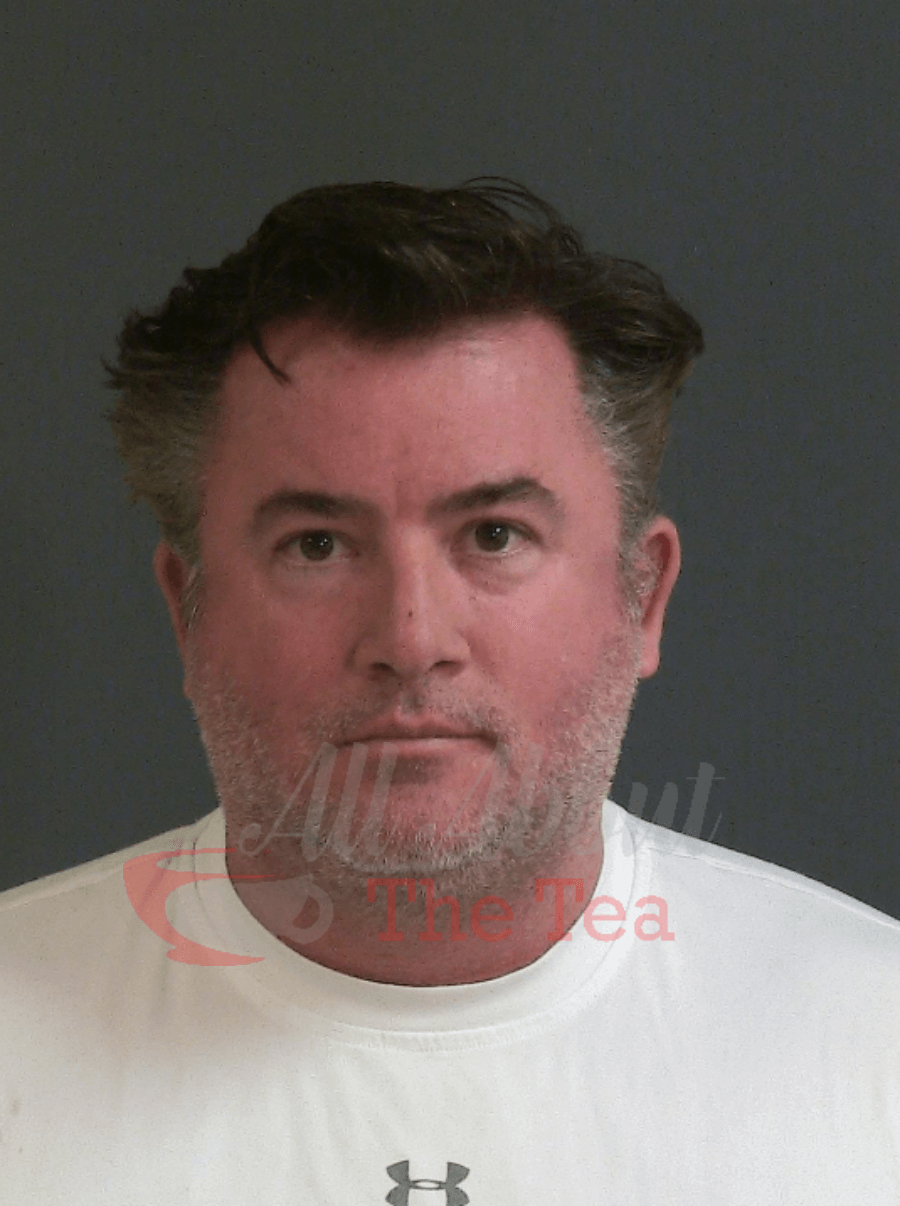 J.D. Madison's legal troubles began in August 2018 after an incident report filed with Mount Pleasant Police Department alleged that the Bravoleb sexually assaulted, raped, and involuntary drugged a woman. Read here.
The unidentified female, whose name was redacted in the paperwork, said that J.D. "slipped a drug" into her drink during an August 21 group gathering at her home, prior to a night out at a local bar. The woman said that she remembers being at the bar, but that she was "not feeling right" and suspected that "she might have been drugged." The woman claimed that in the early morning hours of August 22 she woke up in the guest bedroom of her home, where J.D. Madison was "forcibly raping and sodomizing her."
The former hotel owner's marriage is also in trouble —  J.D. and his wife, Elizabeth Madison's marriage fell apart during the fifth season of the Bravo reality series. His costar, Naomie Olindo, blasted J.D. for allegedly cheating on his distraught wife. 
VIDEO: Naomie Olindo Blasts J.D. Madison For 'Fucking 20 Year Olds' While His Wife Cries On #SouthernCharm! 
The future of Southern Charm remains in limbo as legal troubles mount for the show.
"Like" us on Facebook  "Follow" us on Twitter and on Instagram