Featured
J.D. Madison Accused of Drugging & Rape! #SouthernCharm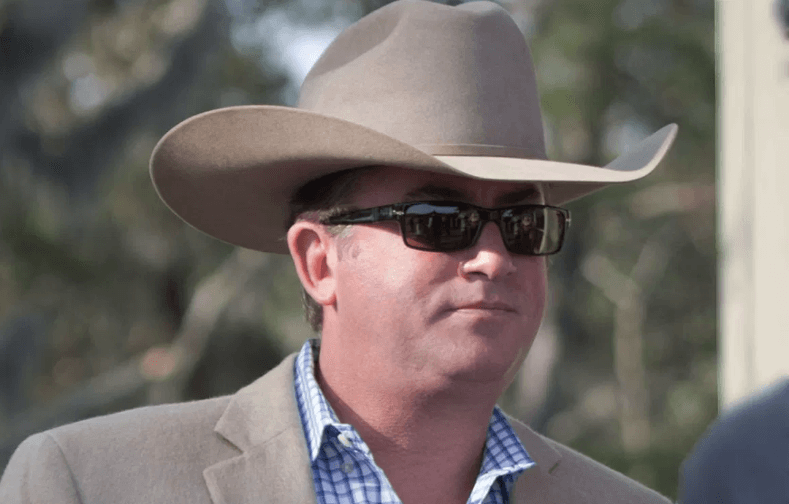 J.D. Madison Accused of Drugging & Rape!
Southern Charm personality, John David "J.D." Madison, has been accused of sexual assault.
On August 25, an incident report was filed with the Mount Pleasant Police Department against the businessman and frequent Bravo drop-in.
According to docs obtained by People, a South Carolina woman is accusing Madison of sexual assault, rape, and involuntary drugging. The female, whose name was redacted in the paperwork, said that Madison "slipped a drug" into her drink during an August 21 group gathering at her home, prior to a night out at a local bar. The woman said that she remembers being at the bar, but that she was "not feeling right" and suspected that "she might have been drugged." The alleged victim, a second female, Madison, and a man identified as Jay Schwartz, a local chiropractor, made up the friend group.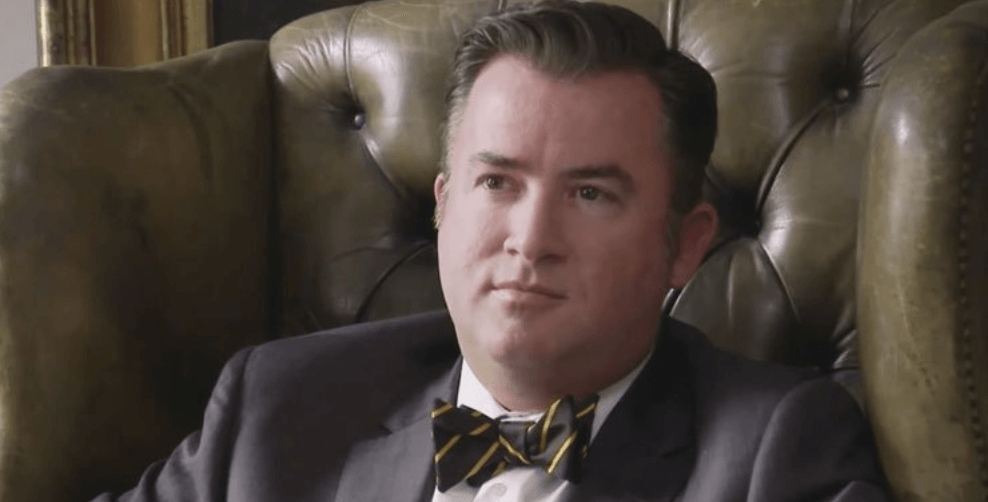 The woman claimed that in the early morning hours of August 22 she woke up in the guest bedroom of her home, where J.D. Madison was "forcibly raping and sodomizing her." Schwartz was arrested the same night on drug possession charges, according to public records.
Mount Pleasant police have confirmed that an investigation into the allegations is underway. 
We will continue to update this story on J.D. Madison.
"Like" us on Facebook  "Follow" us on Twitter and on Instagram