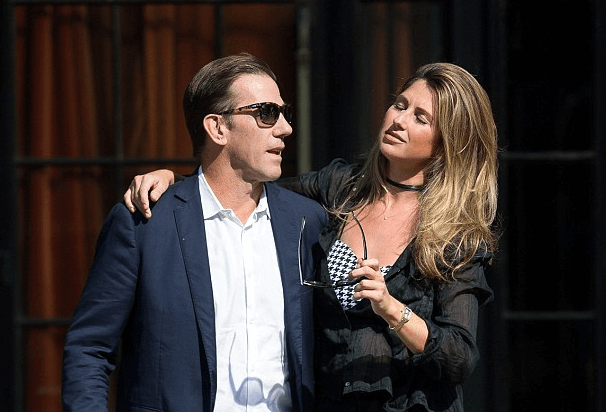 Ashley Jacobs is back at it again!
Over the weekend, AllAboutTheTea.com received multiple reports about former Southern Charm side character, Ashley Jacobs, spotted on dates with multiple men — one of the men is her ex, Thomas Ravenel. 

On Friday night, Jacobs was spotted on a date with her supposed boyfriend, Ryan Trout, at a local Charleston restaurant. Trout posted a photo of Jacobs on his Instagram page. Simultaneously, Jacobs posted a pic of herself wearing the same dress.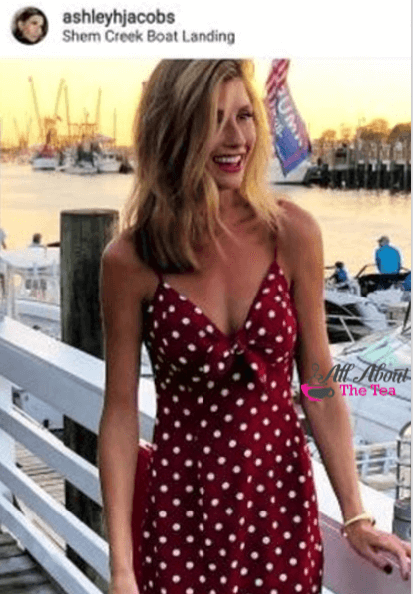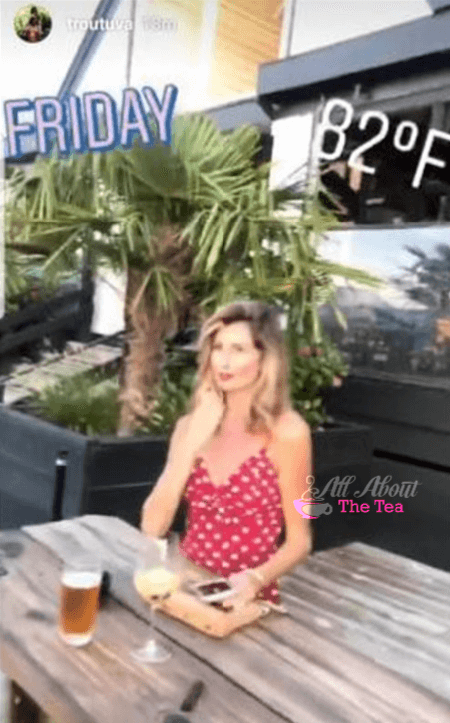 Then later that same evening, Jacobs met up with Ravenel for a nightcap, after her date with Trout.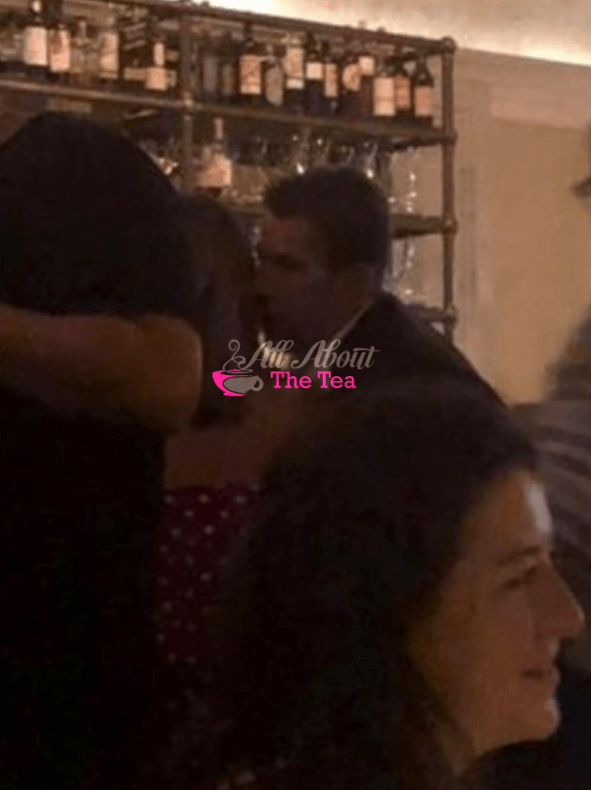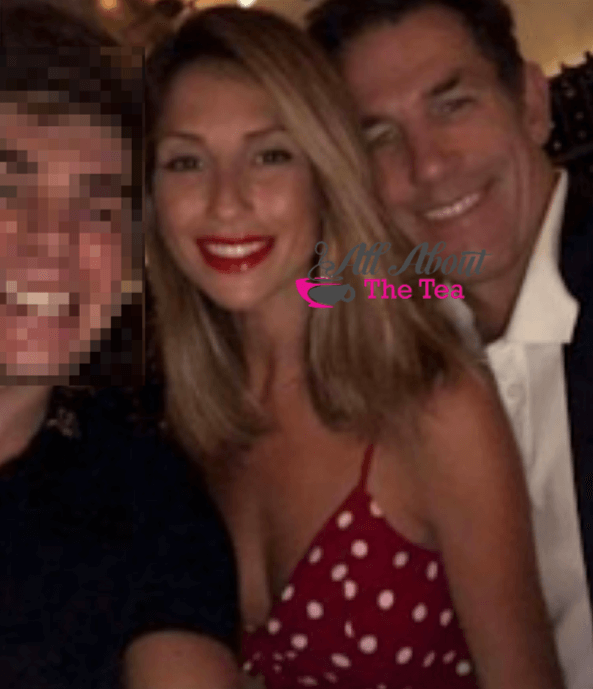 On Saturday, Jacobs and Ravenel attended a South Carolina college football game and many Southern Charm fans snapped pics of the duo.
"One of Ashley's patients gave her the tickets to the game weeks ago. She wanted to go with Ryan but he couldn't make it, so she took Thomas as a last minute substitute." A local snitch, dished to AllAboutTheTea.com.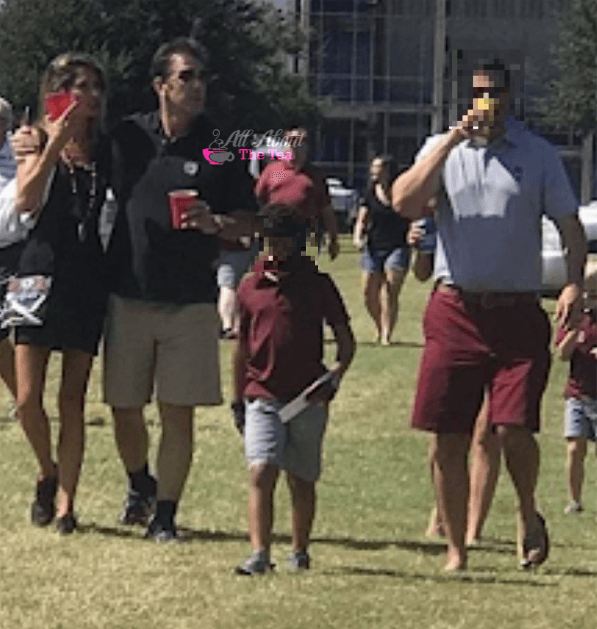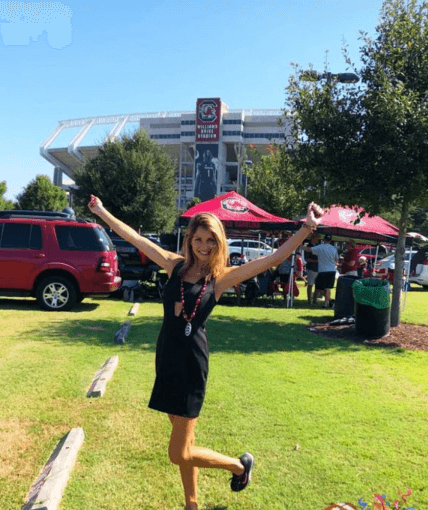 As reported, Jacobs has been shamelessly on the prowl since posting a tearful breakup video — spotted with various men in Charleston. 

Rumors continue to swirl about Ashley's end game — and how Thomas fits into her plan. A source tells AllAboutTheTea.com what's going on behind the scenes.
"After Ashley and Thomas broke up, she refused to leave him alone. She's very desperate to make it appear as if they're still a couple but he's moved on," reports our snitch. "She's making her rounds in Charleston, but is ultimately willing to do anything to get back on Southern Charm."
Southern Charm begins filming the show's sixth season next month. Stay tuned!
"Like" us on Facebook  "Follow" us on Twitter and on Instagram