Exclusive
EXCLUSIVE: Ashley Jacobs Dating Multiple Men & Stalking Thomas Ravenel! (Photos & Video)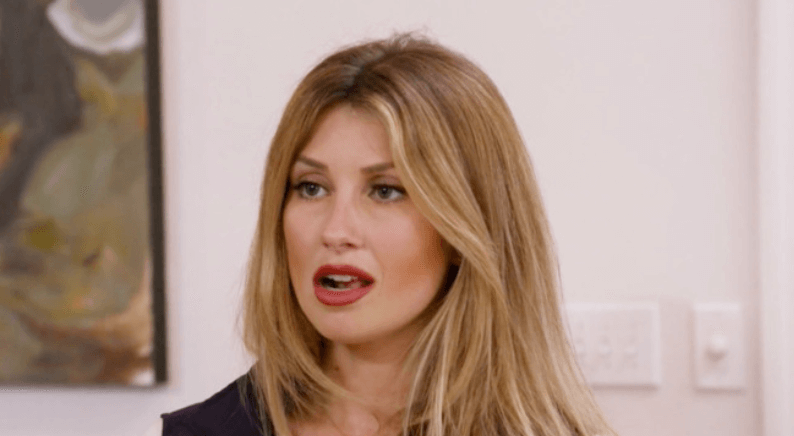 Just days after Ashley Jacobs posted a rambling Instagram apology for her messy rookie run on Southern Charm — the ex of Thomas Ravenel has been spotted carousing around Charleston with two different men.

Ashley has been sighted on back-to-back dates this weekend, according to local sources. 

Ashley kicked off her downtime in style — spending the evening of Friday, Aug. 24, with a man at the Thoroughbred Club inside The Belmond Hotel. The man wined and dined Ashley — but that's only part of this scandalous tea.
"The man Ashley was with is MARRIED and his wife is PREGNANT," a source dished to AllAboutTheTea.com. "He and Ashley were in deep conversation, and left the restaurant together."
AllAboutTheTea.com obtained an exclusive photo of Ashley and the married gent on their date Friday night — but since AllAboutTheTea.com is a family site, we're withholding the gentlemen's identity at this time.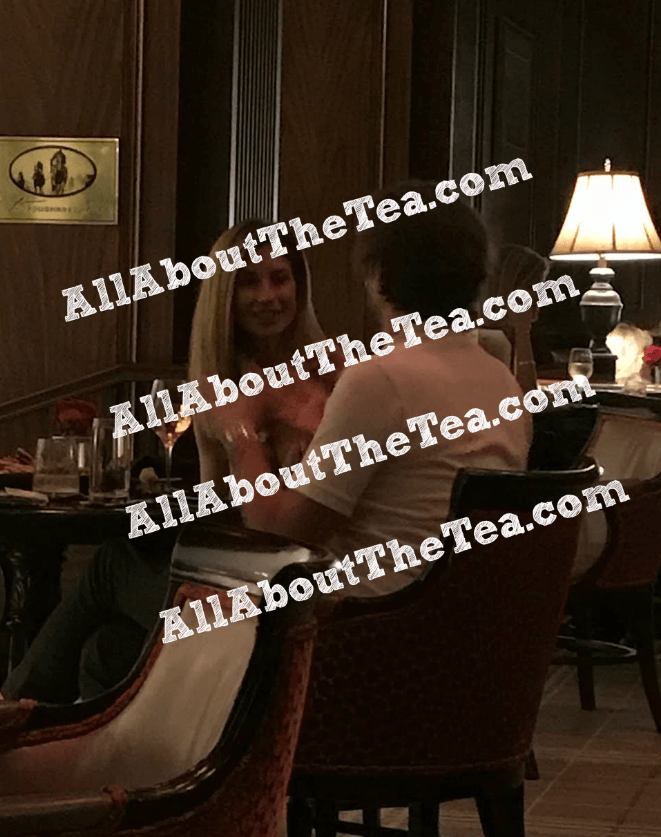 Ashley Jacobs on a date with married man on Friday, Aug. 24

On Saturday, Ashley spent time on the water with her newest public squeeze, Ryan Trout. The insider dished on the new guy in Ashley's life.
"Ashley met Ryan in early August — before she split from Thomas. They text each other all day," a local snitch revealed to AllAboutTheTea.com. "He has money and said his d*ck is huge. Ashley really likes him."
Click through the photo gallery of Ryan Trout below:
This slideshow requires JavaScript.

Ryan Trout posted a video on his Saturday Instagram Story, highlighting Ashley Jacobs enjoying the summer day — the video shot with the Ravenel Bridge in the background. Ashley also shared a video while on Trout's boat Saturday. Press play below to watch the video!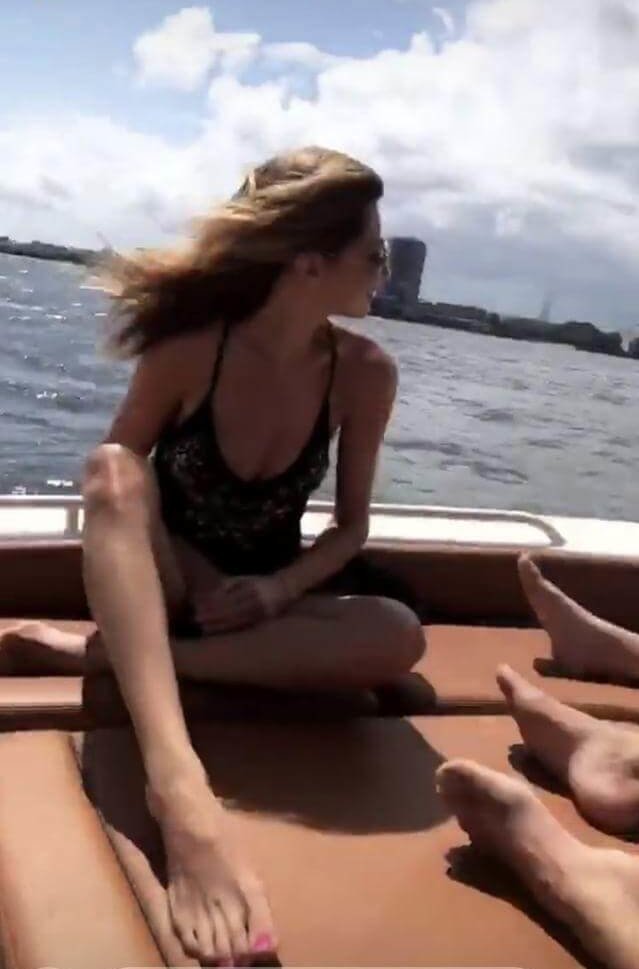 Ashley Jacobs on Ryan Trout's boat on Saturday, Aug. 25
The Cali nurse has been a very busy girl with another Charleston bad boy, Conner Flowers. AllAboutTheTea.com can exclusively confirm thatFlowers also had his turn in the sack with Ashley Jacobs.
"Connor Flowers is a wild boy and hooks up with Ashley occasionally. He considers her a booty call, who likes to party." a source tells AllAboutTheTea.com.
Conner Flowers, 28, amped his dangerous rep when he was arrested for driving under the influence (DUI), in February 2018.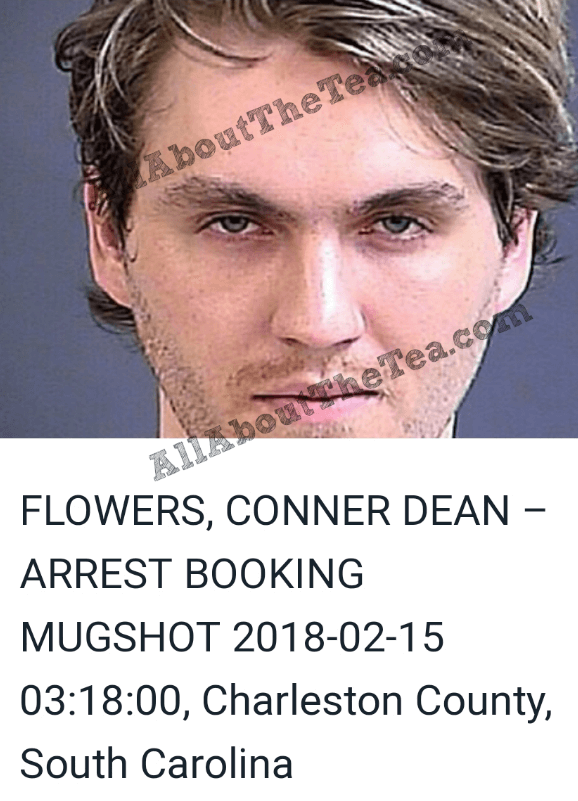 Conner Flowers mugshot photo from Feb-2018 arrest
Additionally, AllAboutTheTea.com can exclusively confirm that Ashley has had a sexual encounter with another Southern Charm cast member. We're keeping his identity under wraps for now but will reveal soon.

Rumors continue to swirl about Ashley's end game — and how Thomas fits into her plan. One of our sources dished about what's going on behind the scenes.
"After Ashley and Thomas broke up, she refused to leave him alone. She's very desperate to make it appear as if they're still a couple but he's moved on," reports our snitch. "She's making her rounds in Charleston, but is ultimately willing to do anything to get back on Southern Charm."
On Saturday night, Thomas Ravenel took to Twitter to confirm the break up and share his desire to find a faithful and loyal woman.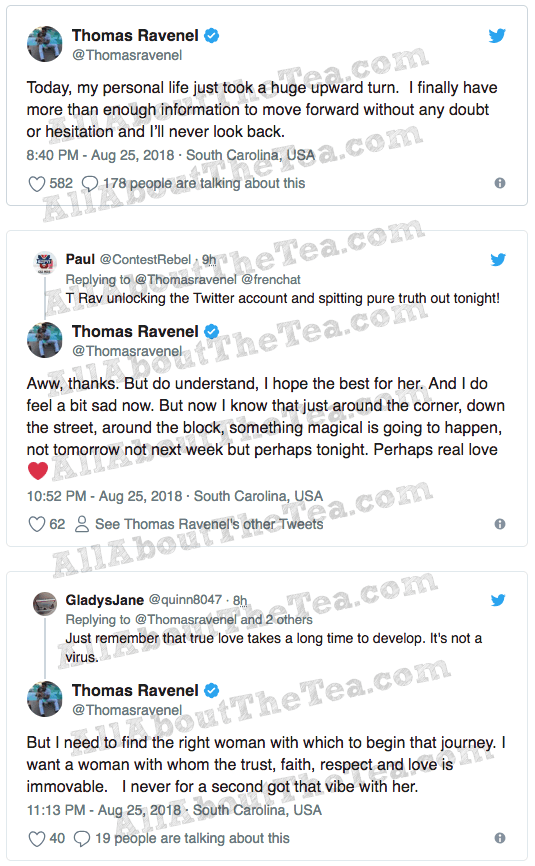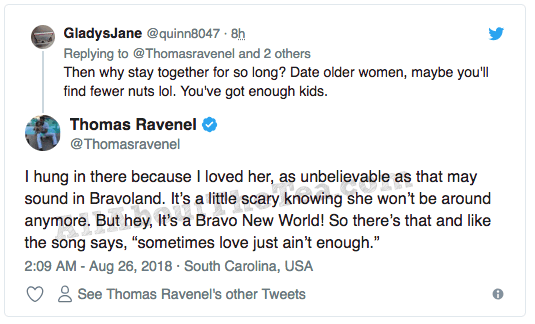 Southern Charm begins filming the show's sixth season next month. Stay close to AllAboutTheTea.com for all your Southern Charm tea!
"Like" us on Facebook  "Follow" us on Twitterand onInstagram