Bravo Reprimands Thomas Ravenel's Girlfriend Ashley Over Blaming #SouthernCharm Editing For Bad Behavior!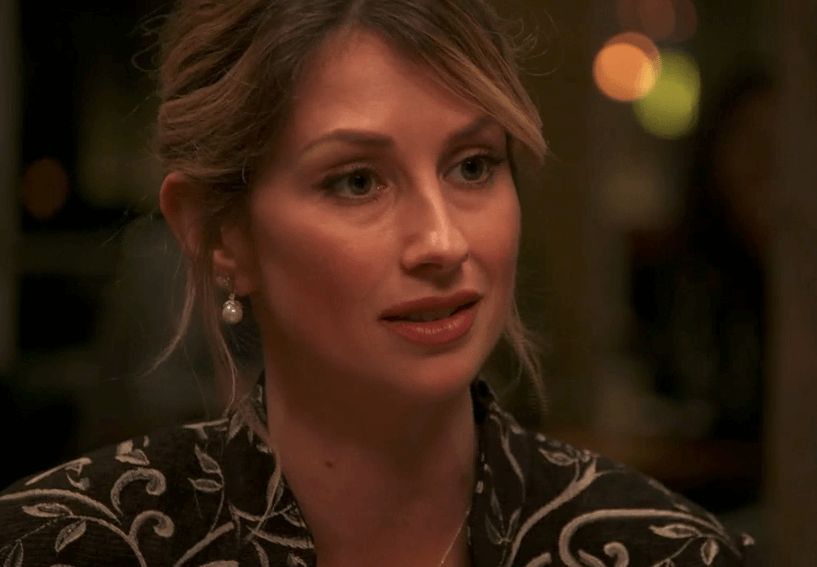 Thomas Ravenel's girlfriend Ashley Jacobs' reality TV career is off to a disastrous start — and the hits just keep coming for the wannabe Bravoleb!
The Southern Charm side character blames Bravo editing for her irrational on-screen behavior and has landed herself in hot water with the production company that produces the reality show.
"The production team called Ashley and told her to stop criticizing 'Southern Charm,'" a show insider told Radar.
"She was warned not to attack the show. that pays her boyfriend and paid her to attend the reunion show taping," the production source snitched.
As previously reported, Craig Conover and Whitney Sudler Smith, both revealed in a Bravo video that the Cali girl was on the Charleston prowl and made moves on them. The men claim that Jacobs hit on them and said if she wasn't dating Ravenel, she would be dating one of them. Jacobs took to Instagram to reveal Southern Charm secrets and blame editing for her actions.
"There is truth to it, but hear me out first," she wrote on Instagram. "You'd have to know my personality to know I'm a jokester! The boys even confronted Thomas about it on camera and Thomas laughed and said, 'She does that to everyone!' But that was edited out."
According to the report, production did not take too kindly to Jacobs undermining the basic premise of the Bravo reality series and issued the rookie a stern warning.
"Jacobs was advised to stop slamming the 'editing' on the show," the insider adds. "Ashley was told that her comments disparaging the show had to stop immediately."
As reported, Thomas and Ashley, are heading for a breakup. Thomas sees the west coast native's true colors after she decided to travel to NYC and take part in the reunion taping without her man.
Sound off in comments about Ashley Jacobs' latest troubles with the network.
"Like" us on Facebook  "Follow" us on Twitter and on Instagram 
Nancy Zhāng is an Entertainment Blogger for All About The Tea. Nancy covers hot topics, recaps and celeb news. She loves to multi-task as a writer and a private chef. She received a B.S. in Mass Communications from LSU. Nancy's married and the proud mom of 2 German Shepherds.