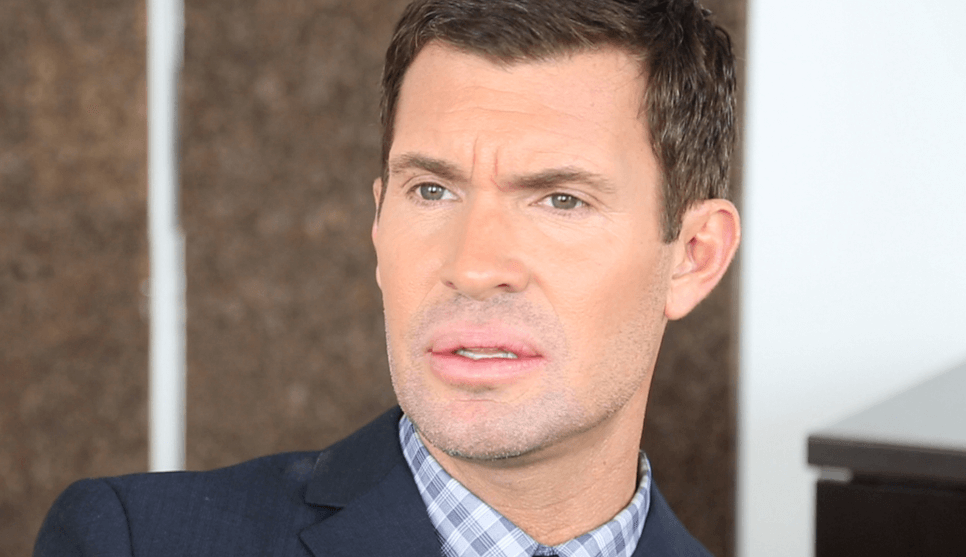 As previously reported, Kelly Dodd, landed in hot water with Bravo after making reckless comments on Jeff Lewis' radio show on May 4th.
Kelly called her co-star, Vicki Gunvalson, "a backstabbing bitch." Kelly also dropped hints about the upcoming season, and confirmed that fans can expect new faces on the cast.
"We want to extend a very sincere apology to Bravo and to Kelly Dodd, because apparently last week Kelly Dodd was on our show and upset a few people at Bravo," Jeff dished to former Bravoleb, Lea Black, on his May 11th show.
The radio host also revealed that Kelly was fined by Bravo for her loose lips, "she was reprimanded and apparently fined." However, Jeff failed to include the fact that he was also financially slapped by the network for running off at the mouth.
"Bravo fined Jeff over his breach of contract when Kelly [Dodd] appeared on his May 4th broadcast, which was not authorized by Bravo." A source tells allaboutthetea.com. 
Bravolebs are restricted from doing press during filming, until the scheduled promotional week arranged by Bravo — and Jeff violated the network's authority by having Dodd appear on his show. 
"Jeff wasn't allowed to have Kelly on until promo week." A source dished to AllAboutTheTea.com. "Kelly's appearance was not approved by Bravo PR." 
During the May 4th broadcast, the Flipping Out star threw his own shade at Vicki and his comments also landed him in trouble with the network.
"Apparently, the big thing that I think got their attention was Kelly had referred to Vicki last week on our show as a backstabbing b*tch which honestly is kind of accurate," Jeff snitched. "But nevertheless from what I understand, there was a fine imposed. I don't know the specifics. But apparently if you call out your fellow [cast-mate] in a public arena and you say things negatively, you are reprimanded by Bravo and subsequently fined, it sounds like."
Jeff's unapproved interview with Kelly triggered Bravo to shut down any Housewives interviews he had in his queue — unless it occurs during promo week, which starts this week.
Despite being reprimanded, Jeff's insubordinate behaviors continue to spiral, as he ramped up his vicious attack on Gunvalson during a May 25th broadcast. 
Jeff's boss, Andy Cohen, phoned in during the show to set the cantankerous radio host straight, and Andy's message was clear.
"Vicki's not going to get you fired — I am," Andy quipped, after scolding Jeff for his loose-lipped dialogue.
Although Andy's tone was light-hearted — AllAboutTheTea.com can confirm that the network is viewing Jeff's antics as "unmanageable."
Sound off in the comments on Bravo fining Jeff Lewis for violating rules and attacking his fellow Bravoleb.
"Like" us on Facebook  "Follow" us on Twitter and on Instagram