The Nigerian Community BLAST Wendy Osefo For Disrespecting and Denying 'Osu' Heritage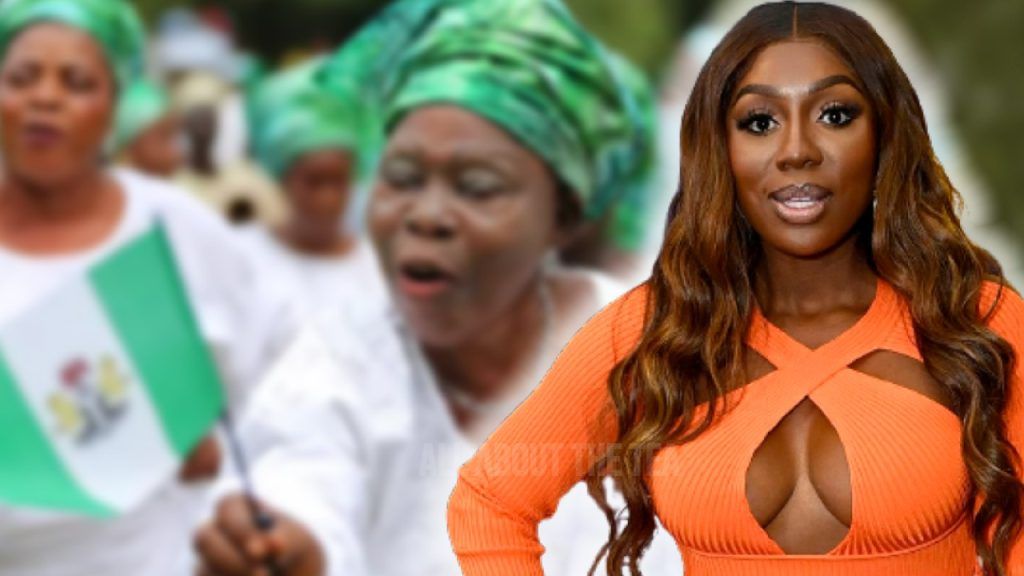 The Nigerian Community BLAST Wendy Osefo For Disrespecting and Denying 'Osu' Heritage
The Nigerian community is disgusted and in an uproar following comments made by Wendy Osefo regarding 'Osu' heritage, during the latest episode of The Real Housewives of Potomac.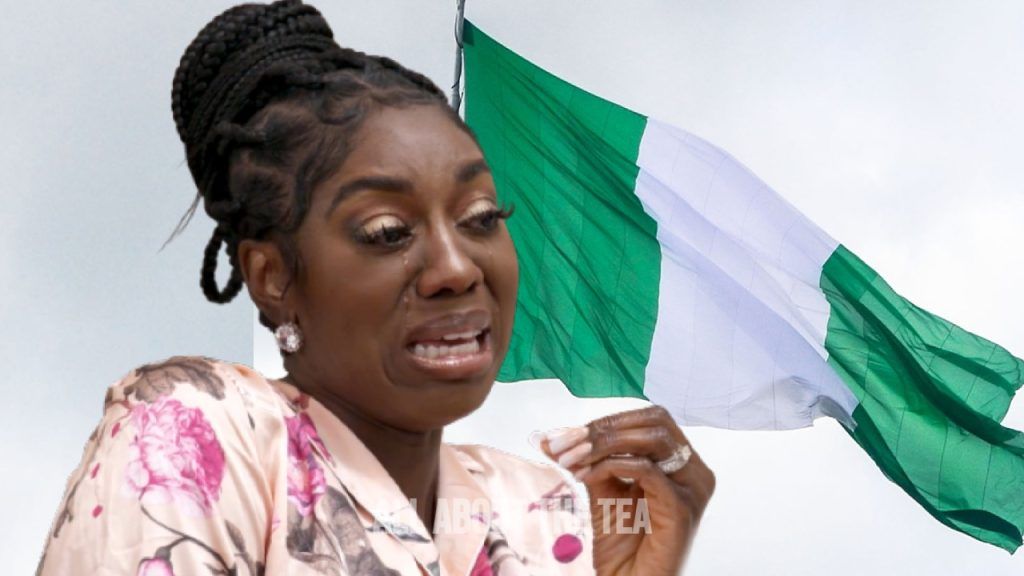 In the episode aired on November 12, Wendy Osefo found herself at the center of controversy when her co-star, Ashley Darby, questioned the doctor of philosophy about her alleged cursed Osu lineage. Wendy's response to the allegation was one of visible irritation, as she vehemently denied any ties to Osu and disparaged the heritage as something highly negative.
"Osu is something from, like, ancient Gods in Nigeria. My family is not that, right? And it basically is people, who are considered outcasts." Wendy told Ashley.
She continued, "So the fact that you came to Kamrynn's sip and see and you saw all the women with the headties and all the Nigerian people partying with us? If you're an Osu, no one would come to your events. No one would be around you. It's like forbidden. So yes, it is a bad thing, but that's not … it ain't me."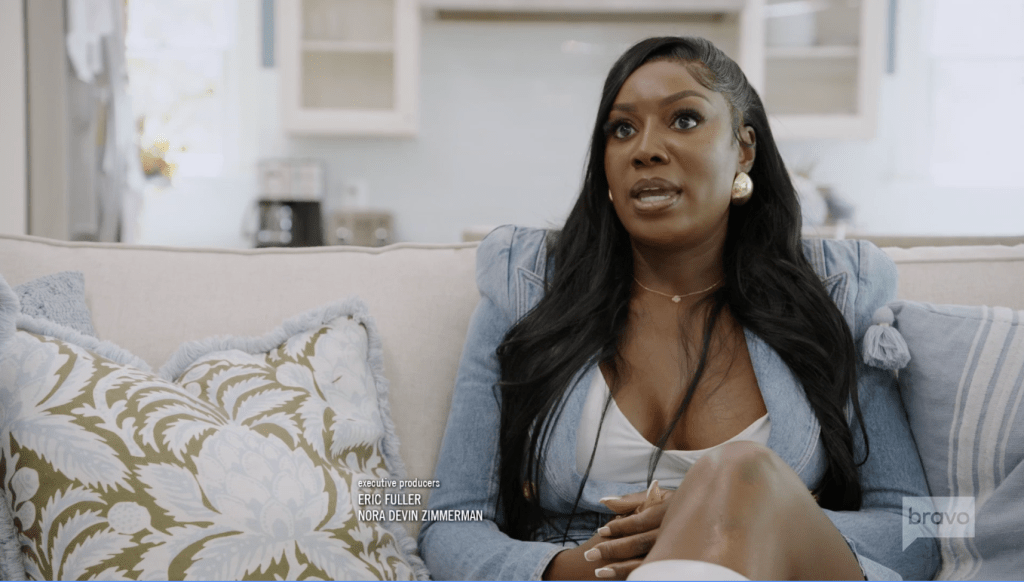 After the episode aired, members of the Nigerian community took to social media to blast the Real Housewives of Potomac star for her derogatory remarks. In the video below, a Nigerian native goes off on the former professor.  He states:
"Listen, as a full blooded Igbo person, someone who believes in the well-being of Igbo nation, you should never be seen talking about Osu cast."
He continued,  "I'm not saying this because I'm an outcast … well, if you think I am, that is your business! My problem is, I can't lay my hands on significant reasons for the stigma. There is no danger in associating with them [Osu], so why will someone who claim to be a doctor project her tribe poorly on a global TV? Some of these people you stigmatize don't even know the story, nor believe in it."
Press play below to listen and read the translation above.
The comment section of the post was inundated with remarks slamming the reality TV diva. One person wrote, "Wendy with her 4 degrees couldn't shut her mouth."
Another person shared, "Why does she despise OSU people so much? This is not looking good."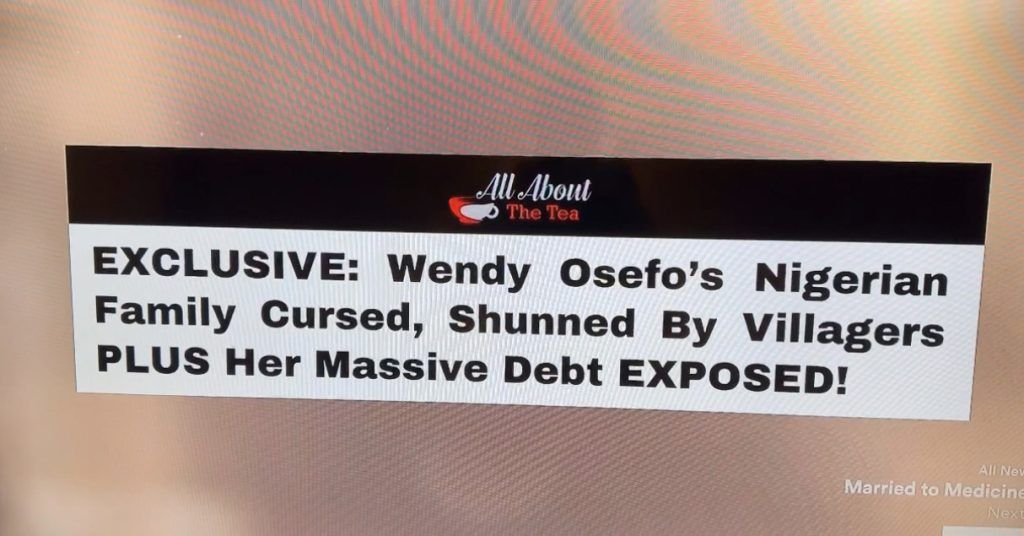 Someone else commented, "How do you call yourself ndi Igbo, but so ignorant of your culture?"
A person responded, "@wendyosefo thinks she is better than osu all of a sudden ? Does it even mean she isn't osu?"
"[She's] best in seeing the bad in others, but not herself… Calling gele, headtie just to feel among…rubbish." Another viewer observed.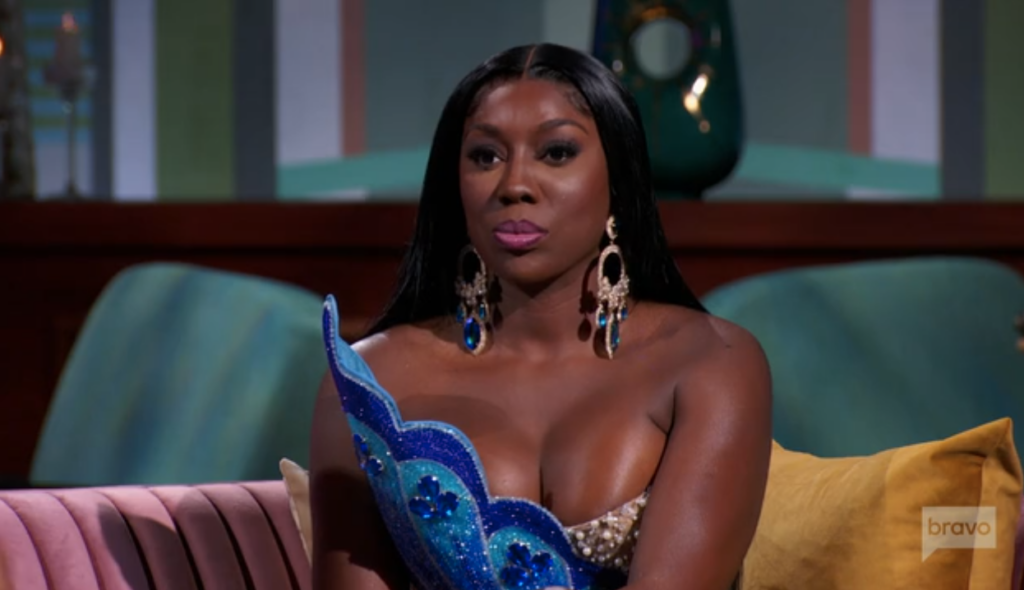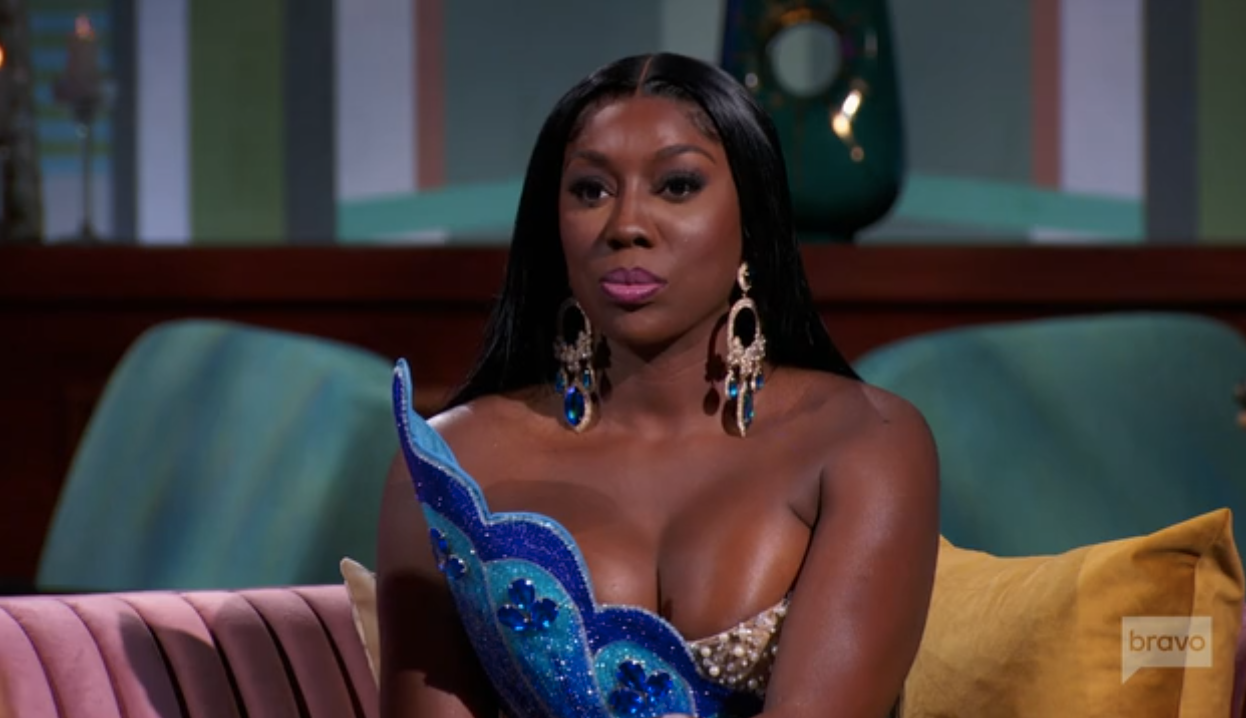 Another critic shared, "Wendy loves making herself appear better than everyone else because of her education. I'm not surprised she's denying her osu lineage. She's embarrassed and lying to save face."
RELATED: [EXCLUSIVE] Wendy Osefo's Nigerian Family Cursed, Shunned By Villagers PLUS Her Massive Debt EXPOSED!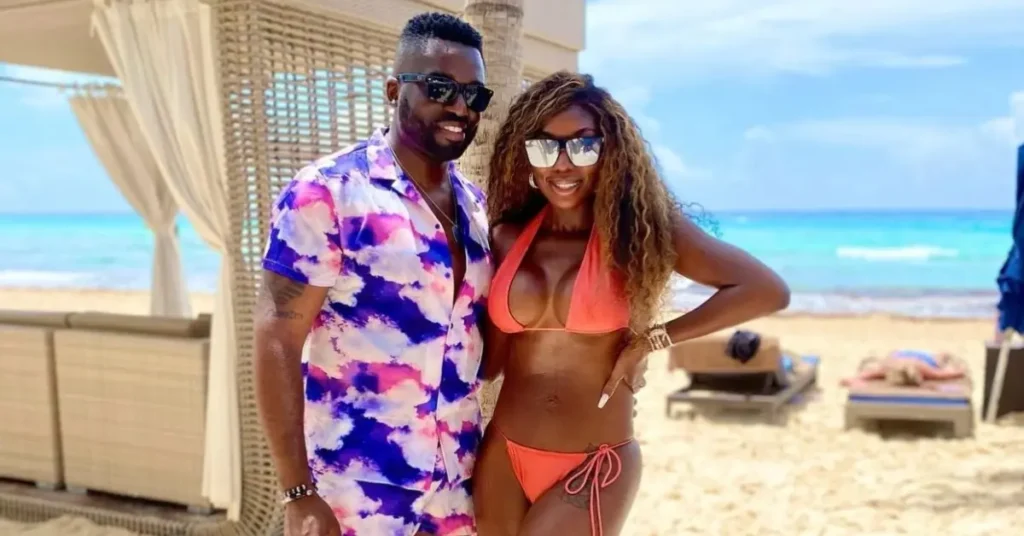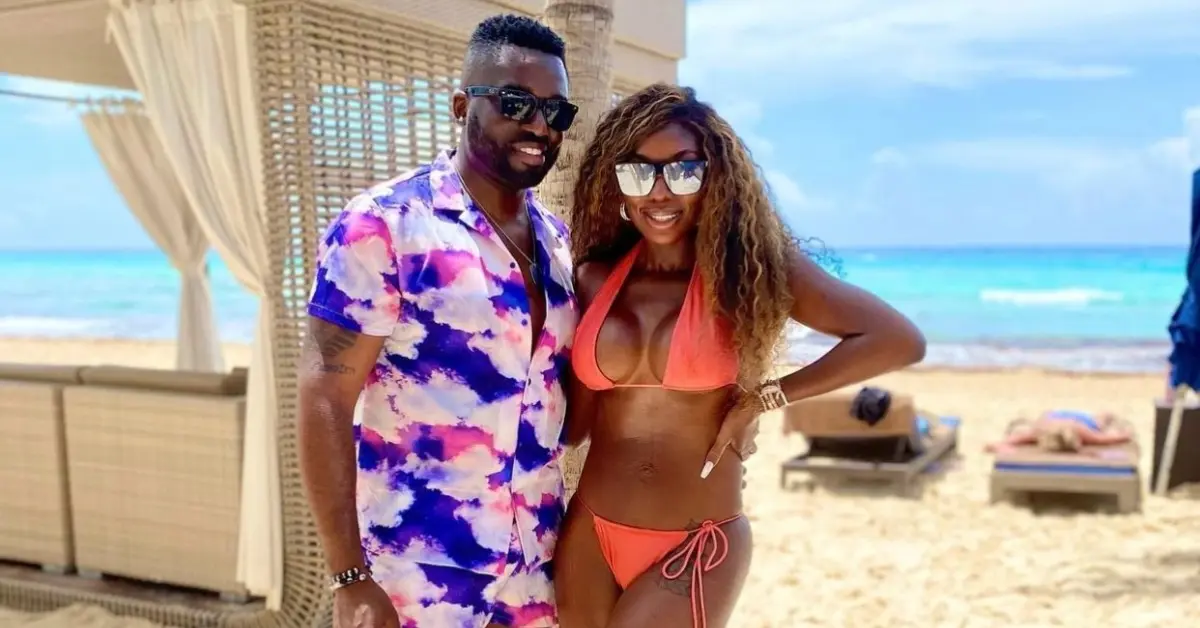 As exclusively reported by AllAboutTheTea.com in 2020, an in-law of Wendy Osefo provided detailed information about her alleged Osu ancestry. The informant alleges that Wendy's Osu heritage has caused her husband, Eddie Osefo's family to distance themselves from the couple.
"Wendy's family is the Western equivalent of the wrong side of the tracks," the insider shared with AllAboutTheTea.com. "Her family and their ancestors have had bad reputations because of evils stemming from past generations. They are osu … essentially cursed."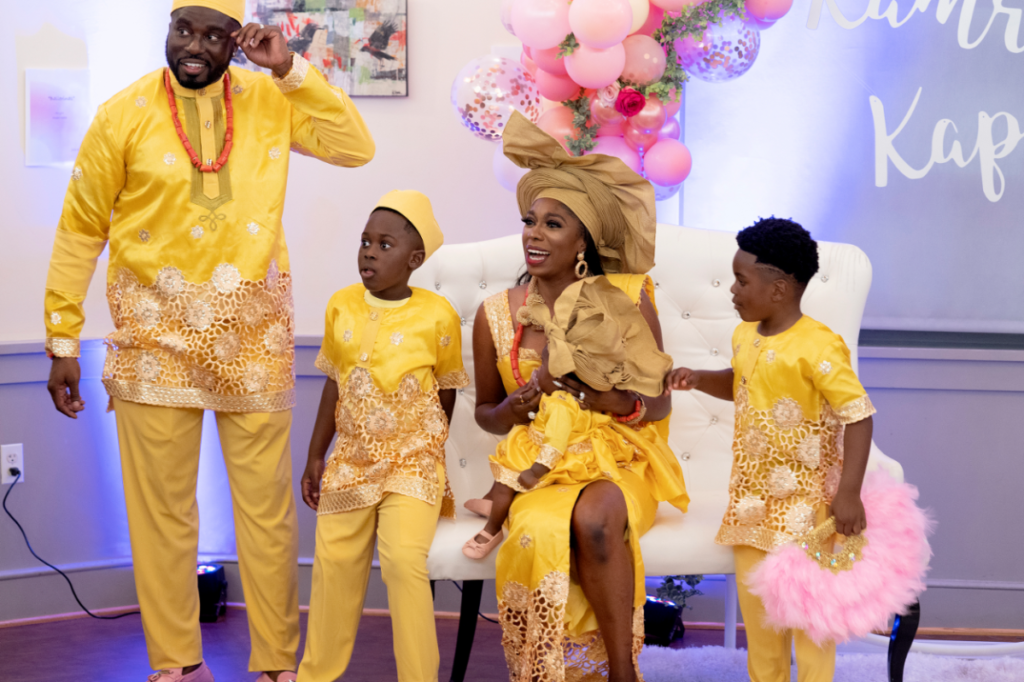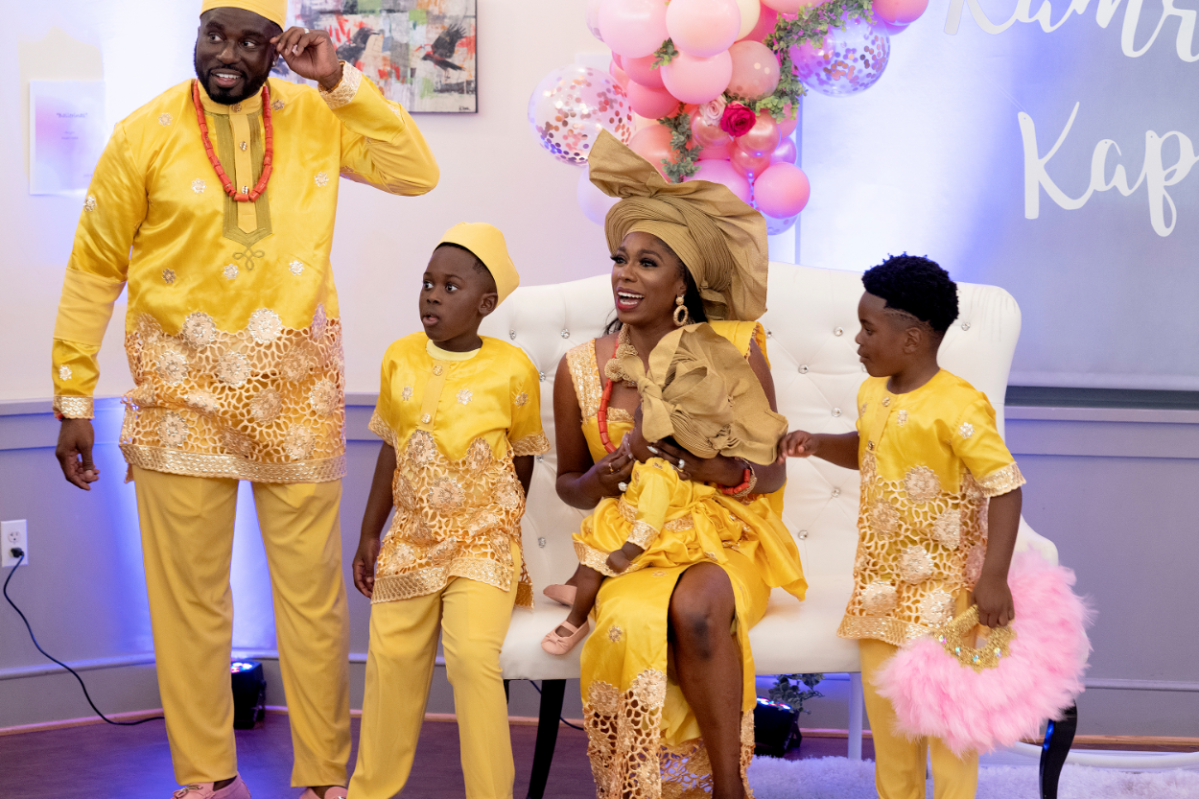 The source added, "Osu families are avoided by non osu people." This sheds light on why Wendy would denounce Osu and seemingly distance herself from this aspect of the heritage.
 "Traditionally, when a couple decides to get married, both sides must trace back their lineage to ensure that they are from good stock, and not osu-cursed," explained the family insider. "Proceeding with a marriage despite the discovery of osu lineage is not merely marrying down, but effectively destroying your family, their reputation, and limiting the social mobility of any future children." 
"The family is forever scandalized," the tipster explained.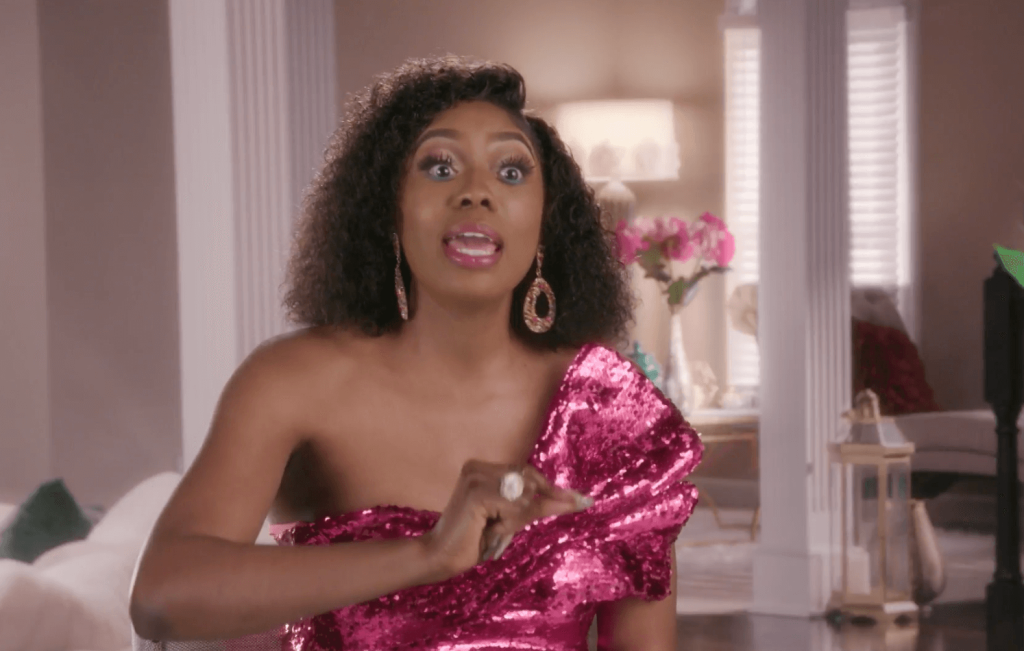 Wendy previously revealed that her mother holds a chieftain position in Nigeria, however, a source contested this, implying that her mother's tribal status is not as commendable as suggested.
"Wendy's mom is a chieftain, but that doesn't matter if you're a chieftain from an outcasted group. Wendy's caste is an outcasted Nigerian ethnic group — the lowest caste" the source noted. "People from higher castes are forbidden from marrying or eloping into that caste. Their future children would be shunned."
The Real Housewives of Potomac airs on Sundays, at 9:00 pm ET, on Bravo.      
Stay Connected With All About The Tea: Twitter Ι Instagram Ι YouTube Ι Facebook Ι Send Us Tips