EXCLUSIVE: 'Southern Charm' Alum Kathryn Dennis' Dog Killed In Cruel and Vicious Attack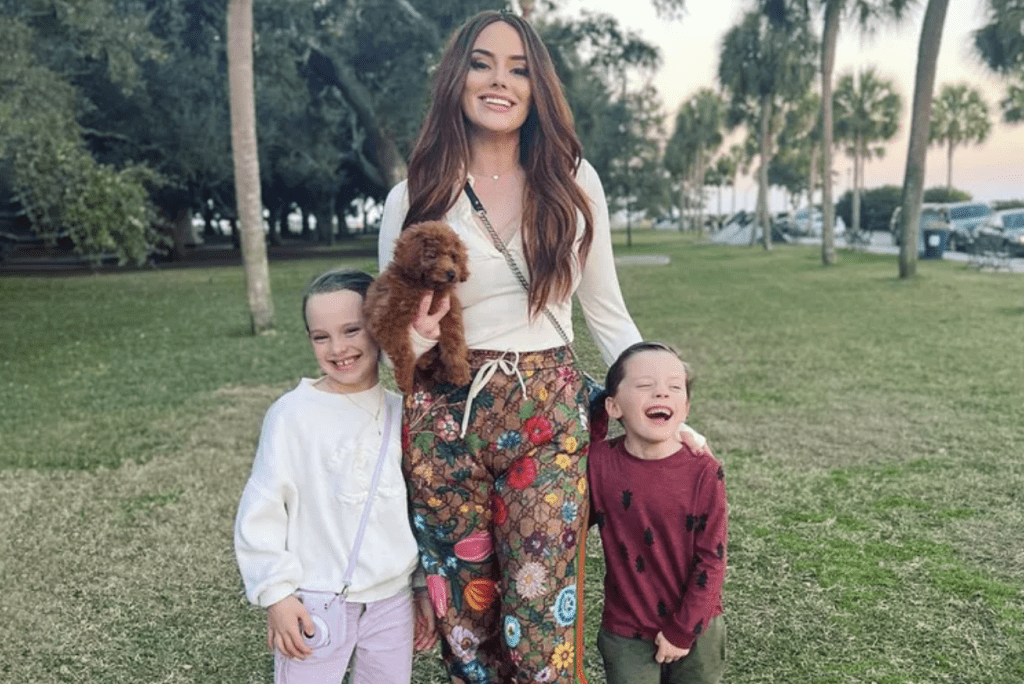 EXCLUSIVE: 'Southern Charm' Alum Kathryn Dennis' Dog Killed In Cruel and Vicious Attack
Kathryn Dennis' pup, Gucci, has tragically lost its life in a cruel and vicious attack.
The pet had been a joyful addition to Kathryn's family since December 2021, bringing warmth and happiness into their lives.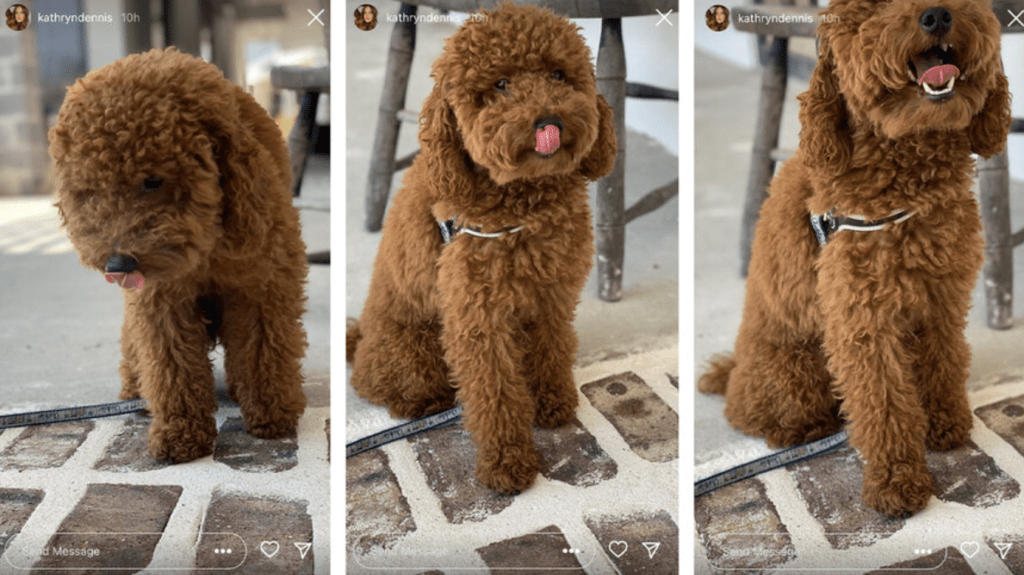 Kathyrn Dennis had previously shared a joy-filled carousel of photos on Instagram, where the charming puppy was seen creating delightful memories with her two children amidst the enchanting backdrop of Charleston, South Carolina. This devastating loss surely casts a shadow of sorrow over the family who had embraced Gucci as a cherished member.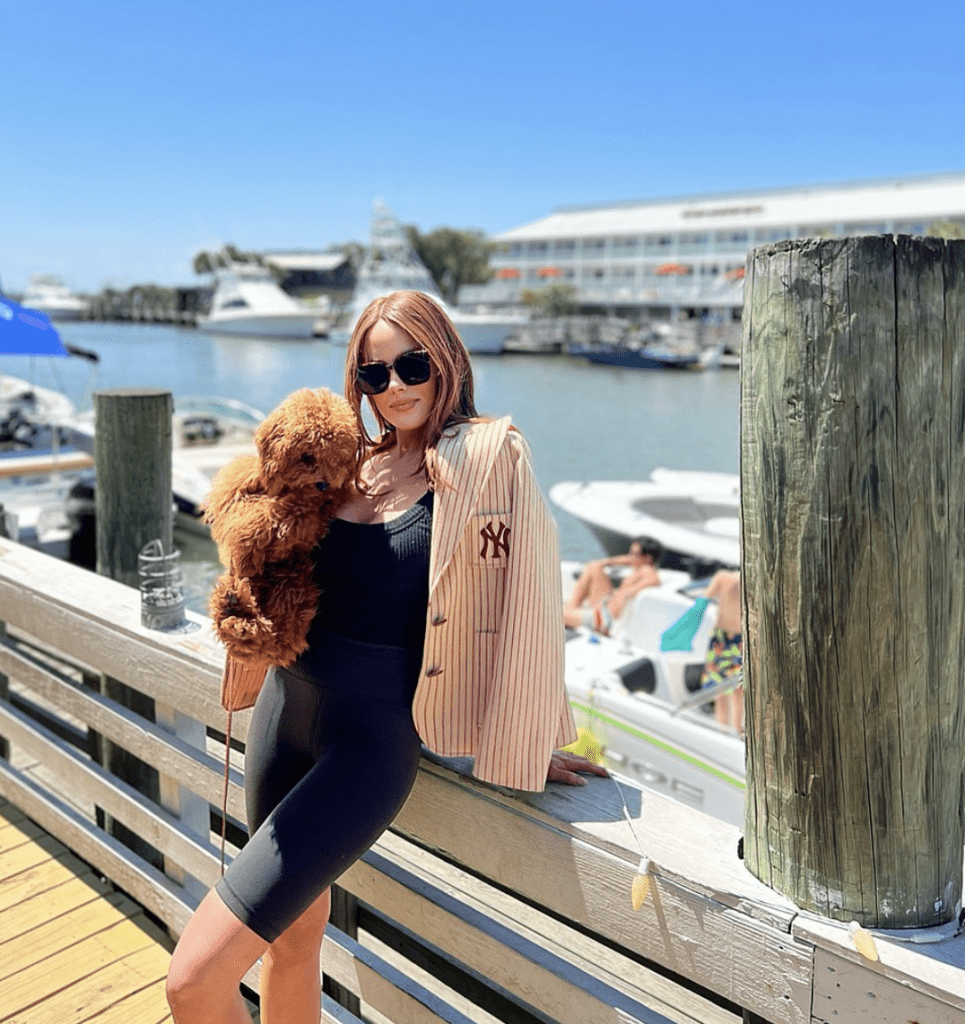 According to a source close to Kathyrn, "the dog was attacked by coyotes and killed." and the former Southern Charm star has been beyond consolable over Gucci's death.
"She has been depressed over Gucci's death and broke down while telling me Gucci died," the family source shared with AllAboutTheTea.com.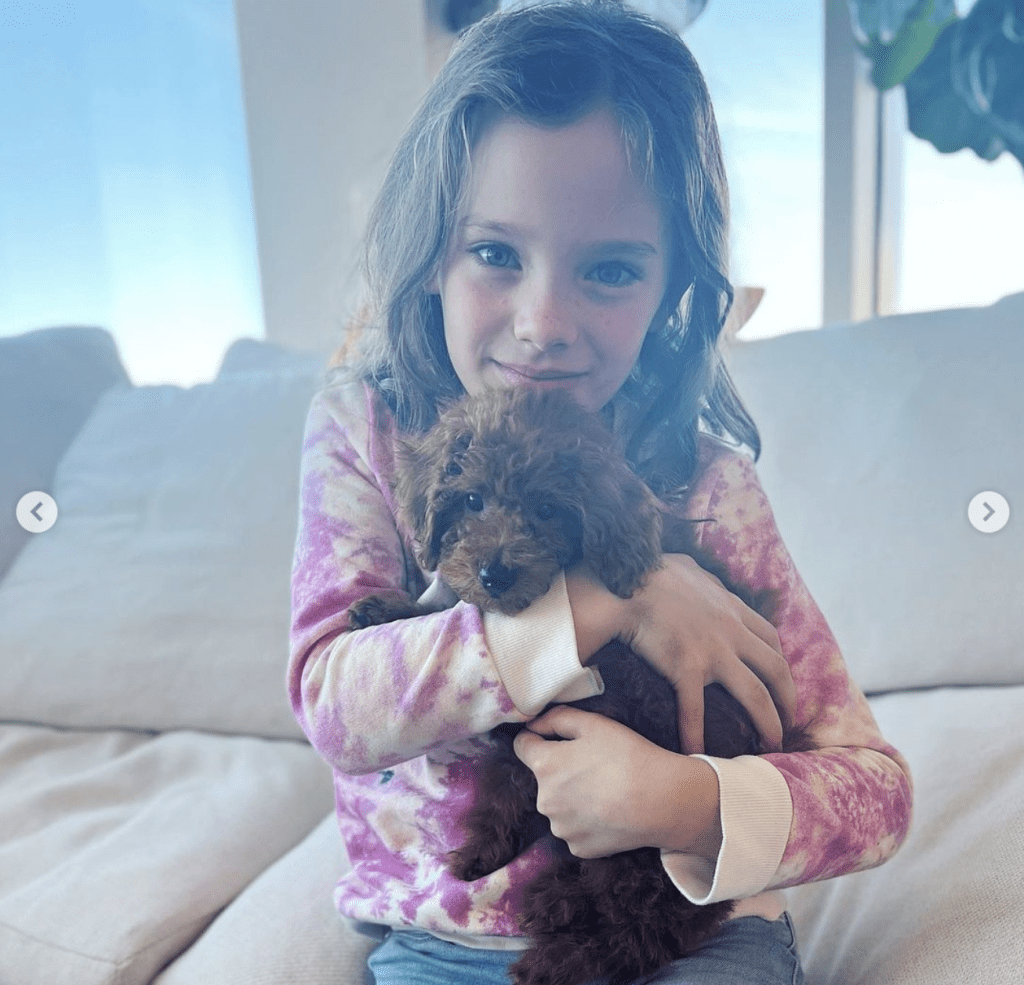 Kathyrn seems to be navigating a tumultuous storm in her life recently — facing a series of unfortunate Losses. A poignant chapter has been the tragic loss of her beloved dog, Gucci. Compounding this sorrow is Kathryn's professional turmoil — she hit rock bottom following being fired from the Bravo reality series, Southern Charm. Then she loss custody of her two kids and was evicted from her apartment and forced to move back home with her father. This series of setbacks paints a challenging landscape, marking a difficult period in Kathryn's journey.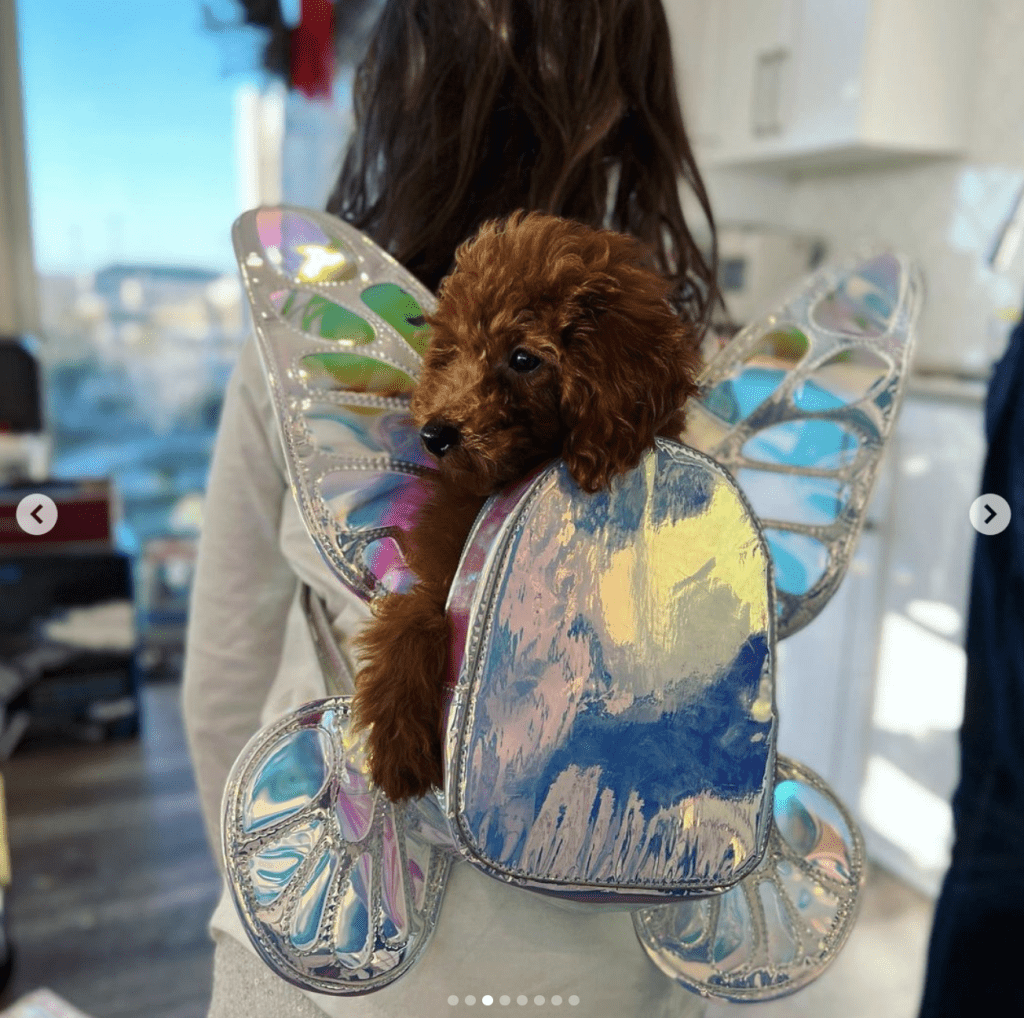 Back in August, AllAboutTheTea.com exclusively reported that Kathryn had to be forcibly removed by the police from a residence in Charleston. Kathryn was embroiled in allegations of "squatting" within the confines of her cousin's home, leading to this unsettling incident. 
Police intervened after an unspecified incident involving the Southern Charm alum played out last week.   
A source, who identified herself as a Charleston resident, spilled the story explaining that a friend witnessed a "sh*t show" unfolding at a neighbor's house.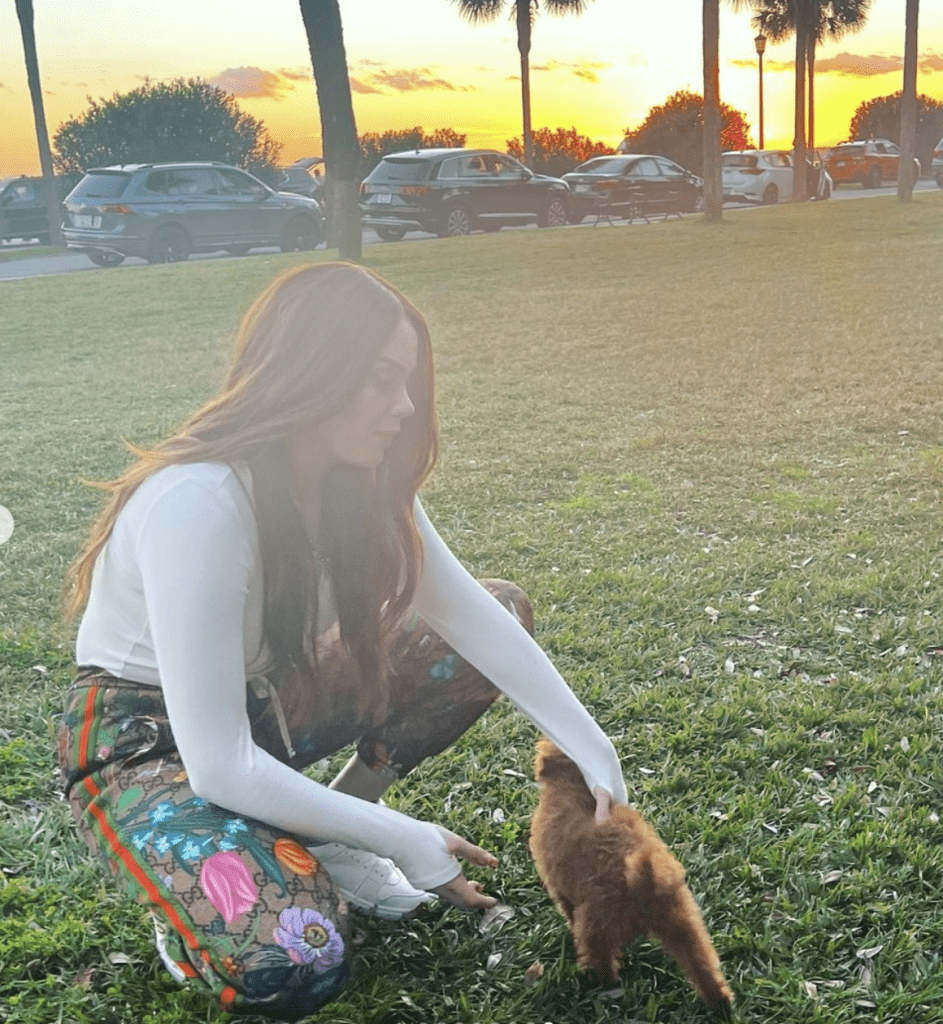 A friend of the informant texted her neighbor, receiving a rather alarming response: "Well my cousin is a psychopath right now and has lost her children and is on drugs, and she was squatting at my house."
Sharing further, the TikTok user conveyed what she was informed: "the cops were literally throwing clothes into her car."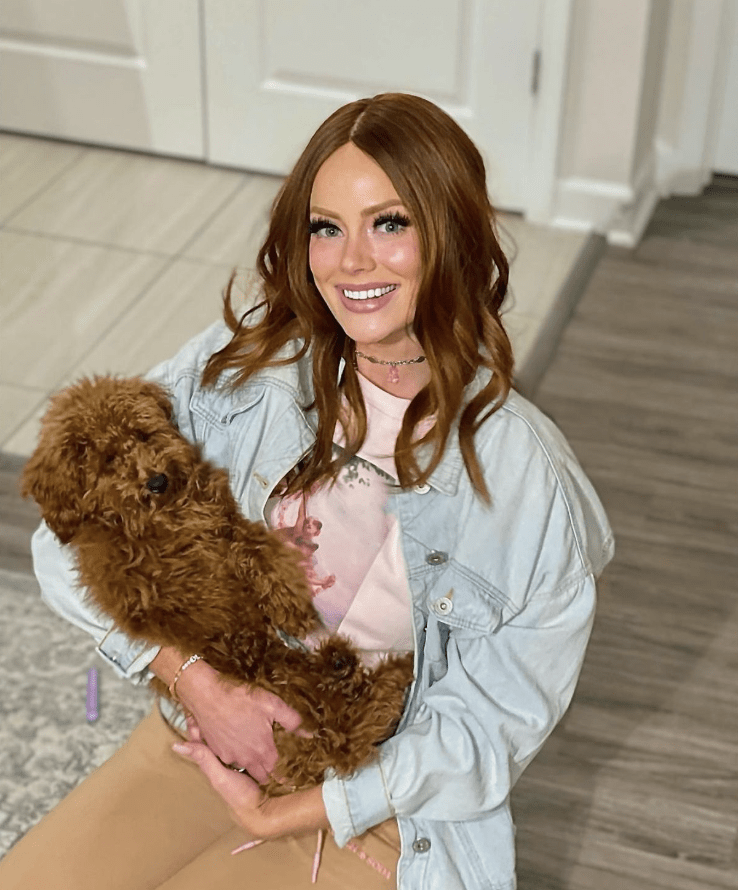 The friend, who confirmed that the squatter was "Kathryn Dennis from that Southern Charm show," also supposedly looked up the "neighbor's name" and confirmed it to be Dennis. Press play below to watch.
A local tipster later confirmed to All About The Tea exclusively that Kathryn created a messy situation while living with her cousin. 
"She [Kathryn] pooped on the floor and vomited in bed, that's when cops came and threw all of Kathryn's clothes into her car." The source revealed to All About The Tea.
Stay Connected With All About The Tea: Twitter Ι Instagram Ι YouTube Ι Facebook Ι Send Us Tips