EXCLUSIVE: Kathryn Dennis Arrested For Squatting In Cousin's Home, She Pooped On the Floor!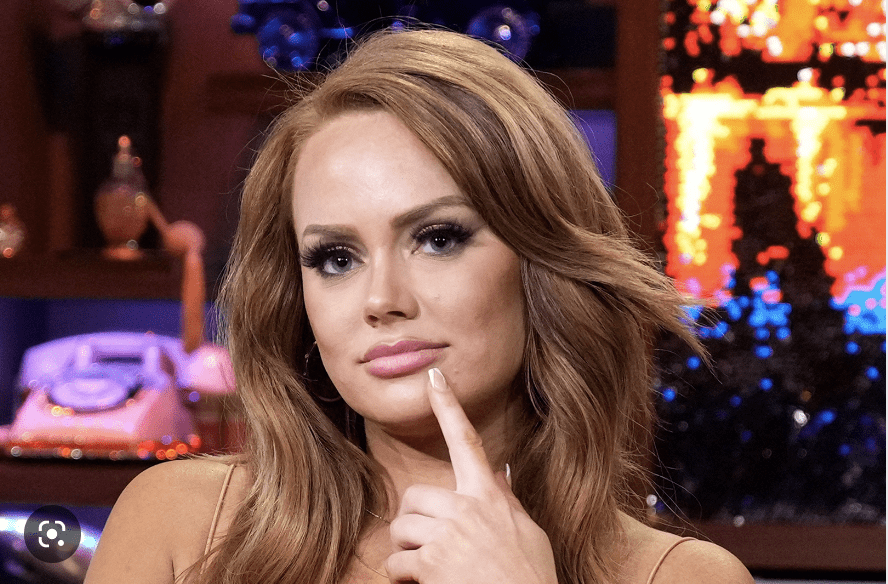 EXCLUSIVE: Kathryn Dennis Arrested For Squatting In Cousin's Home, She Pooped On the Floor!
Kathryn Dennis was tossed from a Charleston, South Carolina residence by police after she was accused of "squatting" inside her cousin's home, All About The Tea can exclusively confirm.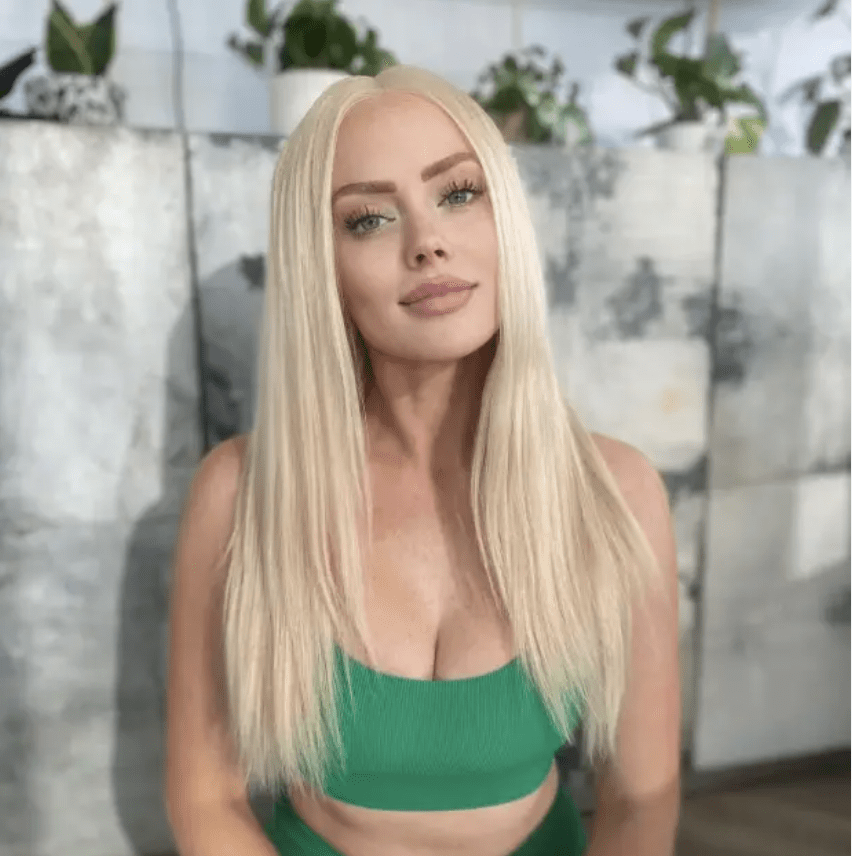 Police intervened after an unspecified incident involving the Southern Charm alum played out last week.   
A source, who identified herself as a Charleston resident, spilled the story explaining that a friend witnessed a "sh*t show" unfolding at a neighbor's house.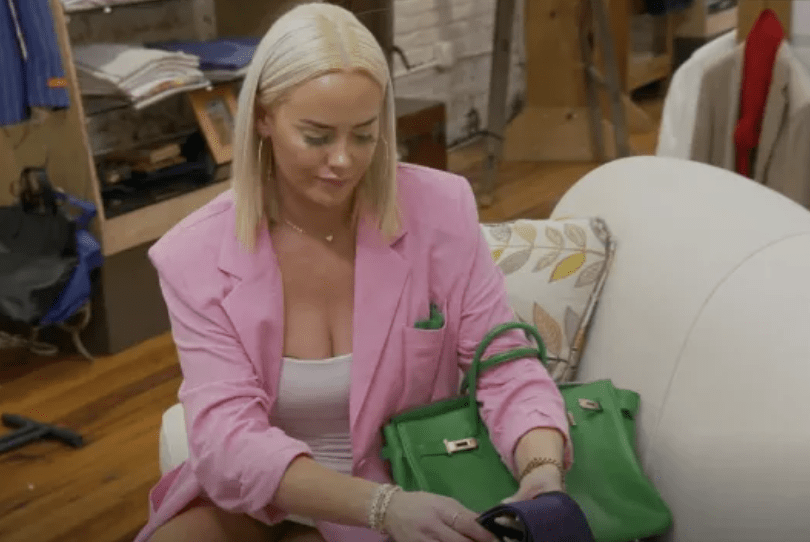 The snitch's friend texted her neighbor, who purportedly replied — "Well my cousin is a psychopath right now and has lost her children and is on drugs, and she was squatting at my house."
The TikTok user said she was told that "the cops were literally throwing clothes into her car."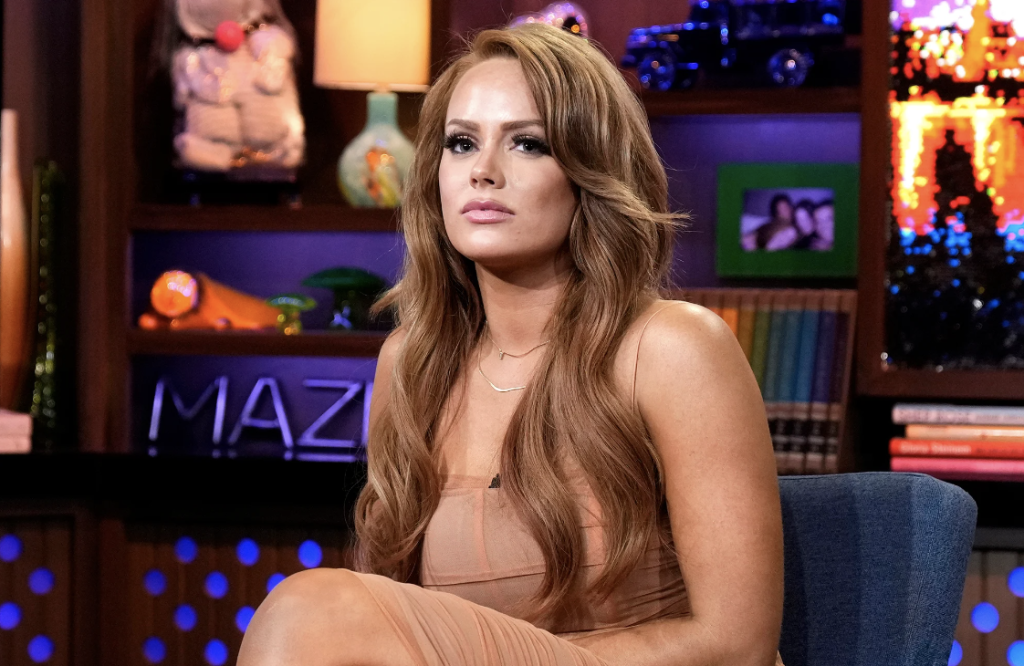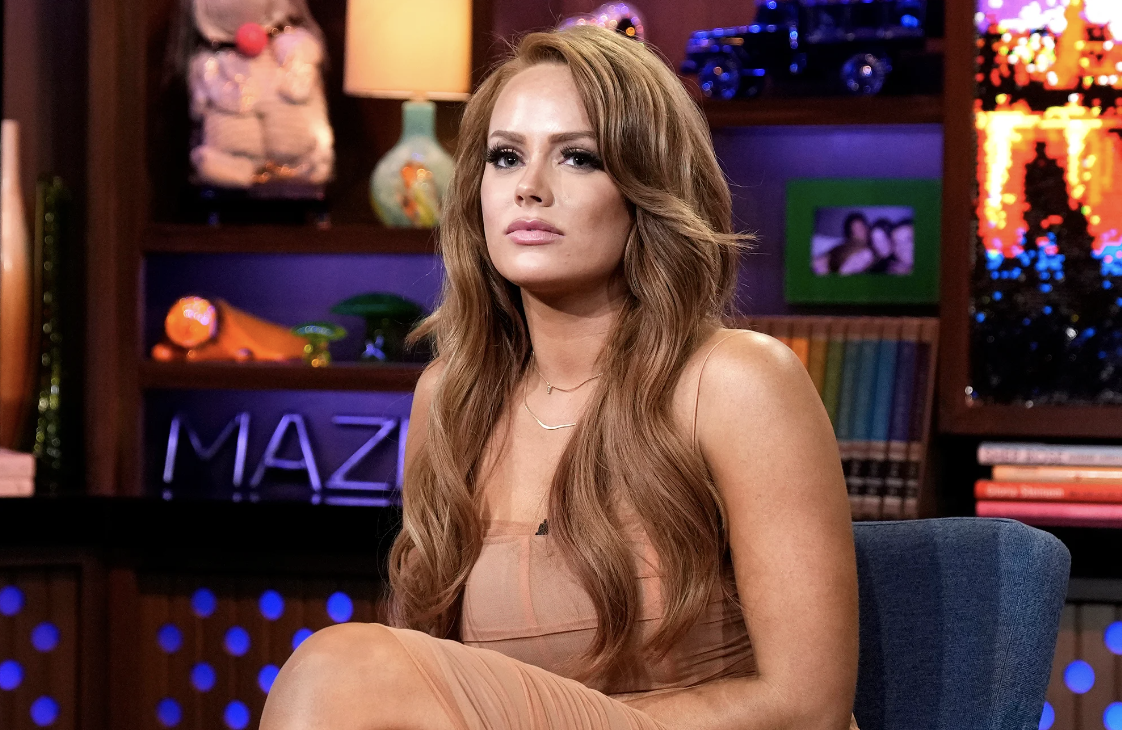 The friend, who confirmed that the alleged squatter was "Kathryn Dennis from that Southern Charm show," also supposedly looked up the "neighbor's name" and confirmed it to be Dennis. Press play below to watch.
A local tipster later confirmed to All About The Tea exclusively that Kathryn created a messy situation while living with her cousin.  
"She [Kathryn] pooped on the floor and vomited in bed, that's when cops came and threw all of Kathryn's clothes into her car." The source revealed to All About The Tea.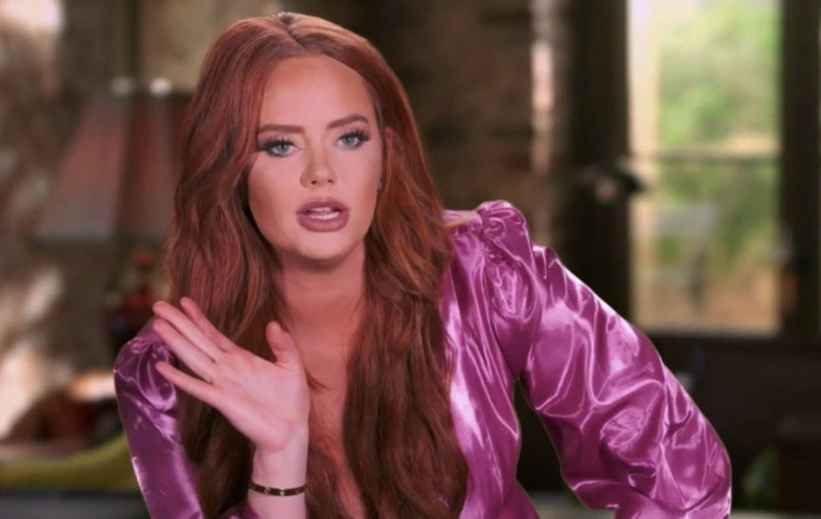 As exclusively reported by All About The Tea, back in January Charleston County Family Court awarded Kathryn's ex, Thomas Ravenel, permanent sole custody of the ex-couple's two children, Kensington Calhoun Ravenel, 9, and Saint Julien Rembert Ravenel, 7.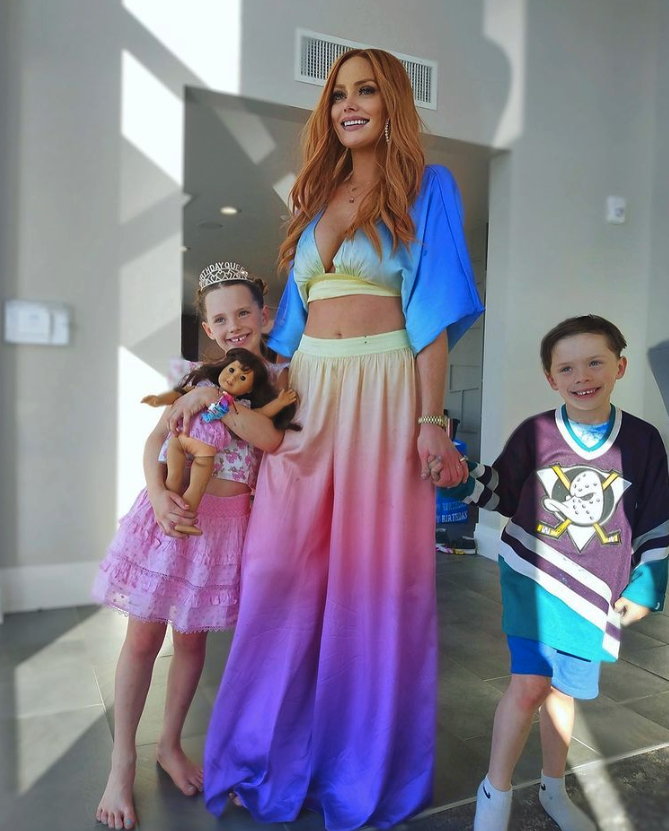 Earlier this year, Kathryn Dennis settled an eviction lawsuit and hawked items on Charleston's Facebook Marketplace as she prepared to move.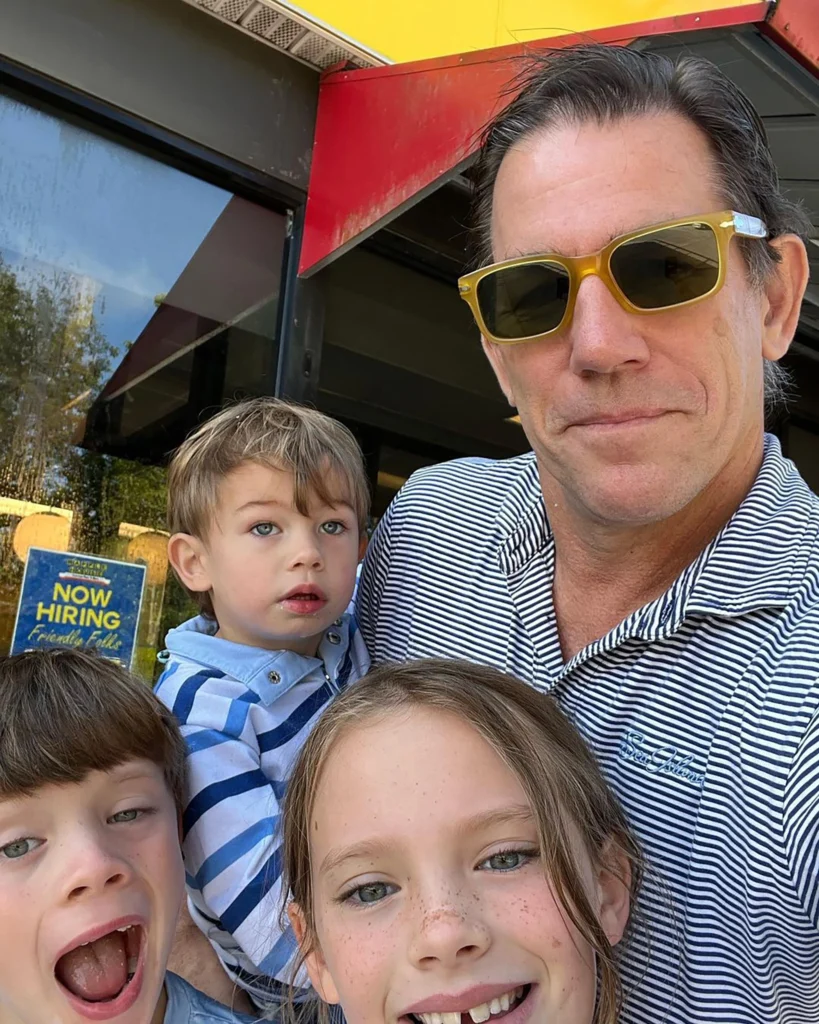 Bravo producers cut ties with Kathryn after becoming weary of Kathryn's unprofessional behavior during filming season. The decision came after Kathryn accused her ex, Chleb Ravenell, of assault. A subsequent investigation was unable to substantiate her allegations.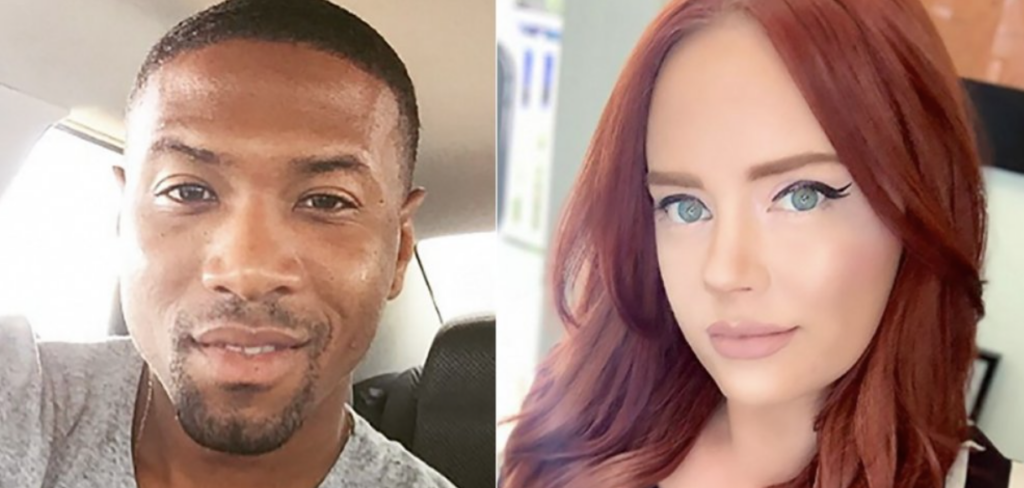 The local source told AllAboutTheTea.com:  
"Producers grew tired of Kathryn two seasons ago, and they were slowly phasing her out after she became a total diva and a liability to work with; but after the shaky domestic violence allegations, they finally pulled the trigger." 
The tipster added — "Plus Kathryn's mental health issues and drug use was affecting her ability to show up and do her job effectively. Her cast members and producers became fed up with her total disregard for their time, constantly missing events or showing up late, amid random unprovoked outbursts."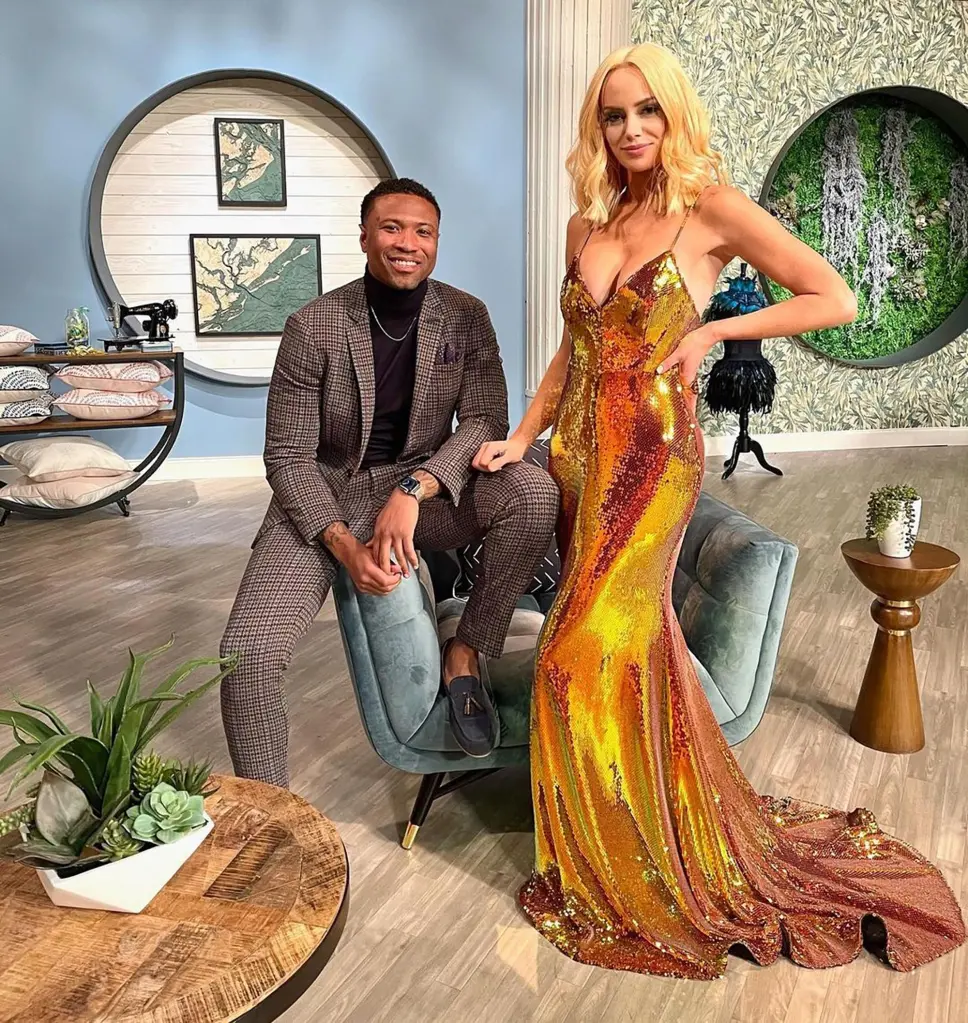 Kathryn Dennis was an original cast member of the Charleston-based reality series, which debuted in 2014. Fans watched her rollercoaster romance with the father of her two children, Thomas Ravenel, spin out of control before the developer left the show and Kathryn moved on with Chleb Ravenell. 
Stay Connected With All About The Tea: Twitter Ι Instagram Ι YouTube Ι Facebook Ι Send Us Tips