Janelle Brown's Kids DELIGHTED To Spend Christmas Apart From Kody and Robyn!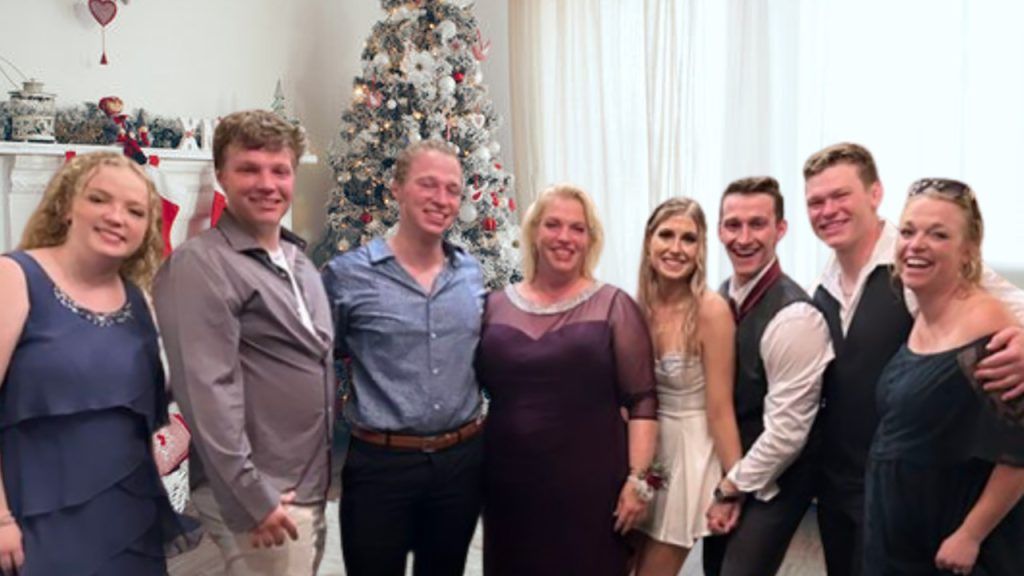 Janelle Brown's Kids DELIGHTED To Spend Christmas Apart From Kody and Robyn!
On Sunday's all-new episode of Sister Wives, the Brown clan celebrates the Christmas holiday in separate quarters. Nonetheless, Janelle Brown and her children are delighted to spend the festive day apart from Kody, Robyn and their offspring.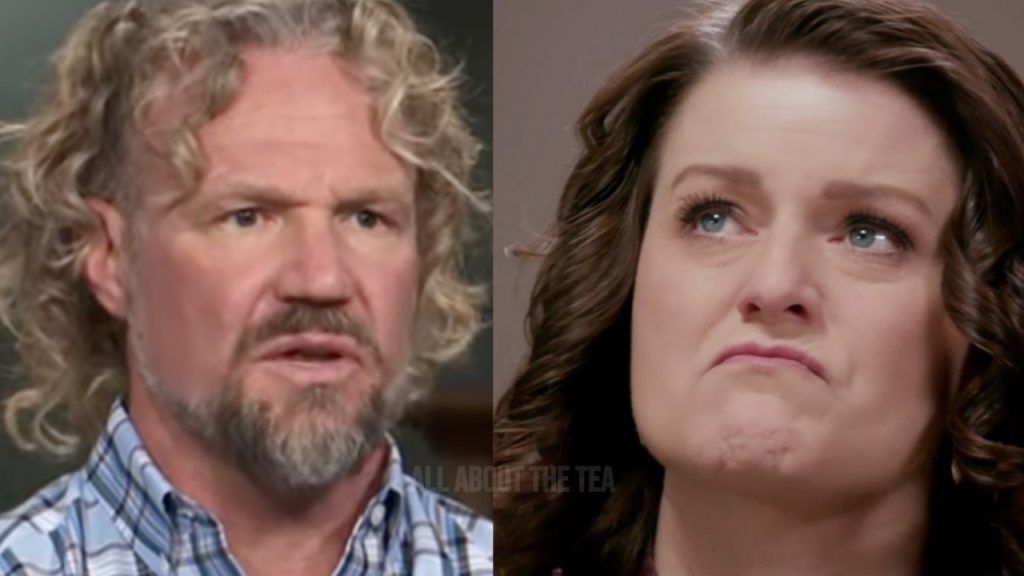 RELATED: 'Sister Wives' Recap: Kody Brown Accuses Janelle and Christine of Plotting His Downfall
In the September 10 episode of Sister Wives — Kody and Janelle Brown opted to spend the festive holiday separately after their blowout fight.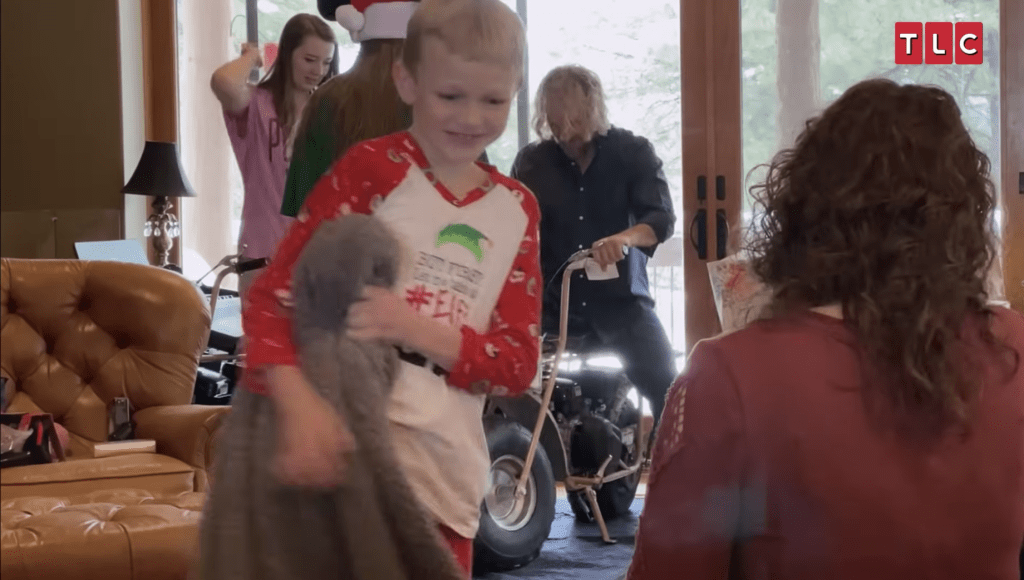 Janelle chose to enjoy the Christmas festivities at an Airbnb, alongside her and Kody's children, while Kody commemorated the day at home, in the company of his wife Robyn and their shared children.
"I feel overwhelming relief," Janelle spoke candidly about the decision to celebrate the festive season separately, "but there is a little bit of a sadness that Kody is not showing up for his kids — not Savanah."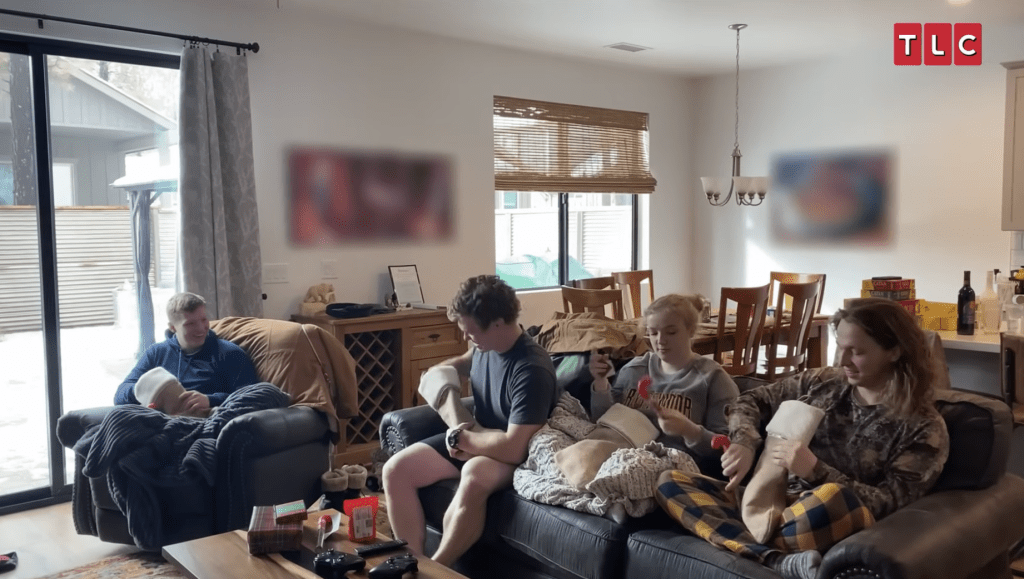 However, she conceded that this celebration bore little resemblance to their earlier Christmases as a united plural family, a time when Christine and Meri Brown, Kody's now former wives, were also part of the festive gatherings.
"For the last 30 years, I've celebrated Christmas as a family," she continued. "[I] miss the big Christmas. It was fun. But this feels good. This feels peaceful. This feels joyful."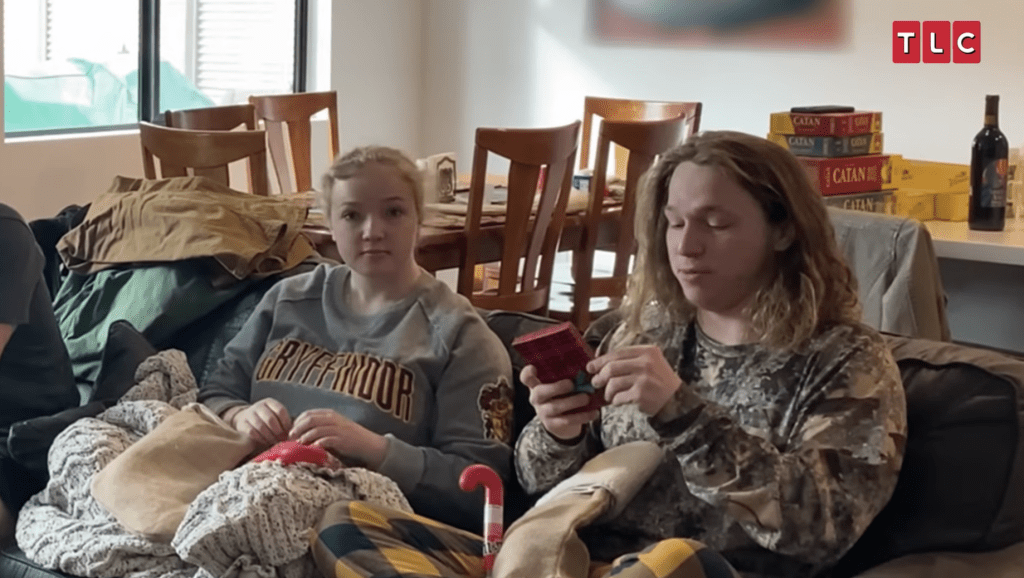 Janelle and Kody's separate festivities followed a period where they had also chosen to spend Thanksgiving apart. This decision escalated into a fiery discussion concerning the status of their relationship and their fragmented family dynamics, during which Kody mentioned that he wasn't anticipating her presence for the Christmas celebrations.
"I kinda told the kids their dad and I had had a really bad fight that we probably weren't coming back from," Janelle said. "My kids weren't surprised. They've observed our relationship for several years and thought maybe it was time for me to get something, do something different — find something better."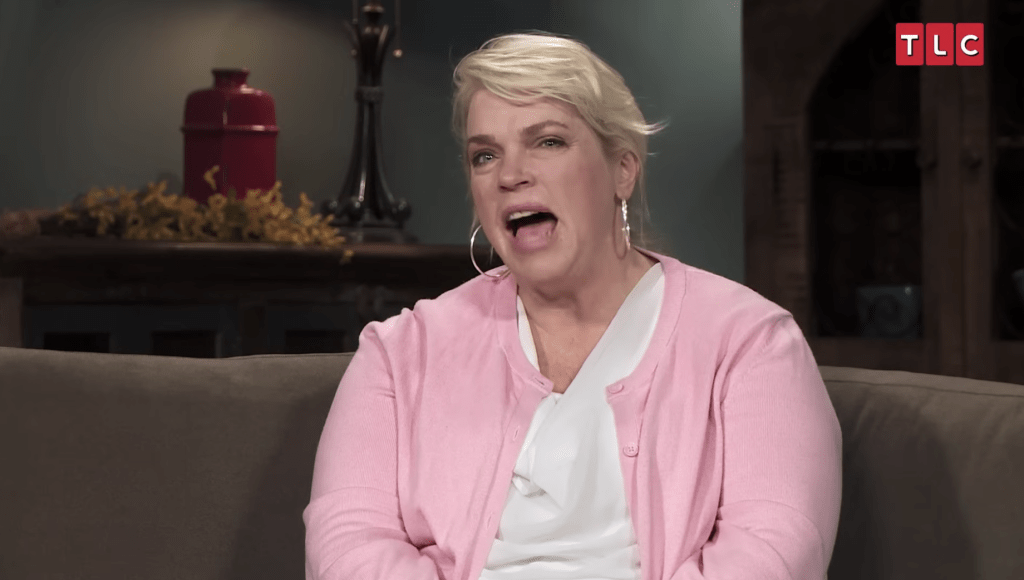 Janelle and Kody are parents to six out of Kody's eighteen children: Logan, Madison, Hunter, Garrison, Gabriel, and Savanah. In the previous season, the audience witnessed the increasing estrangement between Kody and his sons Garrison and Gabriel, a rift exacerbated by disagreements over COVID-19 precautions. The strained relationship was confirmed by Kody on the Sister Wives: One on One special, where he admitted to being "estranged" from them.
As for how the children reacted to celebrating the festive season with Janelle but without Kody's presence?
"I thought the Christmas we did with just mom and mom's kids was very quiet," Savanah said in the teaser for the upcoming episode. "But it was honestly, in my opinion, kind of pleasant. It was good."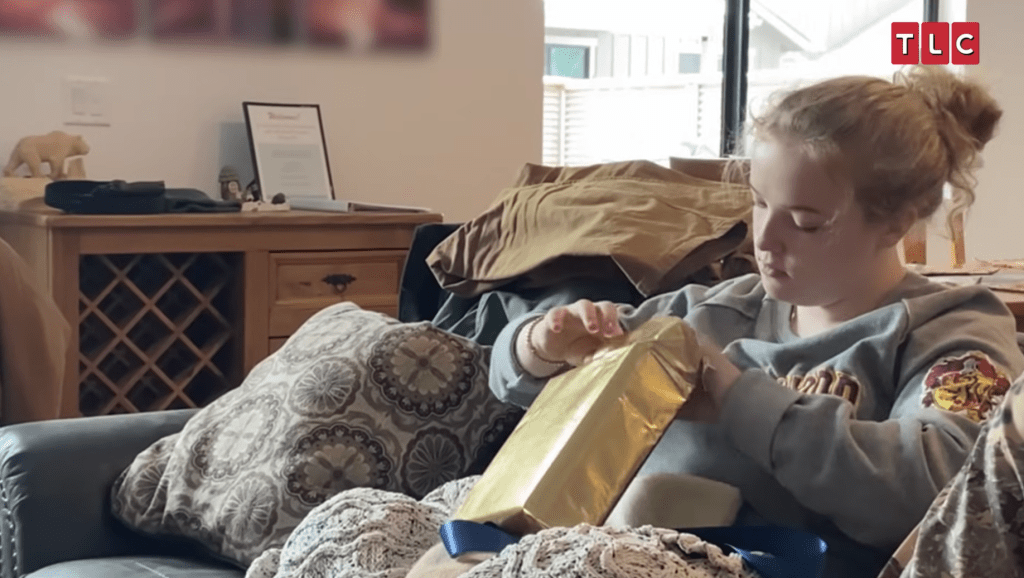 Gabriel agreed, "I went into it thinking it would be a little bit hard to swallow that nobody was there," he said, "but I actually found myself enjoying it a lot."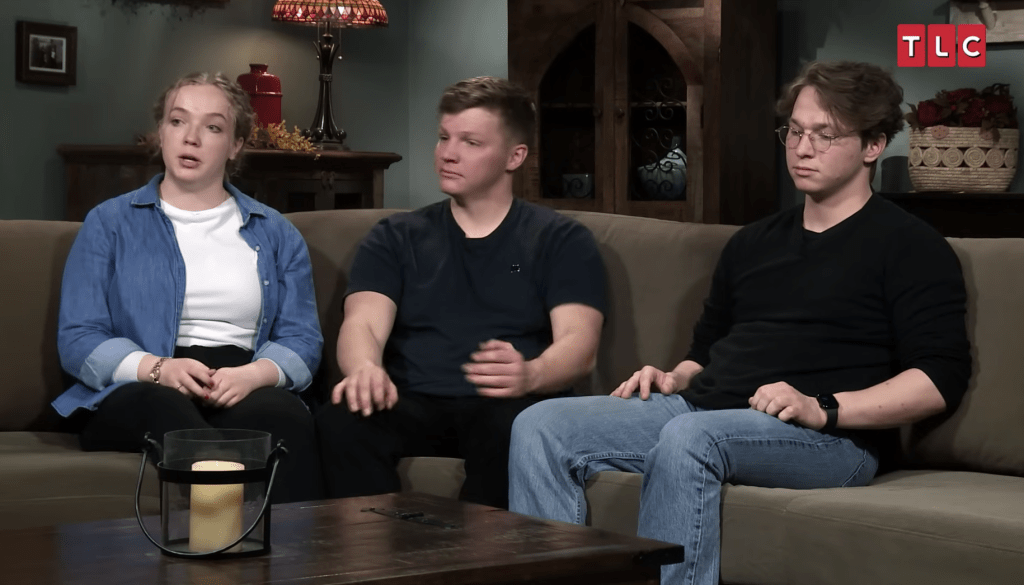 As the holiday festivities unfolded at Kody and Robyn's residence, where he celebrated the day with Robyn and their offspring, the gift-giving revealed a mix of joy and slight disappointment by Robyn.
"I think they're dangerous," Robyn says after Kody gifts her kids motorized bikes. "I kind of wonder if Kody's trying to compensate with these bikes instead of the kids focusing on the fact that family isn't all together. He's going, 'Look! Look at this pretty cool thing over here.' Compensate for what it is we're actually missing here."
Press play below to watch a snippet of Sunday's episode.
Sister Wives airs on Sundays, at 10 pm EDT, on TLC.
Stay Connected With All About The Tea: Twitter Ι Instagram Ι YouTube Ι Facebook Ι Send Us Tips
Nancy Zhāng is an Entertainment Blogger for All About The Tea. Nancy covers hot topics, recaps and celeb news. She loves to multi-task as a writer and a private chef. She received a B.S. in Mass Communications from LSU. Nancy's married and the proud mom of 2 German Shepherds.