Kandi Burruss TRASHED For Demanding Xscape Headline Show with SWV, Tamar Braxton Blasts Her 'Non Singing Ass'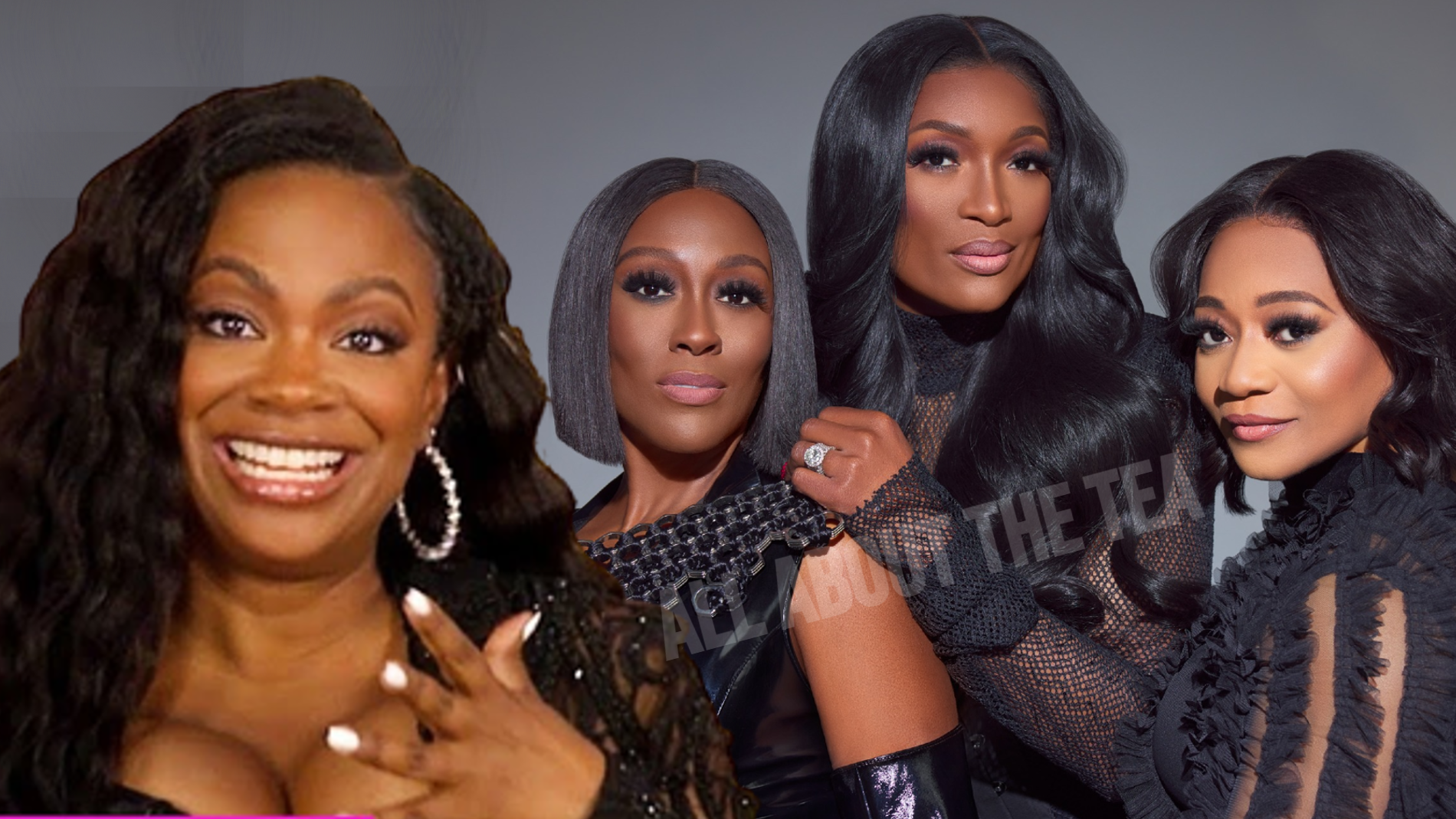 Kandi Burruss TRASHED For Demanding Xscape Headline Show with SWV, Tamar Braxton Blasts Her 'Non Singing Ass'
On the latest episode of SWV & Xscape: Queens Of R&B, fans of both R&B groups were engaged in a lively debate over who should perform as the opening act when the two group's shared the stage.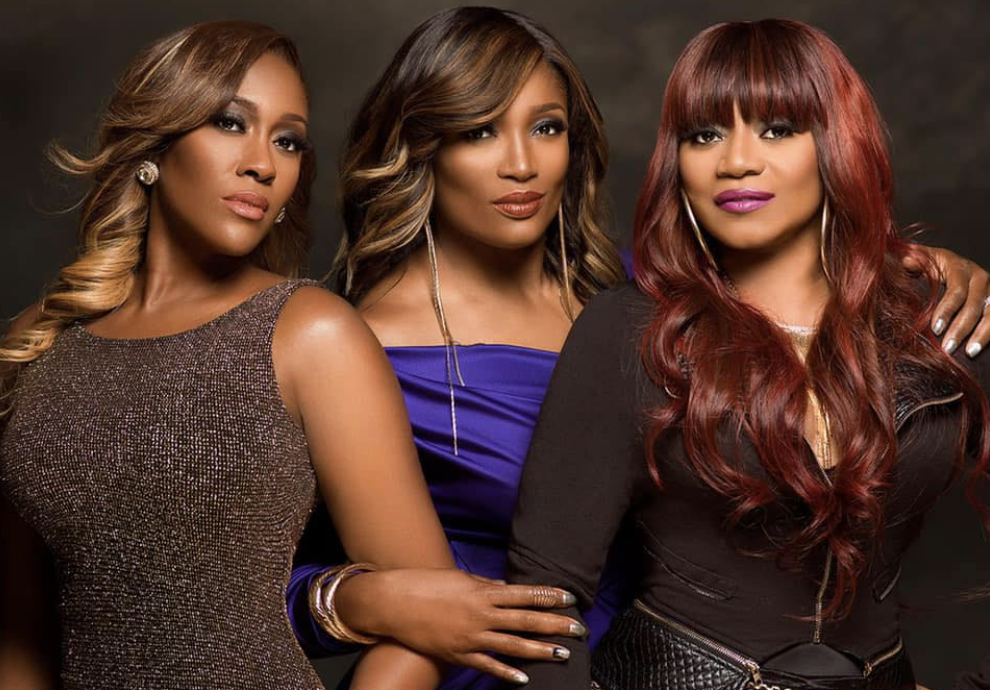 During the episode, SWV expressed their belief that both groups should share the stage equally, incorporating their respective catalogs throughout the show.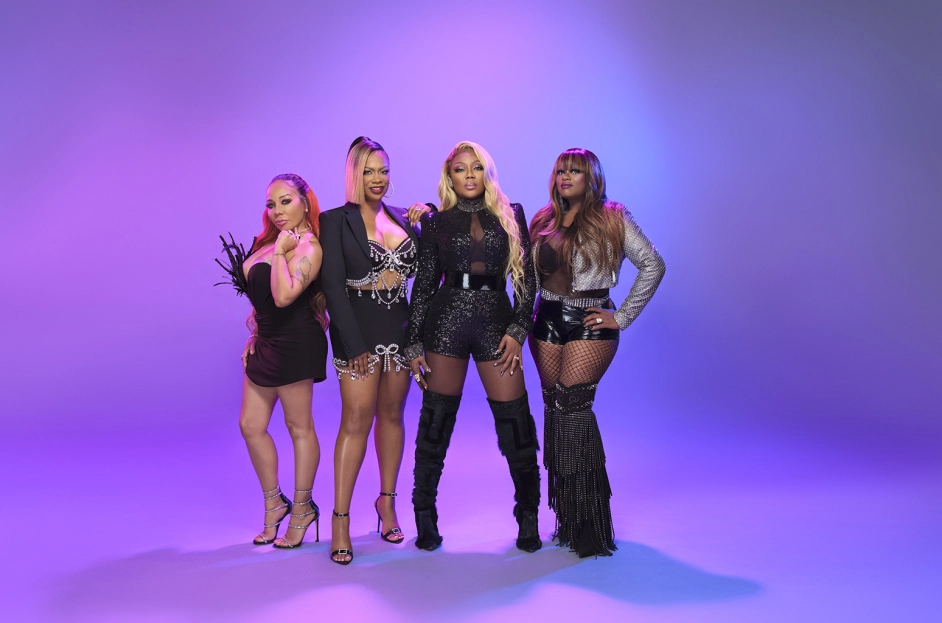 However, Kandi Burruss was adamant that SWV should perform as the opening act for the Atlanta-based quartet. This prompted SWV member, Coko Clemons, to call out the apparent unfairness, reminding everyone of the incredible success of their hit song "Can We."
"I sold 30 million records, bi**h." Coko Clemons said in a talking head confessional.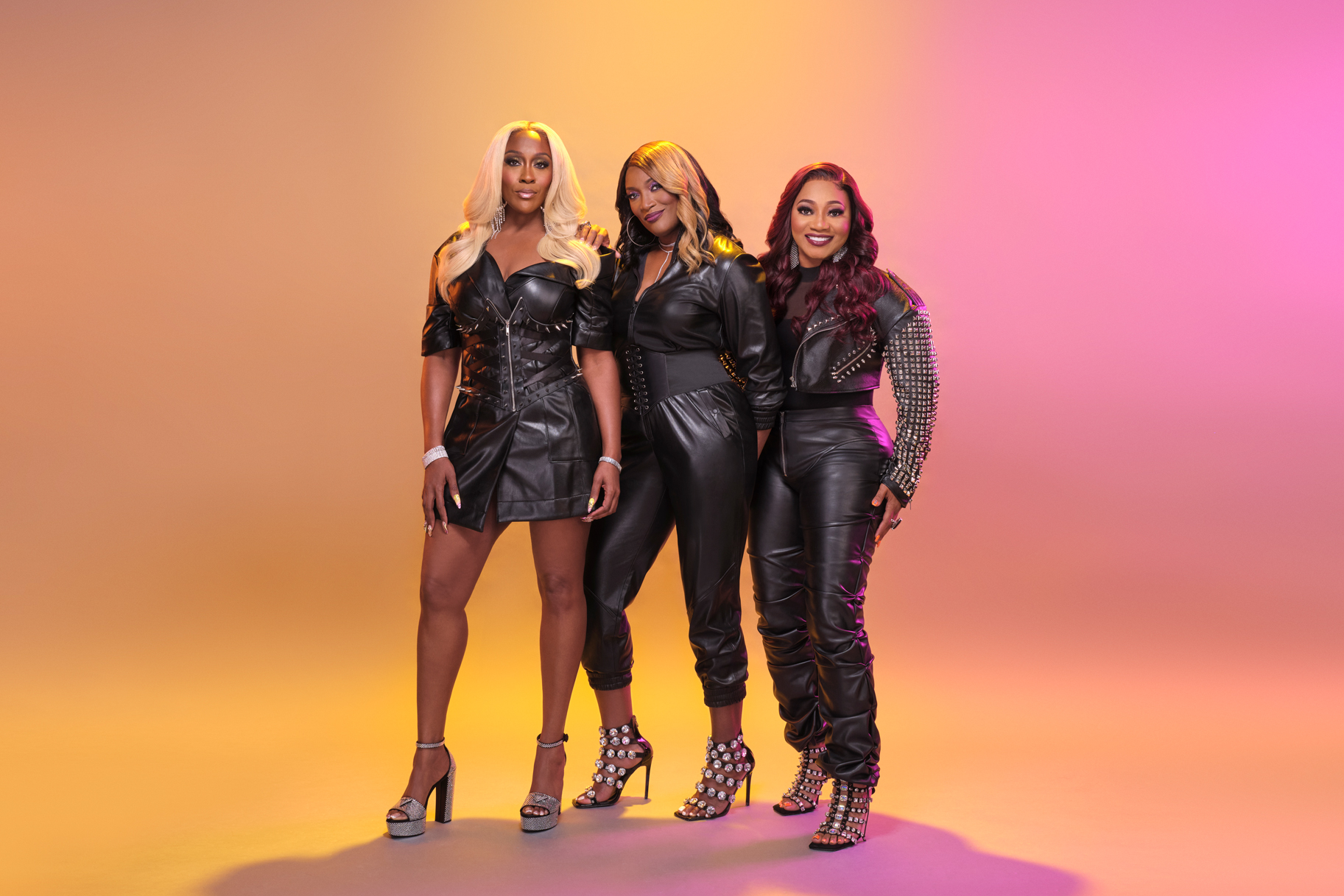 More From ALL ABOUT THE TEA:
Kandi Burruss Denies Todd Tucker Tried To Fight Tamar Braxton, Tamar Calls Kandi A 'Billy Goat'
Tamar Braxton CONFIRMS Kandi Burruss and Todd Tucker Threatened Her Life 'They Wanted To Fight Me'
Tamar Braxton Gets Into Baby Mama Drama With Fiancé's Ex
The general consensus among fans on social media was that both groups should co-headline the show. However, Kandi Burruss and Tameka "Tiny" Harris felt the need to justify their position on the matter.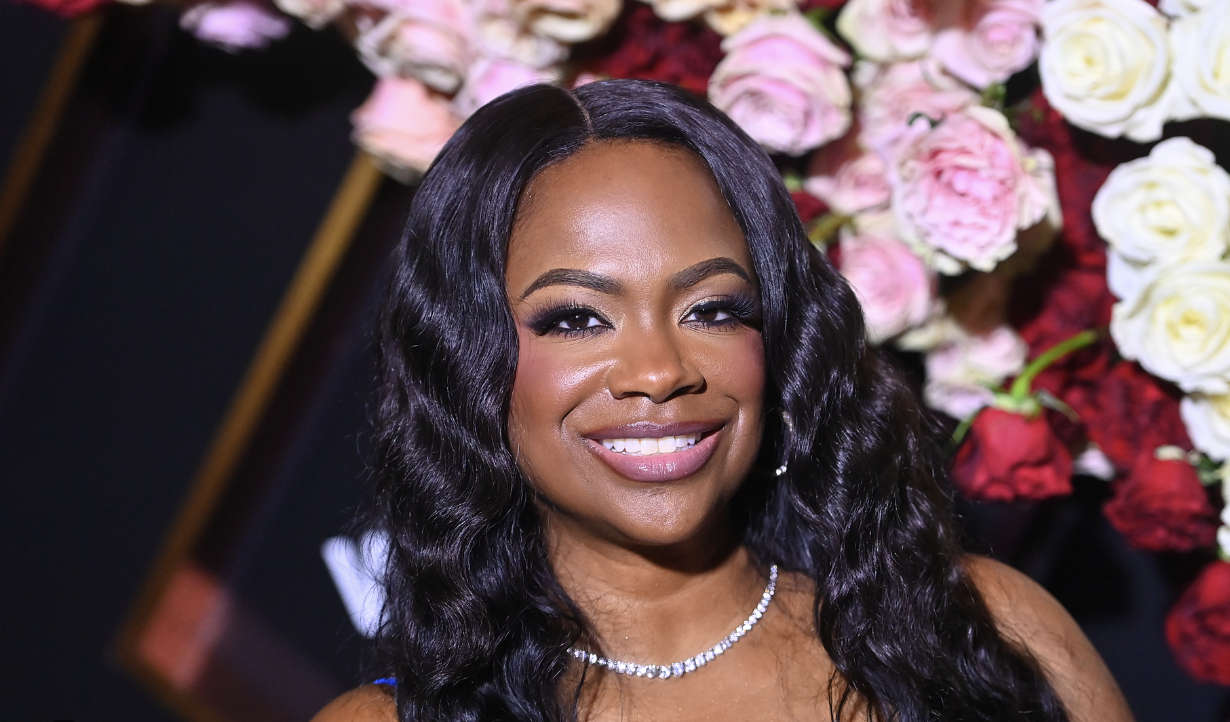 "We may not have been the headliners in the 90s but we have been for the past 6yrs since we've reunited… & respectfully they've opened up for us multiple times already," Kandi Burruss tweeted while the show aired on Sunday.
In addition, she took the time to address a follower on Twitter: "You always have an excuse for coming in second place. The sales and streaming numbers don't lie. People went to that Escape [sic] tour because they figured it would be the last time seeing 4 members on stage, and it looks like they were right."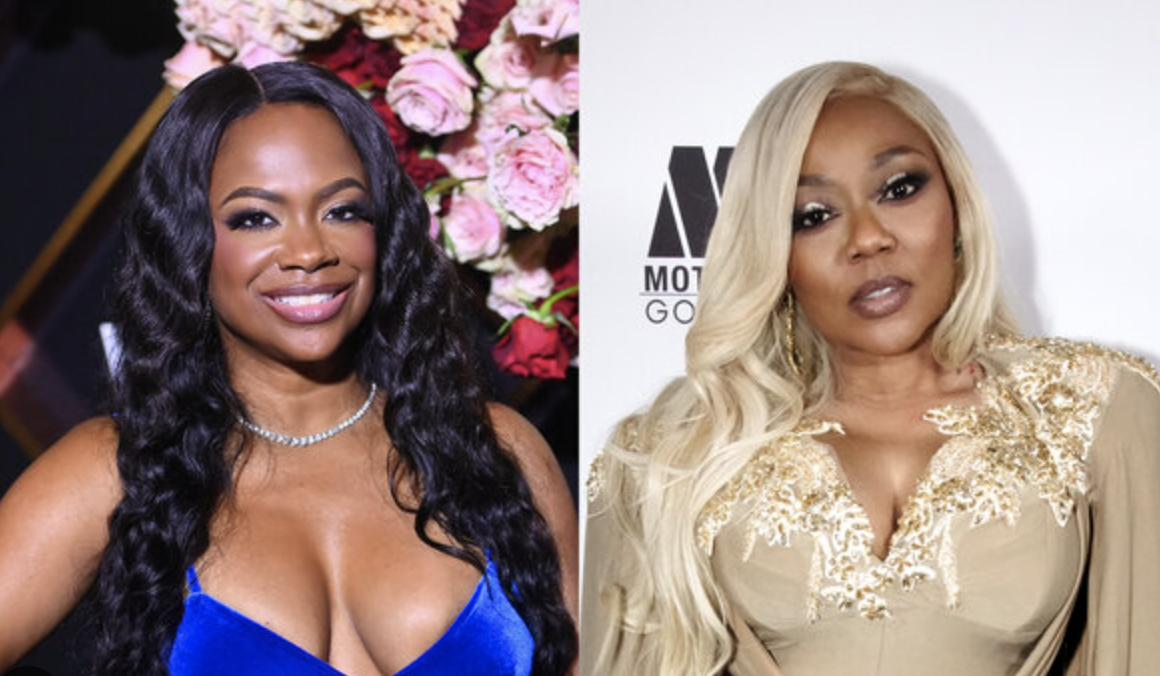 "I never said they didn't sell more records," Kandi asserted, "But the concert is about who can sell more tickets. Be upset if you want but we've done other shows since the tour & the promoters still had SWV go on before us. It is what it is."
"We NOT talking record sales, we talking ticket sales," Tiny Harris agreed.
"To be clear, we love SWV as much as you all do!" she continued to tweet. "But business is business….I ain't never been a hater, but I always been bout business!"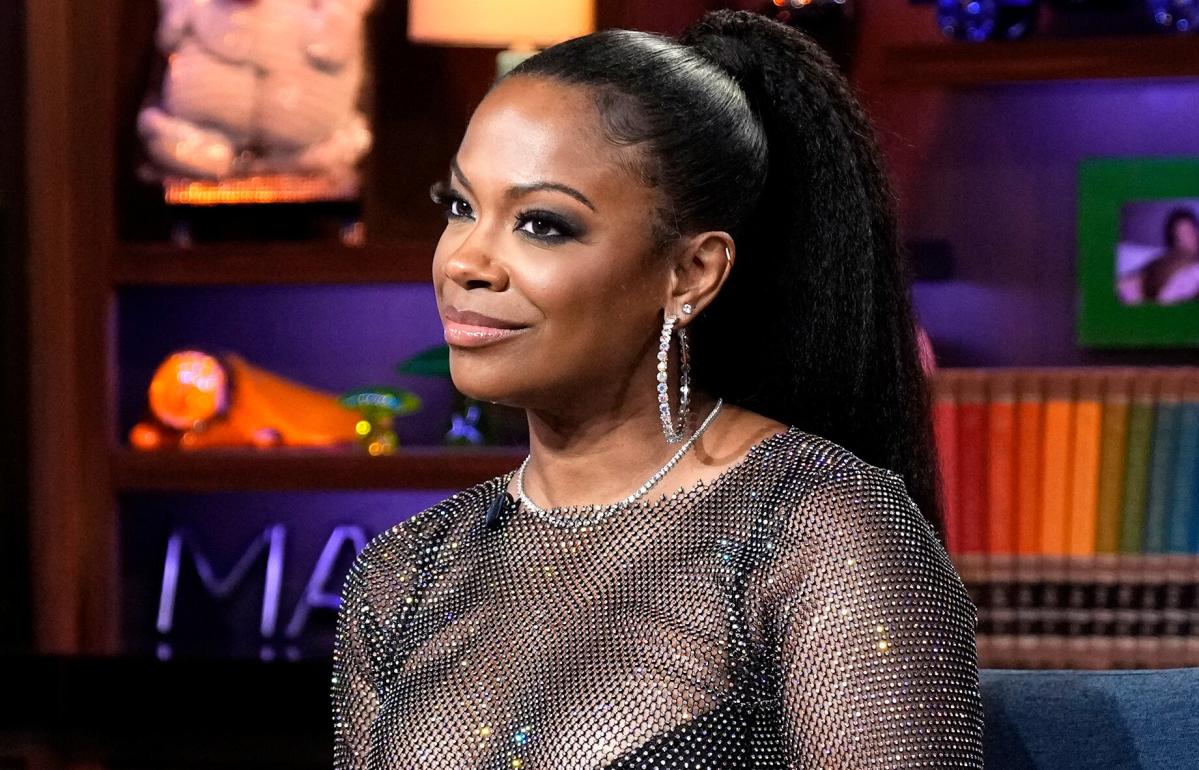 Afterwards, she replied to a fan who had suggested that the two groups should co-headline the show, tweeting: "So you want us to take a pay cut and give them a raise? I don't care what the flyer say, but that billing has to add up."
Kandi received significant backlash on social media from fans who accused her of being greedy and self-serving. One fan wrote, "Kandi you tried it, anyways team SWV."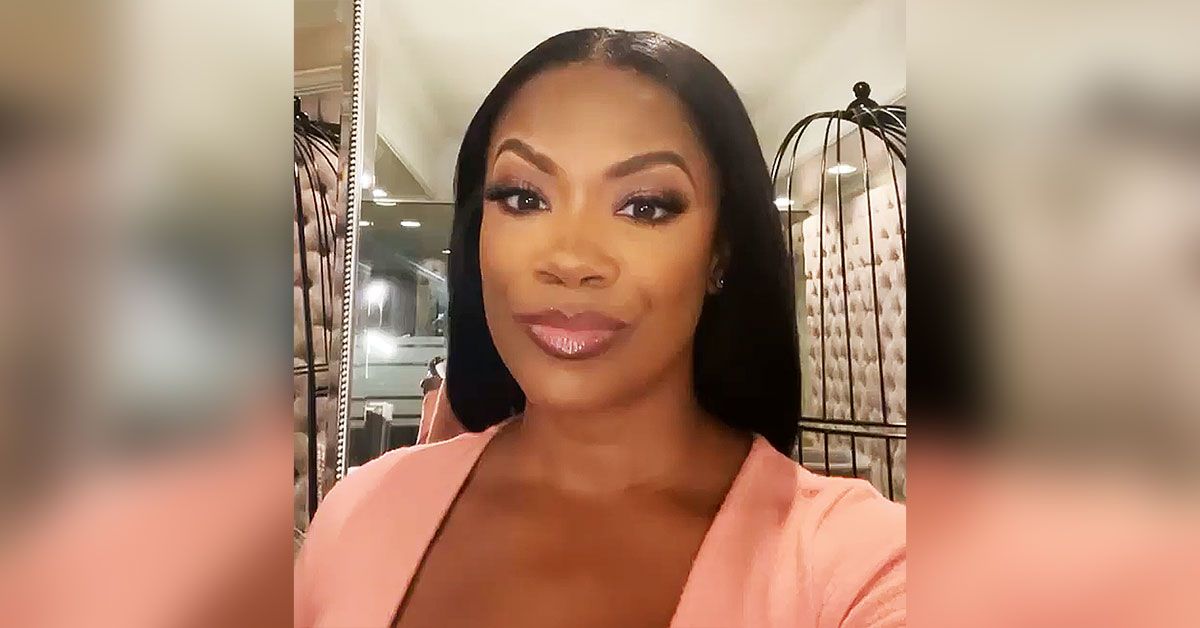 Another person tweeted, "Kandi & Tiny (we love SWV it's just business) need to humble themselves. They're self centered & arrogant! They're the source of their groups dysfunction! SWV was deceived by Bravo!"
Someone else tweeted, "Kandi can't sing like Coko period. No where near Coko's bars. So calm down Kandi."
A fan responded, "See Kandi should be more humble."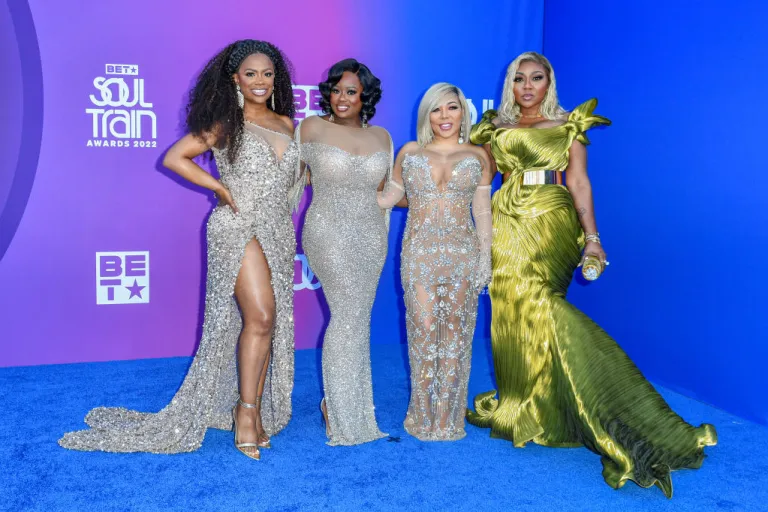 A different Twitter user posted, @Kandi think she bigger than she is because #todd Burrus and her momma got her thinking she rule the world."
Another individual replied, "SWV was right to be like ✌🏾 Like Kandi…there is nothing wrong with co-headlining for one show. SWV had the right idea in this matter. Xsacpe be struggling to keep it together."
Even Tamar Braxton chimed in to call out Kandi's vocal abilities or lack thereof. She posted, "Imagine having The biggest ego for the most non singing ass person in the entire music industry." Tamar then encouraged her followers to stream her new song.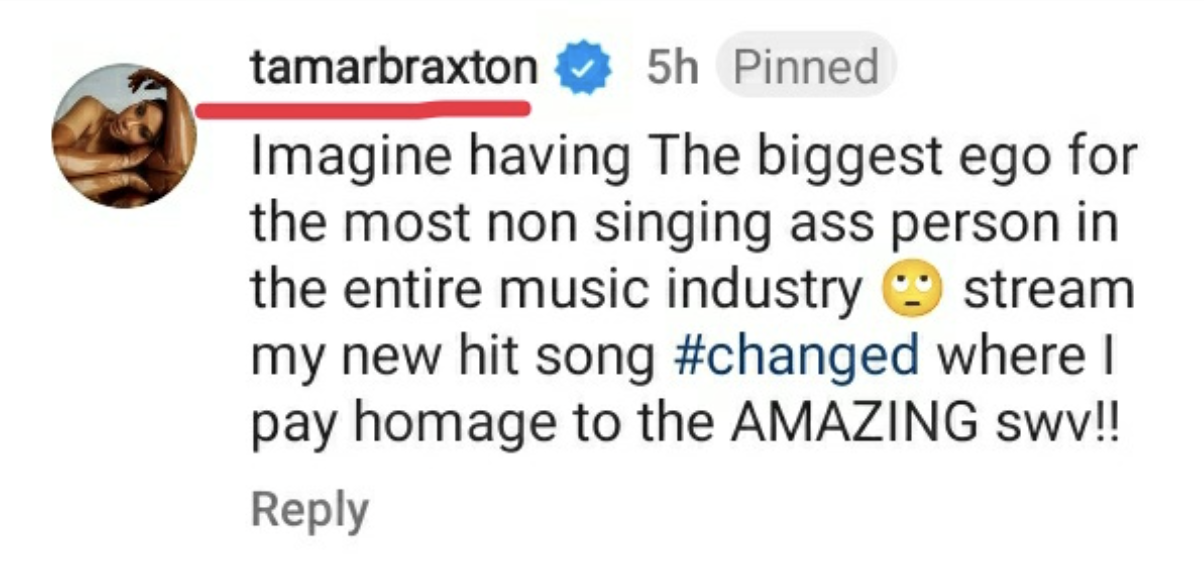 SWV & Xscape: Queens Of R&B airs Sunday nights, on Bravo.
Stay Connected With All About The Tea: Twitter Ι Instagram Ι YouTube Ι Facebook Ι Send Us Tips
Avigail is an Entertainment blogger at All About The Tea, who specializes in The Real Housewives of Atlanta and The Real Housewives of Potomac. Avigail has a background in marketing. She's a Brooklynite living in the Bahamas, with a passion for travel, writing, reality TV watching, pop culture and spoken word.