Kandi Burruss Denies Todd Tucker Tried To Fight Tamar Braxton, Tamar Calls Kandi A 'Billy Goat'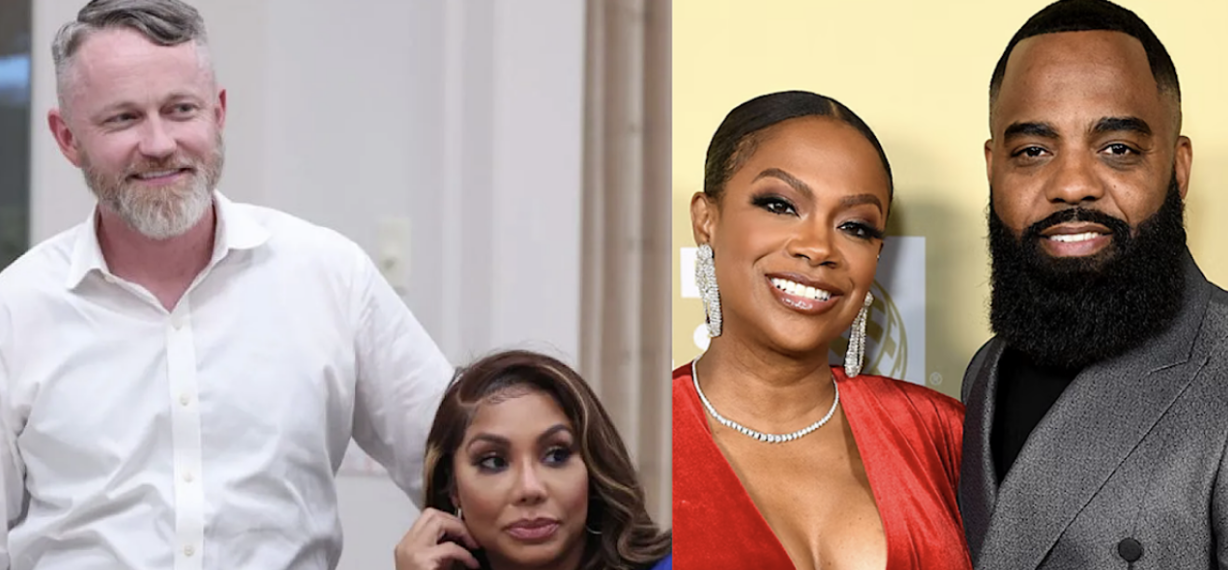 Kandi Burruss Denies Todd Tucker Tried To Fight Tamar Braxton, Tamar Calls Kandi A 'Billy Goat' 
Real Housewives of Atlanta star Kandi Burruss has denied that her husband, Todd Tucker, threatened Tamar Braxton.

As reported, in December 2022, Tamar Braxton shocked her followers on Instagram by revealing that a Real Housewives of Atlanta star and their spouse had threatened her life. However, she did not disclose the identity of the couple involved in the alleged incident.
Tamar Braxton finally spilled the tea during a March 19 appearance on Watch What Happens Live with Andy Cohen — she named Kandi Burruss and Todd Tucker as the culprits who aggressively cornered her and wanted to physically assault her, after she previously gave commentary on Kandi's falling out with former RHOA producer, Carlos King.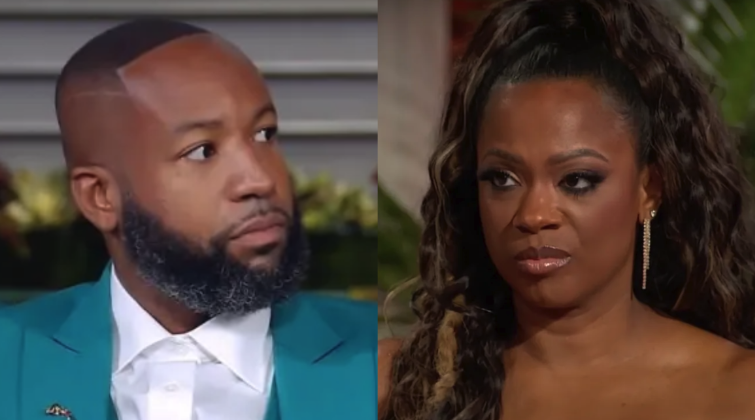 Kandi explained that she and her husband, Todd Tucker, were working through "little issues" with the producer when things went sideways. She alleged that she discovered that Carlos King had stolen and sold the story of her R&B group, Xscape, back in 2017.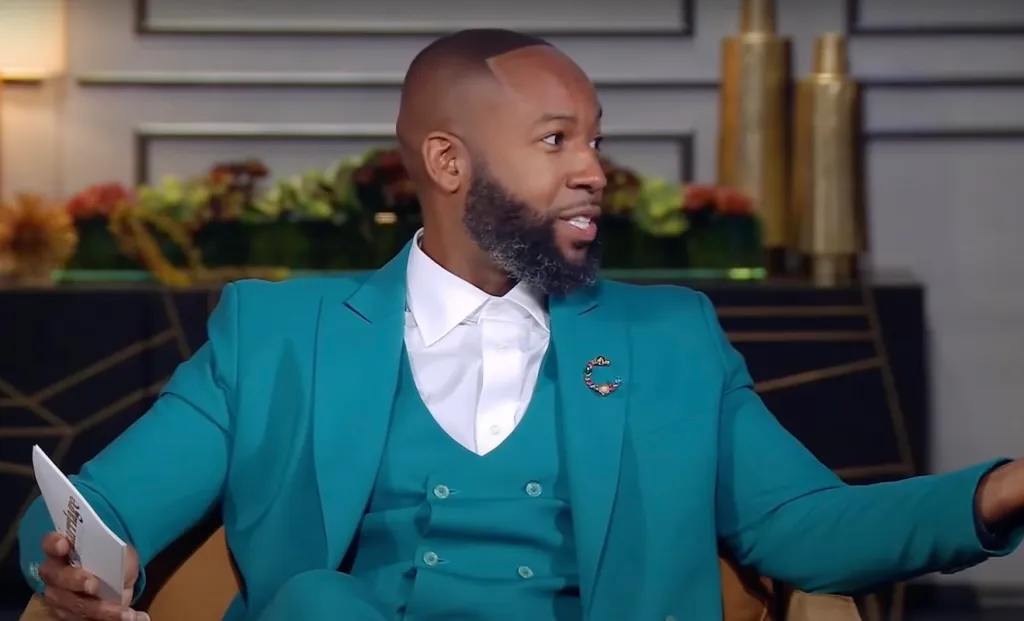 Kandi shared, "My main issue with Carlos is he is the one who stole my group's life story and sold it to TV One. And for that, I just can't get past it. He had been working with us that entire season on The Real Housewives of Atlanta that last year he was with us. Him and Todd had already had some little issues, business issues because they were doing a production company together. So they had some things they had dealt with personally. But you know, we were trying to move past that and still work together on the show because he executive produced – what was that – season 9 or whatever and it was his last year?"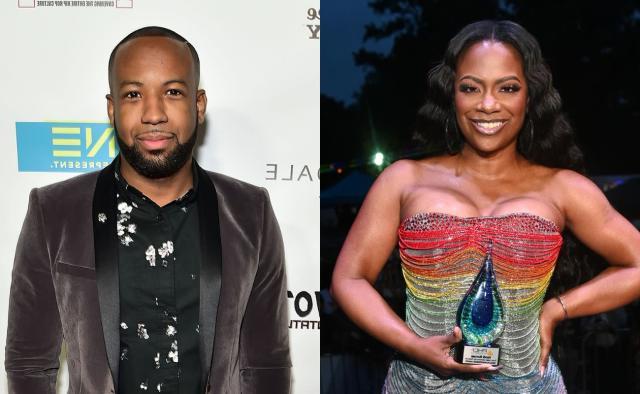 The Bravo star continued —"So let's say the season wrapped in November. In December, someone tells me…I was talking to a friend. And I was like hey we should do a movie about our life or whatever…it was a director that Todd and I were speaking with. And they were like somebody's already doing it. I was like what you mean somebody's doing that? So in my mind, I was thinking it was one of my group members or something. They were like yeah it's a network that's already…I took a meeting about directing it. I was like what?"
Kandi revealed that it was Carlos who tried to snatch the rights to the 90s girl group's story. She added that a member of Carlos' team contacted her mother to gather info on Kandi and the group.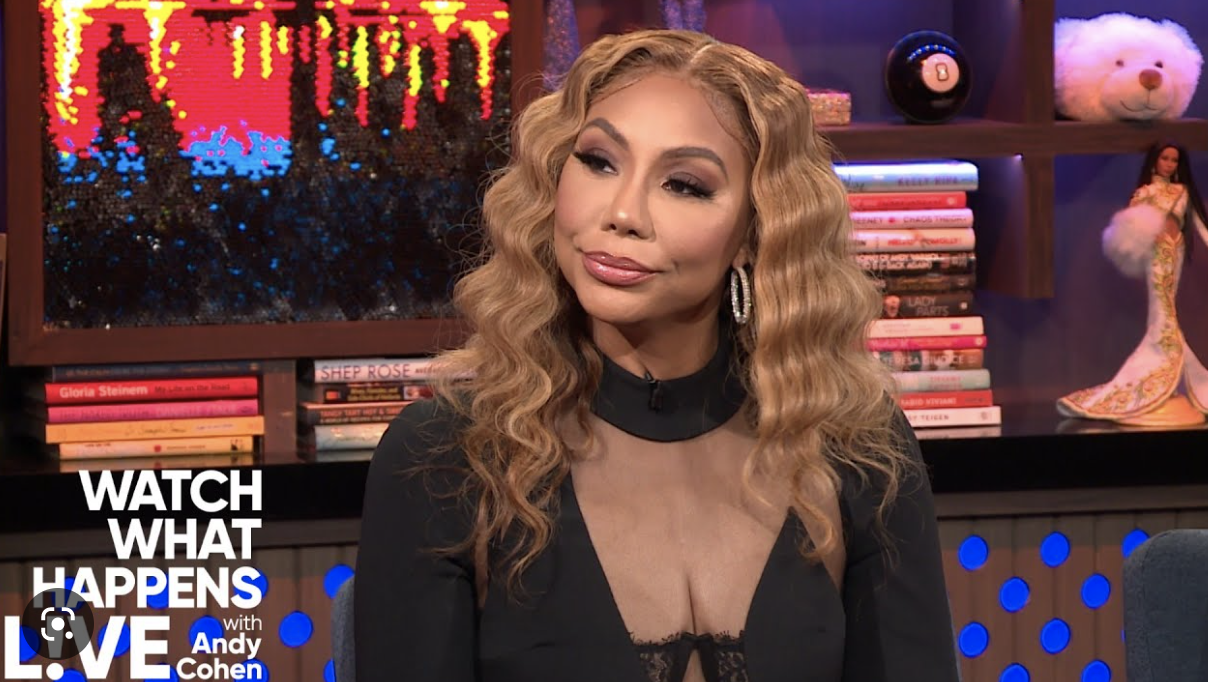 Tamar took to Twitter to address curious fans: "Before y'all start. I left the situation alone. but the fact is Kandi & Todd wanted to fight me!! Periodt!! There were witnesses, and Jr came to the next show to check Todd, and she nor he won't address it cause how do u defend that? The facts are the facts tho. I'm off it #changed."⁠


⁠
Additionally, Tamar responded to a follower who believed she was baited into a messy conversation. "Man, they gotta stop falling for the bait on these questions this just gon start more drama Yall know Kandi gon speak on it, I wish Tamar just would have said I changed and plugged the single," she said.⁠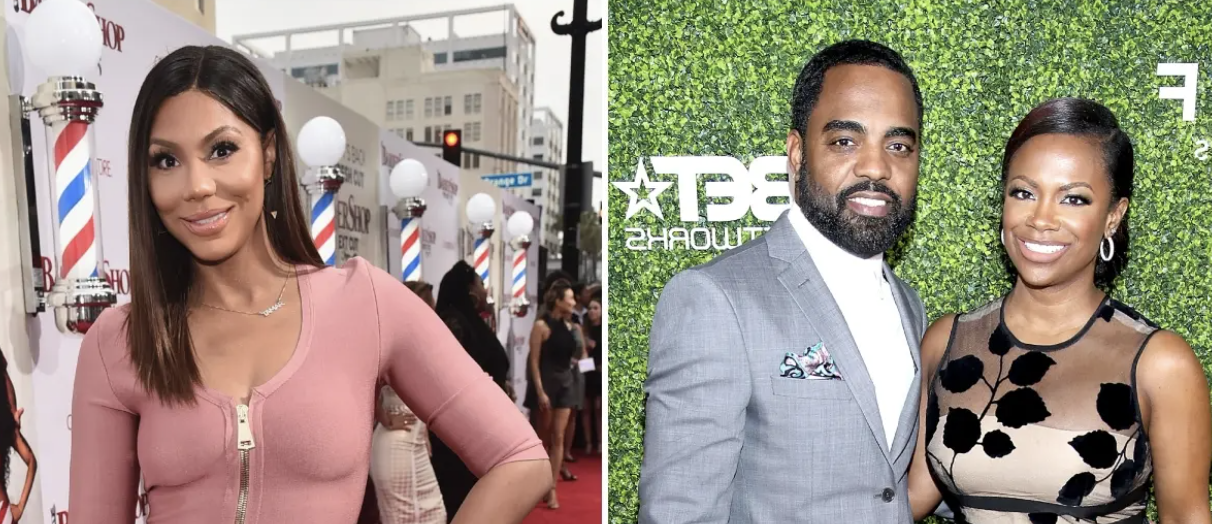 ⁠In response, Kandi Burruss, quickly took to social media to deny the allegations, stating that her husband did not threaten anyone. She also noted that Todd had no reason to be upset with Tamar, as the two have never had any personal issues.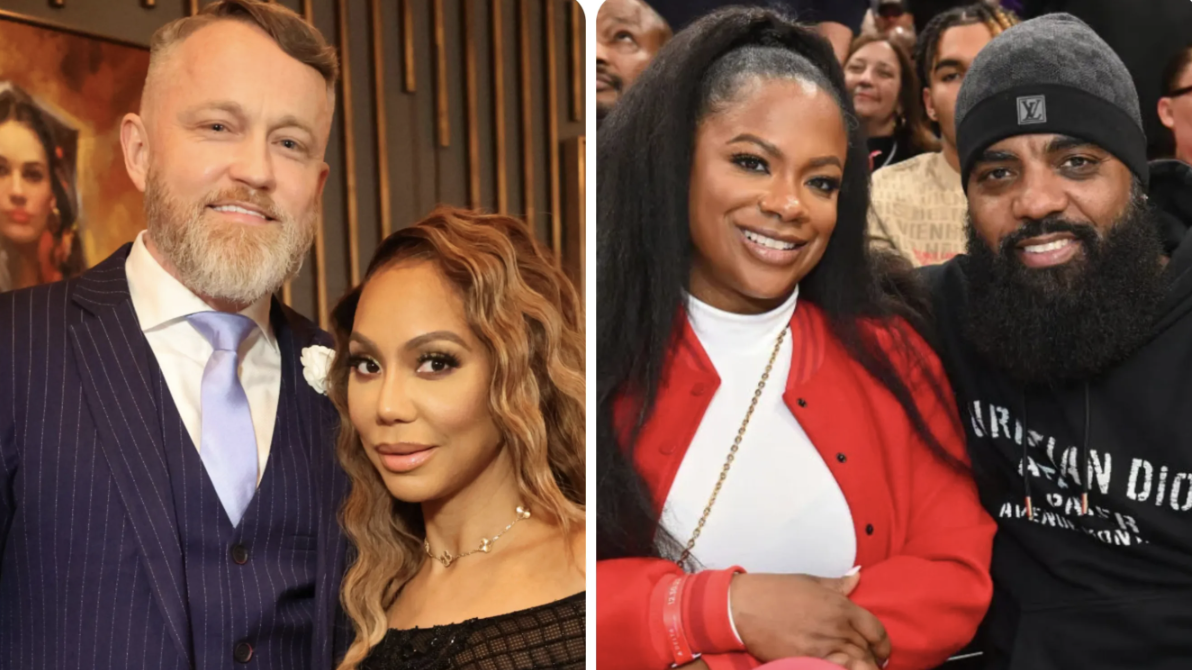 While live on Amazon, Kandi Burruss explained that Todd had only contacted Tamar to offer her his support and that he had no intention of threatening her in any way. She went on to say that she was disappointed by the rumors and that they were a distraction from more important issues.
"That's not true," Kandi said. "My husband never said nothing to her."
"He did not threaten her or none of that," she continued.
According to Kandi, she did have a conversation with Tamar, but her husband Todd was not involved in any way.
"Some people like to twist things a little bit," Kandi said.
Following Kandi's statement, Tamar took to Twitter to refer to Kandi as "Billy Goat," and reiterated her previous claim that Todd had threatened her. However, the tweet has since been deleted.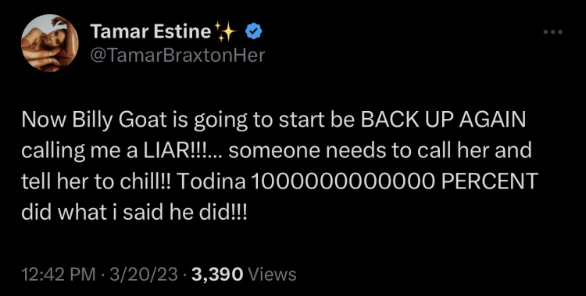 In a subsequent tweet, Tamar stated that she has healed, but she stands by her previous claim. She wrote, "Listen, Im healed AND saved but God don't want us to be roll over rovers!! I'm standing firm on what i said, exactly how it happened and don't need to lie about ANYTHING!!!"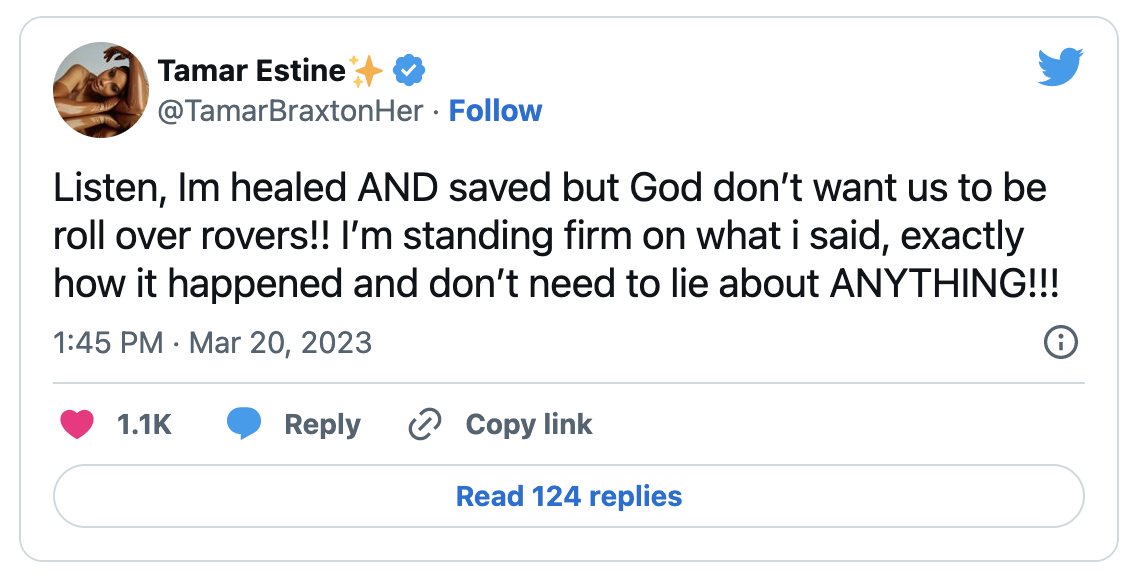 Stay tuned for more developments. 
Stay Connected With All About The Tea: Twitter Ι Instagram Ι YouTube Ι Facebook Ι Send Us Tips
Avigail is an Entertainment blogger at All About The Tea, who specializes in The Real Housewives of Atlanta and The Real Housewives of Potomac. Avigail has a background in marketing. She's a Brooklynite living in the Bahamas, with a passion for travel, writing, reality TV watching, pop culture and spoken word.