Kathryn Dennis Hit with Eviction Lawsuit After 'Southern Charm' Firing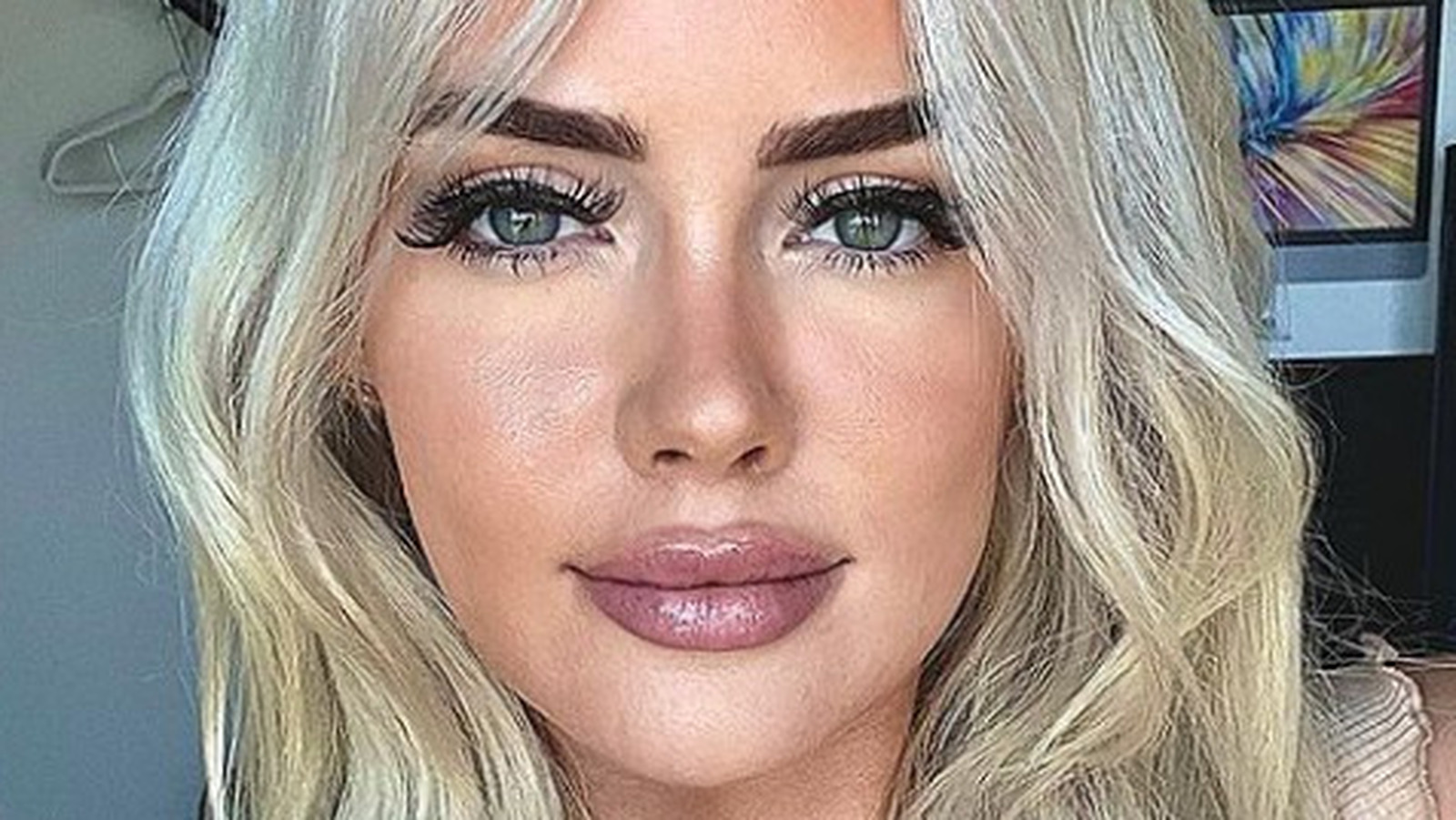 Kathryn Dennis Hit with Eviction Lawsuit After 'Southern Charm' Firing
Kathryn Dennis has been served with legal documents for eviction several months after being fired from Southern Charm.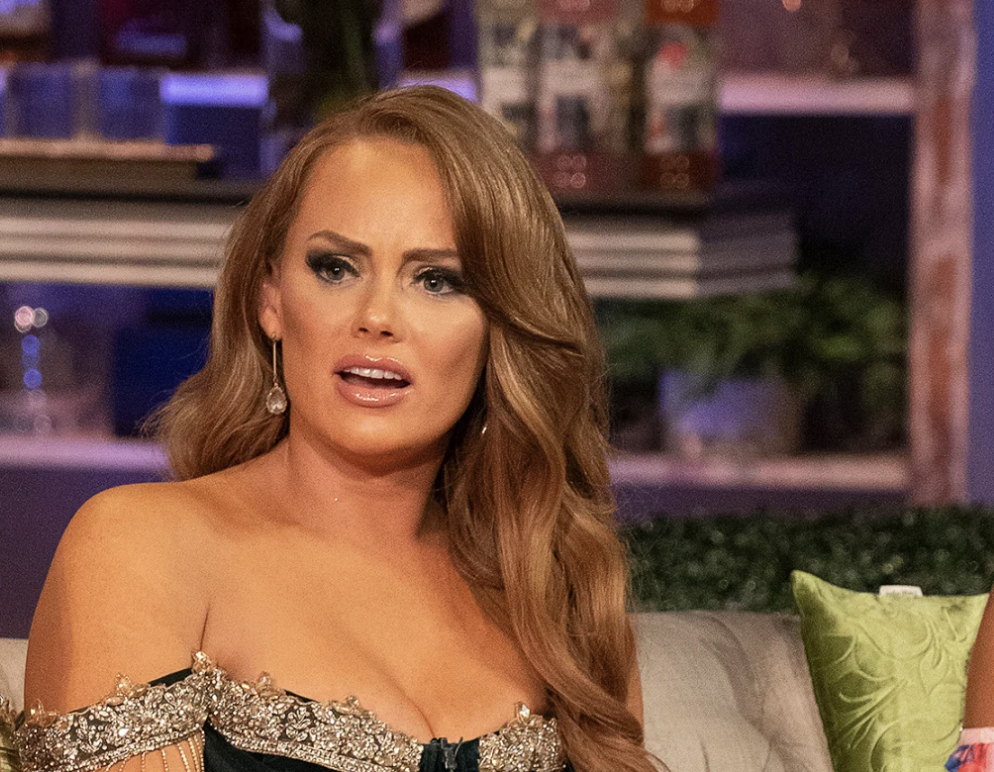 Court documents obtained by RadarOnline.com, reveal that the East Bay Apartments filed a lawsuit against the mother of two on March 8, 2023.
The company has requested that Kathryn Dennis vacate her apartment without delay, and there has been no response from her as yet.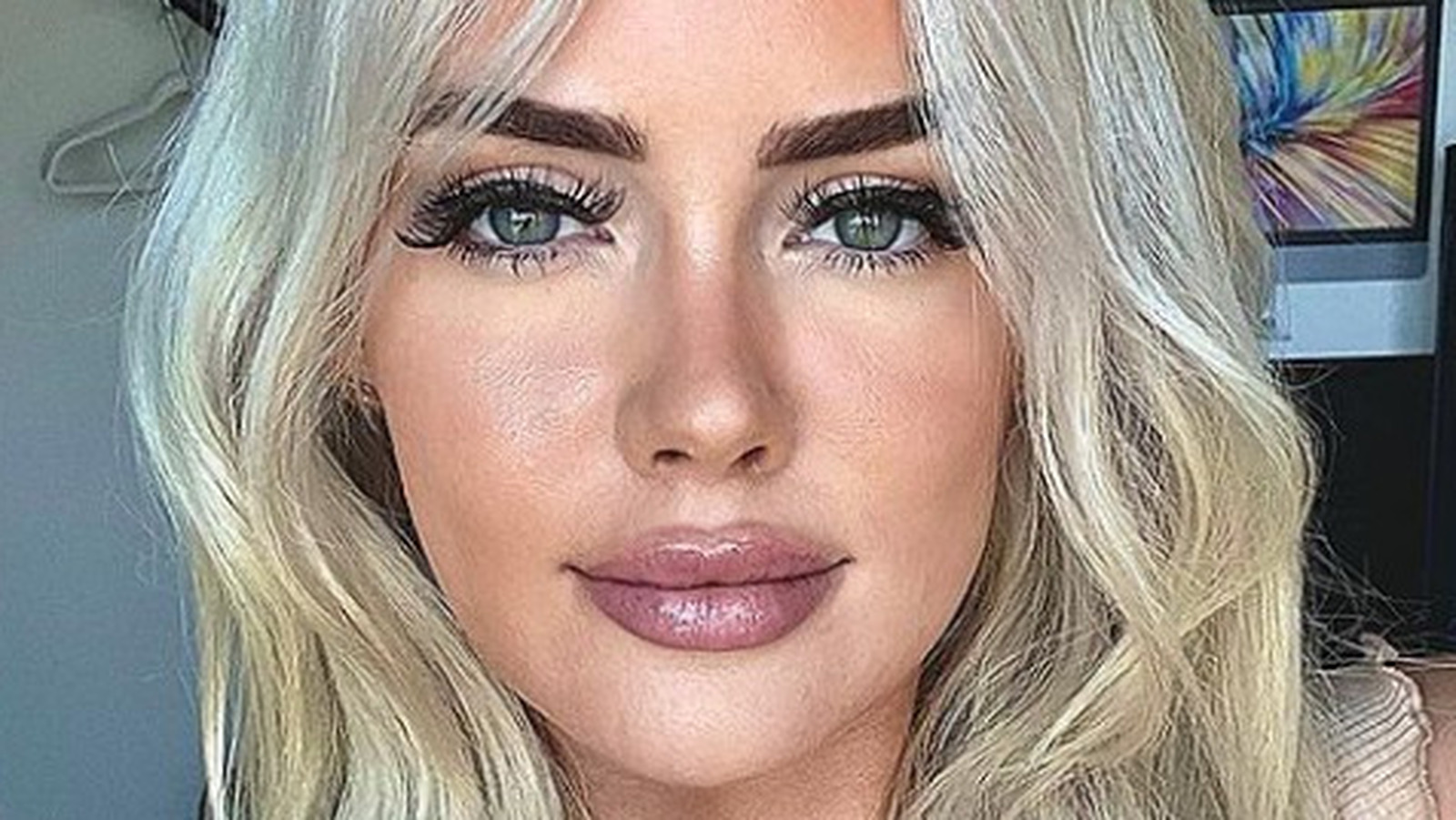 This is not the first time that Kathryn Dennis has been confronted with eviction proceedings. According to court records obtained by RadarOnline.com, the entertainer was sued for eviction twice last year. However, no verdict was rendered in any of the cases, and they were all ultimately dismissed.
Dennis' apartment is located in a high-end complex in Charleston, South Carolina, with monthly rent ranging from $1,640 to $2,725.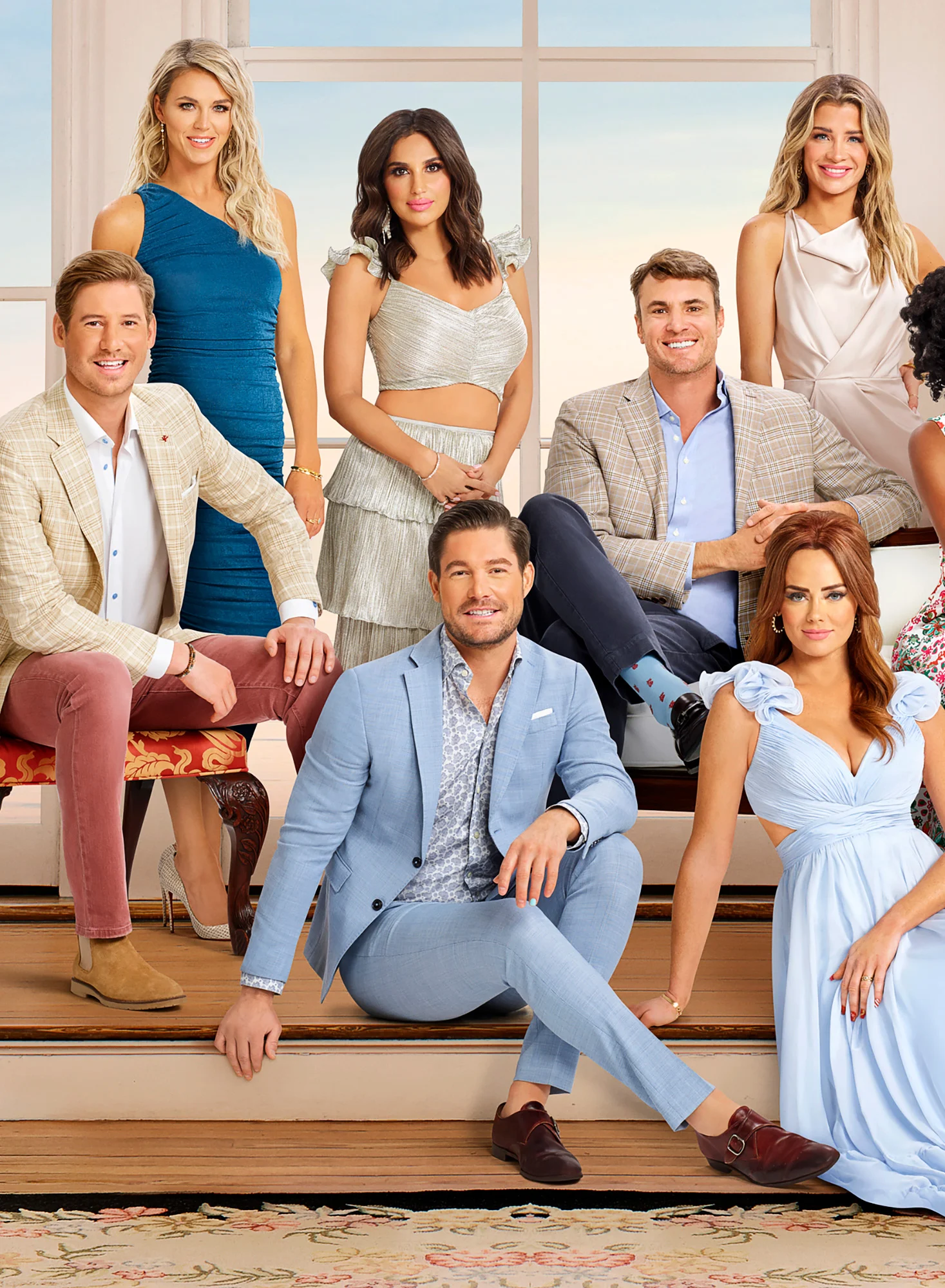 Kathryn Dennis was terminated from Southern Charm earlier this year after appearing on the show for eight seasons.
As exclusively reported, Kathryn was fired after 8 seasons on the Bravo reality series. A ROCK solid source told AllAboutTheTea.com exclusively, "Kathryn accused her ex-boyfriend, Chleb Ravenell, of physically assaulting her, and the allegation caused a firestorm for production."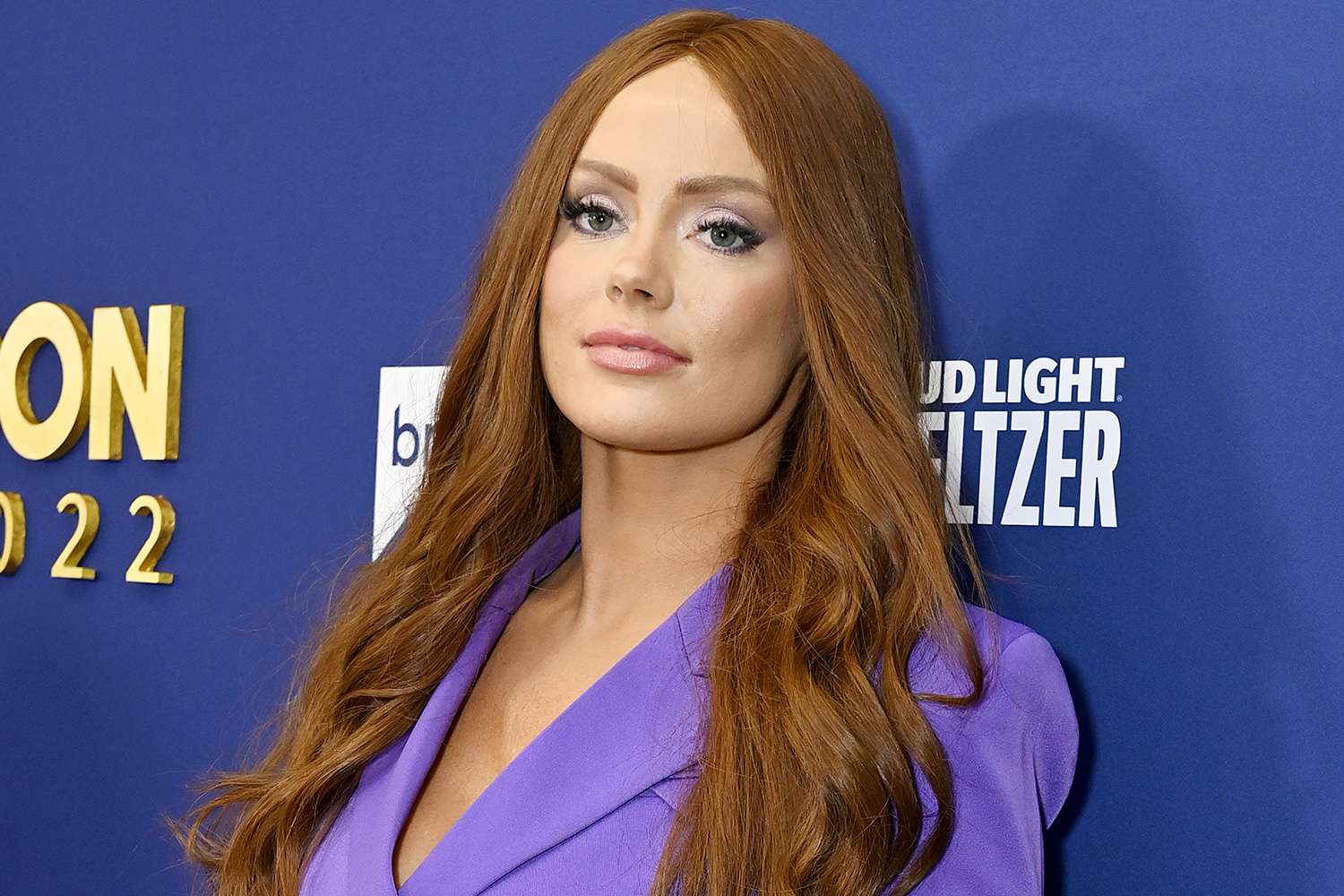 The snitch added, "Kathryn told producers that Chleb punched her in the face during a heated argument, which resulted in a black-eye and swollen jaw. Bravo conducted an investigation and at the conclusion of their investigation Chleb was fired from Southern Charm. Later, Kathryn was also fired because of the legal liability the allegations pose. They can't really prove Chleb assaulted her, and  her injuries could stem from fillers and Botox."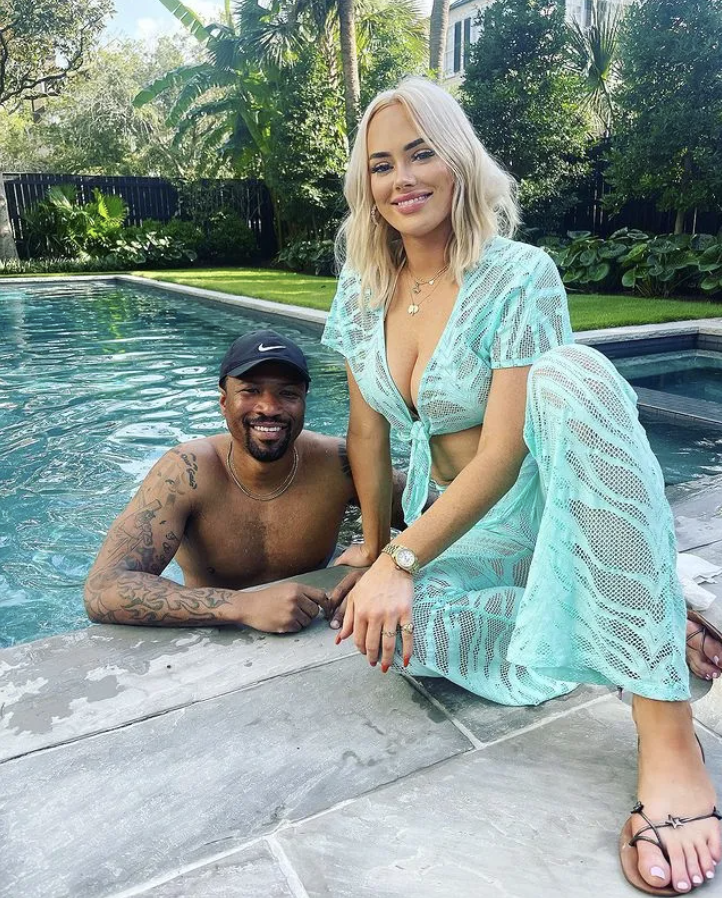 Kathryn Dennis made sure to post photos of her alleged injuries on social media, back in September 2022.
"Producers grew tired of Kathryn two seasons ago, and they were slowly phasing her out after she became a total diva and a liability to work with; but after the shaky domestic violence allegations, they finally pulled the trigger." The source added.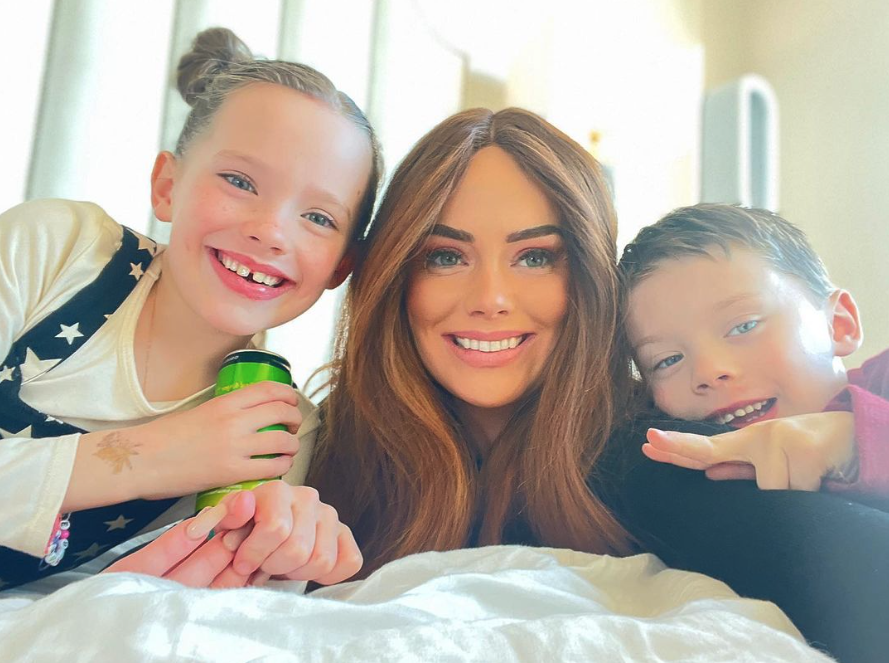 The local source told us, "Plus Kathryn's mental health issues and drug use was affecting her ability to show up and do her job effectively. Her cast members and producers became fed up with her total disregard for their time, constantly missing events or showing up late, and random unprovoked outbursts." The source adds, "They tried to help her but she's in denial."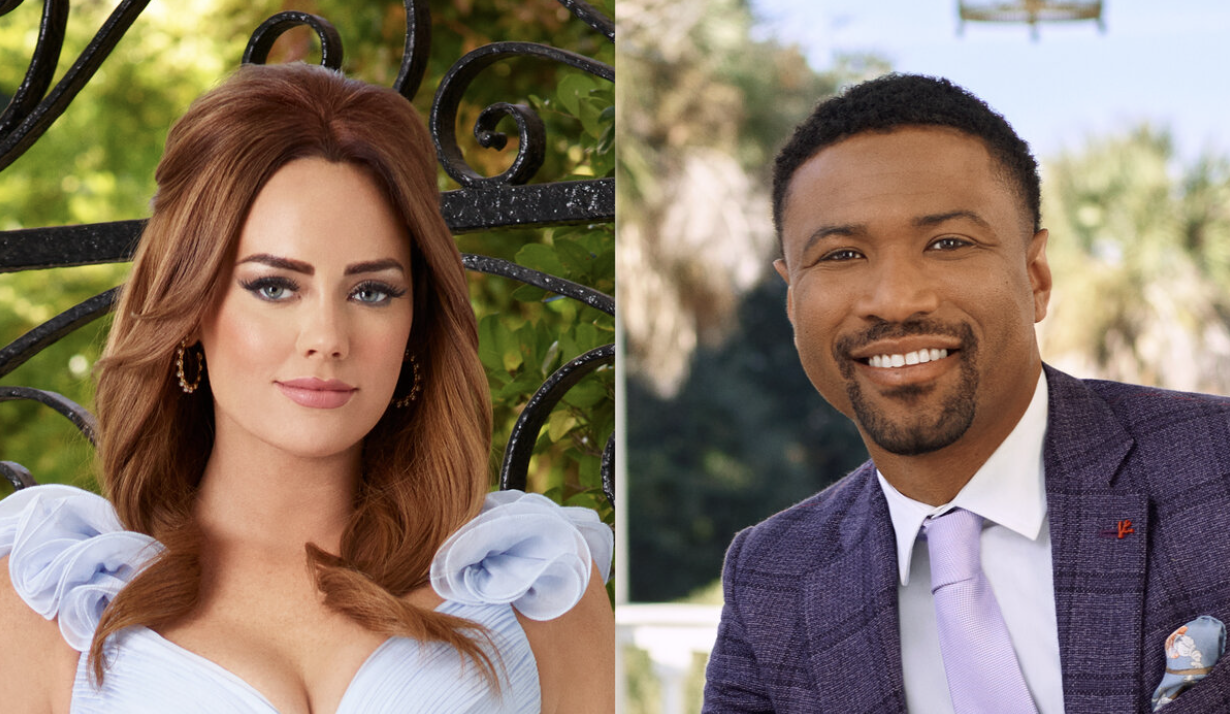 As reported, Kathryn should never have been casted on a reality show, she has been clinically diagnosed with 17 mental health disorders including: bipolar disorder, obsessive compulsive disorder, attention deficit disorder, kleptomania, self-mutilation, and cluster B personality traits, including histrionic and borderline personality disorders, ADHD and PTSD per forensic psychiatrist, Dr. Timothy Brewerton.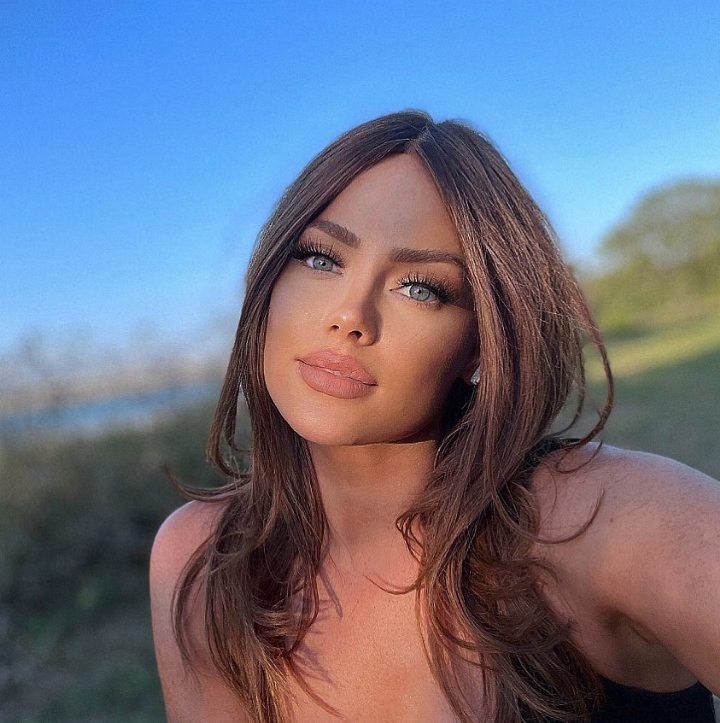 Court documents revealed that Kathryn Dennis abuses both 'uppers' and 'downers.'
Kathryn received a Rule to Vacate notice from her new complex, East Bay Apartments. She was served with a rule to vacate notice for "non-payment of rent," on November 17.
Stay Connected With All About The Tea: Twitter Ι Instagram Ι YouTube Ι Facebook Ι Send Us Tips
Olivia Davis is a Staff Writer at All About The Tea. Olivia's hobbies include binging Netflix series, and watching Housewives on Bravo. She graduated from San Francisco State University with a degree in History.