Southern Charm's Kathryn Dennis Getting Evicted For The 3rd Time This Year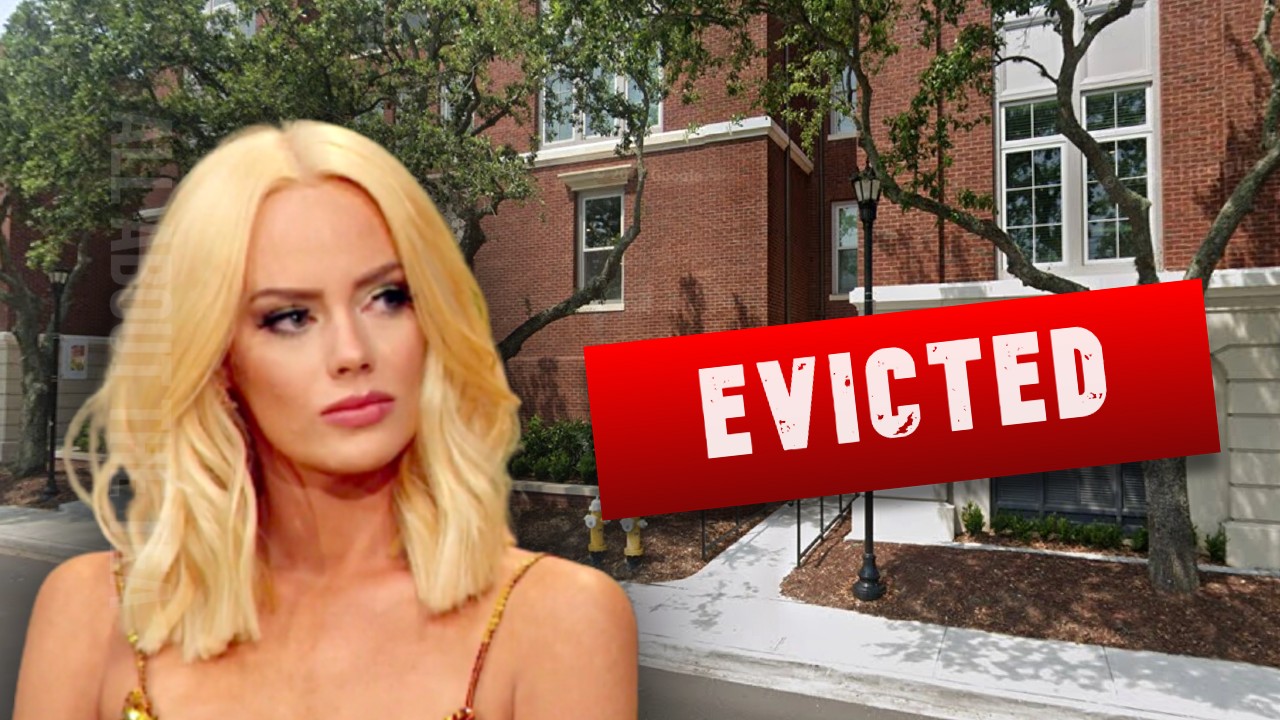 Southern Charm's Kathryn Dennis Getting Evicted For The 3rd Time This Year
Kathryn Dennis has been sent another eviction notice for the third time this year because she can't afford to pay her rent. 
The Southern Charm, 31, star took to her Instagram to share with fans that she had gotten another eviction letter. Kathryn, 31, received a Rule to Vacate notice from her new complex, East Bay Apartments. She was served with a rule to vacate notice for "non-payment of rent," on November 17.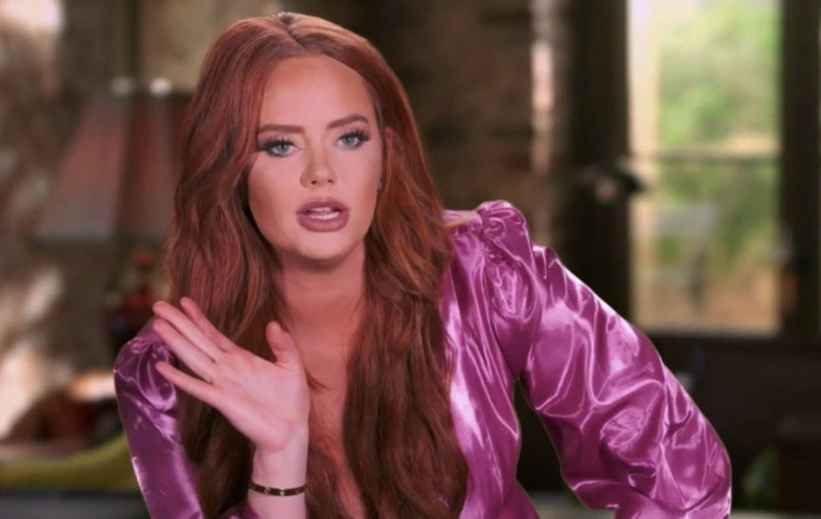 This is the third time Kathryn Dennis has been served with a vacate notice this year. The first two notices came from the owners of her previous WestEdge apartment which she shared with her ex Chleb Ravenell.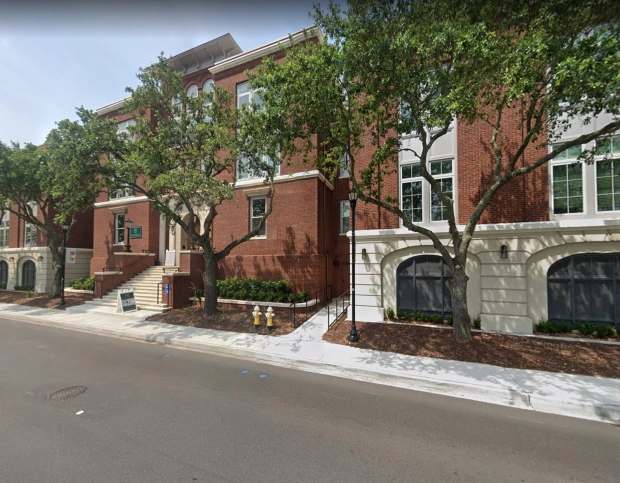 Mt Pleasant Investments LLC, which owns her previous luxury apartment filed a rule to vacate against Kathryn on March 16 after she missed her February and March payments, totaling $9,252. The amount was settled but a second Rule to Vacate notice was filed on May 17 and eventually settled on June 2. The rent at Kathryn's current complex, which she has also been asked to vacate, ranges from $1,640 a month for a studio and one bathroom.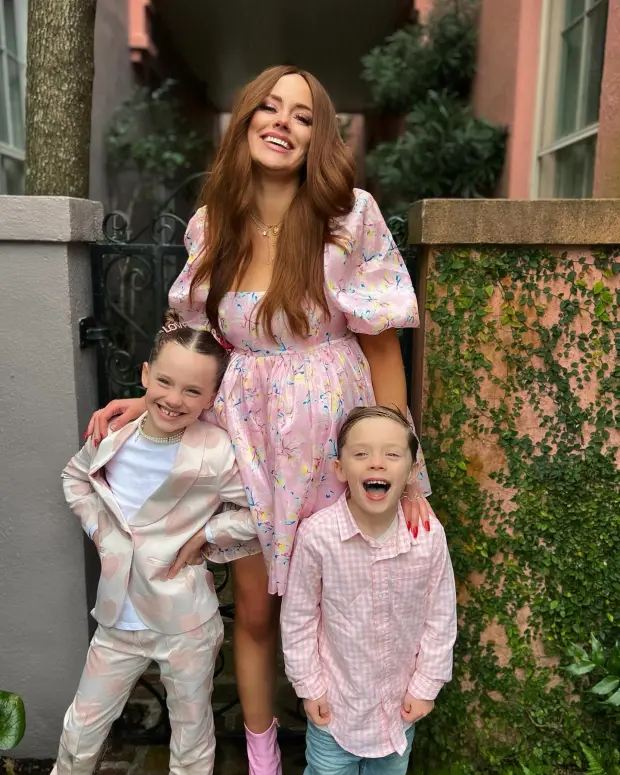 A two-bedroom and two-bathroom costs $2,725 while a three-bedroom and three-bathroom complex can go up to $6,500. Some of the amenities included in the complex include a rooftop terrace, fitness center, parking garage, and more.
The Southern Charm star shares two children Kensie, 8, and Saint, 6, with her ex Thomas Ravenel. Thomas won full custody of their kids in February 2021 after a years-long custody battle with Dennis. During the custody battle, Kathryn also had financial issues and couldn't pay the lawyers that were representing her in the case.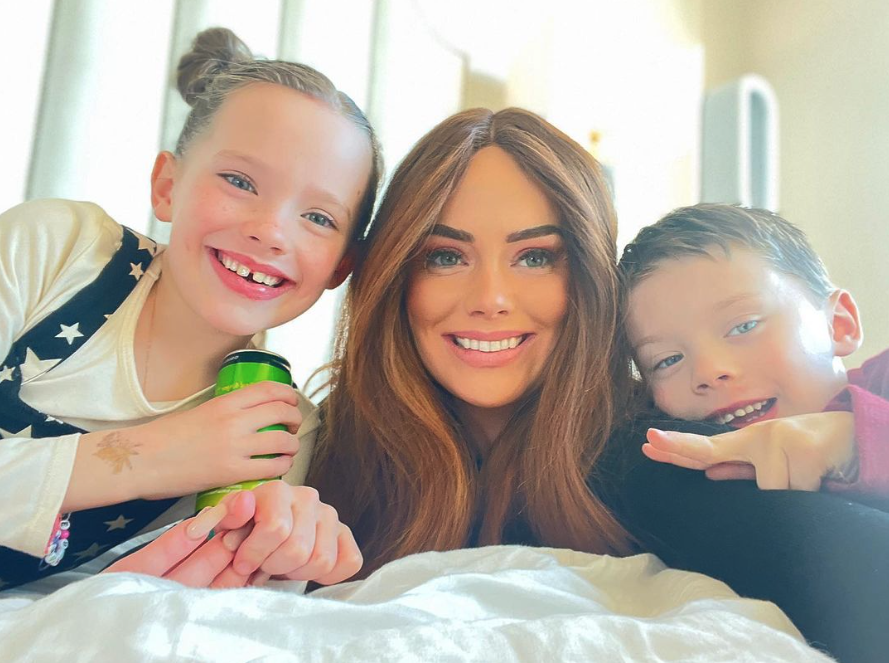 As exclusively reported, Kathryn's former attorneys, Susan Rawls Strom and Pete Currence, resigned abruptly from her custody case. Court filings obtained by All About The Tea detailed that the Southern Charm star, "can no longer communicate, and can not agree on matters of importance to the case, and the attorney-client relationship is irretrievably impaired."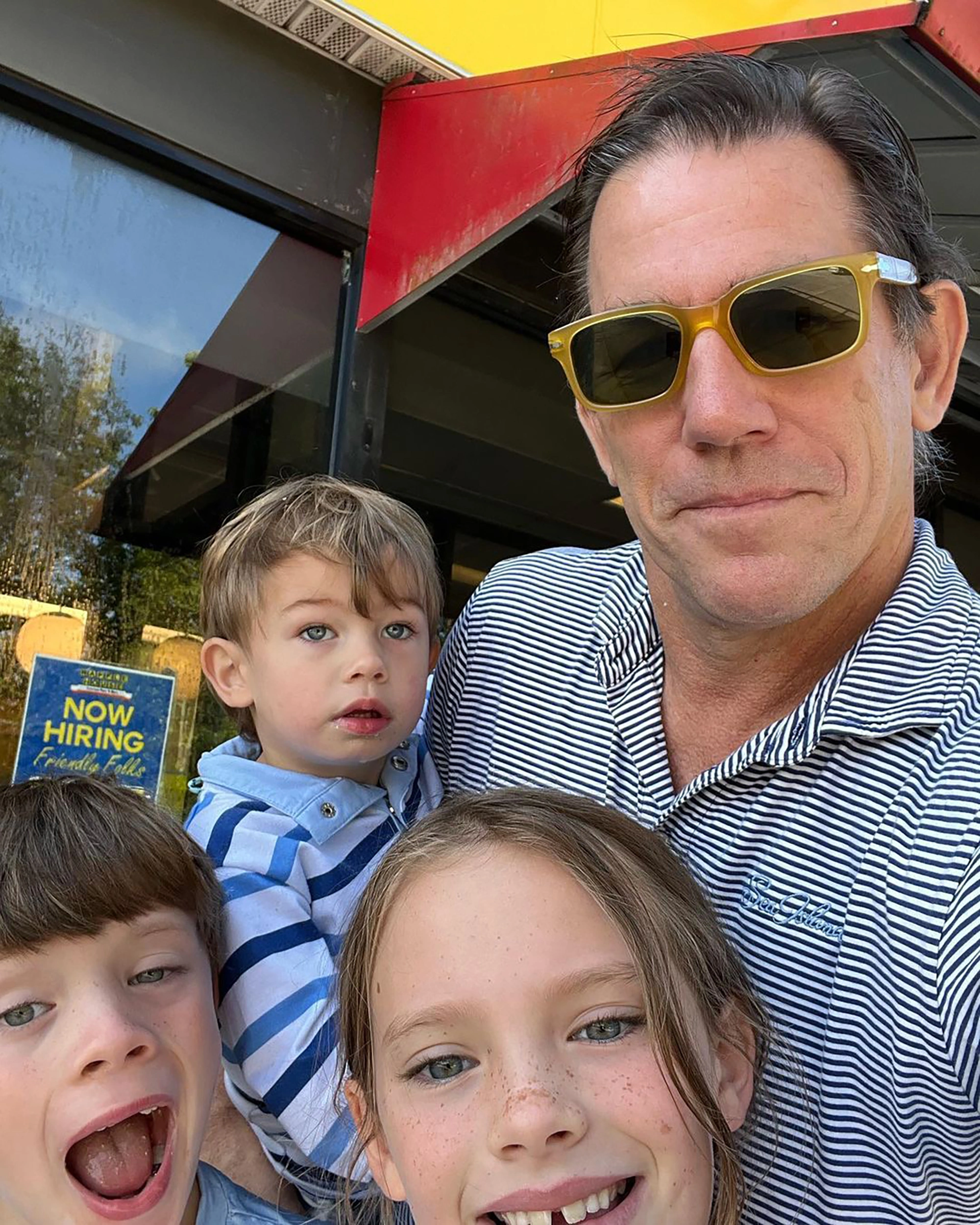 After gaining full custody, Thomas moved the kids to his estate in Aiken, South Carolina where they are attending a private school and thriving. Ravenel bought the house for $1.8 million in May 2020. Sources tell All About The Tea there has been noticeable improvements in the children's behavior since they began living full-time with their dad. 
Stay Connected With All About The Tea: Twitter Ι Instagram Ι YouTube Ι Facebook Ι Send Us Tips
Olivia Davis is a Staff Writer at All About The Tea. Olivia's hobbies include binging Netflix series, and watching Housewives on Bravo. She graduated from San Francisco State University with a degree in History.