Mia Thornton's Husband Exposes Peter Thomas BEGGED For $60K To Pay His Bills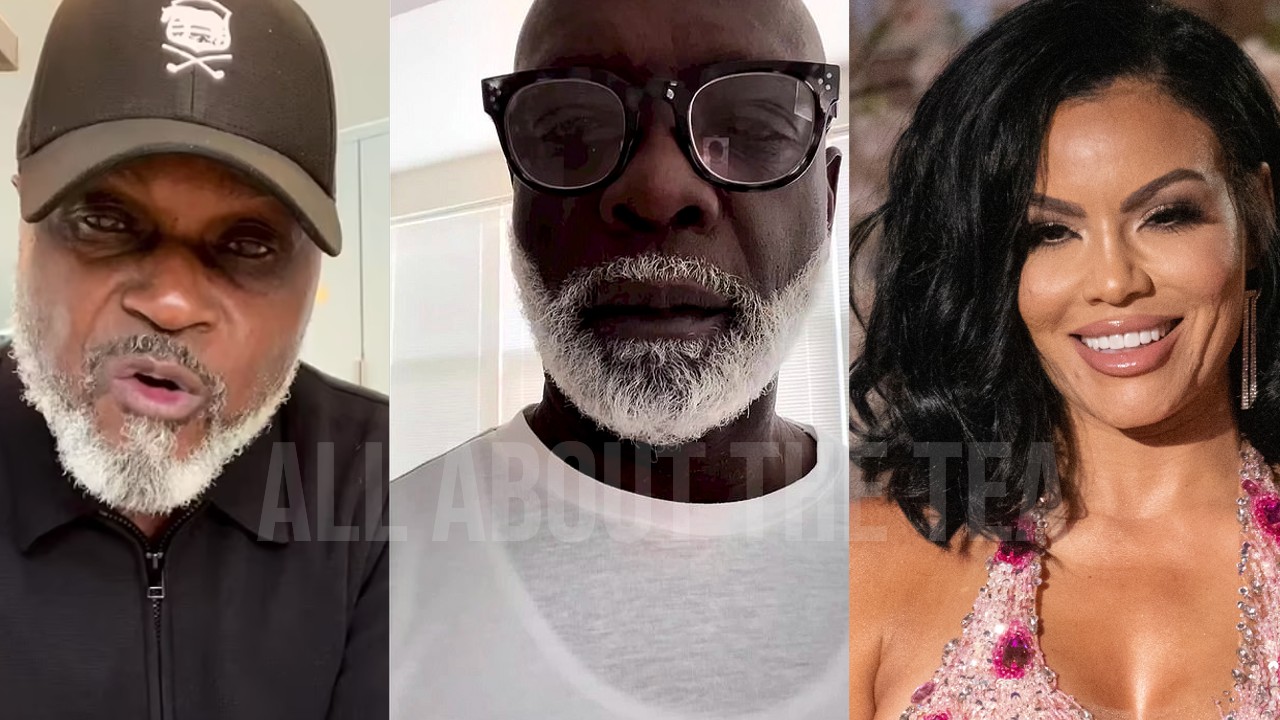 Mia Thornton's Husband Exposes Peter Thomas BEGGED For $60K To Pay His Bills
Peter Thomas was called out by Mia Thornton's husband, Gordon Thorton, also known as G, who took issue with restaurateur's denial of knowing his wife.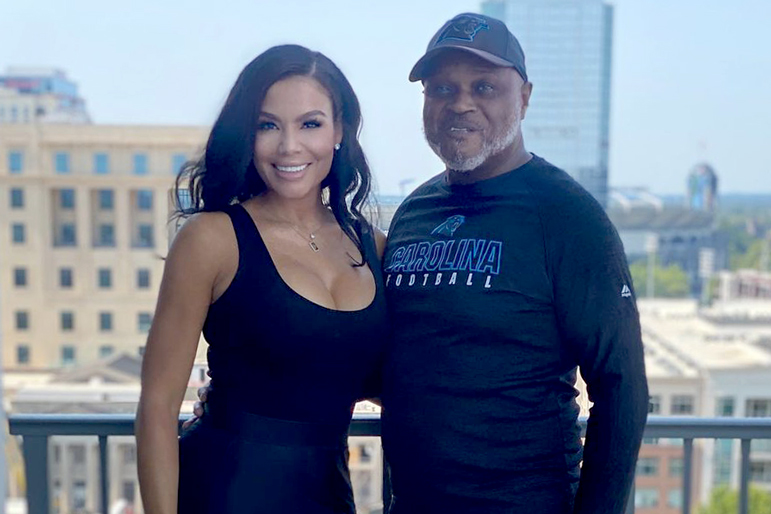 Gordon Thornton, the husband of Real Housewives of Potomac star Mia Thornton, is clapping back at Peter after he claimed not to know Mia "like that." Gordon expressed his surprise at Peter's statement, saying, "You know, it's interesting to me. Who I thought was my friend, Peter Thomas, can say things like he doesn't know us 'like that'." Mia took to her Instagram to share a video of Gordon publicly slamming Peter Thomas for his rude comments.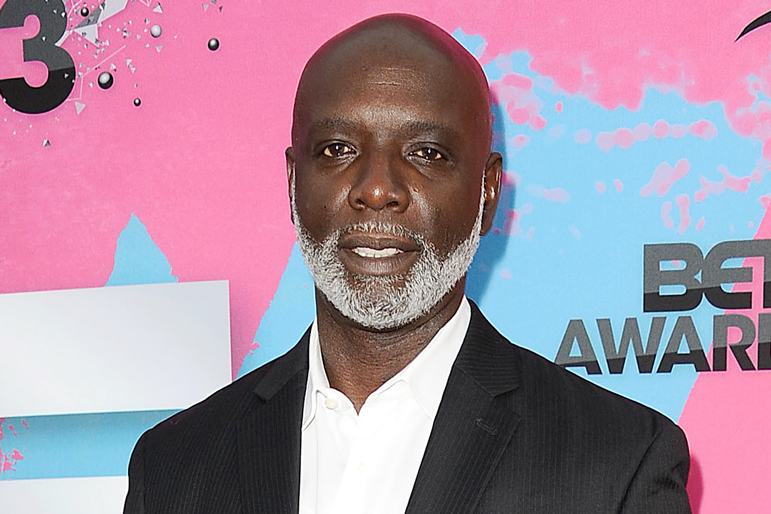 Mia captioned the clip, "Don't F with us Sir," where Gordon expressed sincere disappointment — "I wonder if he didn't know us 'like that,' the times when he has been in our house, eating our food, playing card games, and associating with other people, family members, and friends of ours." Gordan asserted, "I guess he didn't know us 'like that' when he held our baby girl and was the first man other than myself to hold our baby girl."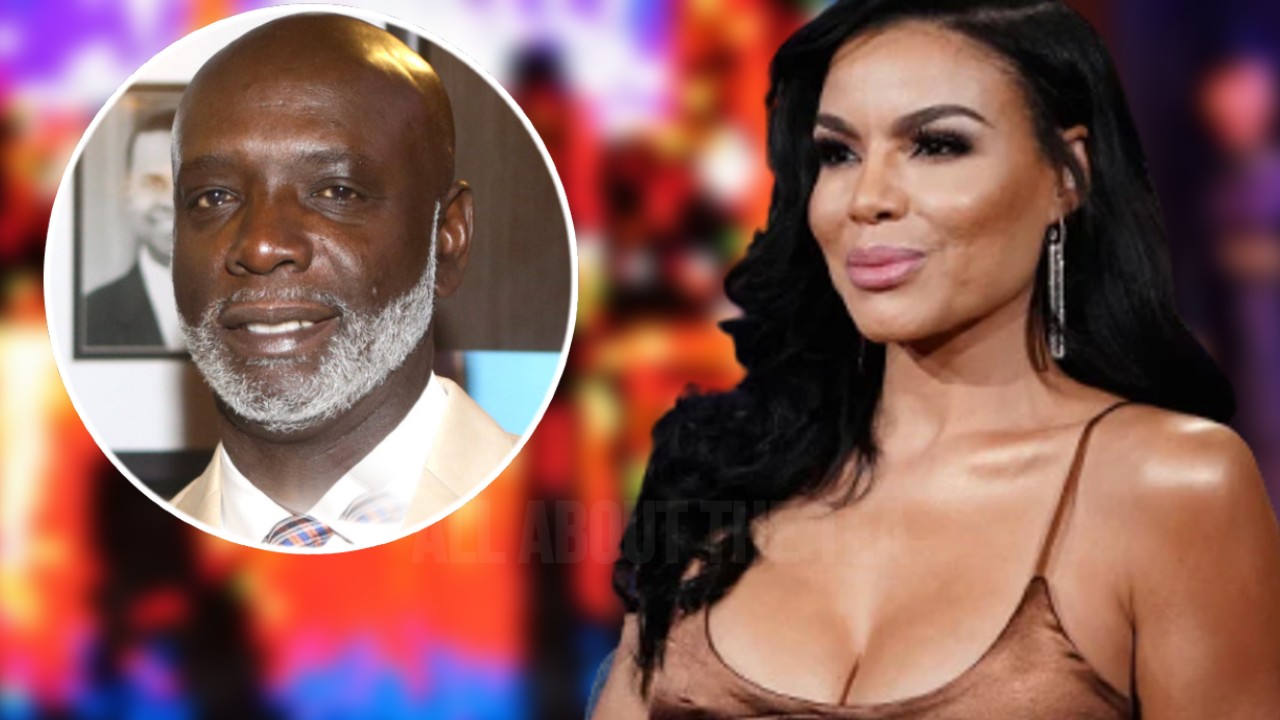 Continuing his scolding, Gordon reminisced about all the moments Peter spent with his family. He said, "I guess he didn't know us 'like that' when he's gone on boat rides with us. I guess he didn't know us 'like that' all the times that we spend in his restaurant supporting his business." He ended his claims by saying, "And, certainly I guess he didn't know us 'like that' when he wanted to borrow $60,000 to pay his bills."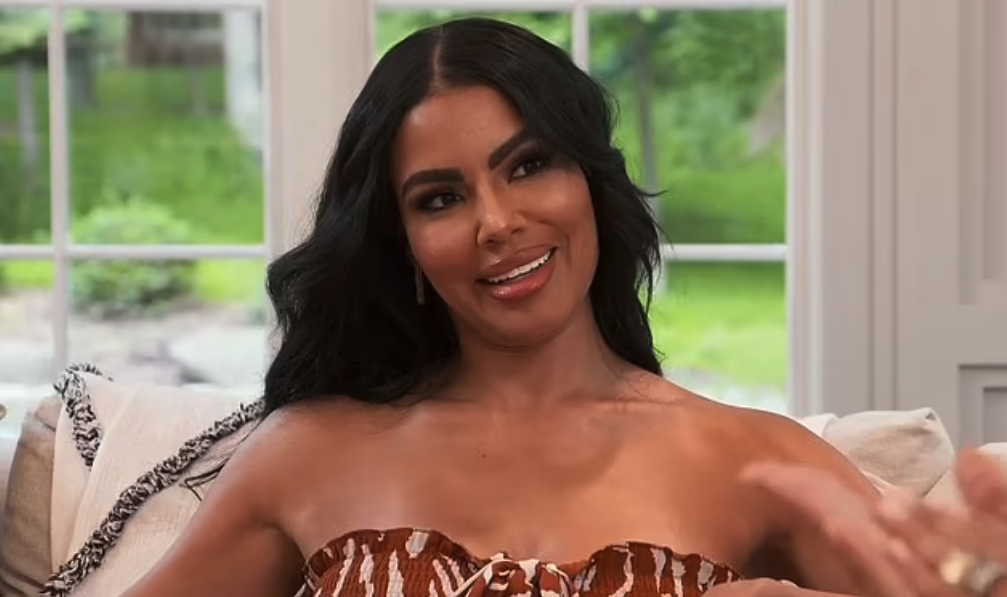 Gordon wonders why Peter denied his connection with Mia and their family, given the numerous interactions they've shared. He said, "Maybe that's his definition of not knowing us 'like that' when he's attended our kids' parties. So, I guess if that means not knowing someone then I guess that's what Peter's meaning is."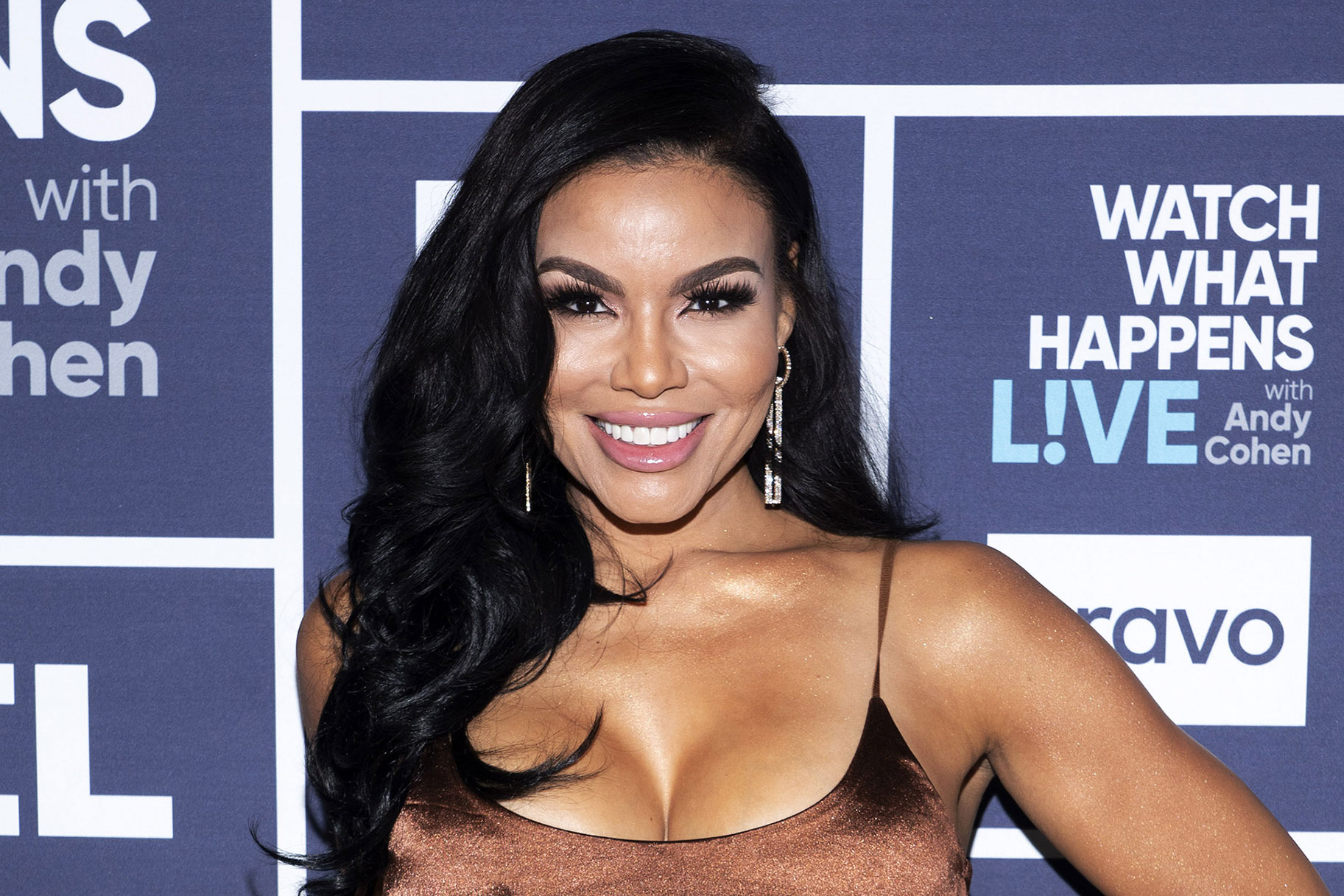 Gordon also found fault with Peter claiming that the publicity hurt his business, stating that it actually helped his business. He expressed confusion over how the publicity could have negatively affected Peter's business so quickly. Finally, Gordon ended the clip by delivering a final blow to Peter, saying, "Peter I guess we don't know you 'like that'."
Press play to watch the video.
As reported, the drama kicked off Wednesday after Peter posted a video to his Instagram attacking Mia and Bravo TV for exploiting him for ratings. The video was accompanied by a caption stating, "With all the s**t I am going through, then come this BULLS**T, @bravoandy @bravotv stop using me for y'all rating, please facts check before y'all air these episodes."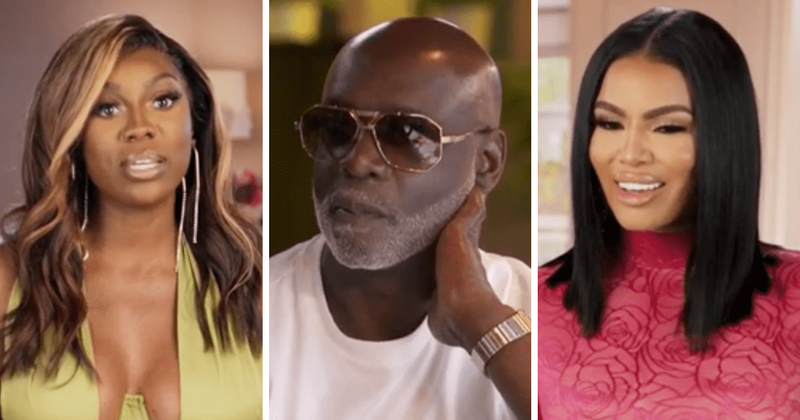 Peter was responding to Mia's claim that he engaged in a sexual affair with Wendy Osefo — a claim that Peter denies.
Part three of The Real Housewives of Potomac reunion airs March 5, at 8pm ET, on Bravo.
Stay Connected With All About The Tea: Twitter Ι Instagram Ι YouTube Ι Facebook Ι Send Us Tips
Avigail is an Entertainment blogger at All About The Tea, who specializes in The Real Housewives of Atlanta and The Real Housewives of Potomac. Avigail has a background in marketing. She's a Brooklynite living in the Bahamas, with a passion for travel, writing, reality TV watching, pop culture and spoken word.