Peter Thomas Denies Sexual Affair With Wendy Osefo and Drags Mia Thornton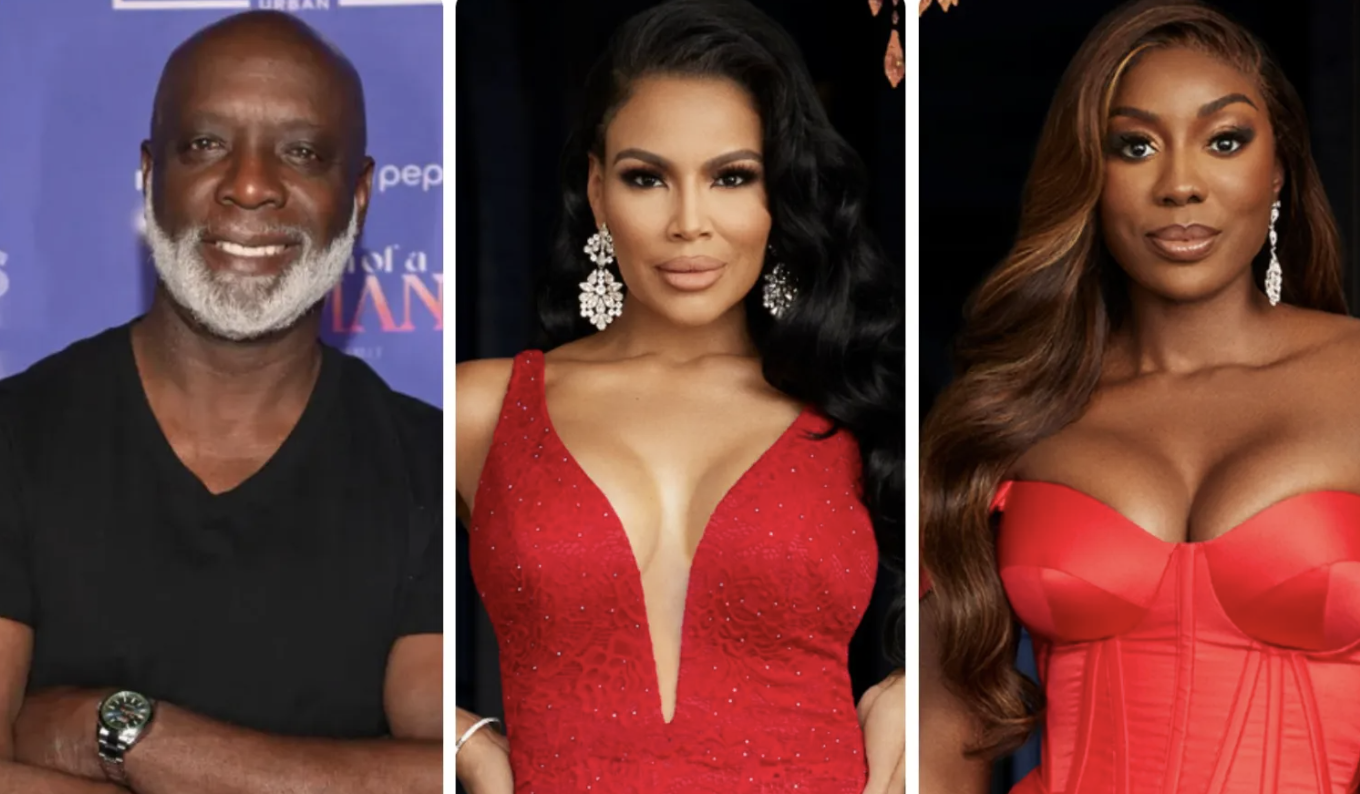 Peter Thomas Denies Sexual Affair With Wendy Osefo and Drags Mia Thornton
Peter Thomas is addressing Mia Thornton's claim that he engaged in a sexual affair with Wendy Osefo.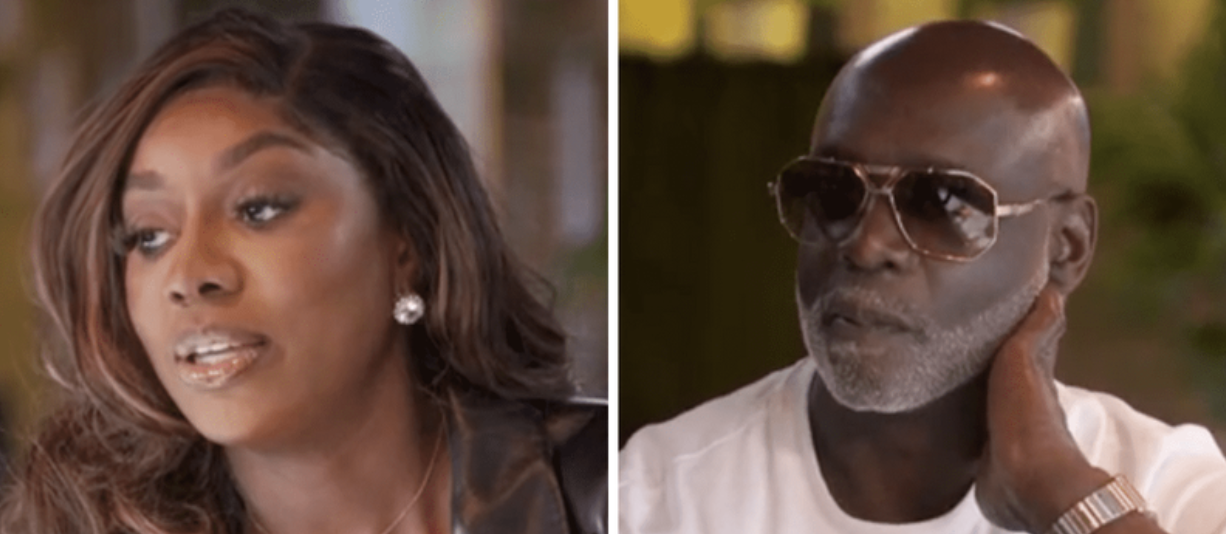 Mia Thornton, 38, spilled the explosive tea during Part 2 of The Real Housewives of Potomac Season 7 reunion — aired on February 26. The accusation was described as "thirsty," by the restaurateur and former husband of Cynthia Bailey.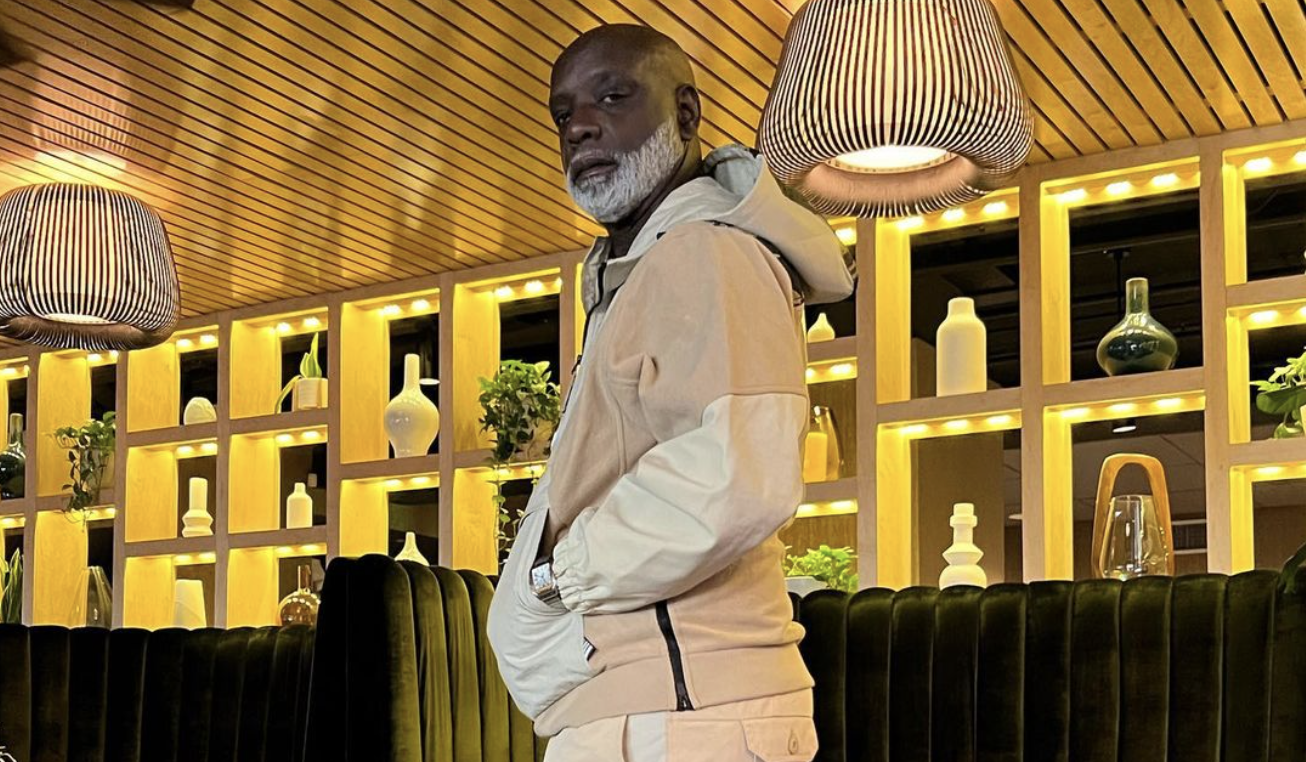 During The Real Housewives of Potomac reunion, Mia Thornton and Wendy Osefo had a heated exchange regarding Mia's decision to throw a drink at Wendy during a cast trip to Miami. The altercation began after Mia became upset with Wendy for not informing Peter Thomas of her presence in his city —  and Wendy hurling nasty insults about Mia's husband.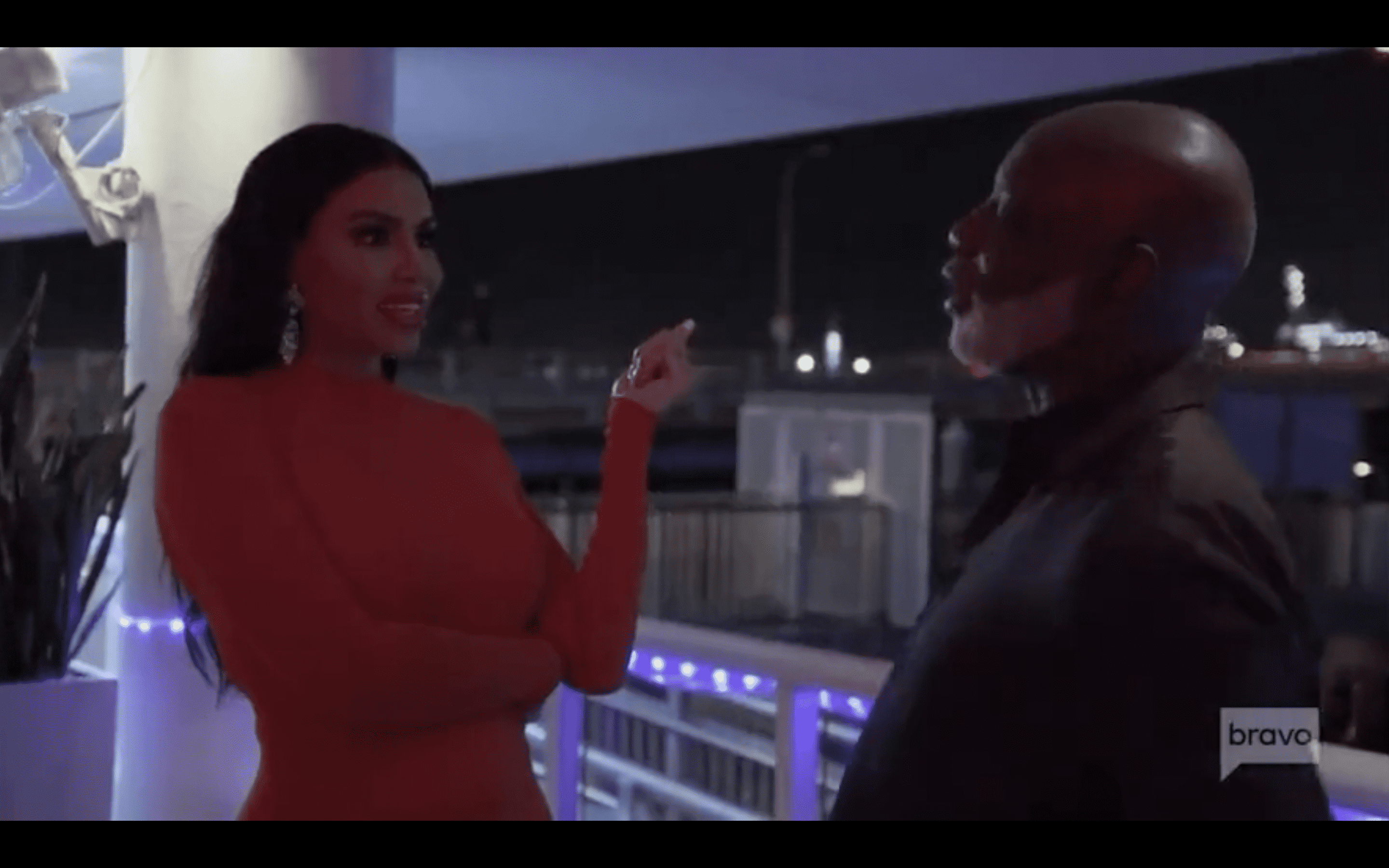 According to Mia, Peter was a friend of the Thornton family, and he confided in her that he had a problem with Wendy as they had been discussing a business venture, but she vanished.
In the course of their Real Housewives of Potomac reunion showdown — Mia claimed that Peter and the Johns Hopkins professor had a sexual relationship.
"You assaulted me and don't let this s*** fool that I'm standing here strong," said Wendy. "That s*** was f***d up. F*** you forever!"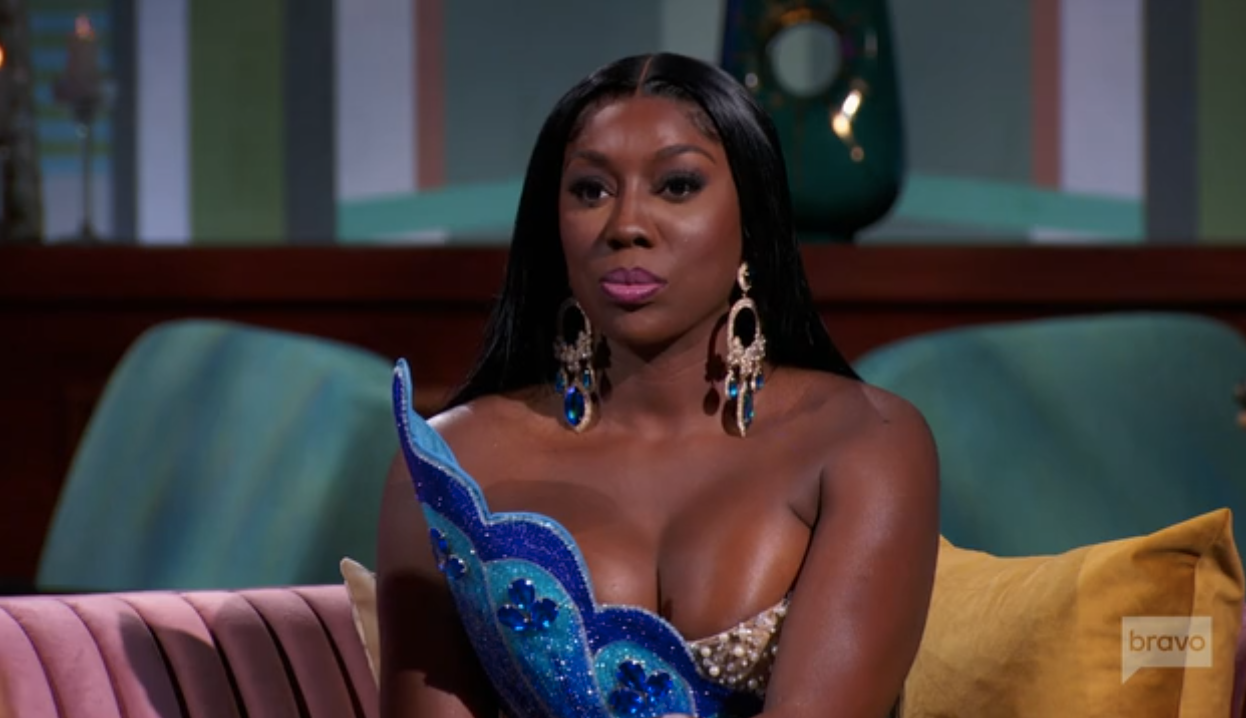 Mia clapped back with, "You want me to talk about you f***d Peter? You want me to pull out my receipt of you giving Peter the cookie so you can get a little restaurant, Bar One Baltimore Harbor?"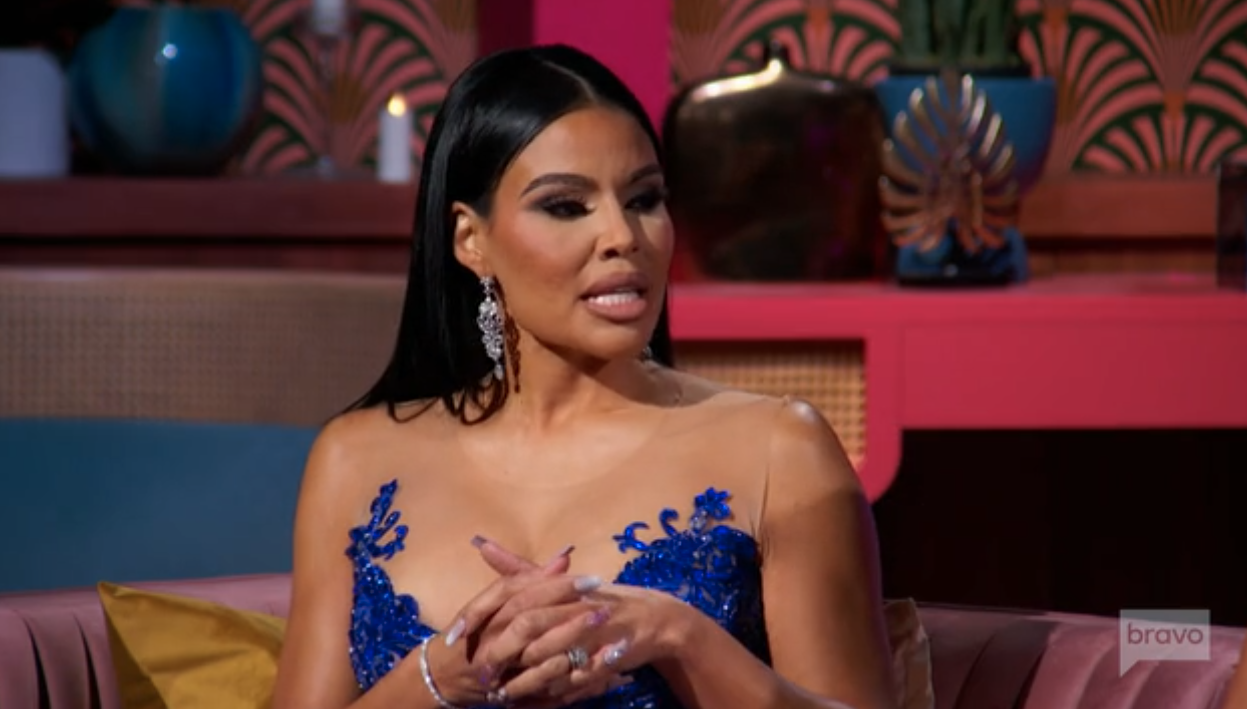 Peter Thomas, 62, took to Instagram on Wednesday to address the rumor of him hooking up with Wendy Osefo and expressed his frustration with the situation. In his post, he denied the allegation and asked Bravo TV to fact check before airing such episodes. He also asked the network to stop using him for ratings.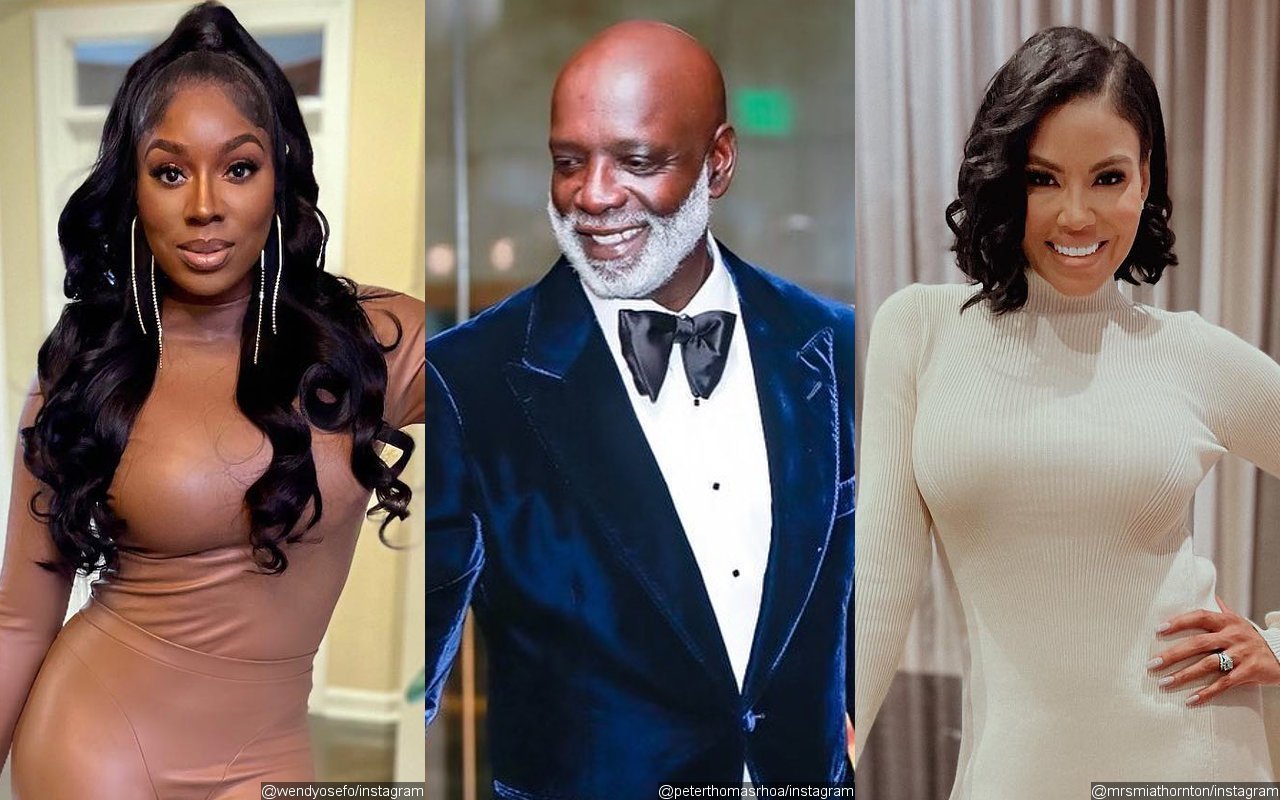 He called Wendy a "respectful very honorable" woman and denied having any sexual relations with her. Peter also threatened to take legal action against Bravo for airing the "thirsty" allegations made by Mia, as it was affecting his business.
"Braov this is kind of ya'lls fault, I taped with ya'll for five minutes and you turned that five minutes into nine episodes," Peter shared on Instagram. "In real life, I don't mess with none of those women, Gizelle [Bryant]– Robyn [Dixon], cool people. Wendy, I shot with her one time, five minutes. I didn't go out to dinner with her, I didn't have no late snack with her. She's a married woman, she's very respectful, very honorable."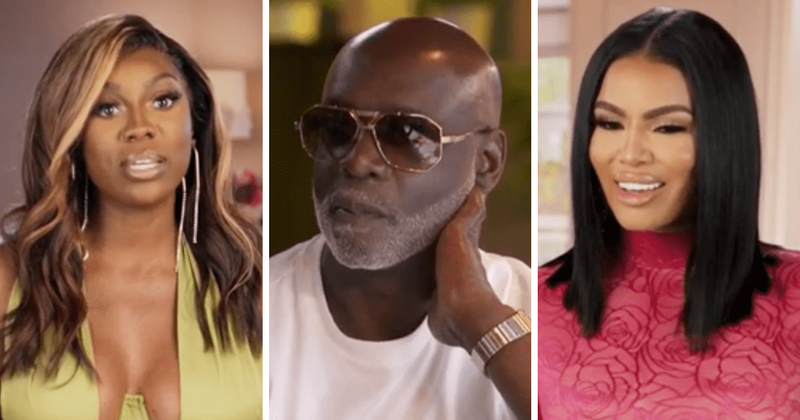 He continued, "Mia, for you to be talking about me and Wendy getting together is so disrespectful and so thirsty," he added. "It's real thirsty for you to do that just to collect that check from Bravo. There's nothing cool about that. You can't just use my name like that, because if you use my name like that I'm going to have my lawyer get in touch with you guys and it's going to be really ugly. I don't know any of these women."
Press play below to watch Peter Thomas blast Mia and Bravo TV.
Mia Thornton's allegation did not seem to bother Wendy — who referred to her as a "birdbrain" lacking any evidence to back up her claim.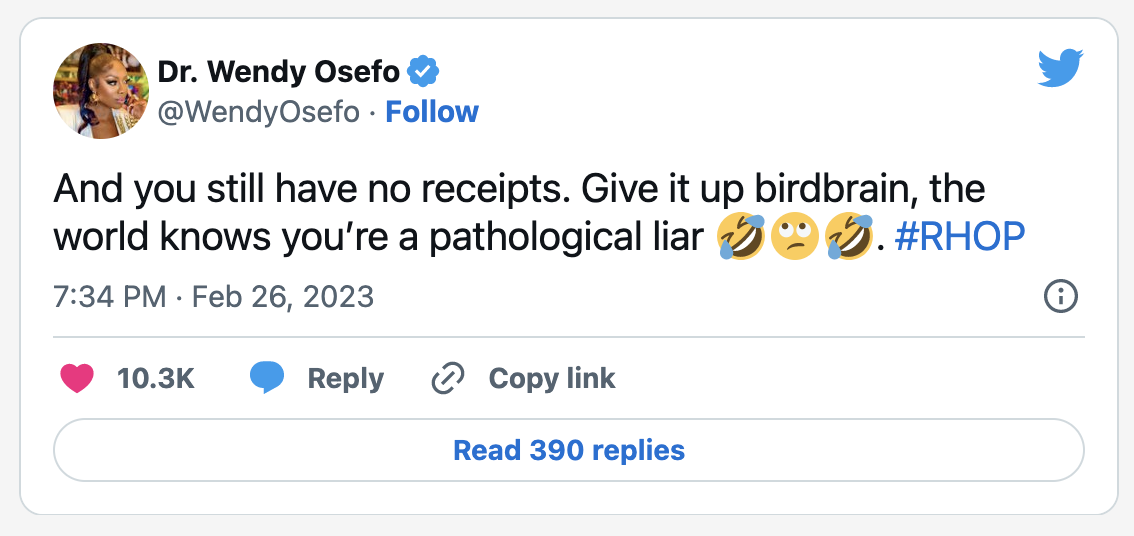 Part three of The Real Housewives of Potomac reunion airs March 5, at 8pm ET, on Bravo.
Stay Connected With All About The Tea: Twitter Ι Instagram Ι YouTube Ι Facebook Ι Send Us Tips
Avigail is an Entertainment blogger at All About The Tea, who specializes in The Real Housewives of Atlanta and The Real Housewives of Potomac. Avigail has a background in marketing. She's a Brooklynite living in the Bahamas, with a passion for travel, writing, reality TV watching, pop culture and spoken word.