Drew Sidora Claims Argument That Turned Violent, Plus Ralph's 'Serial' Cheating and Mental Abuse Led To Amended Divorce Filing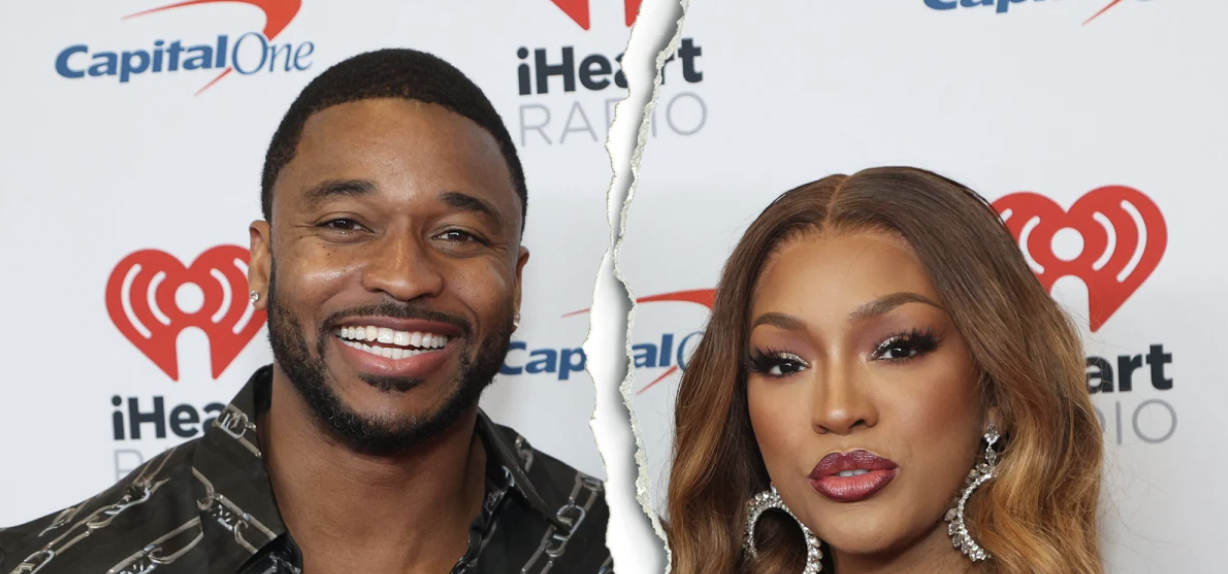 Drew Sidora Claims Argument That Turned Violent, Plus Ralph's 'Serial' Cheating and Mental Abuse Led To  Amended Divorce Filing
Drew Sidora filed for divorce from her estranged husband first — and a nasty fight that turned violent, plus his cheating and alleged mental abuse led to the divorce filing.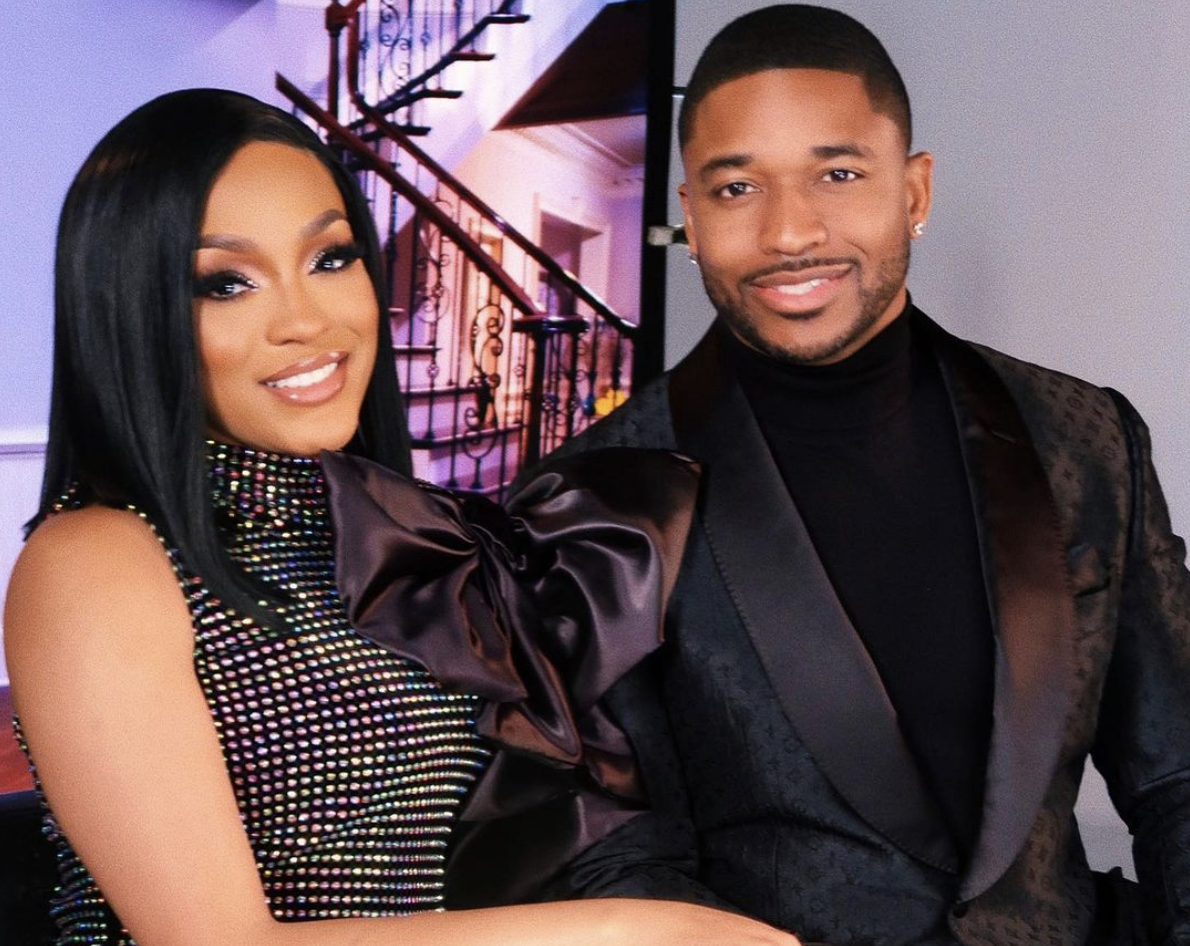 As reported on Wednesday, Drew Sidora and Ralph Pittman have called it quits. In an amended divorce complaint, the reality star has accused her estranged husband Ralph Pittman of being a "serial cheater and adulterer," who has mentally and financially abused her, and even resorted to physical violence at one point.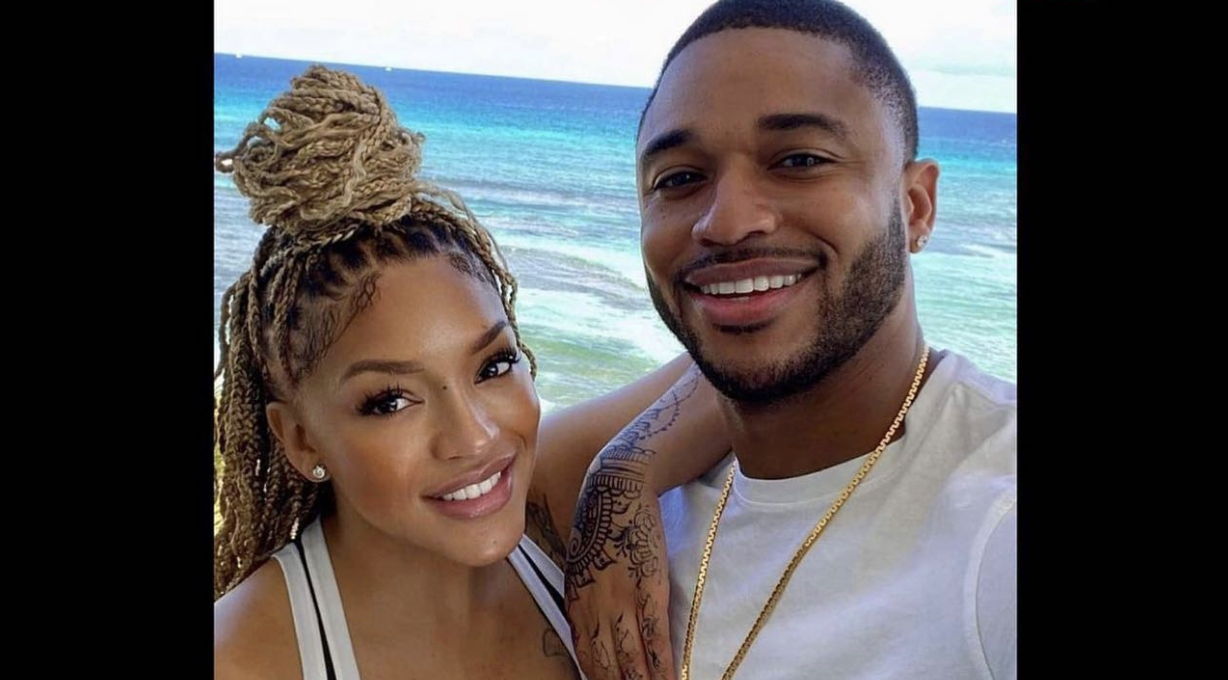 The Real Housewives of Atlanta star filed for divorce on Monday — one hour before her husband Ralph Pittman filed his own set of paperwork to end their marriage. In her initial complaint filed as an uncontested divorce, Drew stated that their marriage was "irrevocably broken."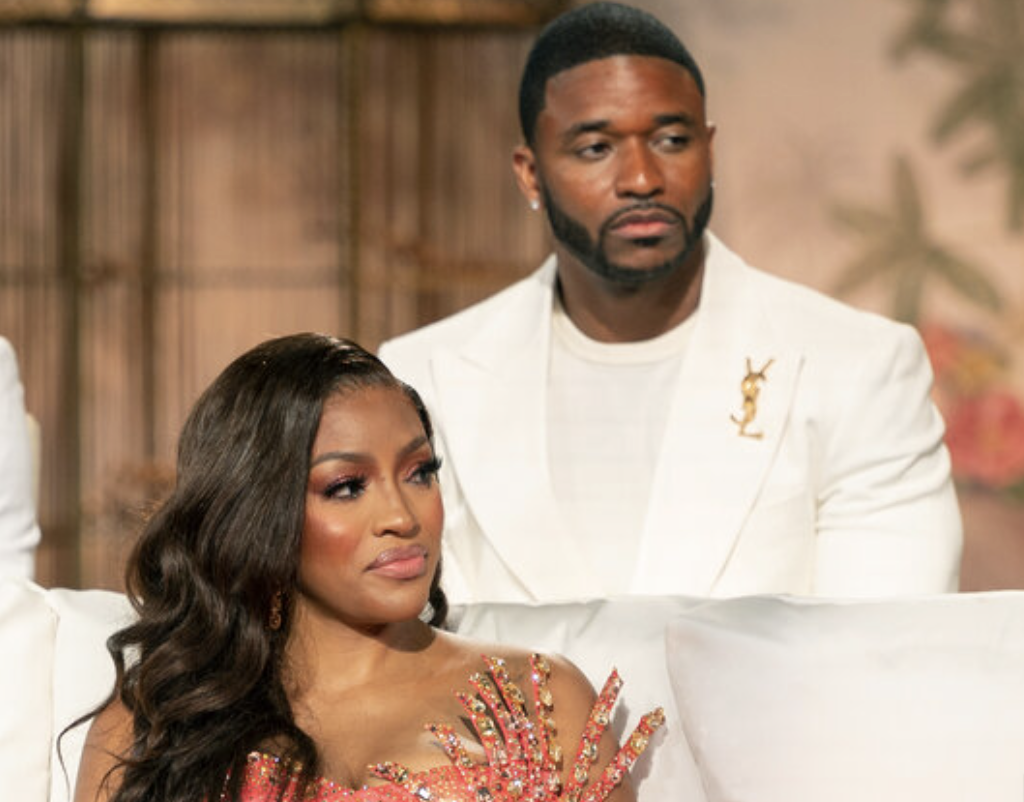 An amended complaint, filed in Gwinnett County Superior Court on Wednesday, Drew now claims that she can no longer endure Ralph's ongoing disrespect and mental abuse.
According to court documents, Drew alleged in her amended complaint that Ralph Pittman repeatedly committed, "repeated uncondoned adultery during the marriage." She also claimed that he allowed "his multiple paramours to have direct contact," for the purpose of flaunting their relationships in her face.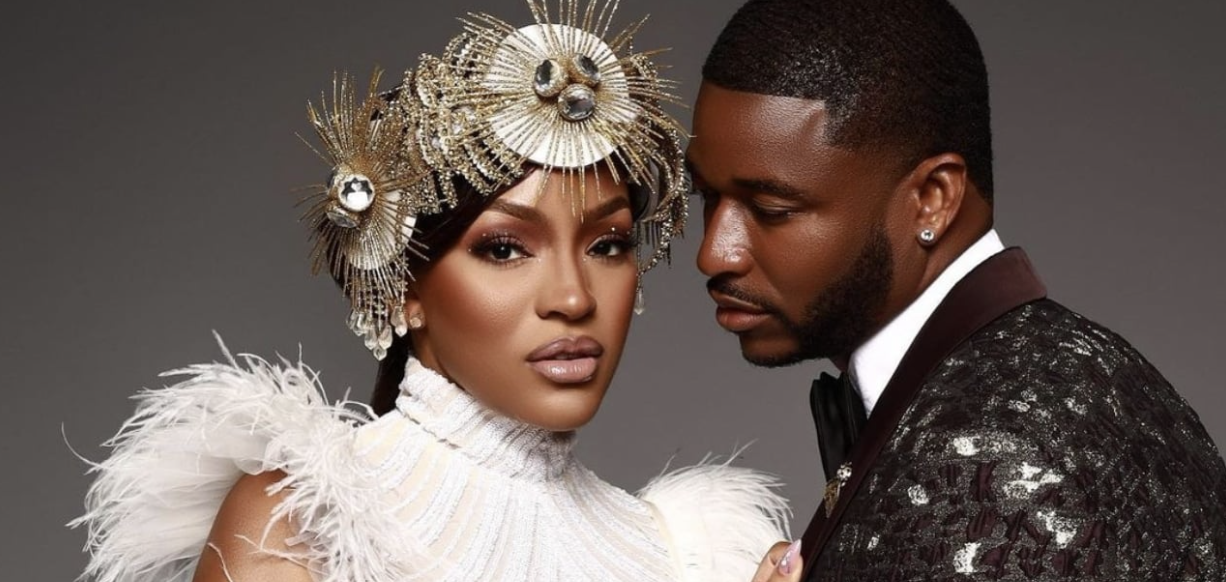 According to the complaint, in one instance, Drew alleged that a woman had the audacity to screenshot and send "sexting" messages directly to her and Ralph. When confronted with the text messages, Drew said her husband requested they attend marriage counseling where he "professed his love" for her.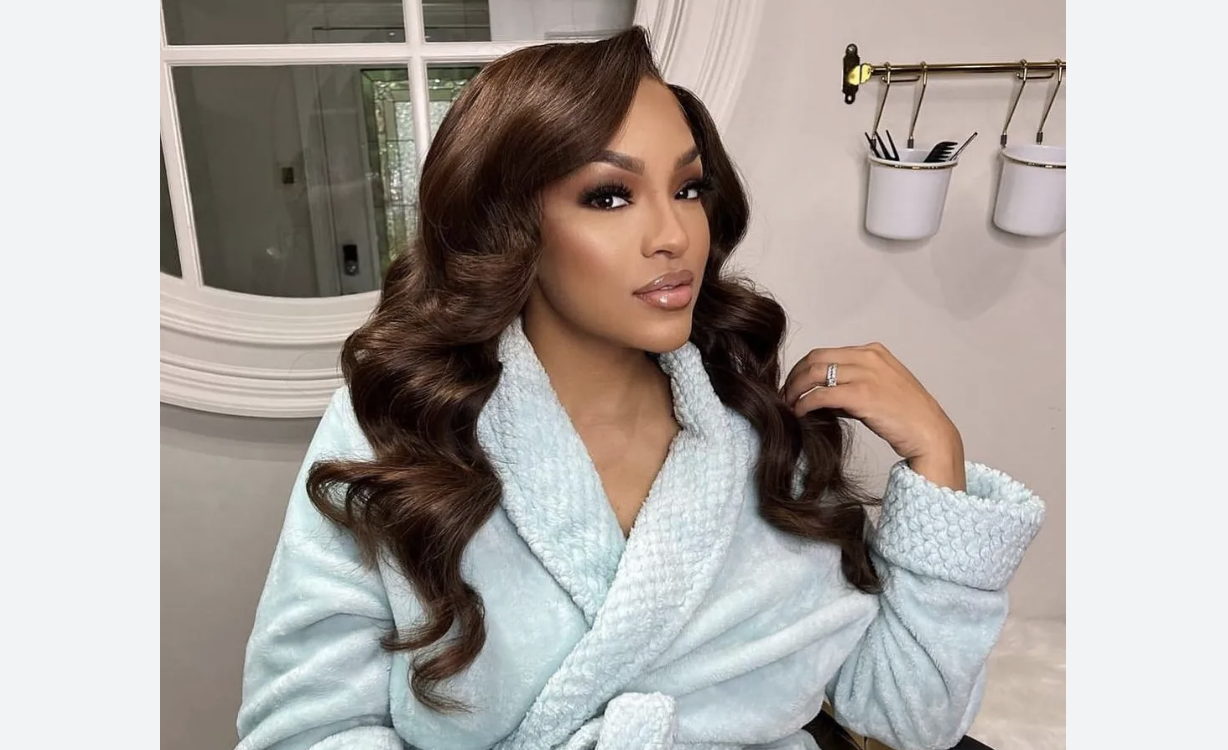 In the divorce docs, Drew further alleged that her husband's "cruel treatment" had intensified and become progressively worse in the month of February.
As per the filing, during one argument, Drew claimed that Pittman allegedly forcefully took her cell phone out of her hand which caused her to fall to the floor. She added that he then aggressively removed the phone from her hand.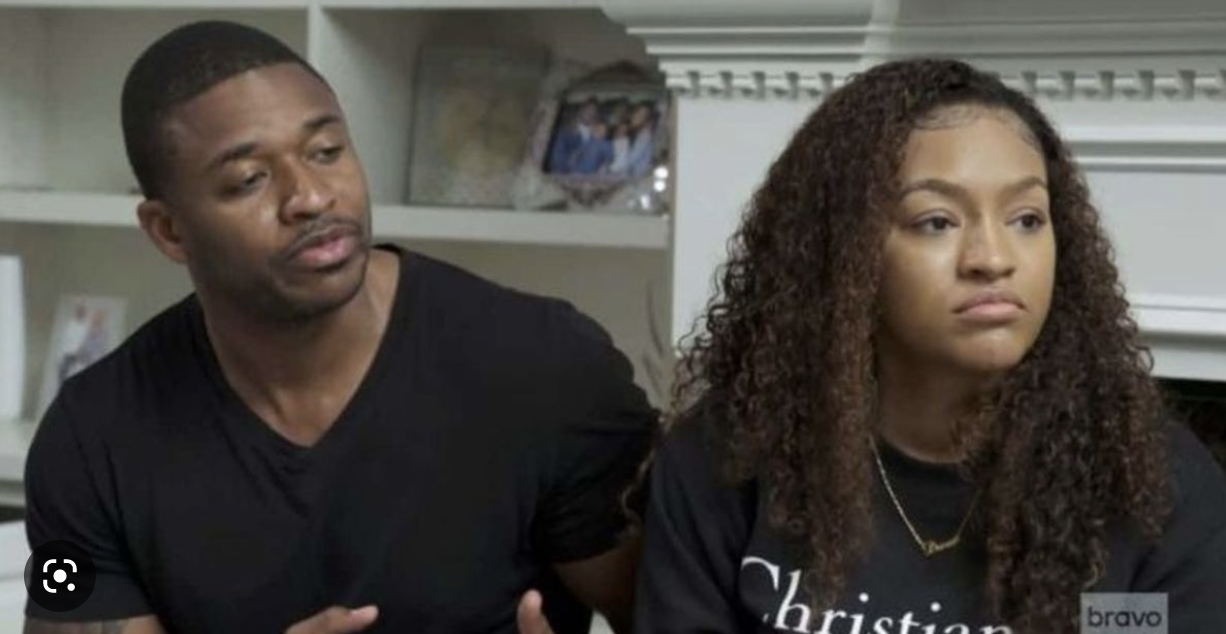 After requesting her cell phone back, Ralph allegedly yelled that he paid the bill and the phone was his property. Drew dialed 911, but the police did not respond, according to the documents. Drew later got a new phone.
Drew claimed in the documents that Ralph's alleged behavior led her to be "reasonably justified apprehensive for her emotional health and for the mental and emotional health" of their children – Aniya, 5, Machai, 7, and Josiah, 11 (who is Drew's son from a previous relationship).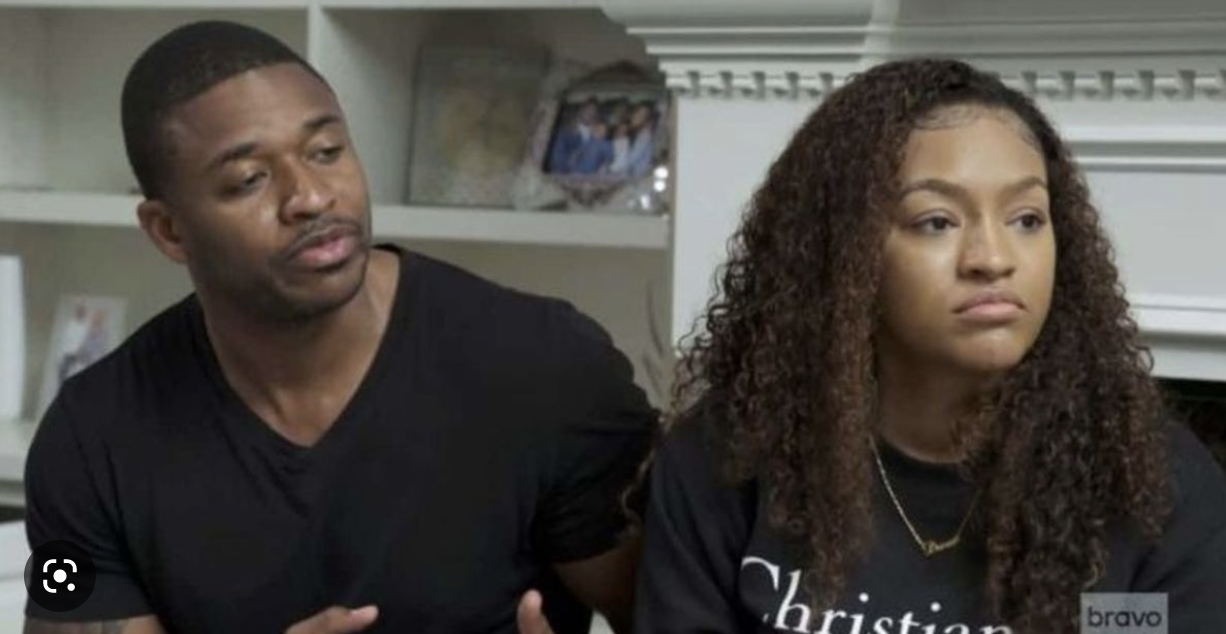 In fact, she said that she considered filing for a temporary protective order against Ralph and taking her children to Chicago where they could feel safe.
Furthermore, Drew alleged in the filing that Ralph had been "financially abusive," during their marriage — she cited the week of Feb. 13 when he allegedly withdrew a significant amount of money from her business bank account over several days.
The mom of three claims in the complaint that Ralph has exerted control over her business affairs, and has taken charge of all of her "business and personal finances."
According to the documents, Ralph had access to her business funds and spent over "at least fifty percent (50%) or more of all income" that Drew earned during the marriage on "paying household bills." He allegedly also "wasted hundreds of thousands of dollars" from a personal injury settlement that his wife had received.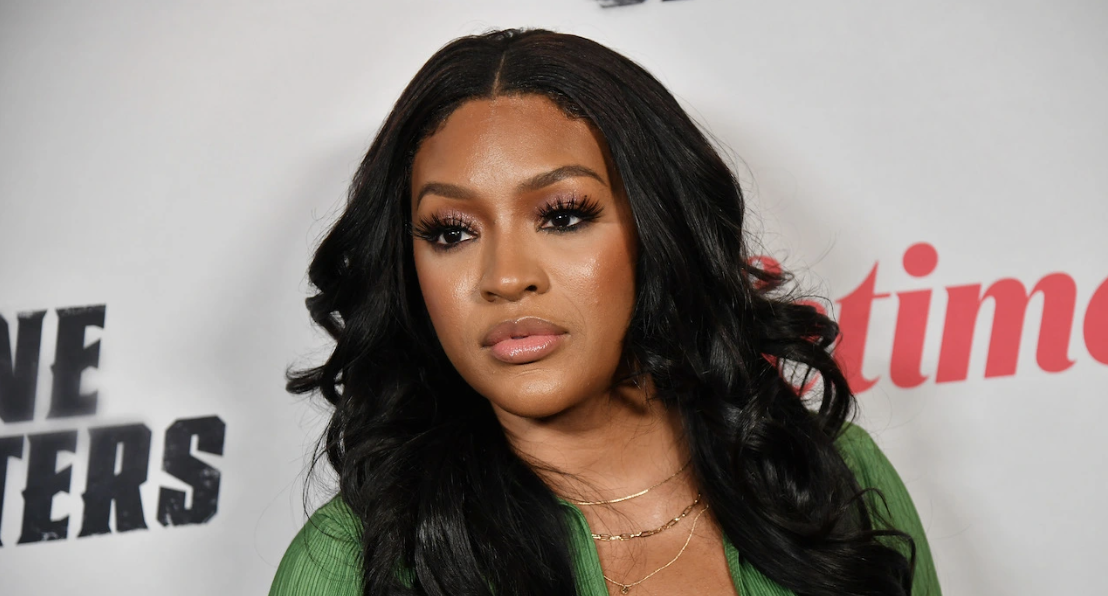 According to Drew, her income has covered most of the household bills throughout their marriage. Adding, that Ralph has tried to insert himself into every work project that she has taken on to stay on camera, both for RHOA and other projects, "as much as possible."
Shortly after filing for divorce, Ralph released a statement:
"Love is a beautiful thing," Pittman said. "Unfortunately we have made the difficult decision to move on to our next chapters, independent of each other. Drew and I have decided to file for divorce. We have three amazing young children, and their mindset and growth is what is most important. As we navigate this difficult time, I ask that you please respect our privacy." 
Drew also shared her own statement with PEOPLE:
"After eight years of wholeheartedly fighting for my marriage, I have made the agonizing decision to release my husband with love," she said. "Although Ralph and I have decided to move forward separately, the hope is to remain friends so that we can co-parent responsibly. In spite of our very public life, I am asking for privacy during this difficult time as my children and I learn how to navigate through our new beginnings."
As reported, Ralph filed his own divorce papers, and stated that the couple's separation date was Feb. 19. Drew believed that Ralph filed as a contested divorce to humiliate and embarrass her in divorce court.
According to Drew's complaint — the couple has been separated since February 23rd and she believes that there is no chance of reconciliation.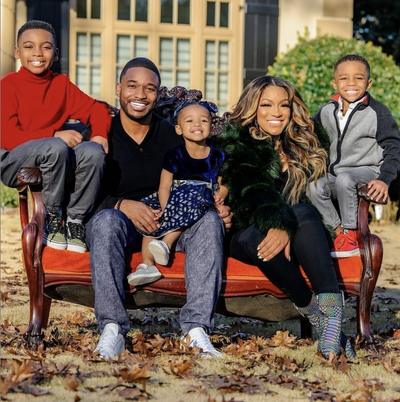 Both parties are seeking custody of their children, with Ralph requesting joint legal and physical custody, while Drew is asking for joint legal but temporary and permanent primary physical custody.
She wants to retain possession of their home, avoid paying Ralph's debts, and requests that he pays his share of child support. Drew's complaint argues that Ralph should not be entitled to alimony or spousal support from her because of his repeated and uncondoned adultery.
Stay Connected With All About The Tea: Twitter Ι Instagram Ι YouTube Ι Facebook Ι Send Us Tips
Avigail is an Entertainment blogger at All About The Tea, who specializes in The Real Housewives of Atlanta and The Real Housewives of Potomac. Avigail has a background in marketing. She's a Brooklynite living in the Bahamas, with a passion for travel, writing, reality TV watching, pop culture and spoken word.