'RHOA' Drew Sidora's Husband Dumps Her and Files For Divorce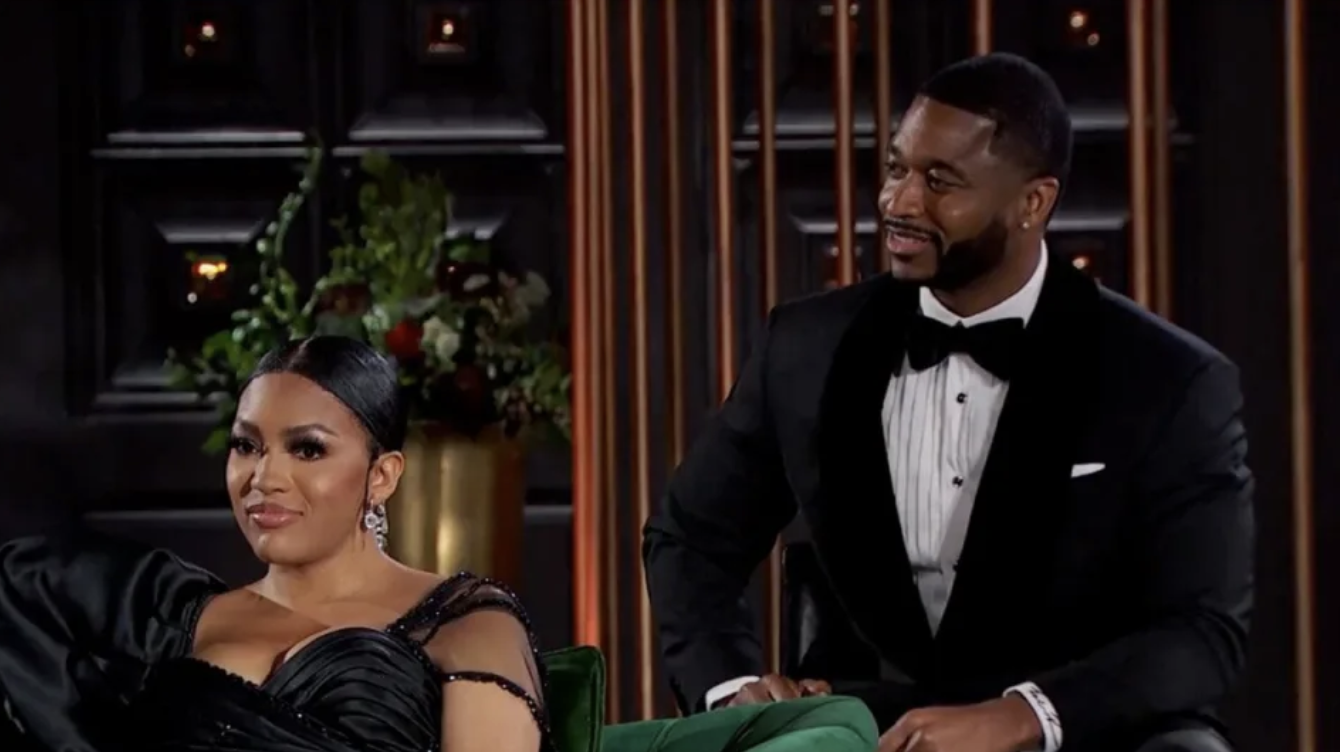 'RHOA' Drew Sidora's Husband Dumps Her and Files For Divorce
Drew Sidora's husband Ralph Pittman from The Real Housewives of Atlanta, has filed for divorce, ending their nearly nine-year marriage.
"Love is a beautiful thing," Ralph Pittman, 37, said in an exclusive statement to PEOPLE. "Unfortunately we have made the difficult decision to move on to our next chapters, independent of each other. Drew and I have decided to file for divorce. We have three amazing young children, and their mindset and growth is what is most important. As we navigate this difficult time, I ask that you please respect our privacy."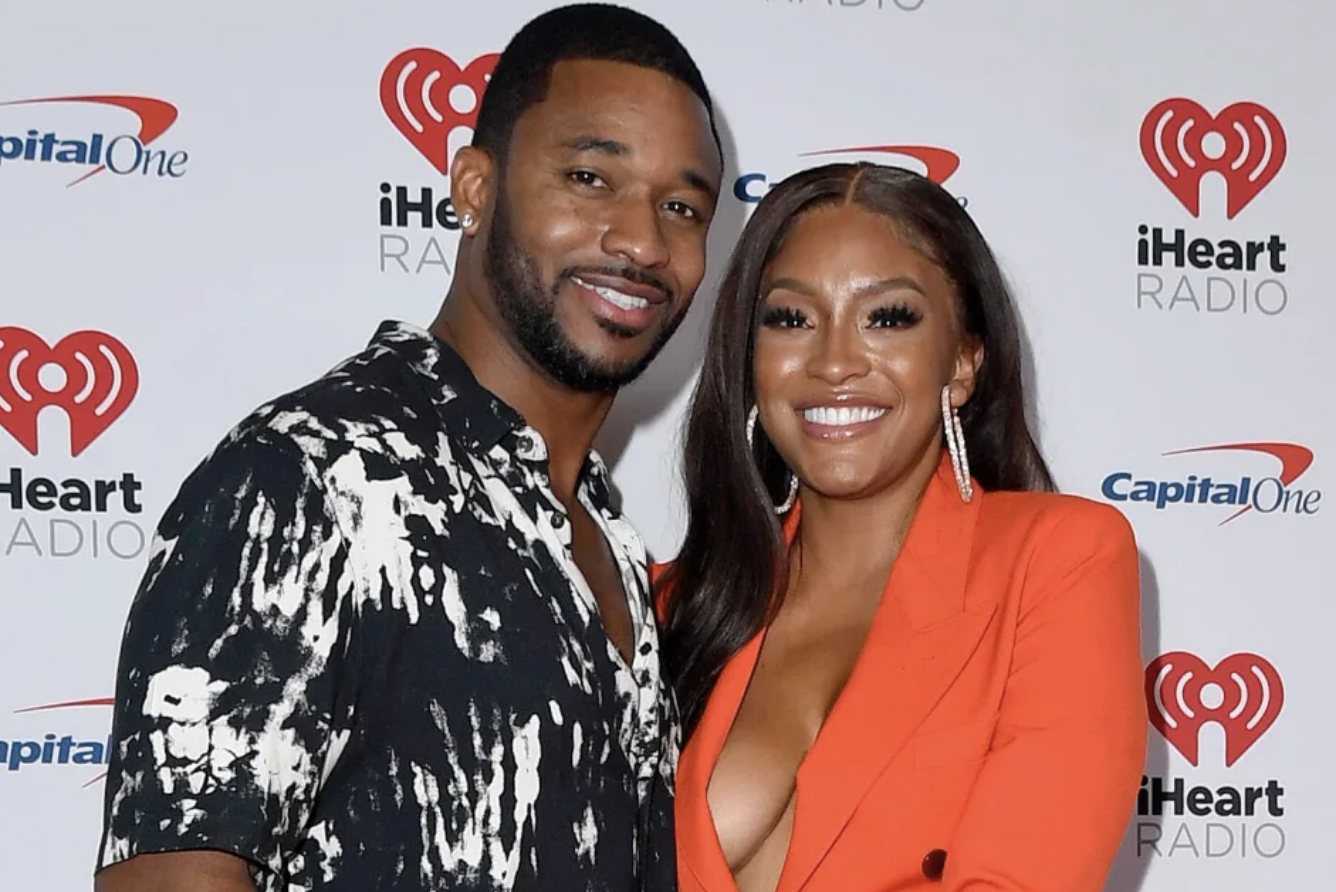 Drew Sidora and Ralph Pittman's relationship has been in the public eye, with their ups and downs being documented on several seasons of the show.
The divorce petition was received on Monday, according to documents obtained by PEOPLE. Ralph is seeking to dissolve their union, marking the end of their time as a couple.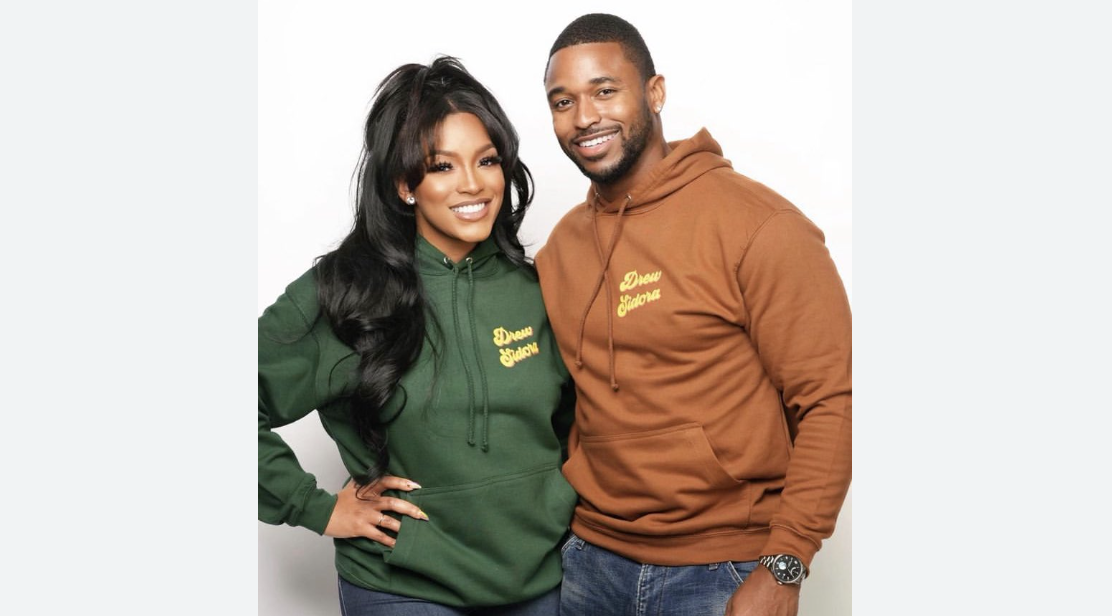 According to the divorce papers filed by Ralph, the couple separated on Thursday of last week. The document also stated that "there is no possibility of the spouses reconciling."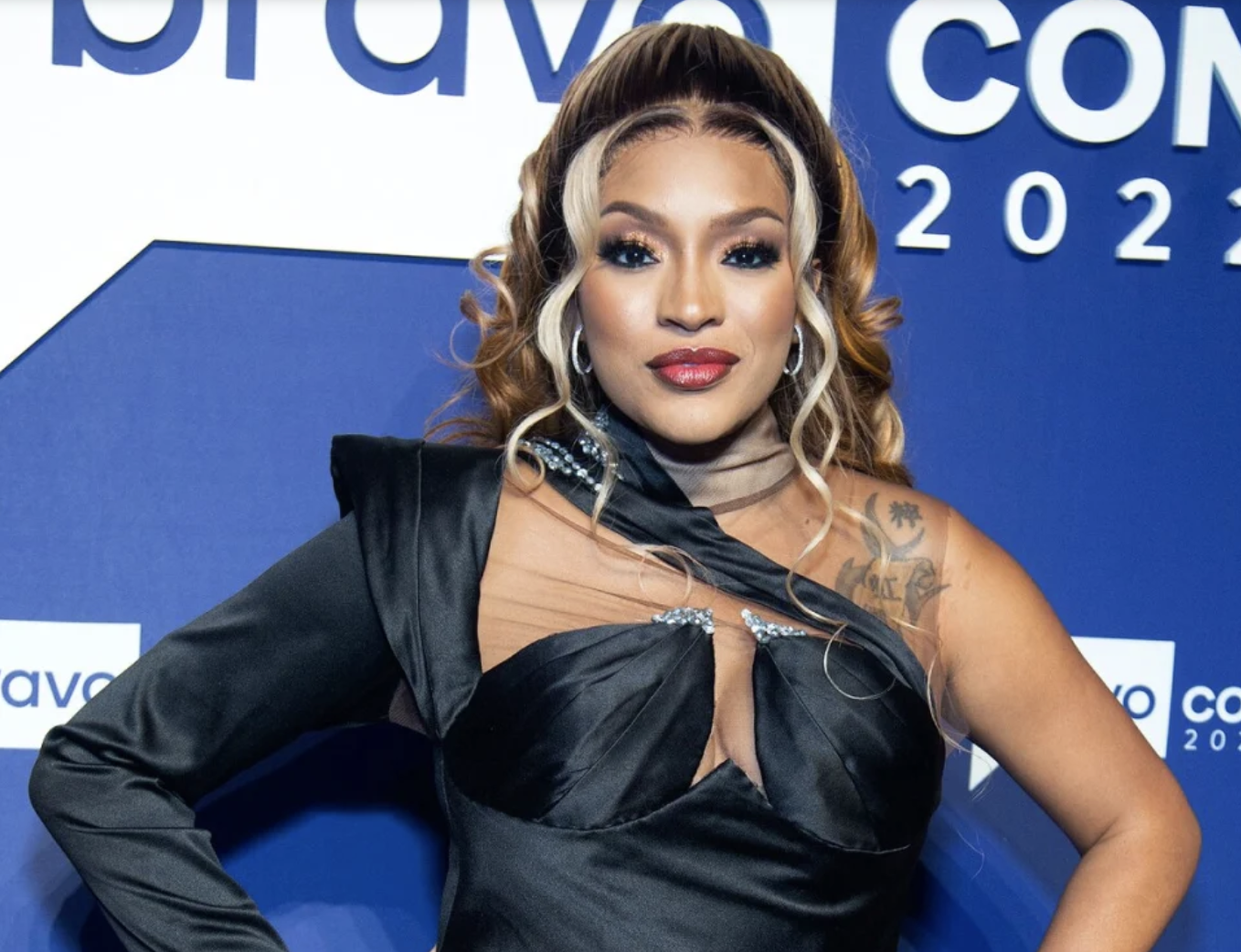 In August 2014, Drew Sidora, who is 37 years old, exchanged wedding vows with Ralph. They subsequently became parents to a son, Machai, in June 2015, and a daughter, Aniya, in February 2018. Drew, who previously had a relationship, also has an 11-year-old son named Josiah.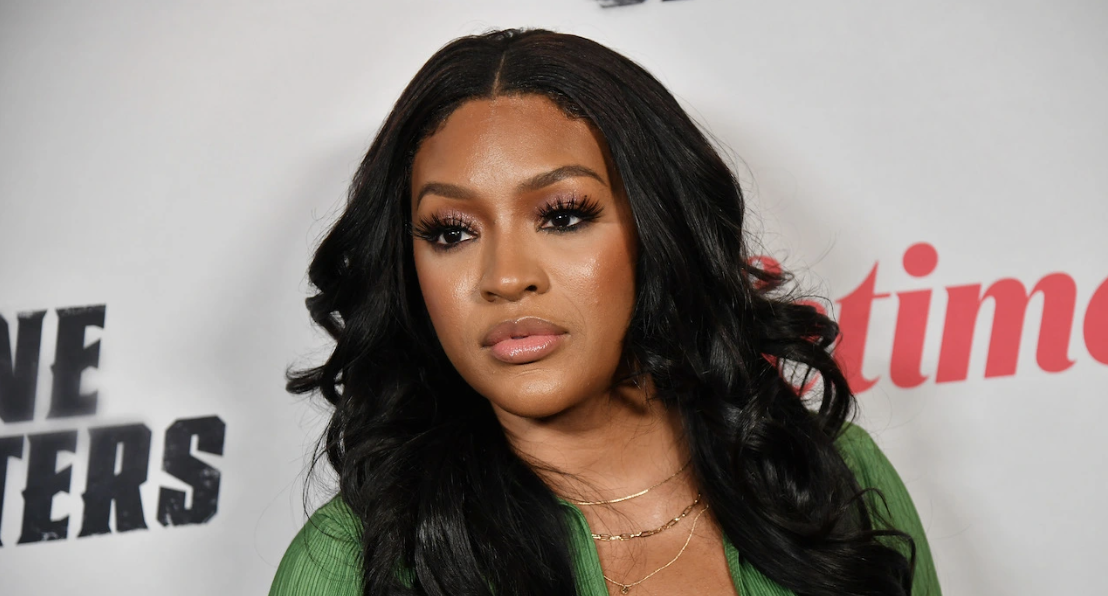 Many of the problems Drew and Ralph faced leading up to their divorce were documented on The Real Housewives of Atlanta.
Last year, Drew Sidora came across a suspicious text message between Pittman and his female assistant, who was subsequently dismissed from her job. Drew stated on the show that discovering her husband's relationship with his assistant was difficult, saying, "I packed up my kids and we went to Chicago. I literally ran away from home." Sidora emphasized that she wanted Ralph to show respect for their relationship.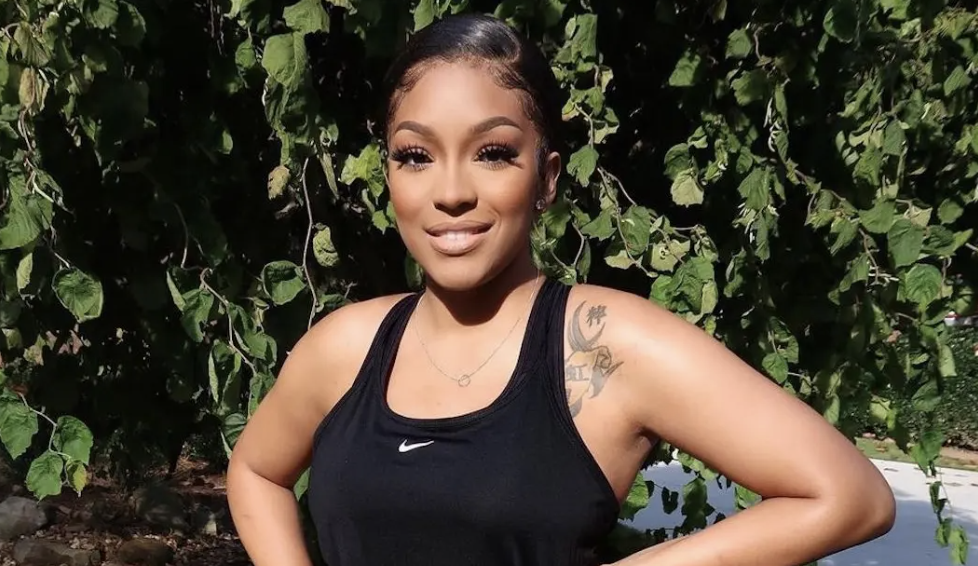 RHOA castmates also took, with Kenya Moore calling Ralph "so disrespectful" as he faced accusations of gaslighting his wife.
"You're basically saying that she's lying and how it happened was not how it happened," Kenya Moore, 52, told Pittman in a 2022 episode. "That would piss me the f— off if somebody said that to me to my face, especially if I'm hurting. Do you not understand that? You're tearing her down."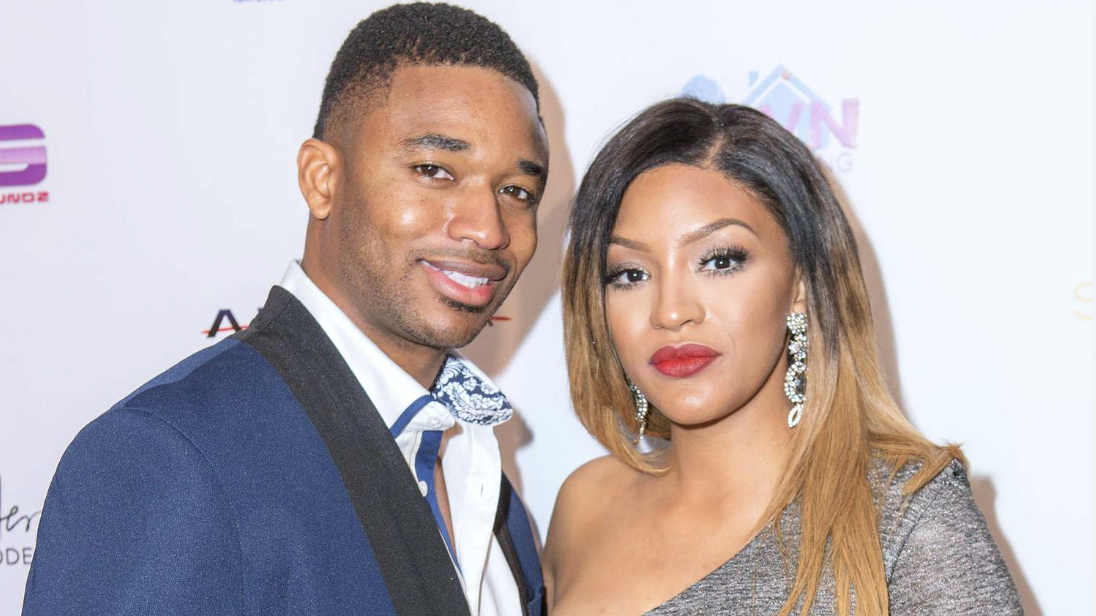 In June of last year, Drew Sidora revealed to BET that despite the difficulties they faced, she and Ralph intended to persevere in their marriage.
"I thought it was like Cinderella like a happily ever after and so we thought that's what it was going to be," she said. "My parents who have been married for like 60 years made it look so easy. I'm in a situation where we have children, we're moving to a new city — life is happening and people are growing as well as changing."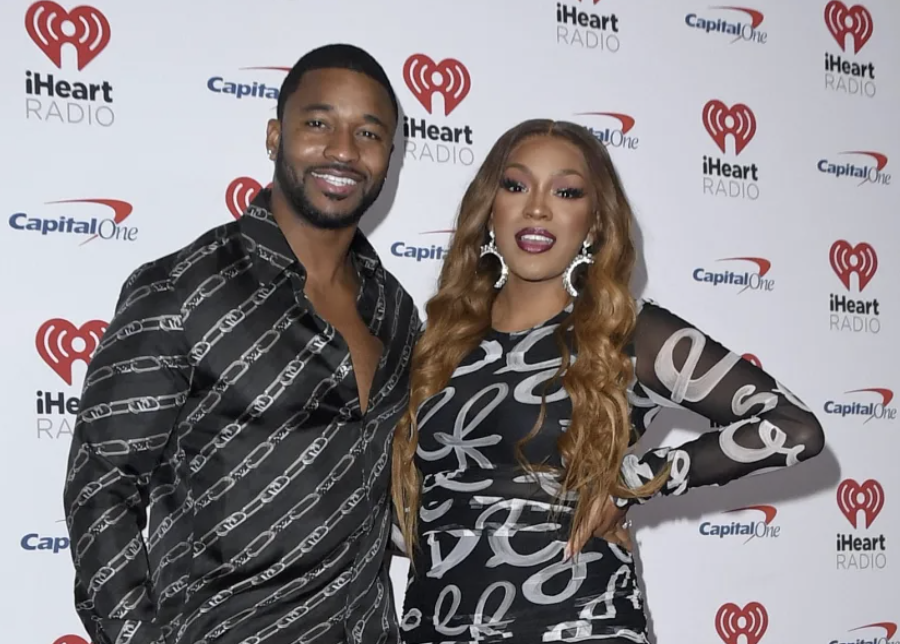 She continued, "It's hard because sometimes you're like, do I need to stay in this marriage or am I better off by myself? Then I think to myself when two people commit and you keep committing to each other, what can we do to fix this? You're switching counselors to find the right one — but we're committed and I think that's what keeps people together."
Drew Sidora also noted that it's "not that it's perfect because I'm not perfect and God knows he's not perfect," but they "keep doing the work" nonetheless.
Stay Connected With All About The Tea: Twitter Ι Instagram Ι YouTube Ι Facebook Ι Send Us Tips
Avigail is an Entertainment blogger at All About The Tea, who specializes in The Real Housewives of Atlanta and The Real Housewives of Potomac. Avigail has a background in marketing. She's a Brooklynite living in the Bahamas, with a passion for travel, writing, reality TV watching, pop culture and spoken word.