Twitter Drags Candiace Dillard For Attacking Gizelle Bryant's Uterus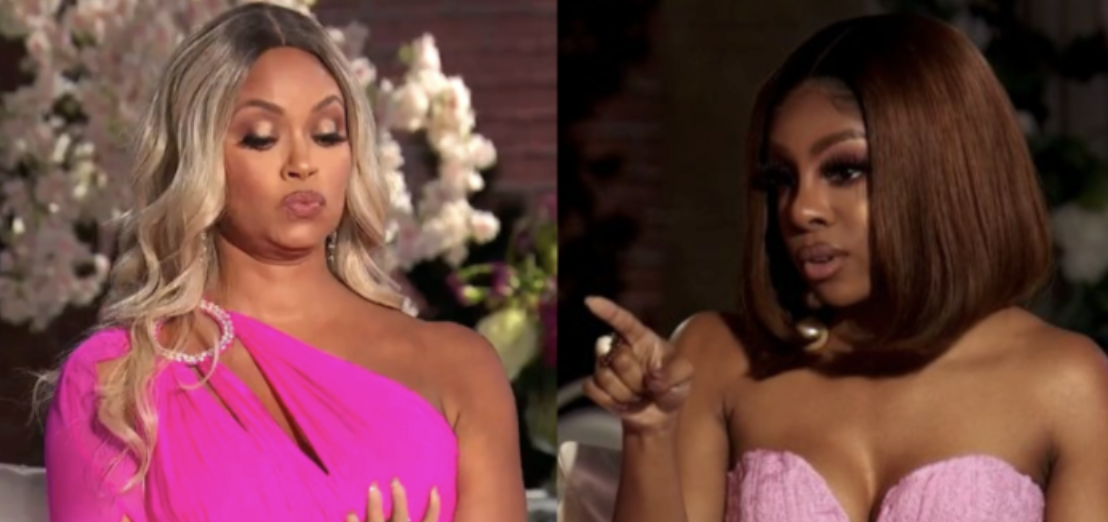 Twitter Drags Candiace Dillard For Attacking Gizelle Bryant's Uterus
The Real Housewives of Potomac three-part reunion kicked off on Sunday, and Candiace Dillard was firing on all cylinders — taking aim at her co-stars — primarily Gizelle Bryant.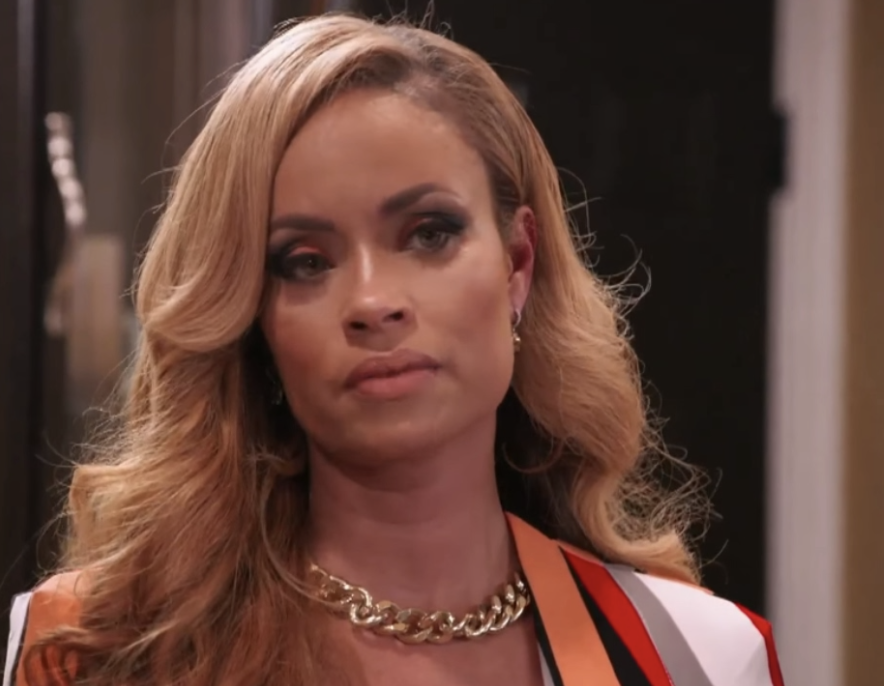 Candiace Dillard has been waiting for the season's showdown to confront Gizelle Bryant for accusing her husband, Chris Bassett, of inappropriate behavior that made her feel uneasy.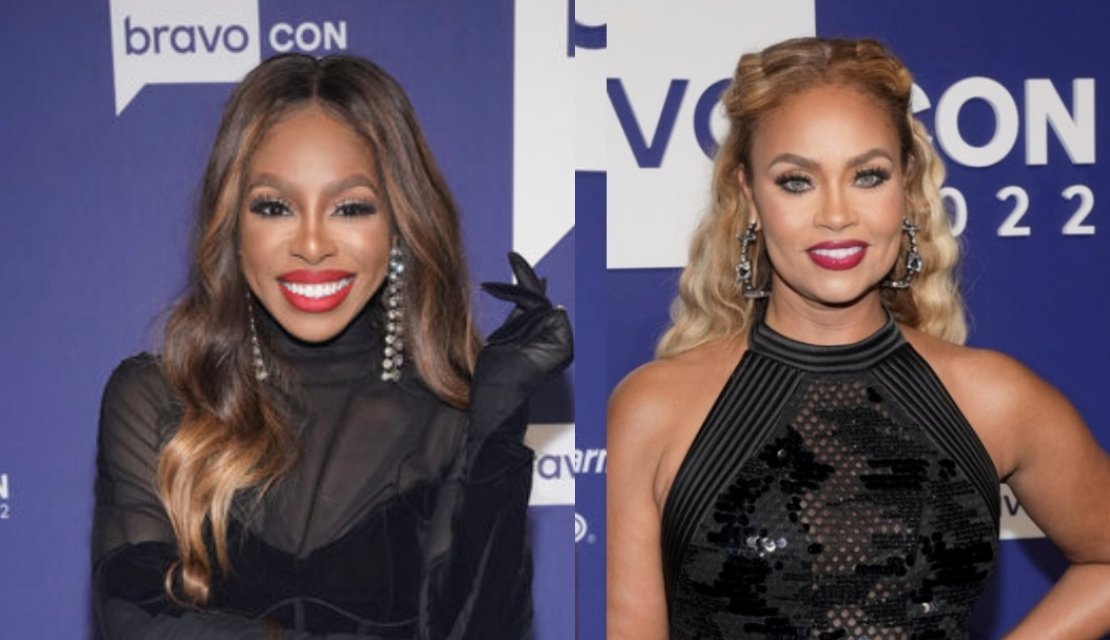 As RHOP fans know, when they go low, Candiace goes straight to hell to exact revenge on an enemy. Candiace's unfiltered tongue is deadly and has zero remorse. 
During a heated exchange during the Season 7 reunion, Candiace went off on Gizelle for bringing the accusations to the show, she said "Your dwindling uterus was waiting for you to put it on TV." Now this was a low blow — even by Candiace's standards — and RHOP fans called her out on Twitter.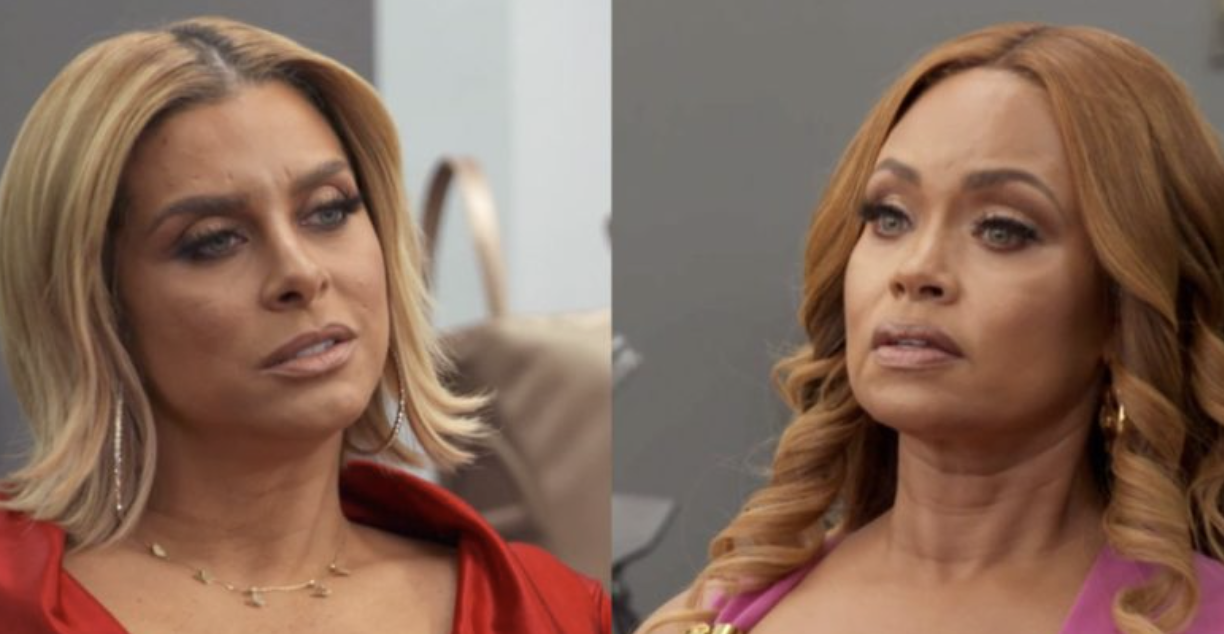 One person wrote, "Candiace crying about having 6 Embryos then talking about Gizelle's Uterus??? This is some weird shit #RHOP." Another tweeted, "Dwindling uterus, huh?? Candiace, I pray you never have to experience a dwindling uterus." You have no idea what it's like for your dr to tell you at 32 that your reproductive system has failed you. That was a beyond disgusting statement, esp as a woman."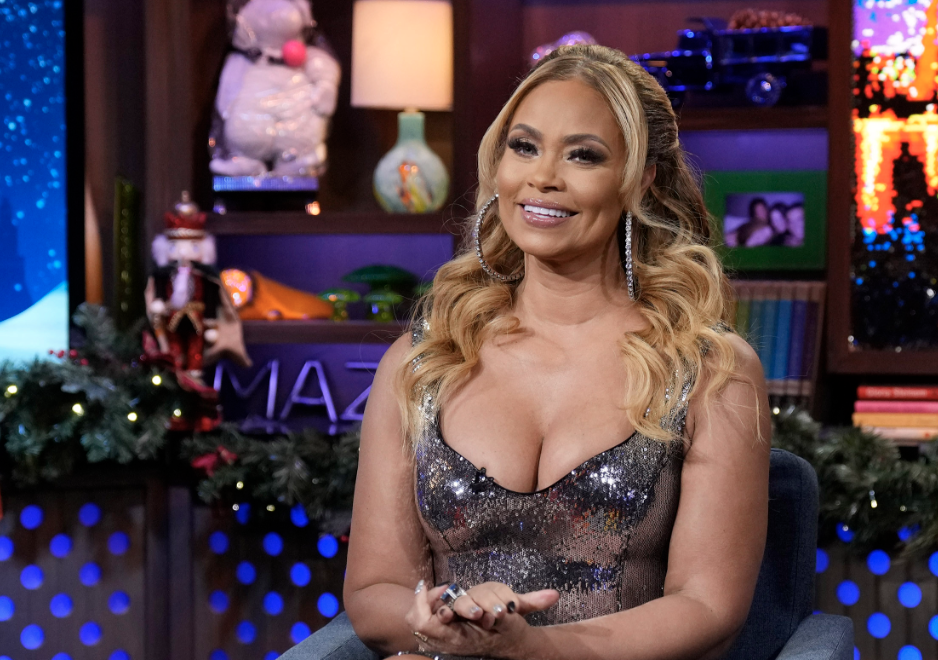 Someone else noted, "Now candiace can't be talking bout dwindling uterus' when she needs IVF herself…"
"Candiace's mouth is always reckless, but the "dwindling uterus" is a new low, even 4 her. Shaming a woman 4 having a hysterectomy 4 legit medical issues is disgusting. Esp. coming from a woman w/fertility challenges. Candiace is dirty, filthy, nasty. Rein her in; quick." Another person pointed out.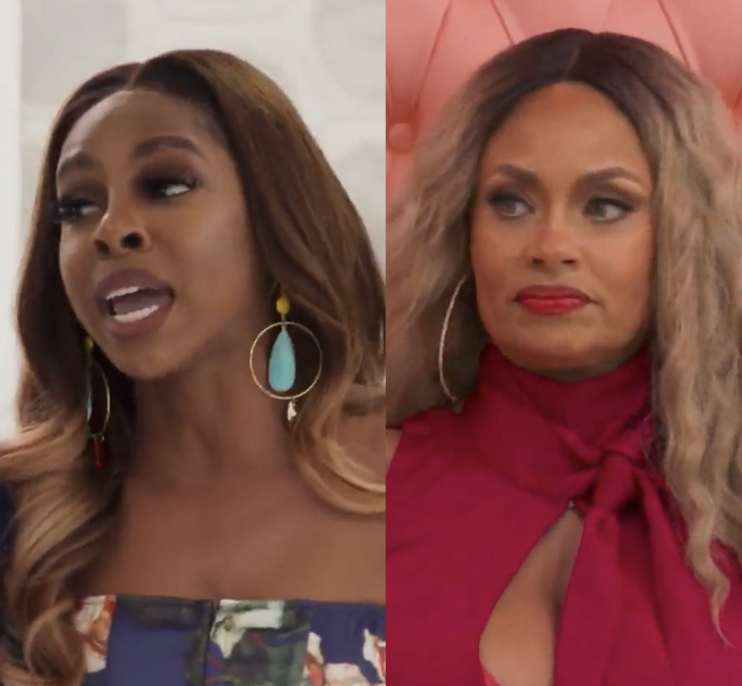 A fan tweeted, "I don't appreciate Candiace's uterus comment. Considering us candeegals defend U when these disgusting trolls try to attack your uterus, wishing you do not get pregnant. U don't know what the future of your health/uterus. It's best not to speak in that way about a uterus."
Someone else pointed out, ""Dwindling uterus"…now Candiace. You still have to get your embryos implanted, so don't go blocking your blessings…"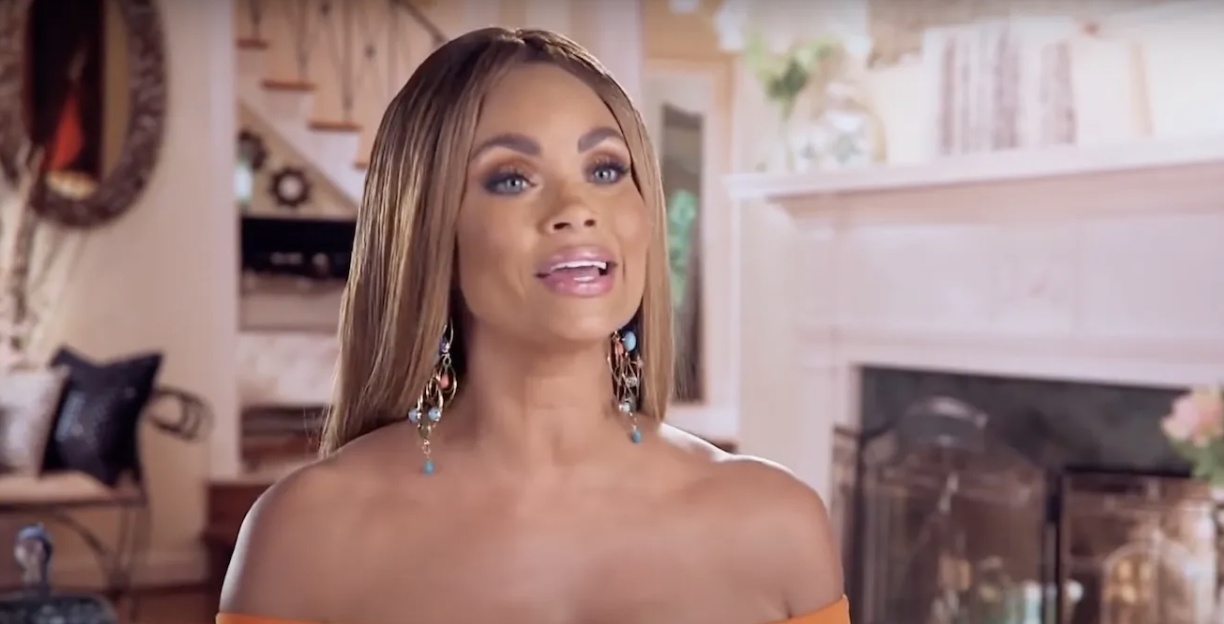 Candiace's diss hits close to home considering she's been on a journey to motherhood. Previously she shared that she froze her eggs. During Season 7, Candiace took proactive steps to motherhood by undergoing IVF treatments.
"You will see us sort of go through every phase of IVF on the show," she told Bravo fans during the candid chat. "So I don't wanna spoil it, but it was a very intense journey and I'm grateful that I was able to get through it.
Stay Connected With All About The Tea: Twitter Ι Instagram Ι YouTube Ι Facebook Ι Send Us Tips
Avigail is an Entertainment blogger at All About The Tea, who specializes in The Real Housewives of Atlanta and The Real Housewives of Potomac. Avigail has a background in marketing. She's a Brooklynite living in the Bahamas, with a passion for travel, writing, reality TV watching, pop culture and spoken word.