Exclusive
EXCLUSIVE: The Blogger Candiace Dillard Wished Death On Has Died!
Khyle Paylor, the blogger known as The Black Socialites, died on Wednesday, November 4, 2020, at Holy Cross Hospital in Maryland, AllAboutTheTea.com can confirm. 
Candiace Dillard's wish was granted after the DMV area blogger, Khyle Paylor, that she wished death upon passed away.
Back in August, Candiace Dillard posted a video exposing a cast plot designed to take down her Real Housewives of Potomac co-star, Monique Samuels — but she didn't stop there — she also attacked Khyle Paylor.
Candiace Dillard, 33, dedicated one section of her marathon video to bashing the DMV area blogger by fat-shaming him and wishing death upon him.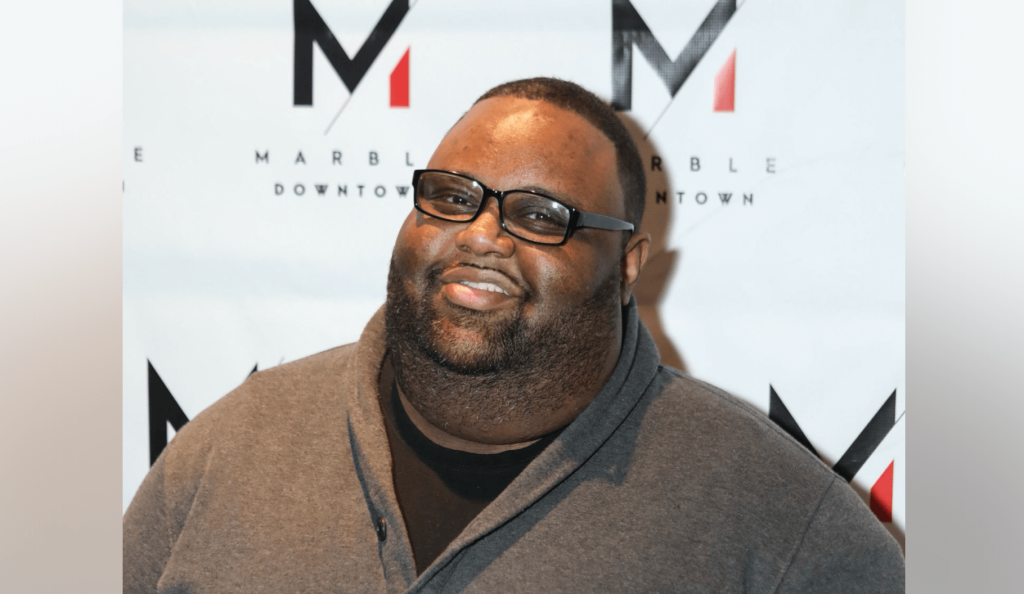 In the clip below from the Instagram video posted in August, Candiace Dillard called The Black Socialites an "obese piece of s**t who needs to drop dead." Then Candiace wished the blogger and said "when are YOU going to drop dead" and accused him of making up "rumors and lies."
Candiace then stated the DMV blogger, "waits with short bated breath" to cover everything she or her husband says, in hopes of making a quick dollar. The 33-year-old ended her rant by insisting he "contributes to his obesity" with the money he makes off "spreading lies about me and my cast."
AllAboutTheTea.com can exclusively reveal that Candiace Dillard's hateful remarks were not made in an angry moment — she had intimate knowledge of Khyle Paylor's medical condition and knew he was on dialysis and suffered with health issues. 
Candiace's husband, Chris Bassett, also routinely fat-shamed, Khyle Paylor. And Chris Bassett made homophobic and racist insults towards the blogger.
Chris Bassett was angry over negative press about his wife, Candiace Dillard, and would lash out at the DMV area blogger in a series of damning DM messages that AllAboutTheTEA.com has obtained.
Press play below to watch. 
All About The Tea along with Monique Samuels and some of Khyle's friends paid tribute to the late blogger on YouTube. Press play below to watch.
From the staff at All About The Tea, we send our deepest condolences to the family and friends of Khyle Paylor.
Stay Connected With All About The Tea: Twitter Ι Instagram Ι YouTube Ι Facebook Ι Send Us Tips