NeNe Leakes Speaks on Son Brentt's Sexuality After He Comes Out as Gay
NeNe Leakes addressed swirling reports after her son, Brentt Leakes, appeared to come out as gay over the weekend. The Real Housewives of Atlanta alum set the record straight during an interview with The Breakfast Club on Monday.
"Brentt is not gay," NeNe stated. "Not to my knowledge."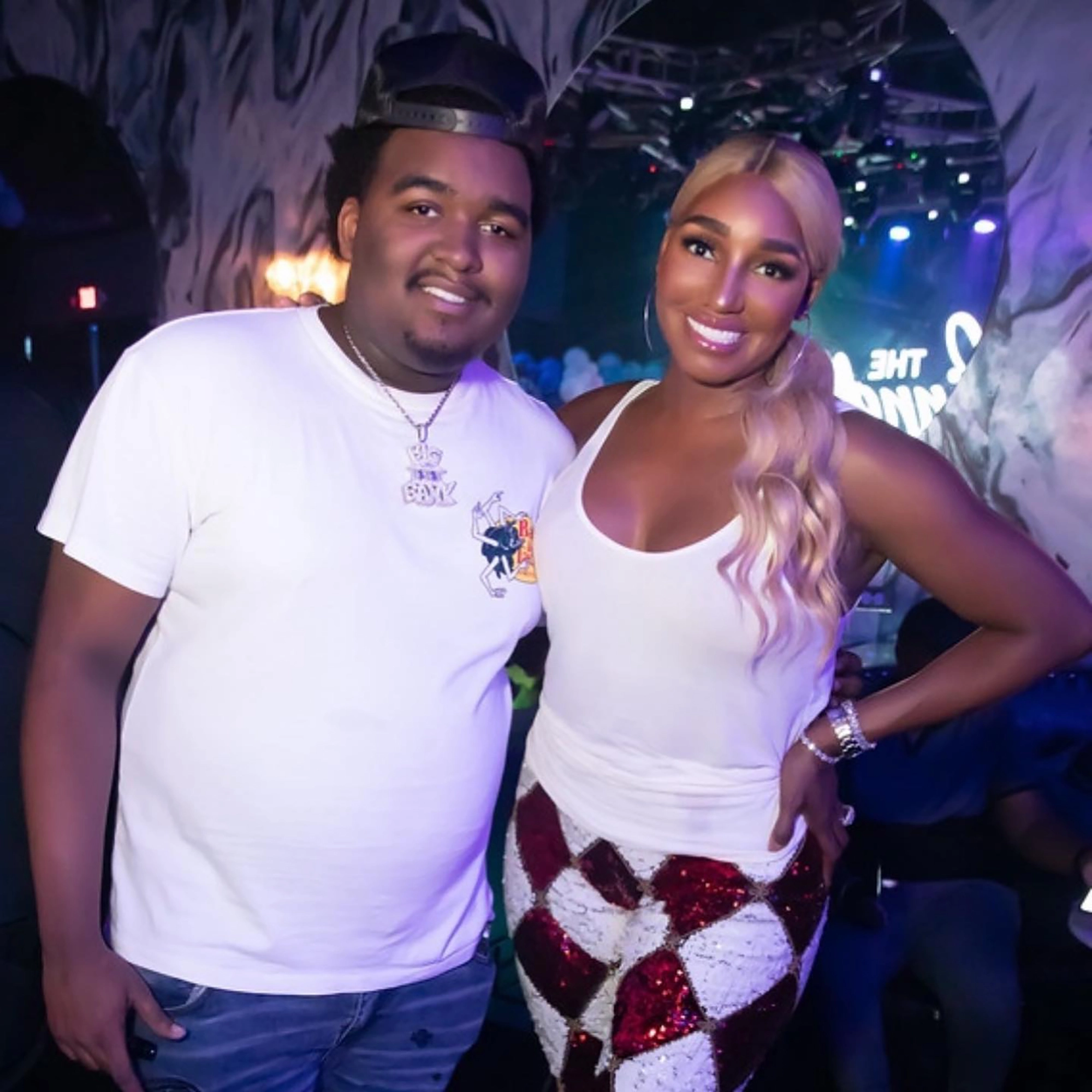 The 55-year-old explained that she spoke to her son after receiving phone calls from friends who were "concerned," after watching his posted TikTok video, on Saturday.
"He called me up and was like, 'Mom, everybody is asking if I'm gay because I did this TikTok thing,'" she explained. "And I said, 'It's OK if you are gay. It's fine with me.' And he was like, 'OK, Mom, I'm not gay.'"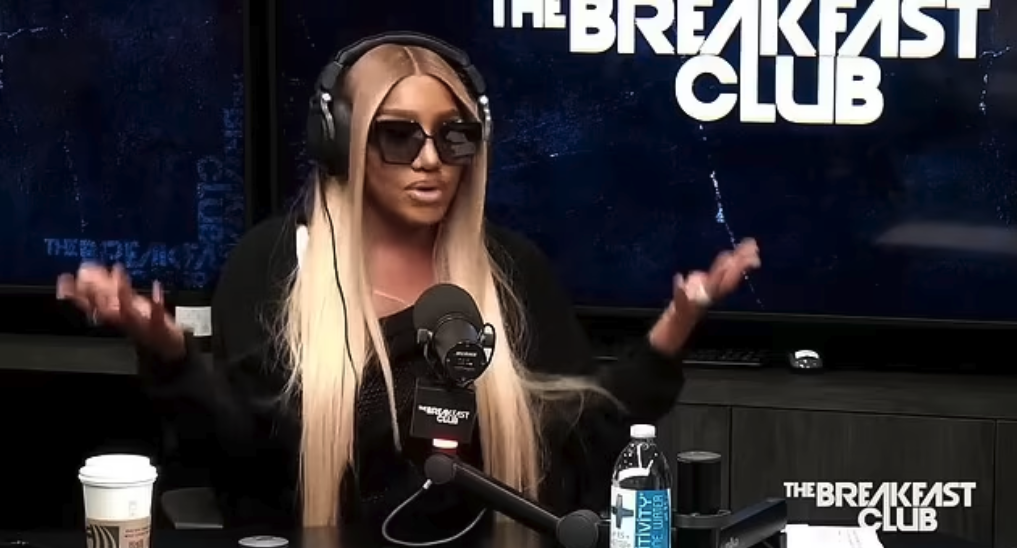 The former Bravo star told host Charlamagne tha God that Brentt's "happiness is the most important thing," as she wondered "what the big deal was."
She said— "I don't need to ask him, 'Are you gay?' What I like to say to people is … 'Whatever makes you happy.' If my son today says he's gay, I'm 100 percent OK with it."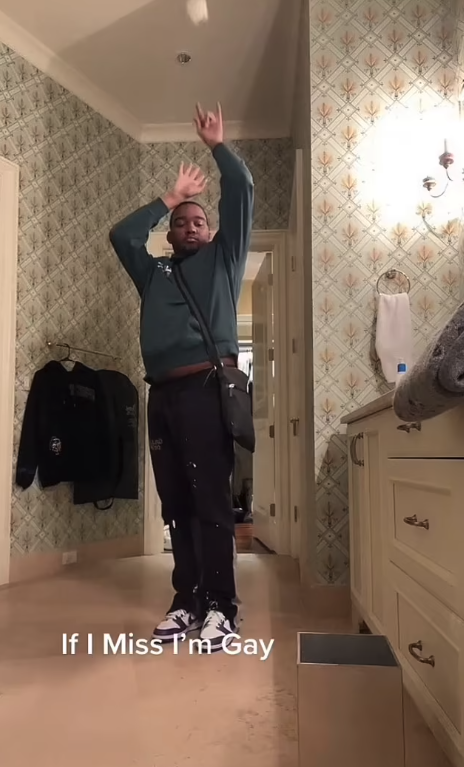 Brentt, 23, sparked rumors when he posted a video of himself trying to toss a paper ball into a trash can. 
He captioned the video—If I miss, I'm gay."
Brentt then missed the shot, snapped his fingers, and walked away from the camera.
Brentt received lots of well-wishes in the post's comment section but other TikTok users surmised that the vid was "clearly a joke."
Brentt has not offered direct clarification but did share his mother's Monday interview on his Instagram Story, adding two laughing emojis.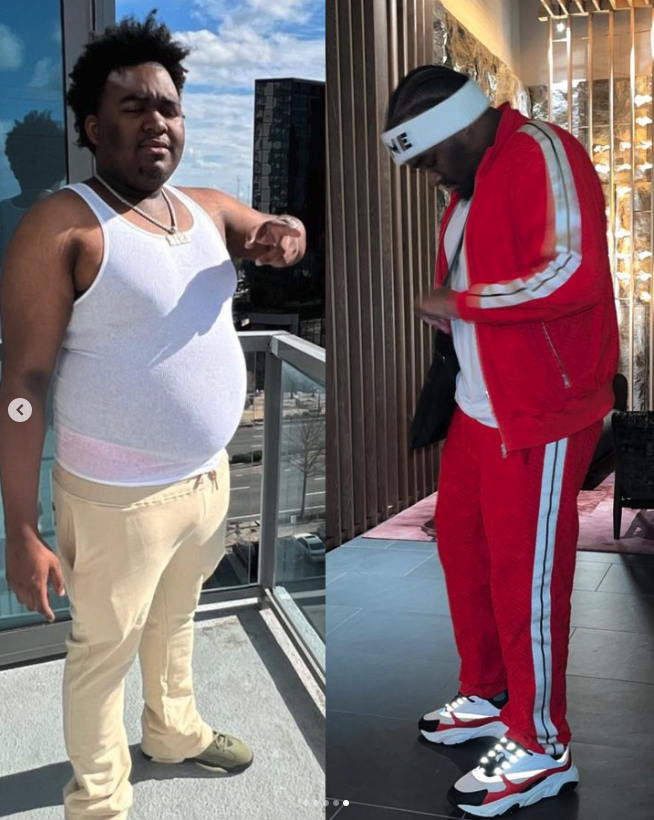 Brentt made headlines earlier this month after he showed off a stunning 100-pound weight drop after recovering from a stroke and congested heart failure. 
"Focus on you until The focus is you. #100poundsdown," Brentt wrote on Instagram alongside a side-by-side snap, revealing his jaw-dropping weight loss.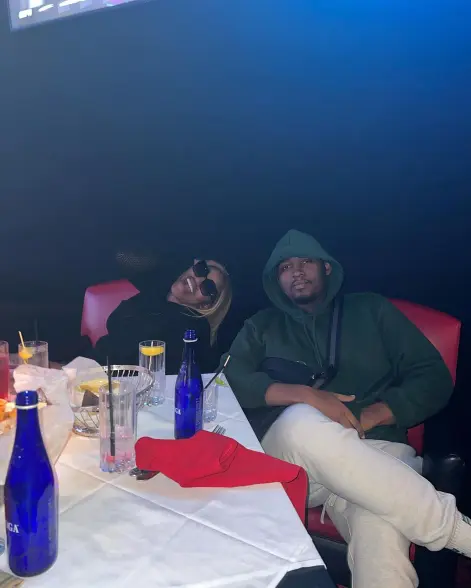 NeNe opened up about her son's health scare in October, as Brentt fought to recover in the hospital. 
"We wanted to be able to talk about it ourselves when Brentt was in a better place," the Bravo alum revealed, on October 10. "So, here I am because I would rather the correct thing be out there than something that's not correct."
"Two weeks ago today Brentt had congested heart failure and a stroke," she continued. "He's only 23 so he's really young for something like that to happen to him."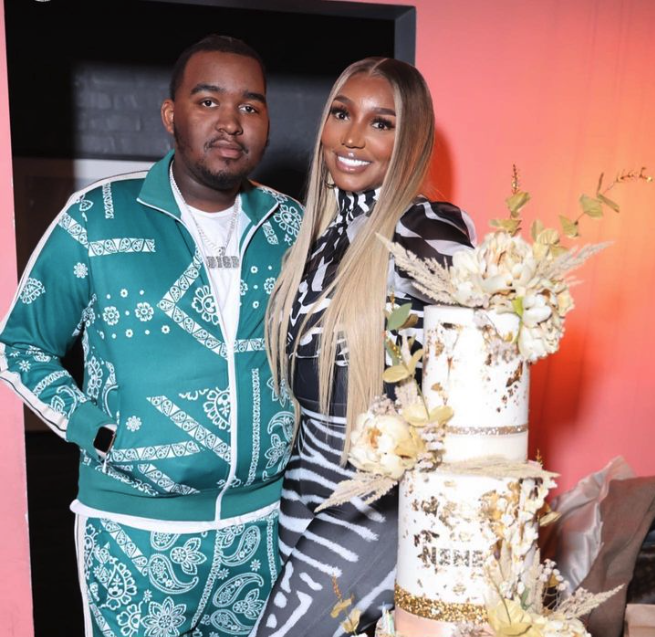 NeNe confirmed that her son had not taken any drugs and had been tested for HIV, COVID, and other types of infections. She also dismissed the idea that Brentt's weight was the issue, assuring fans that the doctors had ruled that out. 
In November, NeNe posted a series of happy photos and a video of her son after he was discharged from the hospital. The former reality star thanked God for Brentt's progress, after his two-month hospital stay. 
Stay Connected With All About The Tea: Twitter Ι Instagram Ι YouTube Ι Facebook Ι Send Us Tips
Raissa Asunbo is a Content Contributor at All About The Tea. She lives in Toronto, Canada and enjoys reading, watching movies, traveling and spending time with her family.