NeNe's Son Brentt Leakes Comes Out As Gay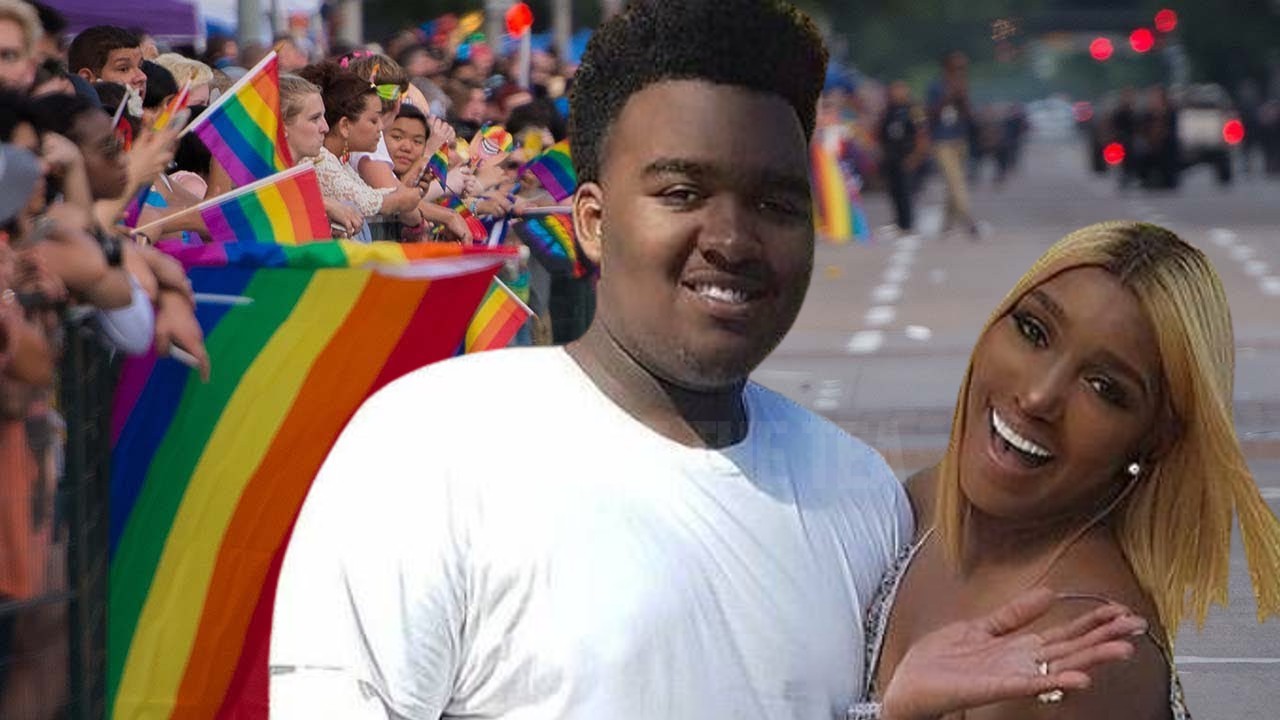 NeNe's Son Brentt Leakes Comes Out As Gay
NeNe Leakes son Brentt Leakes appears to have come out as a member of the LGBTQ tribe. He's gay and proud of it.
Brentt Leakes, 23, made the announcement over the weekend on social media app, TikTok and received a ton of support from his following.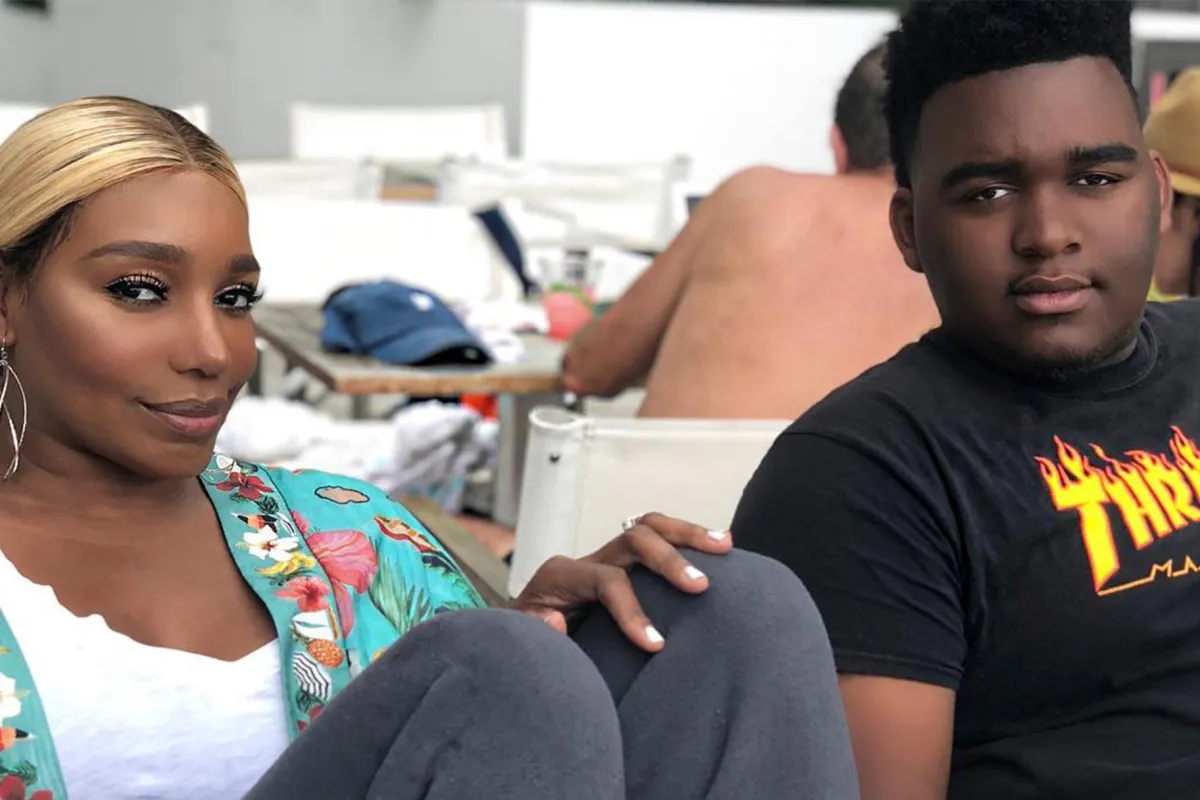 In recent years, Brentt has faced tough challenges. In 2021, he lost his father, Gregg Leakes, who passed away from cancer. Then in 2022, Brentt suffered a stroke and a heart attack. He's now the subject of rumors concerning his sexuality.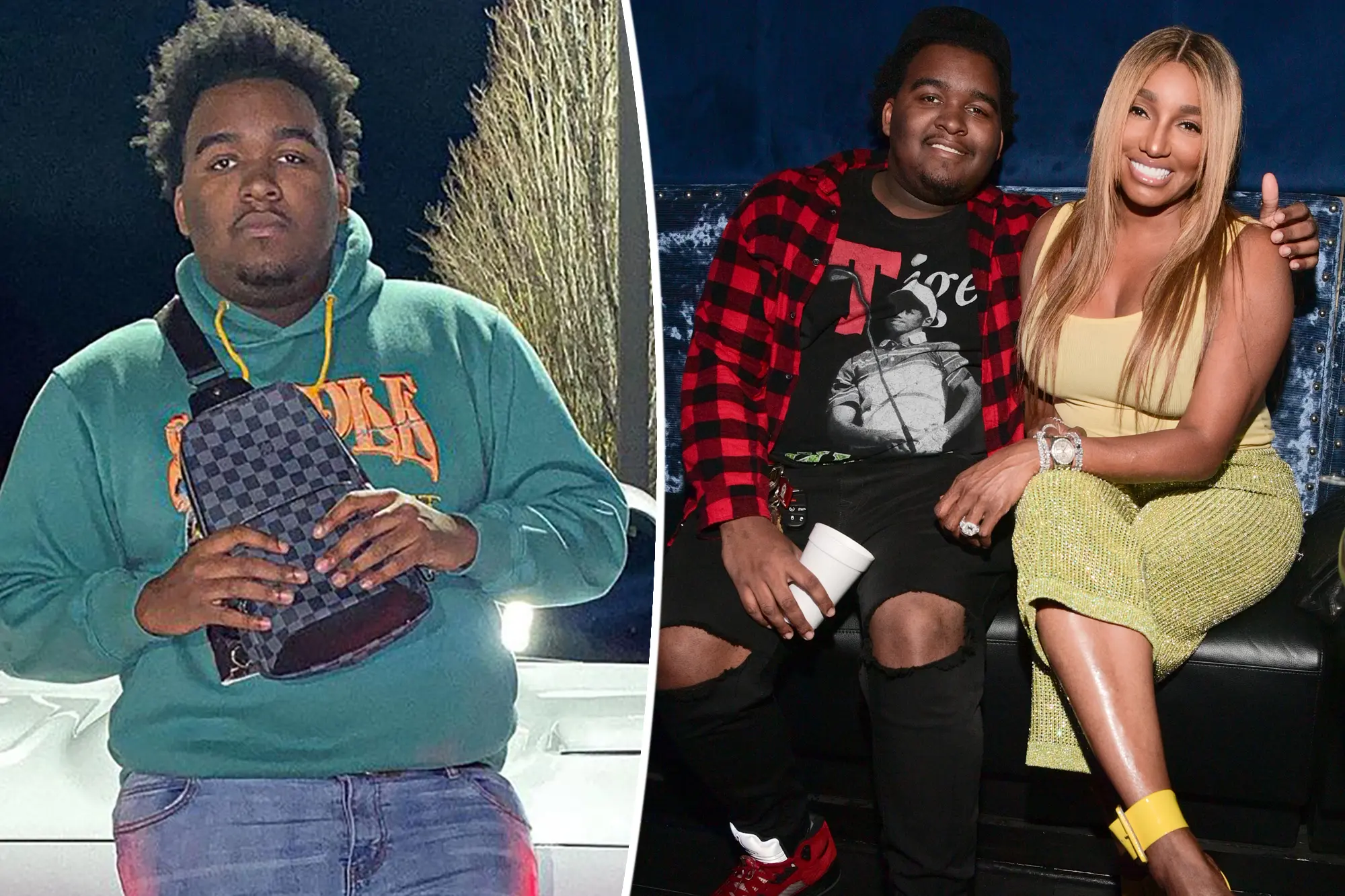 On Saturday, Brentt posted the following TikTok video, which is a viral trend on the social media app where a person plays this game as a method to confirm something. This was Brentt's way of coming out the closet and confirming his sexuality.
Press play below to watch.
Brentt's followers were quick to respond to his controversial post.
One person wrote, "Brent came out congratulations." Another commented, "Live your truth!"
A third person showed support, "be who you areeee 🌈"
Someone else commented, "Yasssssssss proud of you!!"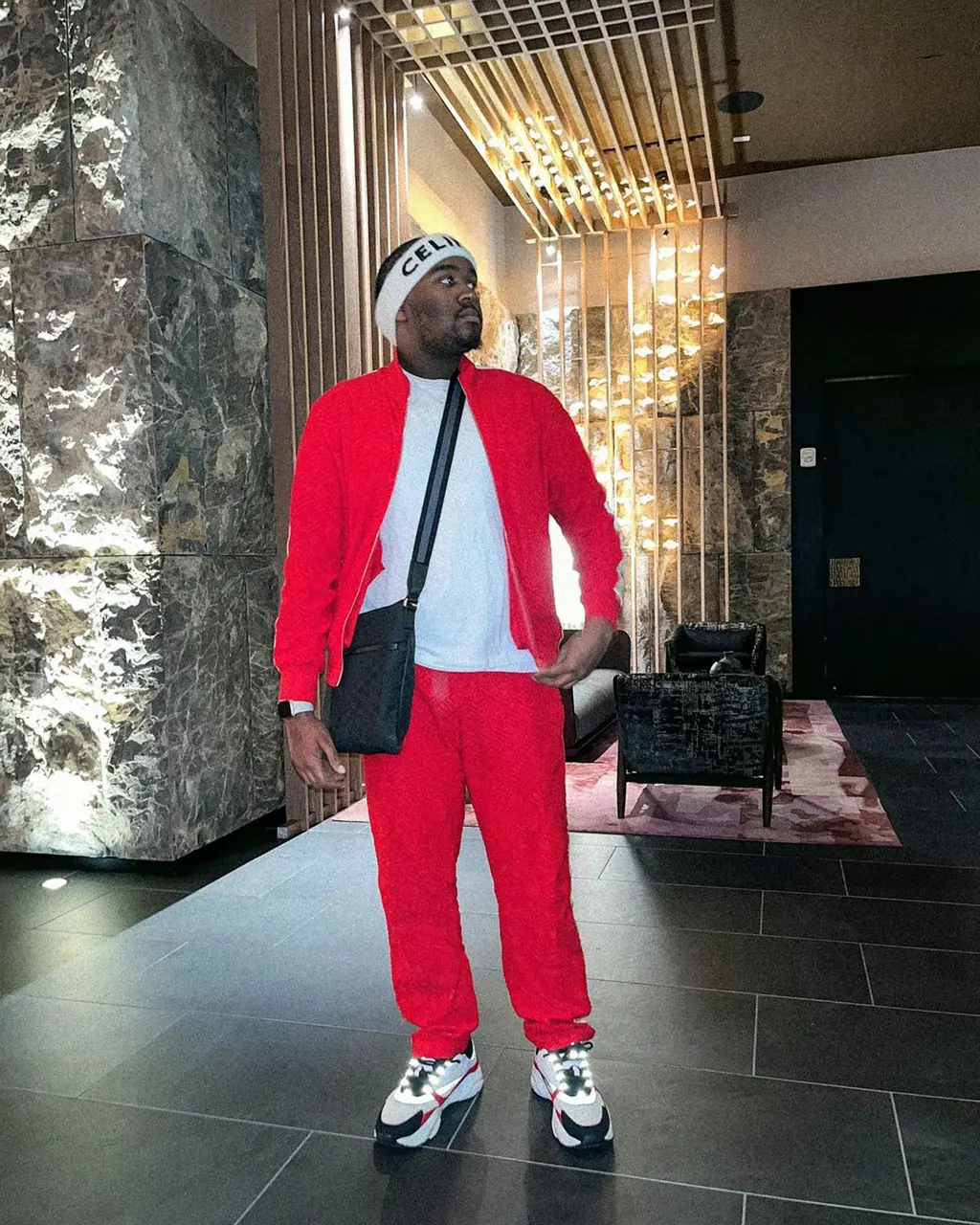 Another person noted, "Make sense now…way to come out."
"As a fan of your mother…I'm just happy u are healthy." A concerned fan wrote.
Not everyone was surprised by Brentt's announcement, "Oh baby boy we already figured but happy coming out publicly day," another person responded.
Someone else noted, "Well good for him. That closet ain't good for your mental health."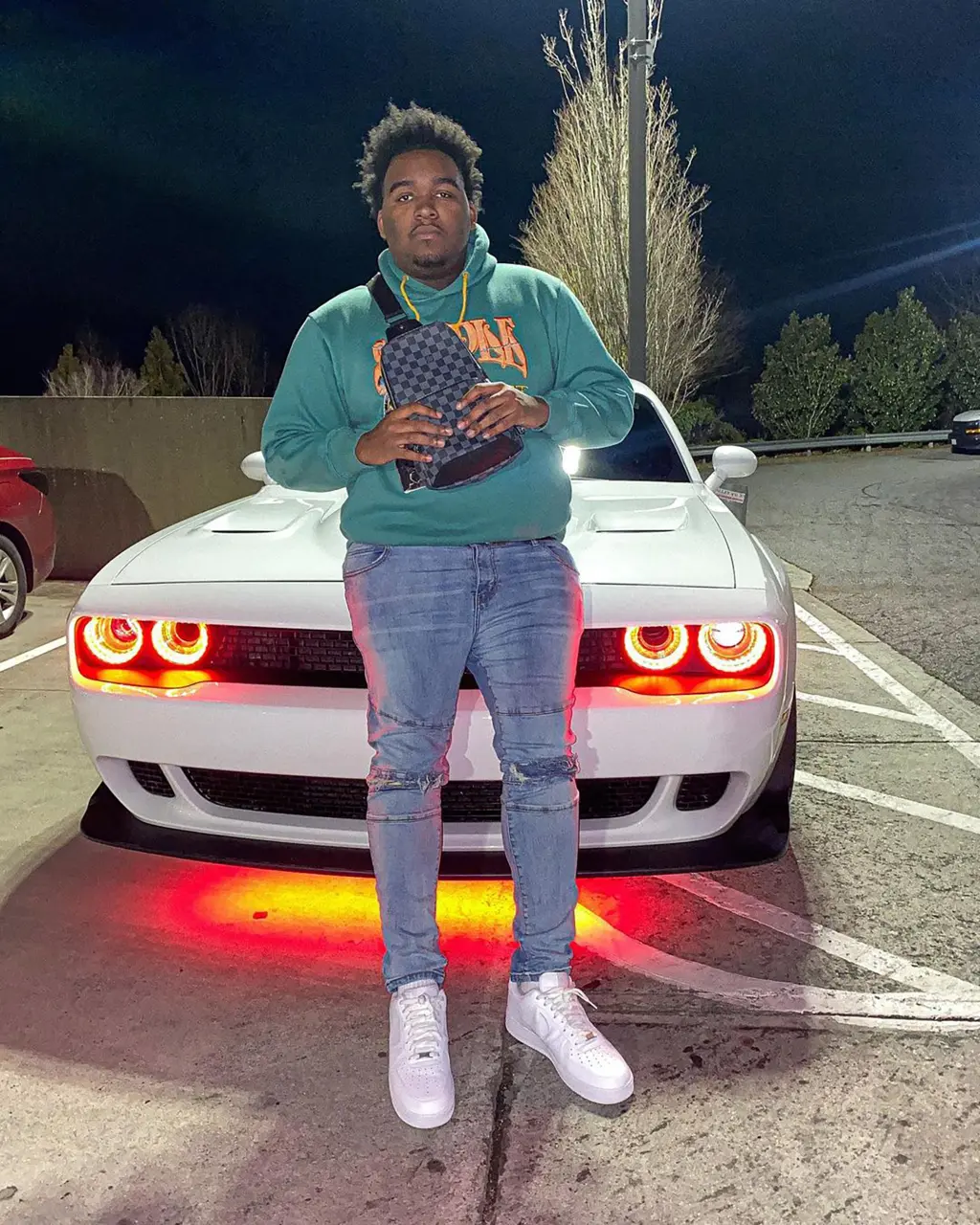 Brentt's mother, NeNe Leakes, supported her son's decision to reveal his sexuality while responding to a post by the Neighborhood Talk on Instagram. The former Real Housewives of Atlanta star replied with clapping emojis.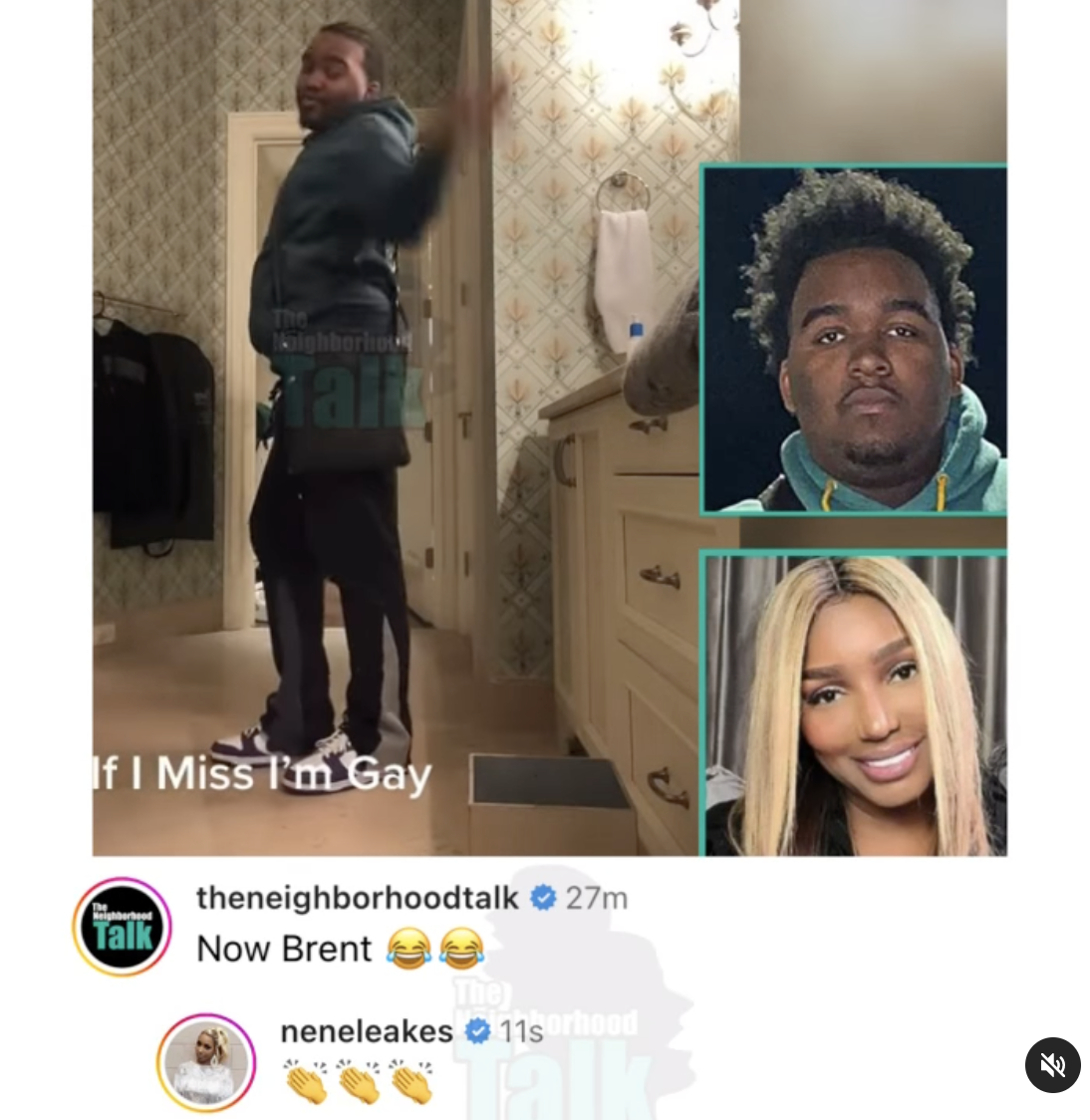 Many of NeNe's fans responded with words of encouragement for accepting her son's sexuality. One person commented, "I'm proud of Nene for being an accepting and loving parent, if your son is gay he's gonna need your love now more than ever cuz his life is gonna end up being way more difficult, he's gonna need mama by his side."
Another shared, "This be explaining why kids sometimes struggle with behavioral issues. Gotta be free!"
Someone else pointed out, "That's right! As long as my mom loved and accepts me I wouldn't give one F*CK about anyone else!"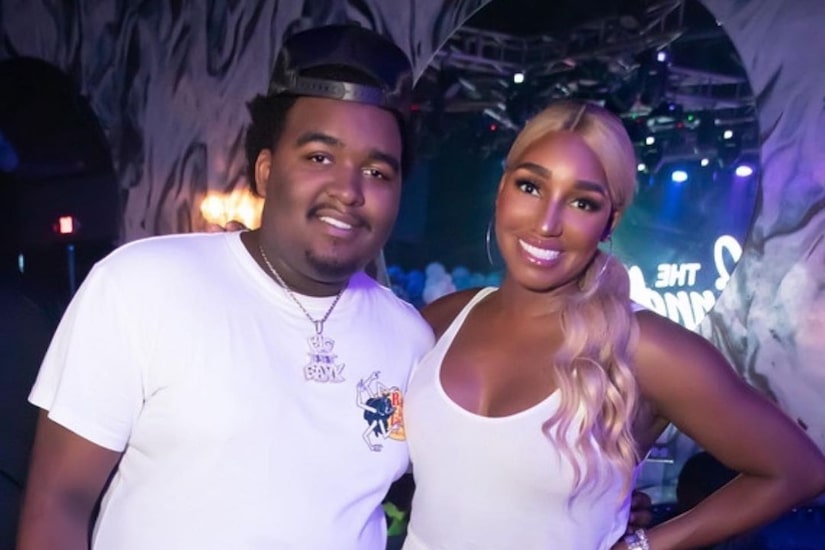 Brentt has undergone significant life changes after suffering a stroke in 2022 that left the 23-year-old hospitalized in a coma for months. Since suffering a stroke and congested heart failure, Brentt has been focused on improving his health.
The 23-year-old son of the Real Housewives of Atlanta alum showed off a stunning 100-pound weight loss on Instagram in early 2023, posting a series of photos of his slimmer physique. 
"Focus on you until The focus is you. # 100poundsdown," Brentt wrote alongside a side-by-side snap, revealing his jaw-dropping weight loss.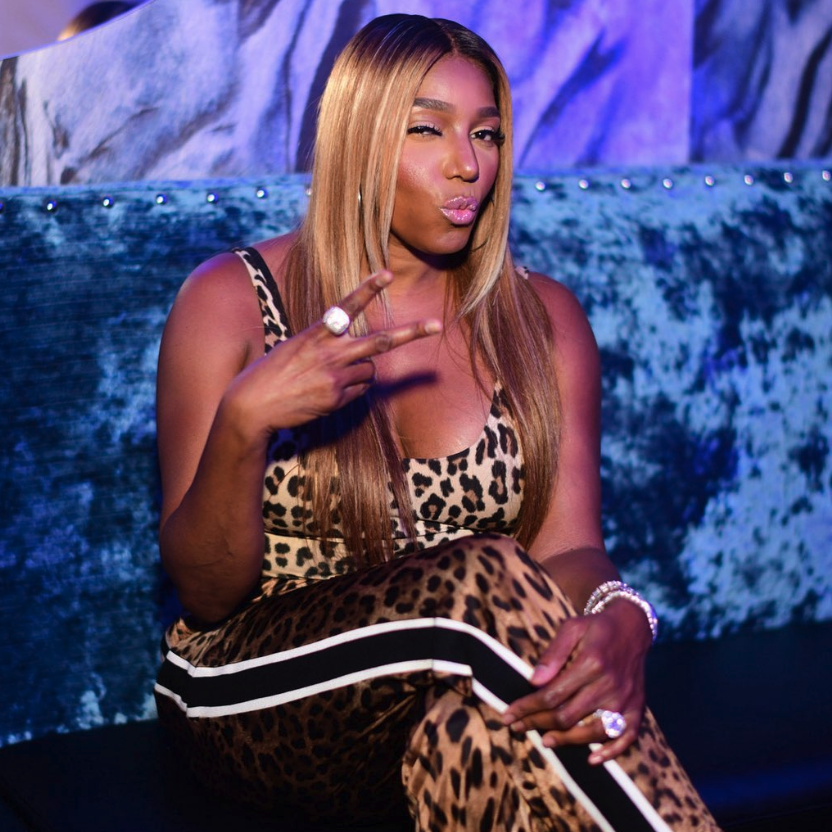 In November, NeNe posted a series of happy photos and a video of her son after he was discharged from the hospital. The former reality star thanked God for her son's progress, after Brentt's two-month hospital stay. 
"Yay! You're walking out," NeNe announced. "Two months later, Brentt is walking out. Hallelujah."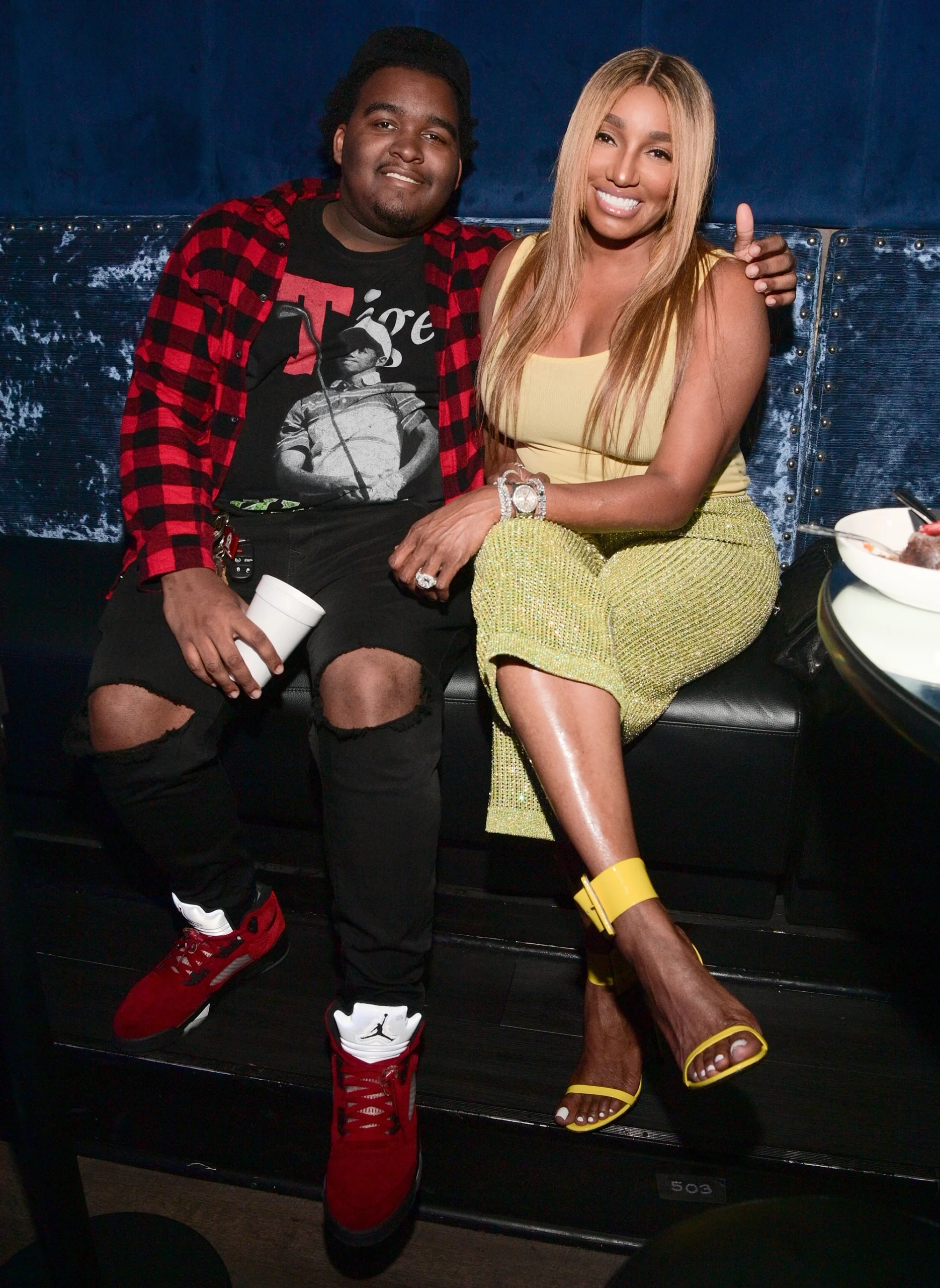 The Glee alum took to her Instagram Story to show Brentt walking through the hospital and showing love to the staff. Brentt waved to the nurses and even gave one a hug as he made his exit. 
Stay Connected With All About The Tea: Twitter Ι Instagram Ι YouTube Ι Facebook Ι Send Us Tips
Avigail is an Entertainment blogger at All About The Tea, who specializes in The Real Housewives of Atlanta and The Real Housewives of Potomac. Avigail has a background in marketing. She's a Brooklynite living in the Bahamas, with a passion for travel, writing, reality TV watching, pop culture and spoken word.