NeNe Leakes' Son Brentt Drops 100 Pounds After Near Death Stroke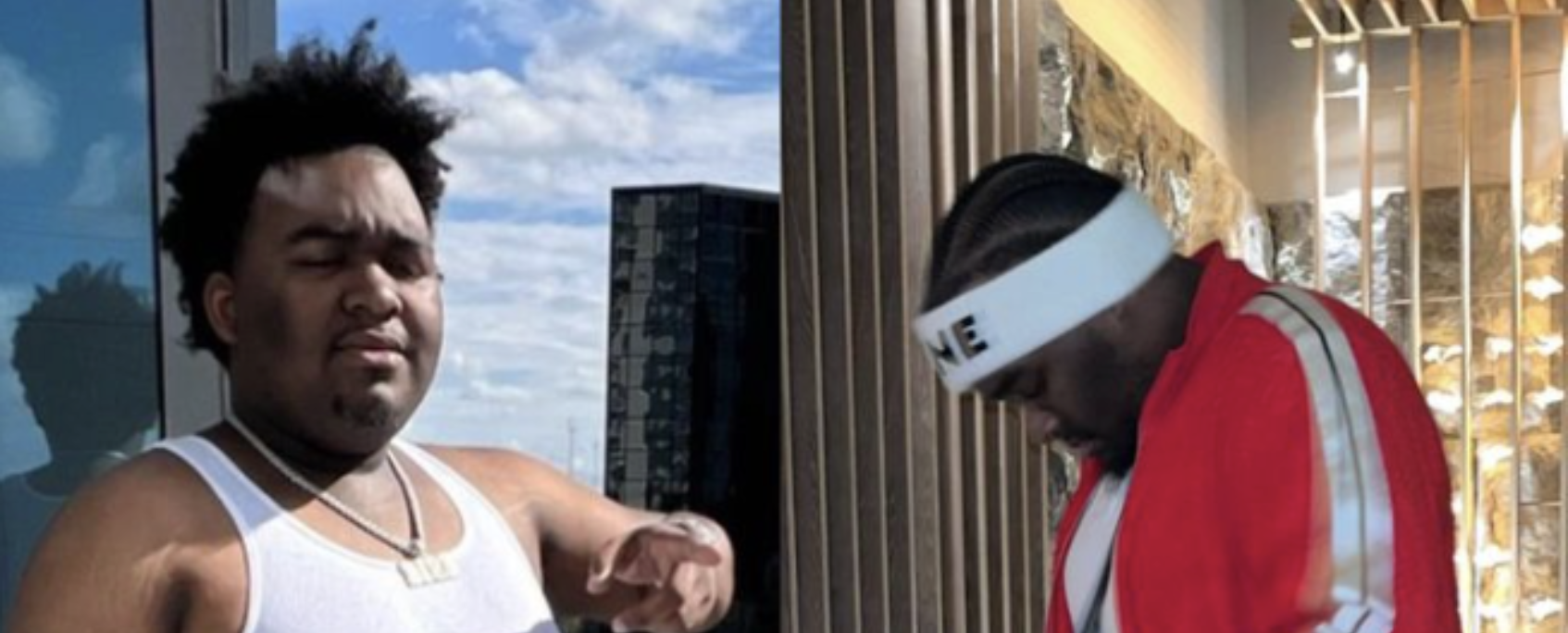 NeNe Leakes' Son Brentt Drops 100 Pounds After Near Death Stroke
NeNe Leakes' son, Brentt Leakes, has been focused on his health since suffering a stroke and congested heart failure.  
The 23-year-old son of the Real Housewives of Atlanta alum showed off a stunning 100-pound weight drop on Instagram, posting a series of photos of his slimmer physique. 
"Focus on you until The focus is you. #100poundsdown," Brentt wrote alongside a side-by-side snap, revealing his jaw-dropping weight loss.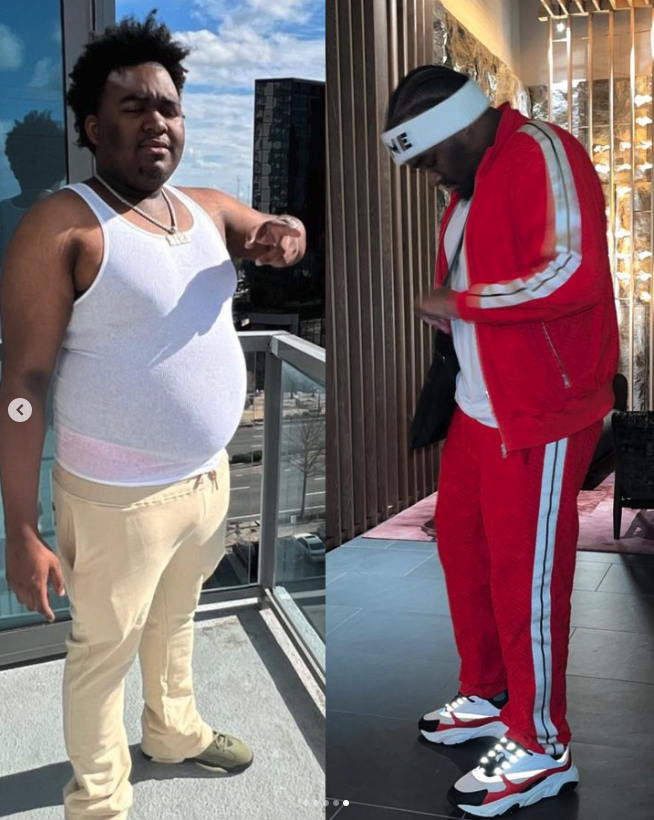 In November, NeNe posted a series of happy photos and a video of her son after he was discharged from the hospital. The former reality star thanked God for her son's progress, after Brentt's two-month hospital stay. 
"Yay! You're walking out," NeNe announced. "Two months later, Brentt is walking out. Hallelujah."
The Glee alum took to her Instagram Story to show Brentt walking through the hospital and showing love to the staff. Brentt waved to the nurses and even gave one a hug as he made his exit.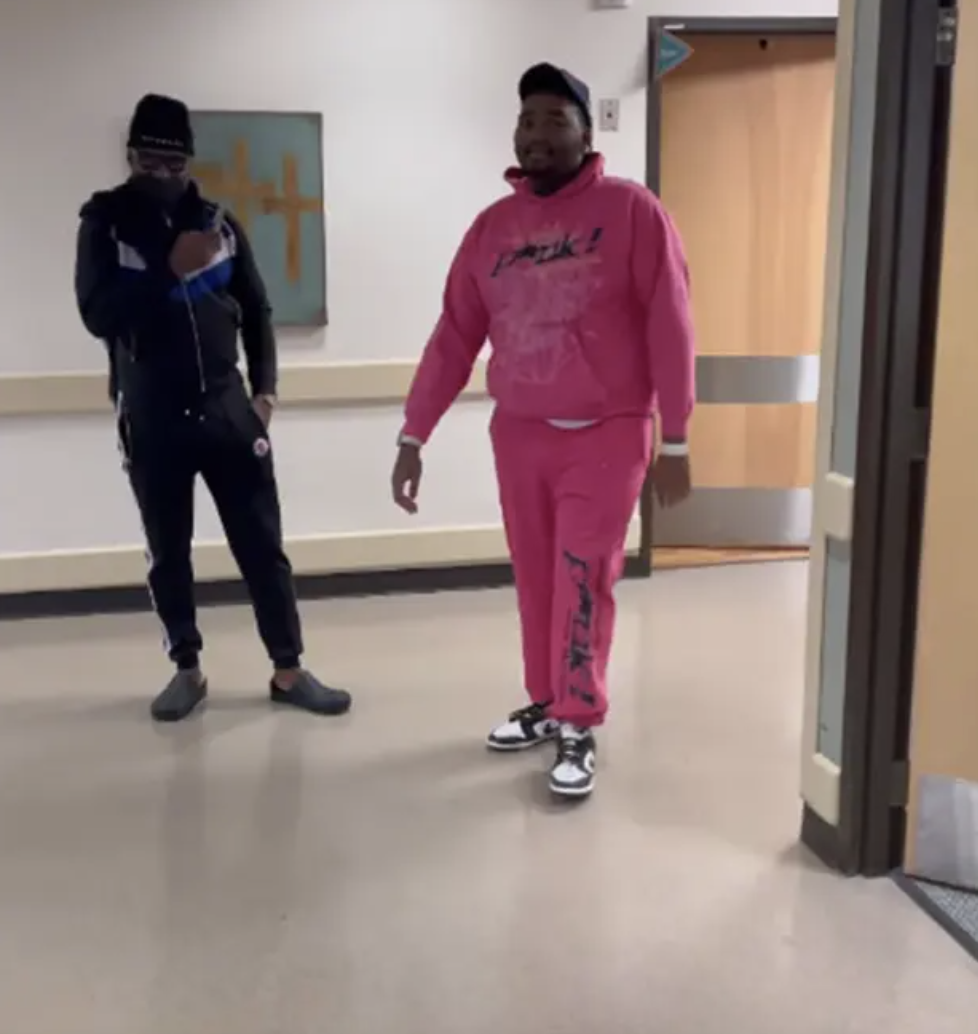 NeNe could be heard saying, "I'm so happy for you. This is so good." 
She added, "To God Be The Glory" in a separate text post.
The happy mom also celebrated that her son would be home in time for Christmas. 
She said, "Home just in time for the Holidays. Nurses are the best."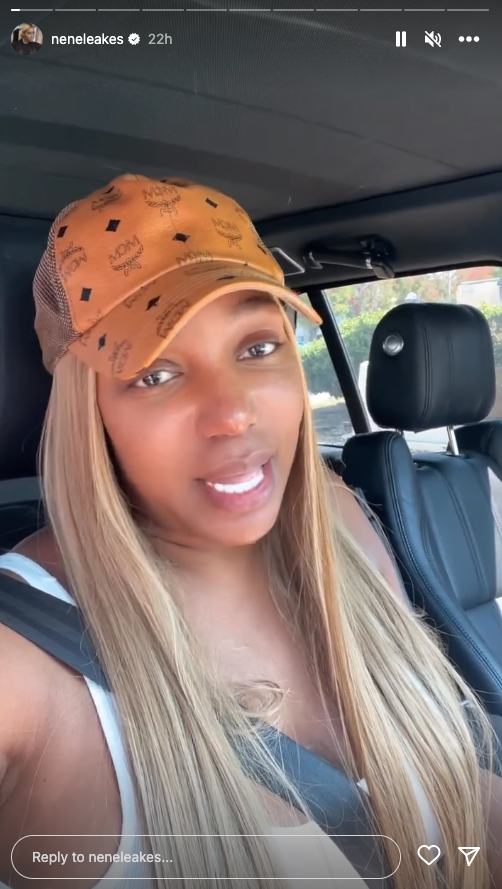 NeNe opened up about her son's health scare in October as Brentt fought to recover in the hospital. 
"We wanted to be able to talk about it ourselves when Brentt was in a better place," the Bravo alum revealed, on October 10. "So, here I am because I would rather the correct thing be out there than something that's not correct."
"Two weeks ago today Brentt had congested heart failure and a stroke," she continued. "He's only 23 so he's really young for something like that to happen to him."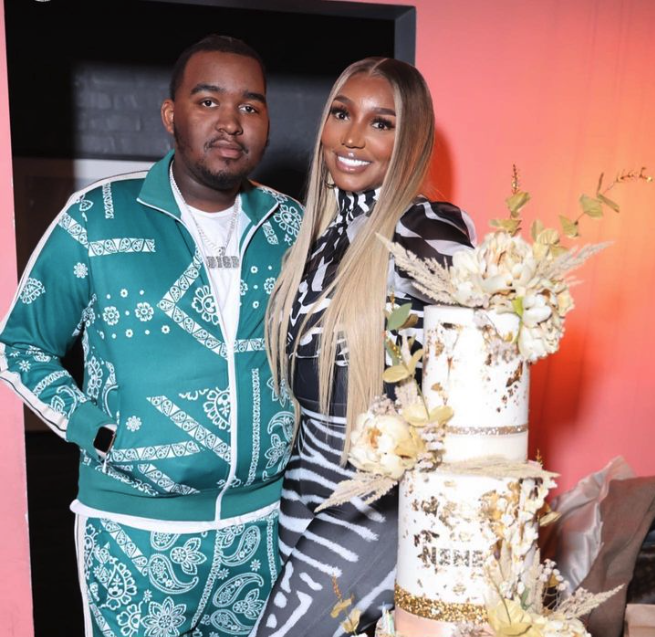 She explained that the doctors were trying to determine what had caused the medical emergency and asked fans and followers to pray for her son. 
NeNe shared at the time that Brentt had been "struggling with speaking," but added that he had "shown some improvement, and we're really happy and blessed for that."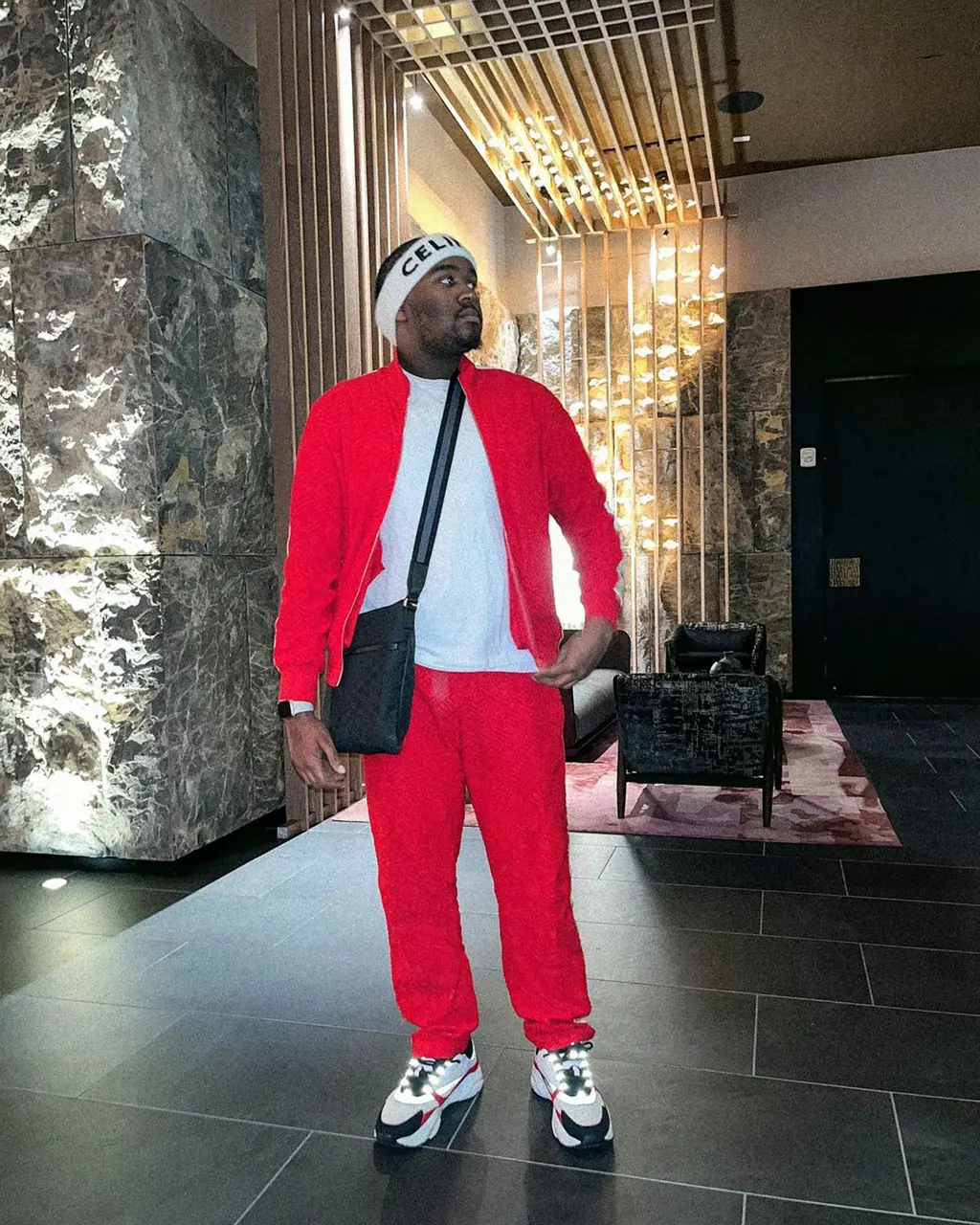 NeNe confirmed that her son had not taken any drugs and had been tested for HIV, COVID, and other types of infections. She also dismissed the idea that Brentt's weight was the issue, assuring fans that the doctors had ruled that out. 
"So, they have run a number of tests on him to see what could have possibly made this happen to him," she explained. "And we are still trying to figure out. Because if we knew the cause, obviously they could treat the cause. It was very scary."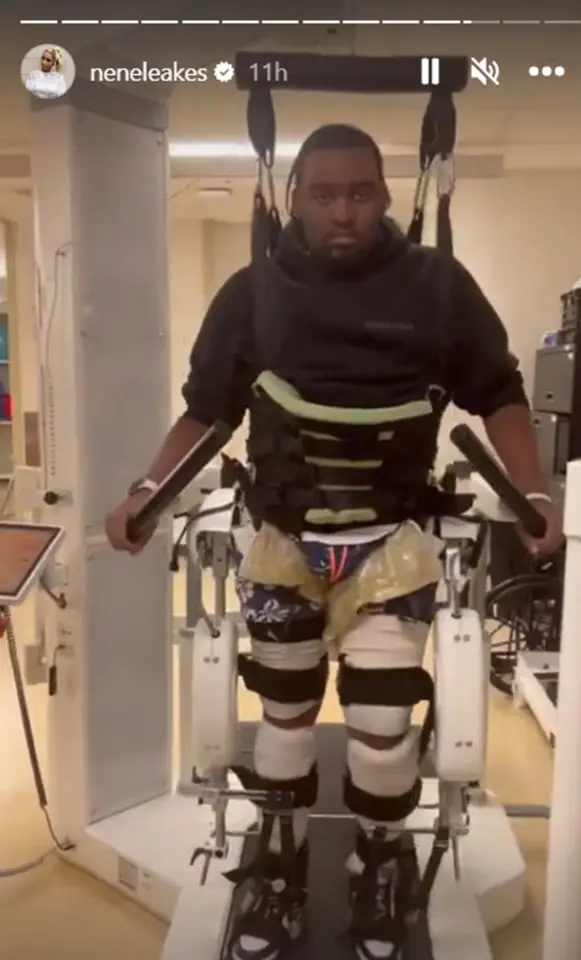 NeNe kept fans updated as Brentt's recovery progressed. One of her posted videos featured the young man learning to walk again, as he was rehabbed in the hospital. 
Stay Connected With All About The Tea: Twitter Ι Instagram Ι YouTube Ι Facebook Ι Send Us Tips
Nancy Zhāng is an Entertainment Blogger for All About The Tea. Nancy covers hot topics, recaps and celeb news. She loves to multi-task as a writer and a private chef. She received a B.S. in Mass Communications from LSU. Nancy's married and the proud mom of 2 German Shepherds.