Mia Thornton Triggered By 'RHOP' Fans Calling Her A Homewrecker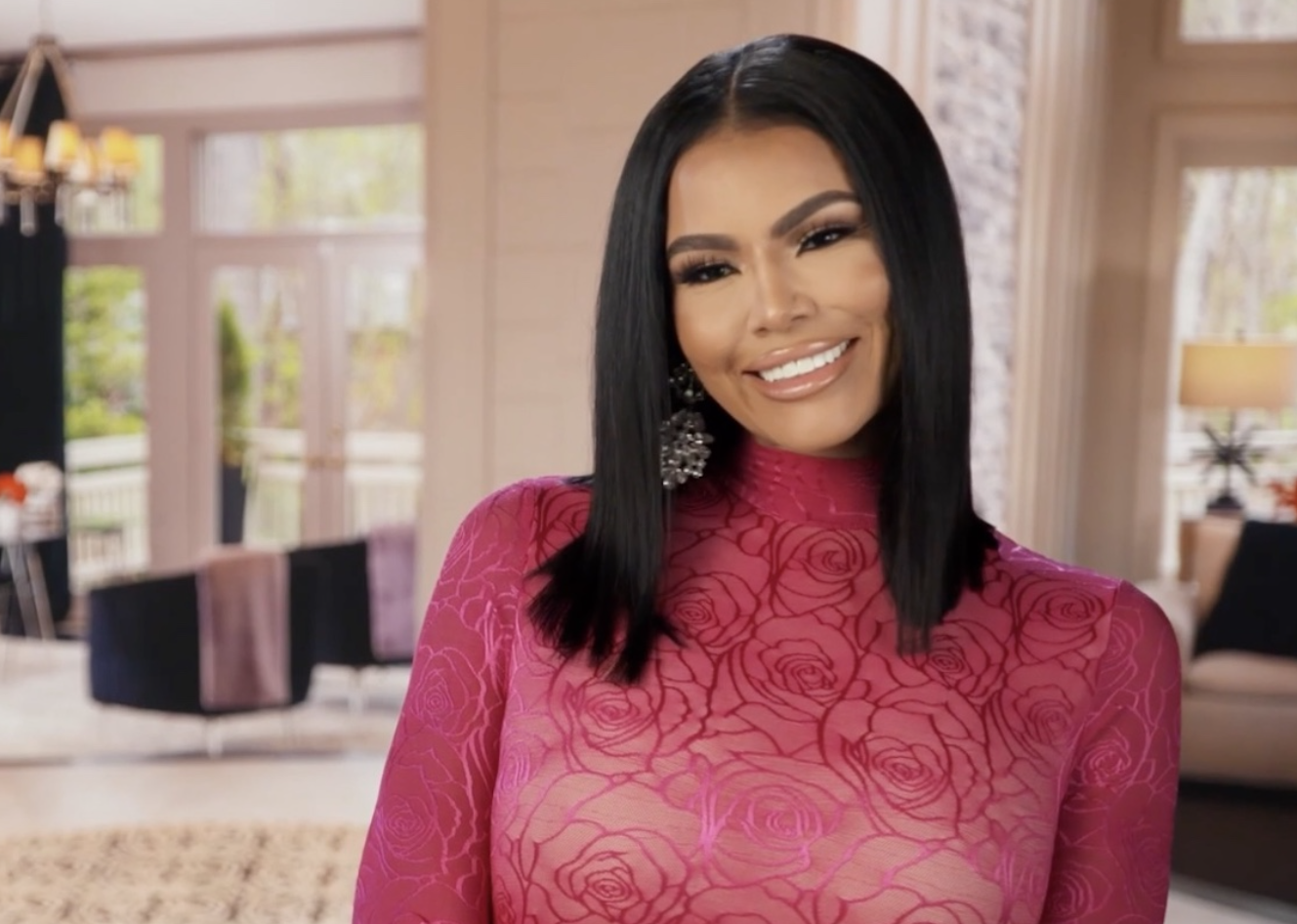 Mia Thornton Triggered By 'RHOP' Fans Calling Her A Homewrecker
The Real Housewives of Potomac has exposed Mia Thornton as a homewrecker and fans are calling her out. 
Mia Thornton, 38, and Jacqueline Blake's 30-year friendship has been deteriorating right before our eyes in season 7. The relationship between the two got worse during Ashley Darby's birthday trip to Mexico.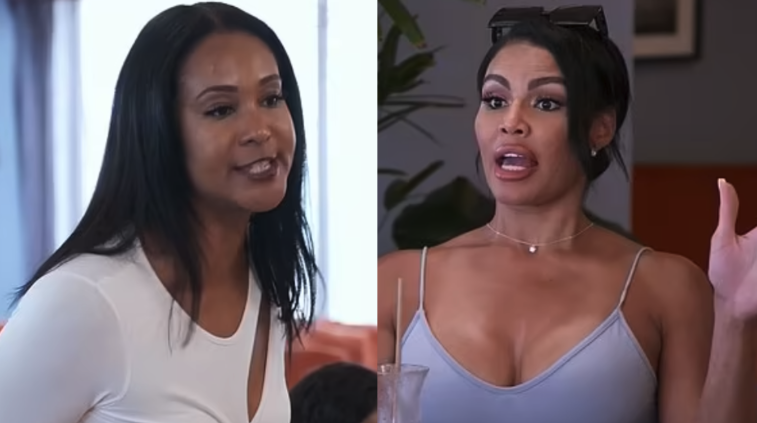 Mia accused Jacqueline of sleeping with married men, and Jacqueline clapped back and revealed that Mia had gotten with Gordon while he was still married. After this revelation, Real Housewives of Potomac fans accused Mia of being a "home wrecker."
When Mia tweeted about getting relationship advice from a single friend, one fan called her out. Mia wrote, "We all have that one friend who always gives the best relationship advice but is still single."
A Twitter user replied, "Considering you are a homewrecker, I would just be quiet."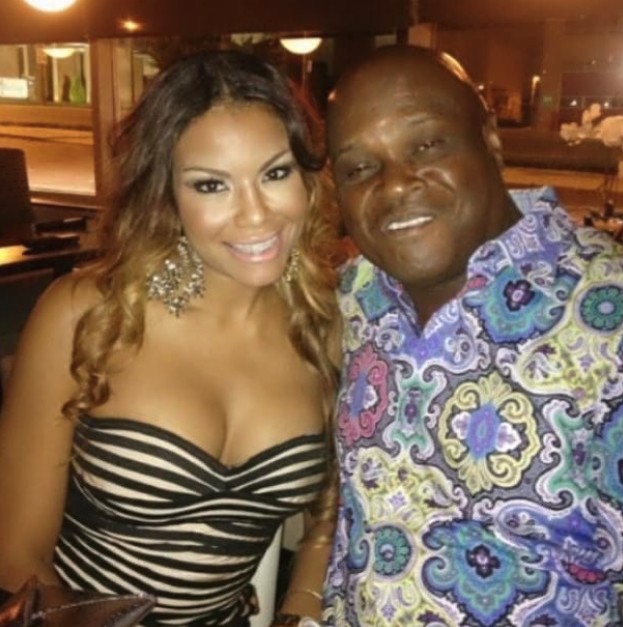 Mia quickly responded by throwing her husband under the bus. "Gordon was the homewrecker I was married to." The Bravo star then ranted about the "home wrecker" and what it means.
Mia tweeted, "What exactly is a 'Home Wrecker,' is there no philosophical term for men/women who cheat because they are unhappy? What do we call that?"
Mia added, "Also, if you are Legally Separated and enter into another relationship without your divorce being finalized, are you considered a 'CHEATER' and the other party a 'HOME WRECKER."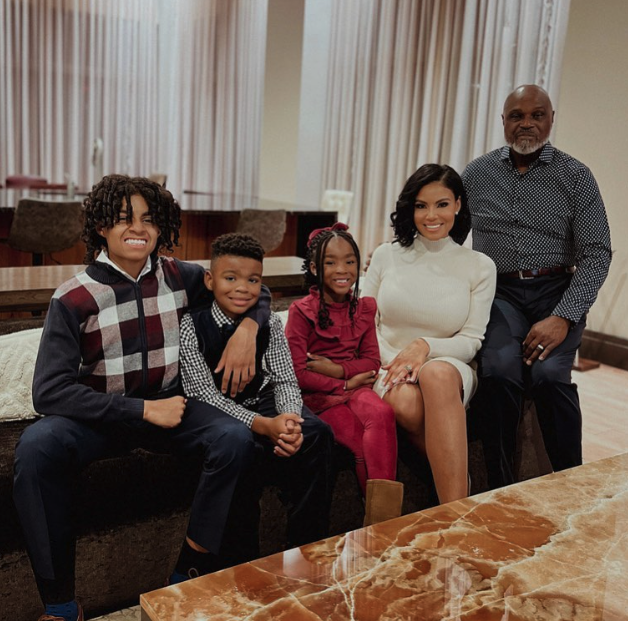 Gordon and Mia have been married for nine years and share two children. The couple has often boasted on the show about running their business, The Joint Chiropractic, which provides an affordable and accessible way to heal from neck and back pain. Despite running the business for years, Mia revealed that Gordon's family took control of the company and locked the Thorntons out of their accounts.
The mother of three took to Instagram to announce that Gordon's brothers had taken everything. 
Mia wrote, "Please pray for our family. Gordon's brothers who he trusted to support and carry on the family legacy, has recently revoked his access to the company back account while we were out of the country. I practically birth these clinics so I'm feeling defeated right now. God has been preparing me for the ultimate fight of my life."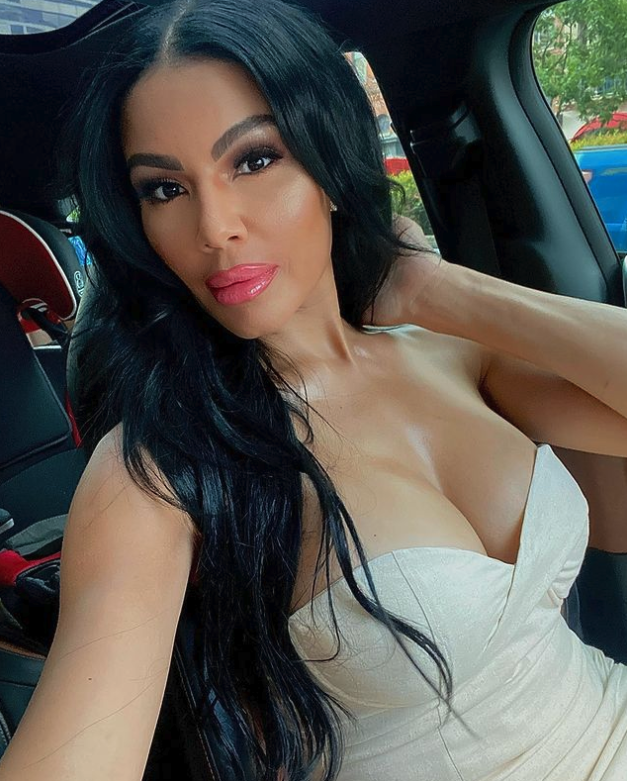 As a result of this setback in 2022, Mia revealed this year that she had to downsize and move to a smaller house.
On January 5, she shared, "YES we moved! This was bittersweet as we anticipated living in the big house for at least 3 years while we decided to build/purchase, continue to rent, who knows, but due to unforeseen circumstances, our big space got cut short. One thing about me, I never stay down for long. Minor setback! Hopefully, we will have the opportunity to show you our new space! Elevator up … Penthouse Living, we return!"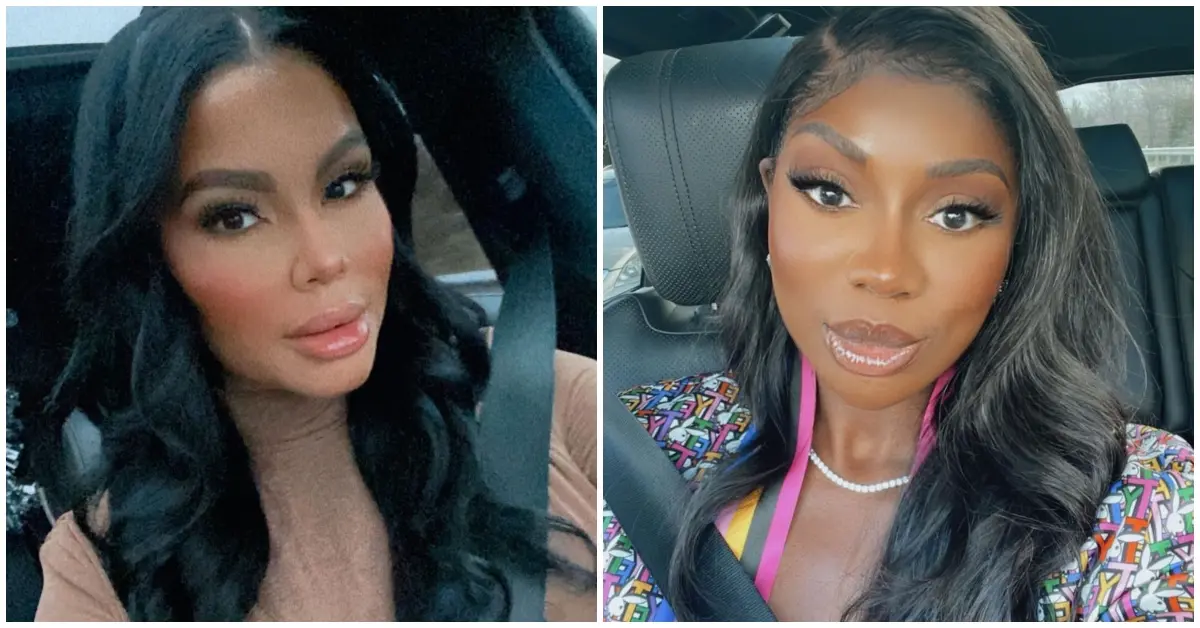 Instead of supporting The Real Housewives of Potomac star, fans in her comment section said that her situation now was karma for her actions and statements against Wendy Osefo.
One fan said, "[You] said so much that [Wendy Osefo] has no money otherwise she wouldn't sell candles….now you see? No one knows tomorrow but hey you still have what it's takes to live your beautiful life. God blessings always." 
Mia replied to the comment, "Facts I've been humbled for sure. Forgot why God brought me here for a second. Promise to do better, because I swear I don't like what I'm watching either."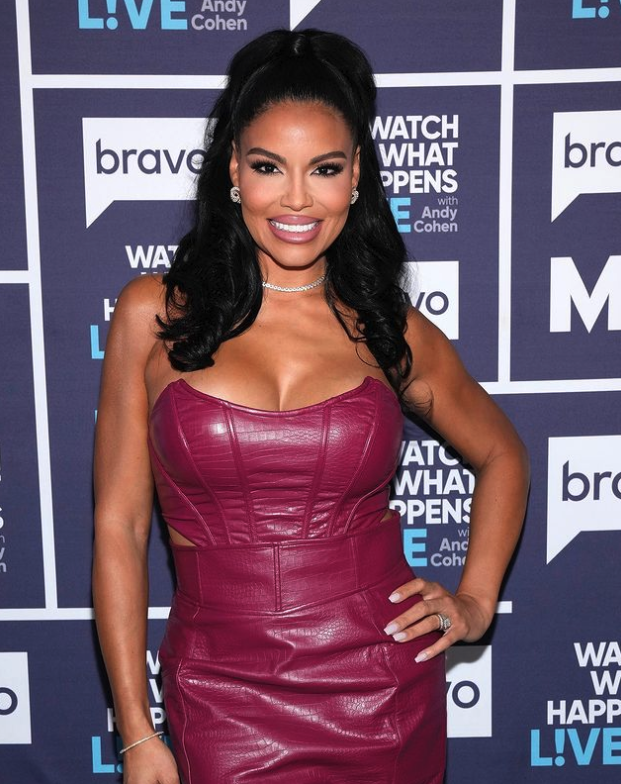 When Mia appeared on Watch What Happens Live with Andy Cohen, she updated fans on her situation with Gordon's brothers. She said nothing has been resolved yet, and it might be a while before it does."
Stay Connected With All About The Tea: Twitter Ι Instagram Ι YouTube Ι Facebook Ι Send Us Tips
Avigail is an Entertainment blogger at All About The Tea, who specializes in The Real Housewives of Atlanta and The Real Housewives of Potomac. Avigail has a background in marketing. She's a Brooklynite living in the Bahamas, with a passion for travel, writing, reality TV watching, pop culture and spoken word.