Mauricio Umansky Fights Against Fraud Lawsuit Over $32.5M Mansion… Claims Accusations Are False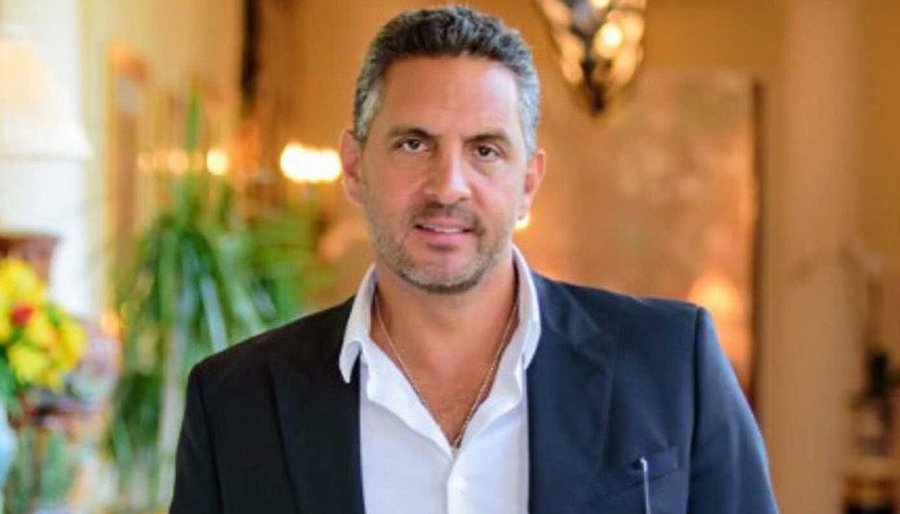 Mauricio Umansky Fights Against Fraud Lawsuit Amid Legal Battle & Trial Over $32.5M Mansion
Buying Beverly Hills star, Mauricio Umansky, is in the middle of a messy legal battle over the sale of a $32.5 million Malibu mansion he made seven years ago. The husband of Real Housewives of Beverly Hills star, Kyle Richards, is accused of defrauding a potential buyer of the mansion in December 2015.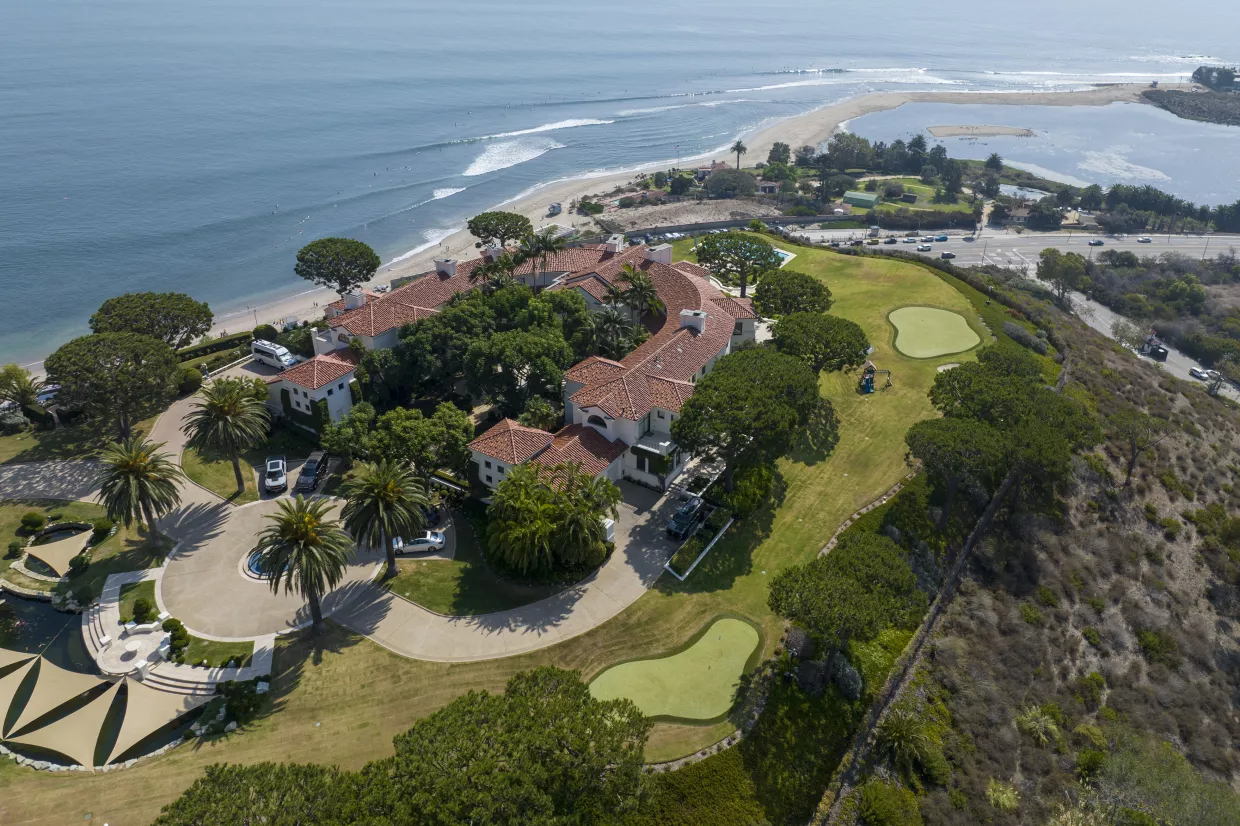 As reported, The conflict began in 2019 when Mauricio was sued for fraud over the sale of a $32 million Malibu property. The Bravo personality and his firm, The Agency, were sued by the former owner of the mansion after Mauricio was enlisted by the government to sell the home after it was seized from an individual named Teodoro Nguema Obiang Mangue. Mangue is the son of the president of his native country, Equatorial Guinea. 
The ex-owner agreed to turn over $10 million of the sale's proceeds to pay a U.S. government fine after he was accused of using funds pilfered from his home country. Mauricio sold the property to a man named Mauricio Oberfeld for $32.5 million after the deal was approved by the government. The former owner then accused Kyle's husband of failing to disclose that he was purchasing the home in a partnership with Oberfeld. The pair went on to sell the home for $70 million, pocketing a profit of $37 million.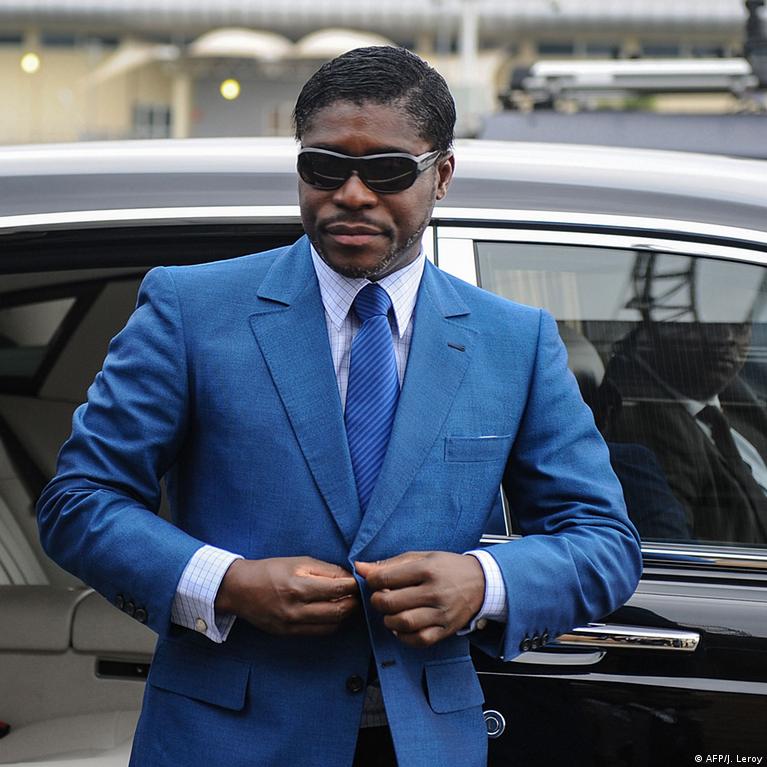 Mangue accused Mauricio of withholding information about higher offers that came in during the marketing process, in order to profit from a later sale. Mauricio denied screwing the owner over and called Mangue's lawsuit an attempt to take back the cash he had agreed to pay the United States amid his federal case. A settlement was eventually reached, but then a man named Sam Hakim filed suit against the RHOBH husband. Hakim alleged that he had offered $40 million for the Malibu property, but was told to not submit his offer in writing. He claims that he later discovered that Mauricio had raked in a fortune after he partnered to buy and sell the mansion. Hakim and his broker, Aitan Segal, filed lawsuits against Mauricio that are ongoing.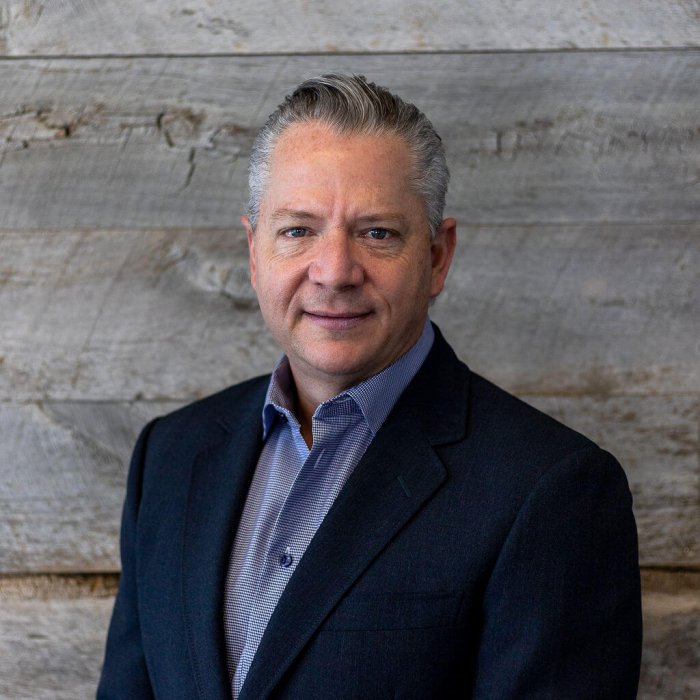 The L.A. Times recently revealed that following the government taking ownership of the property in 2015, the father of four allegedly ignored Sam's offer and accepted an offer from Oberfeld because they were working together at the time. 
"We have litigated many broker misconduct cases involving ultra-luxury residential properties in Southern California but have never encountered a case as unique and egregious as this one involving Mr. Umansky," Sam's attorneys, Jennifer Shakouri and Alan Hearty, told The Times.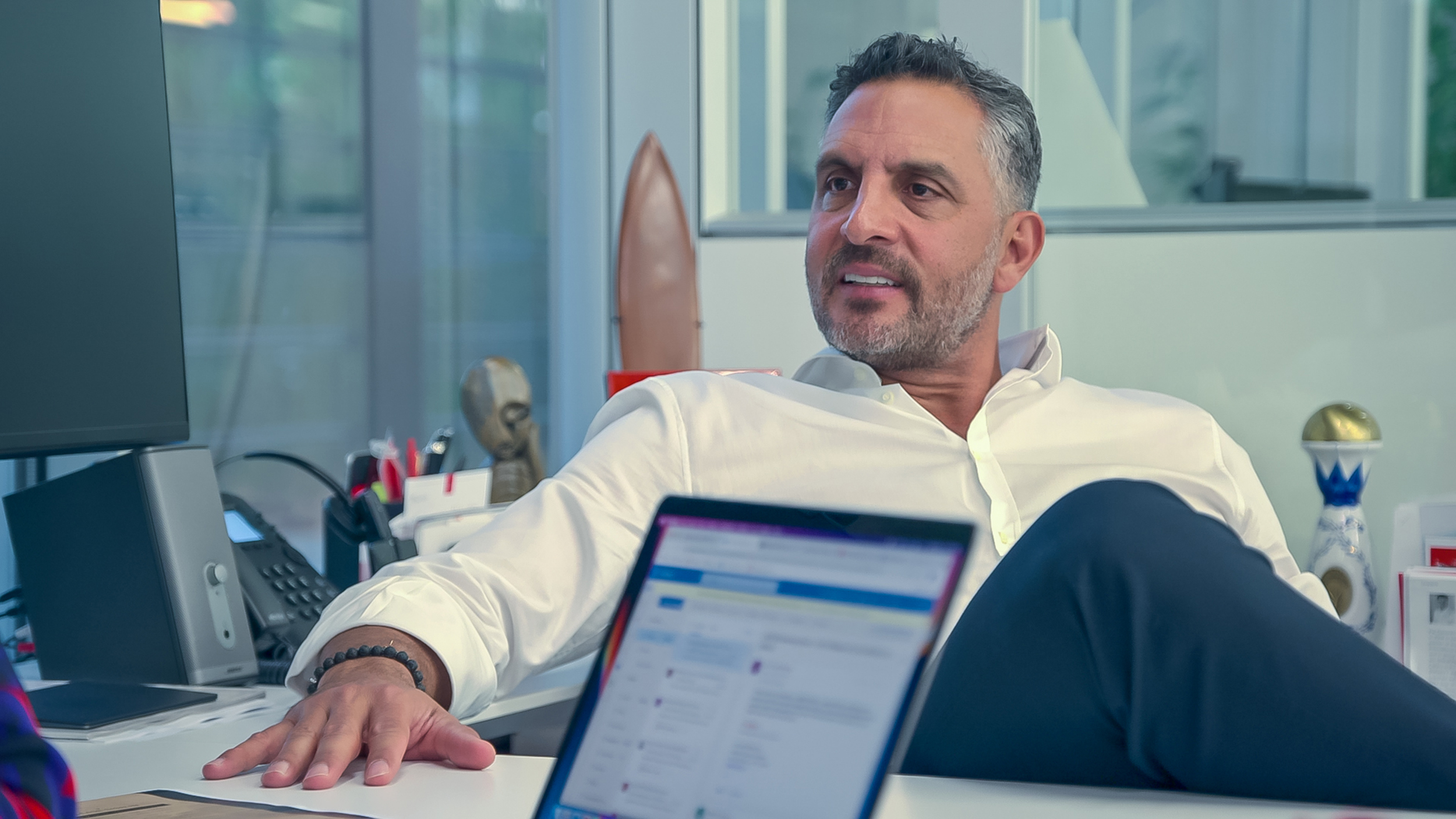 Mauricio also gave a statement to The Times:
"With the rapid growth of the Agency and the recent launch of our Netflix series, we have a lot to be proud of and thankful for. It saddens me that others seek to diminish our success by rehashing old news about a transaction that closed in 2016. I will not comment on the specifics of the ongoing litigation except to say that the allegations are false and I am extremely confident that we will prevail."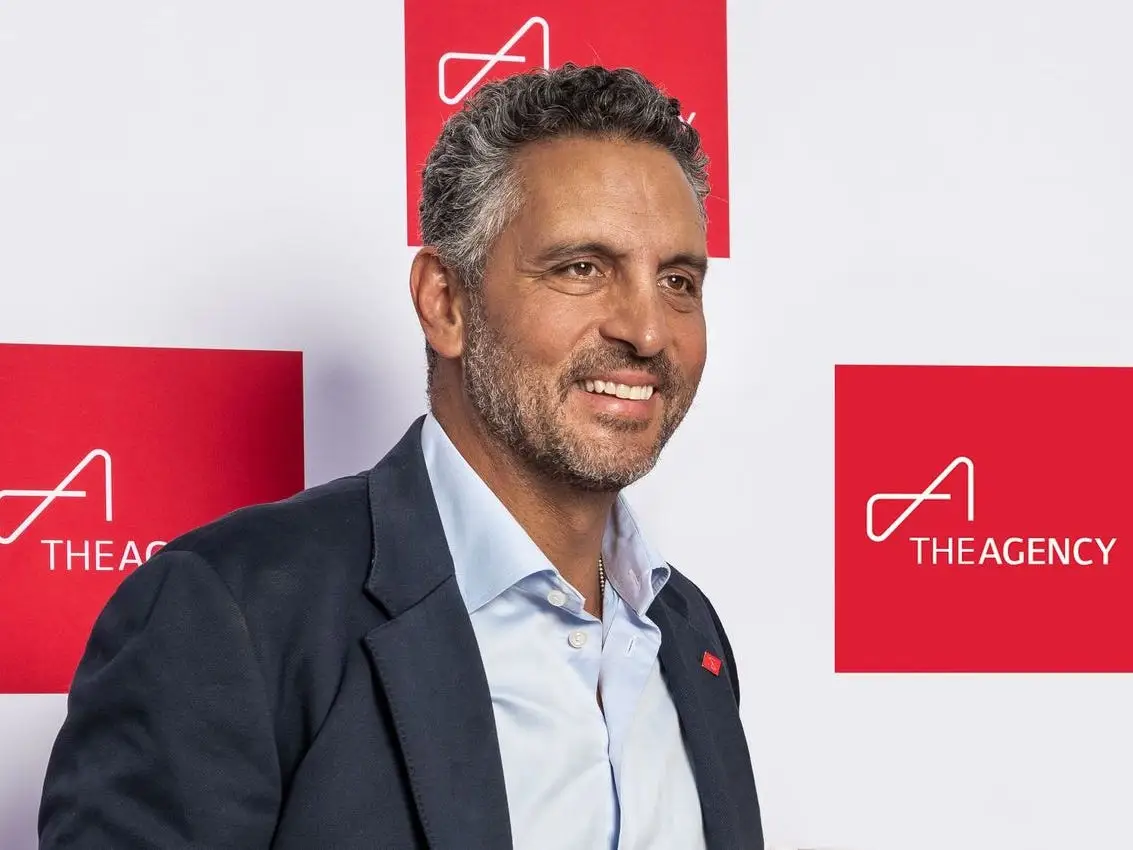 Presently, the group is feuding over emails from February 2016 that Oberfeld's attorneys are trying to keep out of the case. Sam's attorneys claim that the emails will help Mauricio's case, proving that he and Oberfeld were plotting to collaborate on the flip. 
But according to Oberfeld's attorneys, the emails are attorney-client confidential. However, Mauricio claims he only became involved with Oberfeld's company in 2016. In the summer, Judge Mark Epstein ruled that the documents proved there was a "concrete February 2016 plan for a joint partnership that had long been in the works."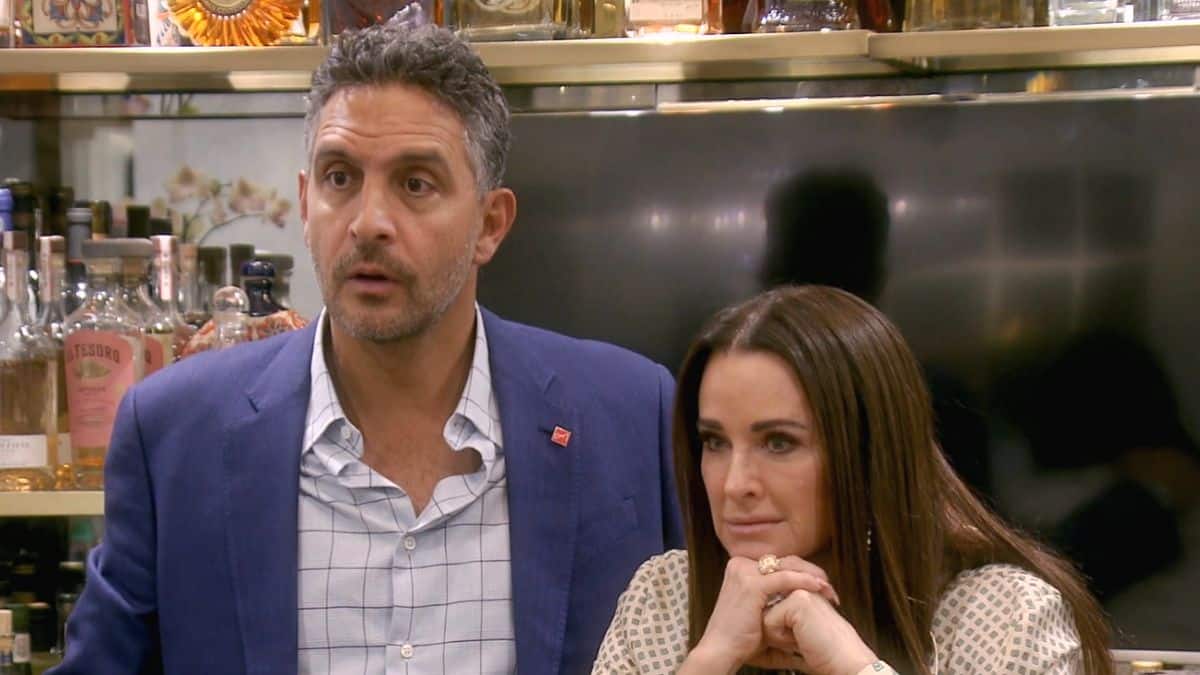 Though Mauricio and Oberfeld's attempted teamwork is legal, all parties must be aware of a partnership. 
"Mr. Oberfeld was invited to bid on the Sweetwater Mesa property and submitted a good-faith bid on the property without any knowledge of any offer by Mr. Hakim," Oberfeld's attorneys told The Times. "Mr. Oberfeld's bid was accepted only after another buyer's offer did not work out. Mr. Oberfeld did absolutely nothing wrong and will eventually be fully vindicated in this case
Mauricio and all parties involved head to mediation this week. If they don't reach a settlement, they will go to trial in 2023.
Stay Connected With All About The Tea: Twitter Ι Instagram Ι YouTube Ι Facebook Ι Send Us Tips
Ashlee Nicole is a Senior Editor at All About The Tea, who specializes in content curation. Born and formed in New Orleans, LA, Ashlee is an absolute music junkie and self-proclaimed foodie who loves all things music, entertainment, and culture.