EXCLUSIVE: Kathryn Dennis EXPLODES After Her Lawyers Abruptly Quit Custody Case, Find Out Why They Dumped Her!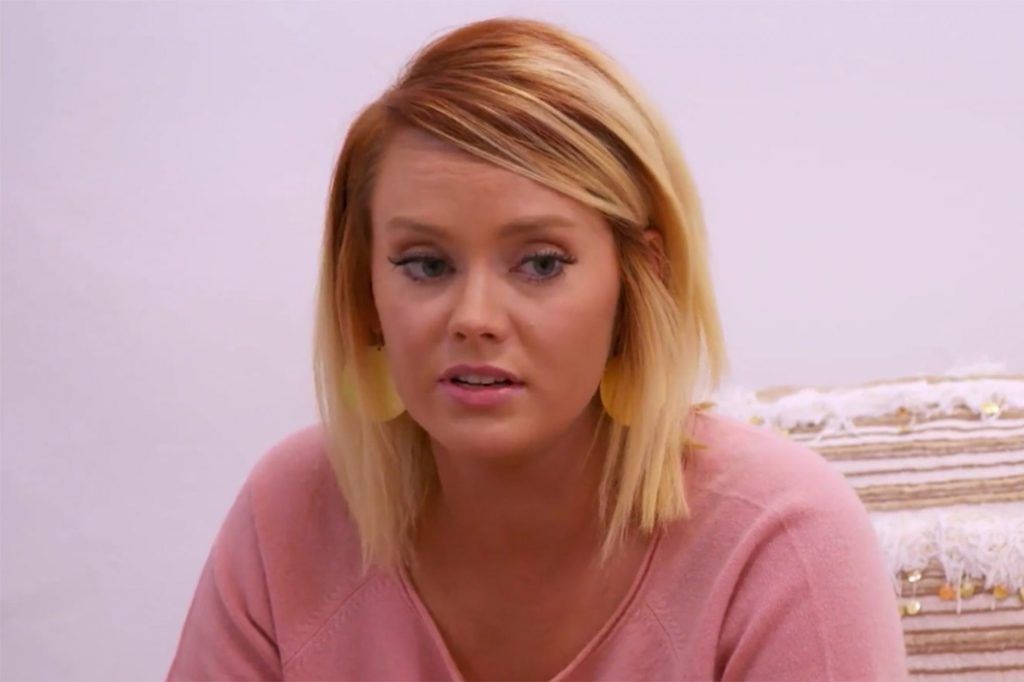 EXCLUSIVE: Kathryn Dennis EXPLODES After Her Lawyers Abruptly Quit Custody Case!
Southern Charm star, Kathryn Dennis, is desperately scrambling for new legal representation after her dream team of attorneys abruptly resigned from the reality star's custody case with former South Carolina State Treasurer, Thomas Ravenel, All About The Tea can exclusively reveal.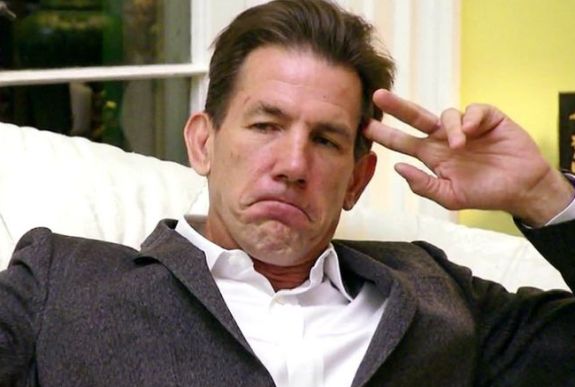 Kathryn, 30, was livid and lashed out online after her entire legal team filed a motion on May 31, 2022 with the Charleston County Family Court to be "Relieved as Counsel," for Kathryn Dennis. 
Kathryn Dennis Dumped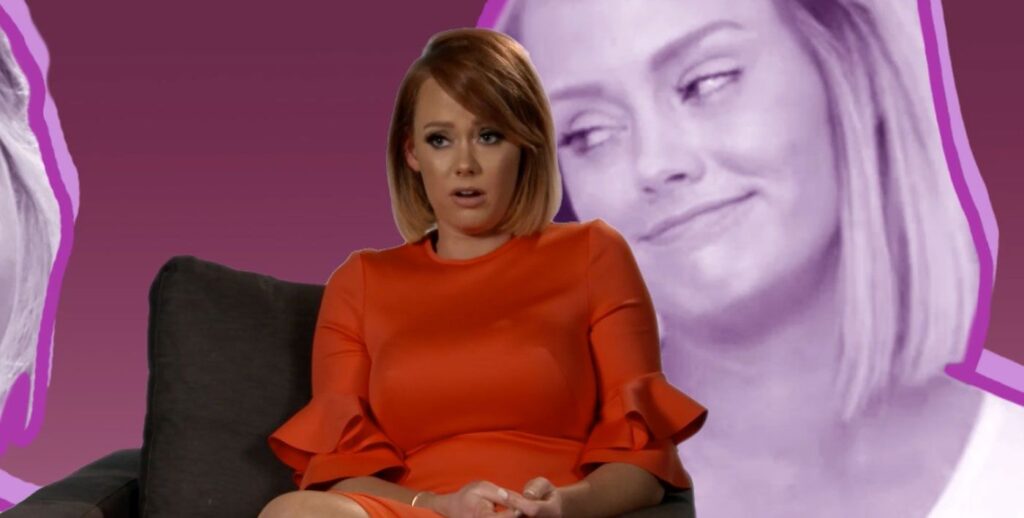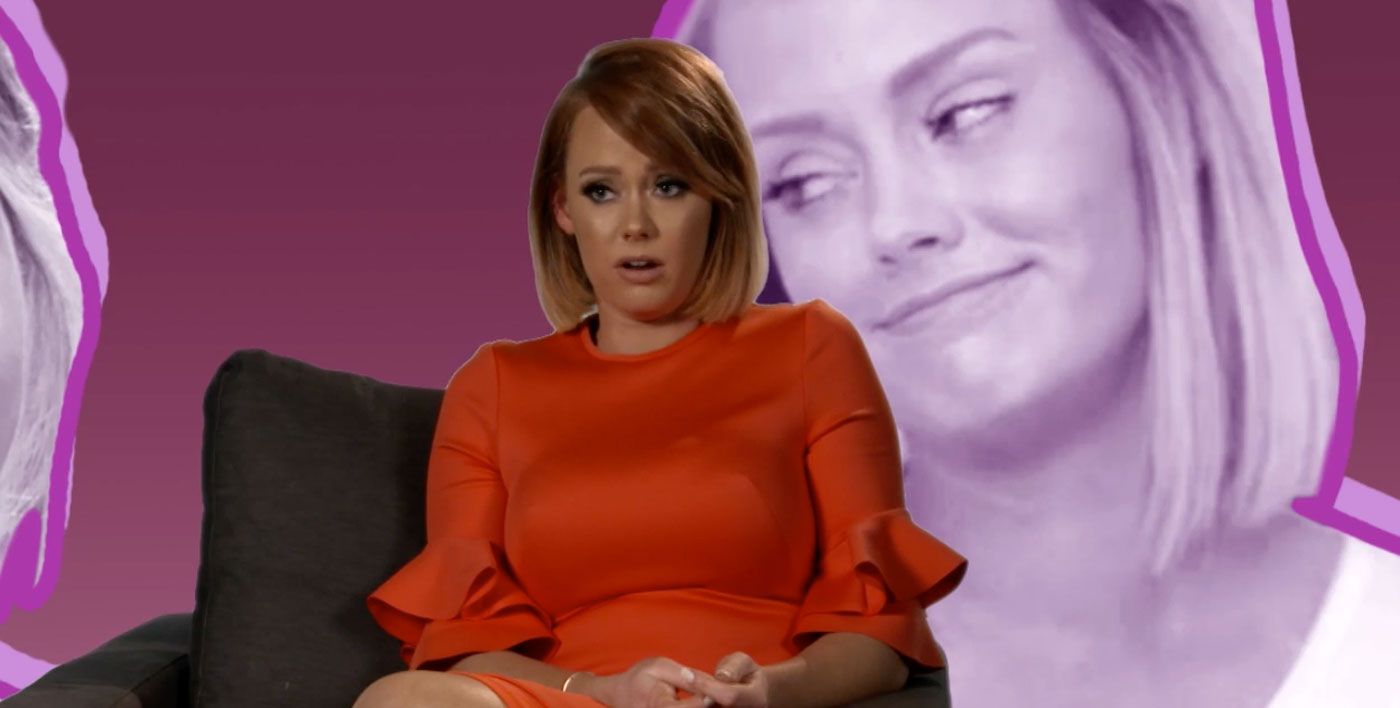 According to court documents obtained by AllAboutTheTea.com, high-powered South Carolina attorneys, Susan Rawls Strom and Pete Currence, want off the custody case immediately — citing the attorney-client relationship is "irretrievably impaired." 
The motion starts with, "You will please take notice that the undersigned attorneys for the defendant, will move before the preceding family court judge for the ninth judicial circuit of the Charleston County Judicial Center, Charleston South Carolina, on the blank day of blank 2022 at blank o'clock, am or pm or virtually through webEx hearing for an order relieving them of counsel." 
Why The Attorneys Quit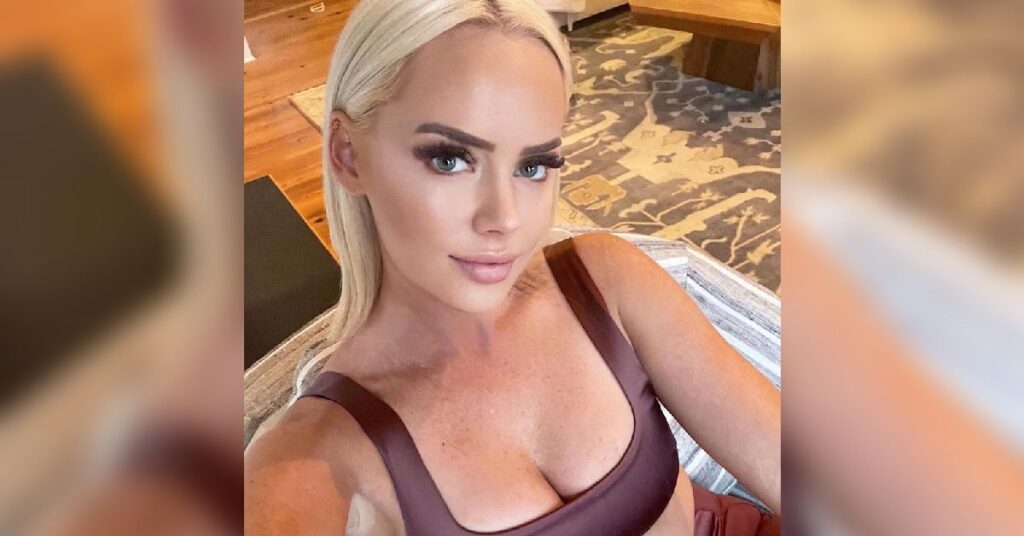 To find out why attorneys, Susan Rawls Strom and Pete Currence dumped Kathryn Dennis, read an exclusive excerpt below from the legal motion filed with the South Carolina court.
"Grounds for the motion are that counsel and defendant can no longer communicate, and can not agree on matters of importance to the case, and the attorney-client relationship is irretrievably impaired so much that undersigned can not effectively represent defendant."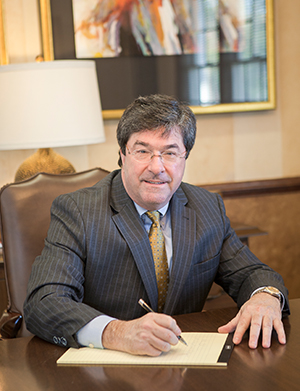 Pete Currence, Partner at McDougall Self Currence McLeod law firm
The lawyers did not give full disclosure of the specific issues with Kathryn, however, the situation is not fixable and they want to be removed from the case. According to the court document, "Counsel will supply the court more detailed information by sealed affidavit at the time of the hearing."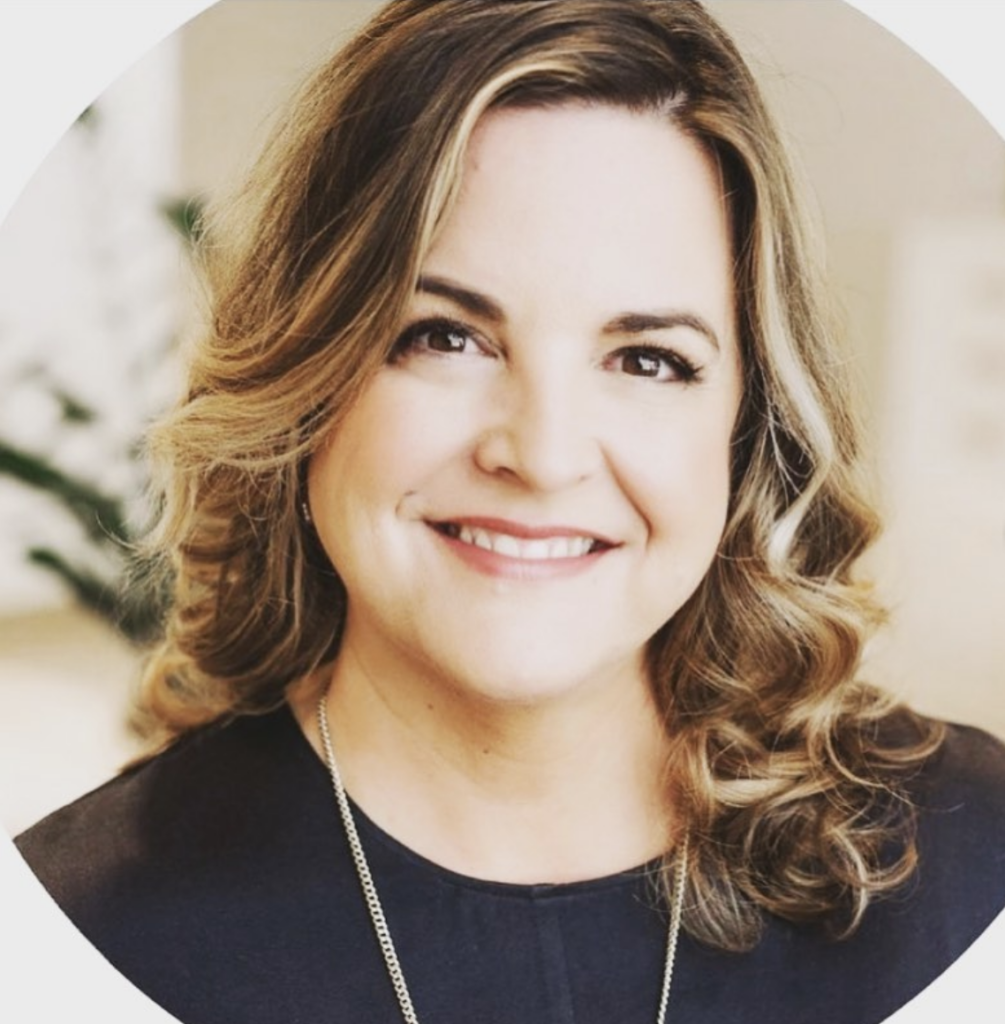 Susan Rawls Strom, Owner/Founder of Strom Family Law 
A local source tells AllAboutTheTea.com exclusively, "The attorneys refuse to put their stellar reputations on the line without transparent cooperation from Kathryn. Also, she doesn't pay regularly or timely for their services, so they're done putting up with her crap."
The source continued, "They (the lawyers) can see the evidence is mounting against Kathryn. This is like lawyer number 12 for her…they all keep quitting, because she shows up late, tells them lies and don't pay them, despite her big paycheck from Bravo."
Custody Battle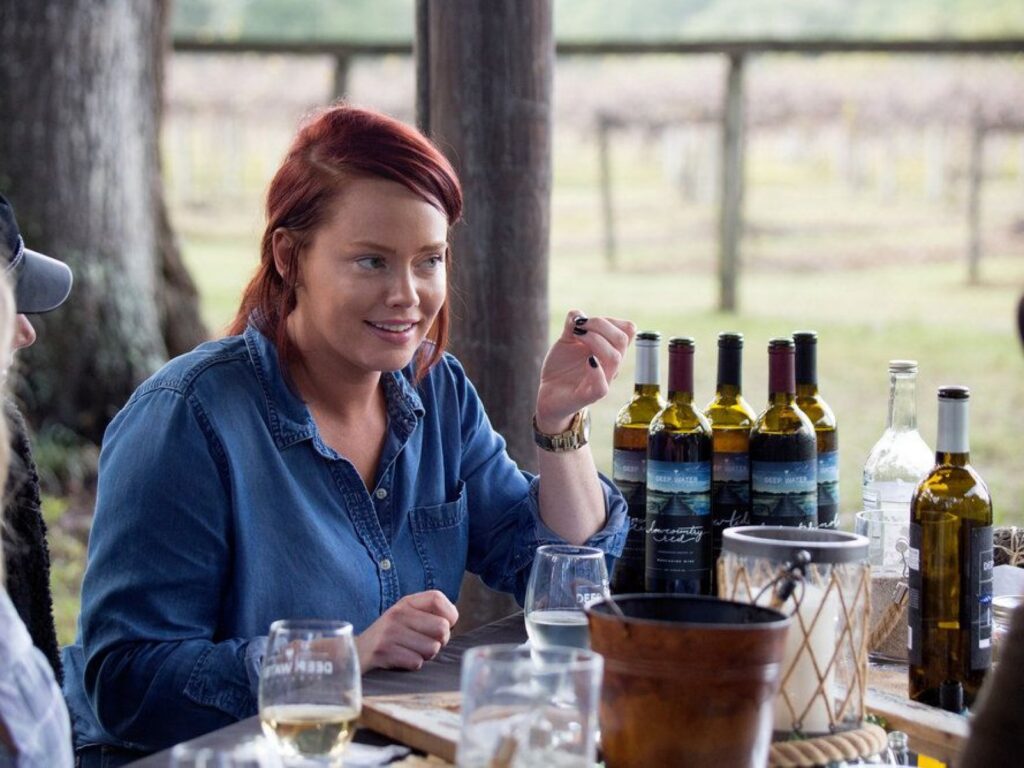 In March 2021, Kathryn loss full custody of her two children — Saint Julien, 6, and Kensington (Kensie), 8. A South Carolina judge ruled that Kathryn would be restricted to supervised visitation (by a court approved supervisor) every other weekend, and Thomas was awarded primary legal custody. He permanently relocated to Aiken, South Carolina with the couple's children in the summer of 2021. Thomas has provided the court with evidence of Kathryn's cocaine use and abuse of prescription medication.
Felony Child Abuse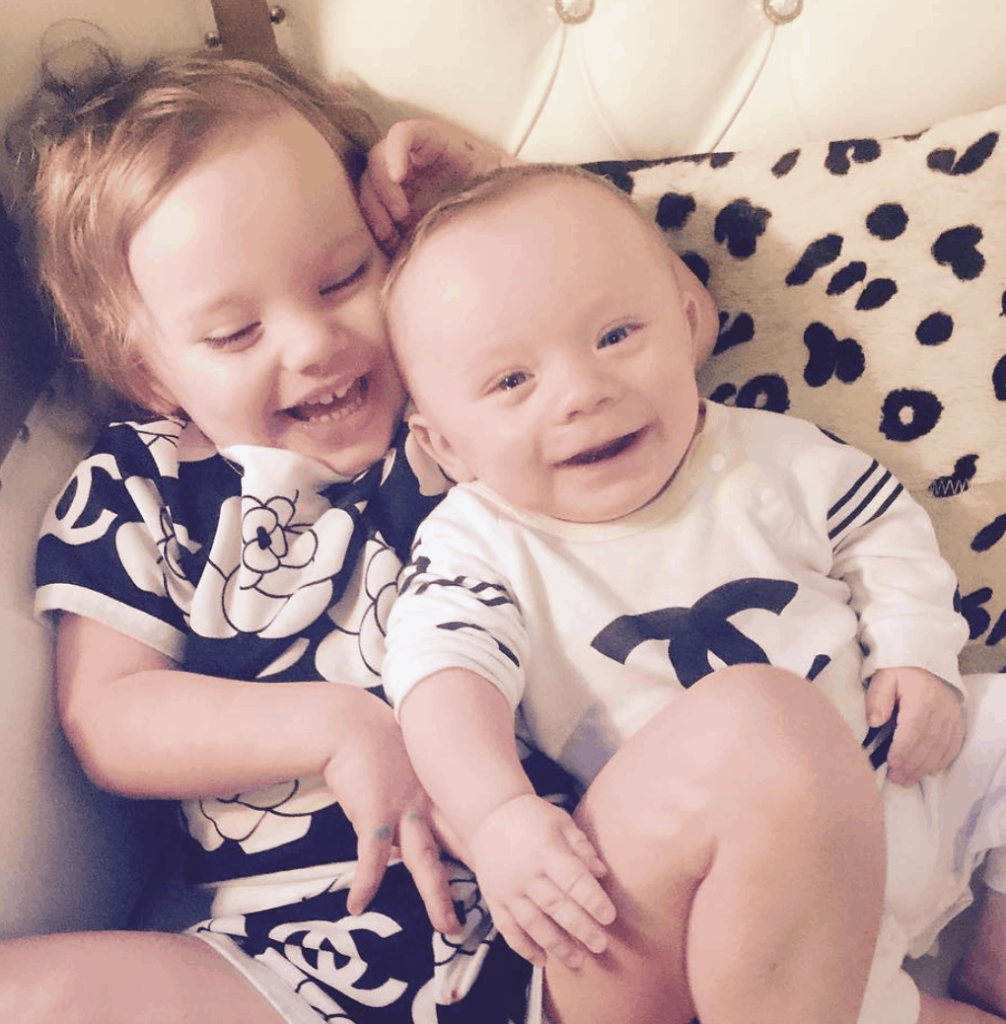 In the state of South Carolina, women can be charged with criminal child neglect of a womb in violation of the state's children's code.
Child Endangerment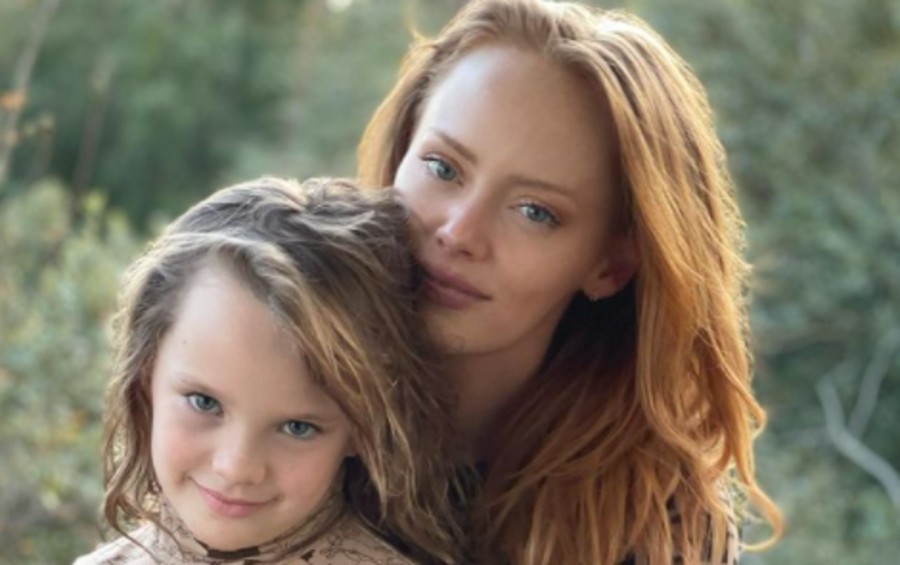 In submitted court documents, Kathryn has been accused of taking her kids to school late and keeping the children "filthy and unkempt," while in her care. Court documents state, "When the children are picked up after their week with Kathryn, they are filthy, their hair is matted, they smell and they are unusually tired and irritable." Additionally, "During the summer they were routinely returned without shoes. Saint is regularly returned wearing clothes that are so small on him, they leave marks on his skin." Adding that the minor kids were routinely left home alone and placed in serious danger under the care of their mother.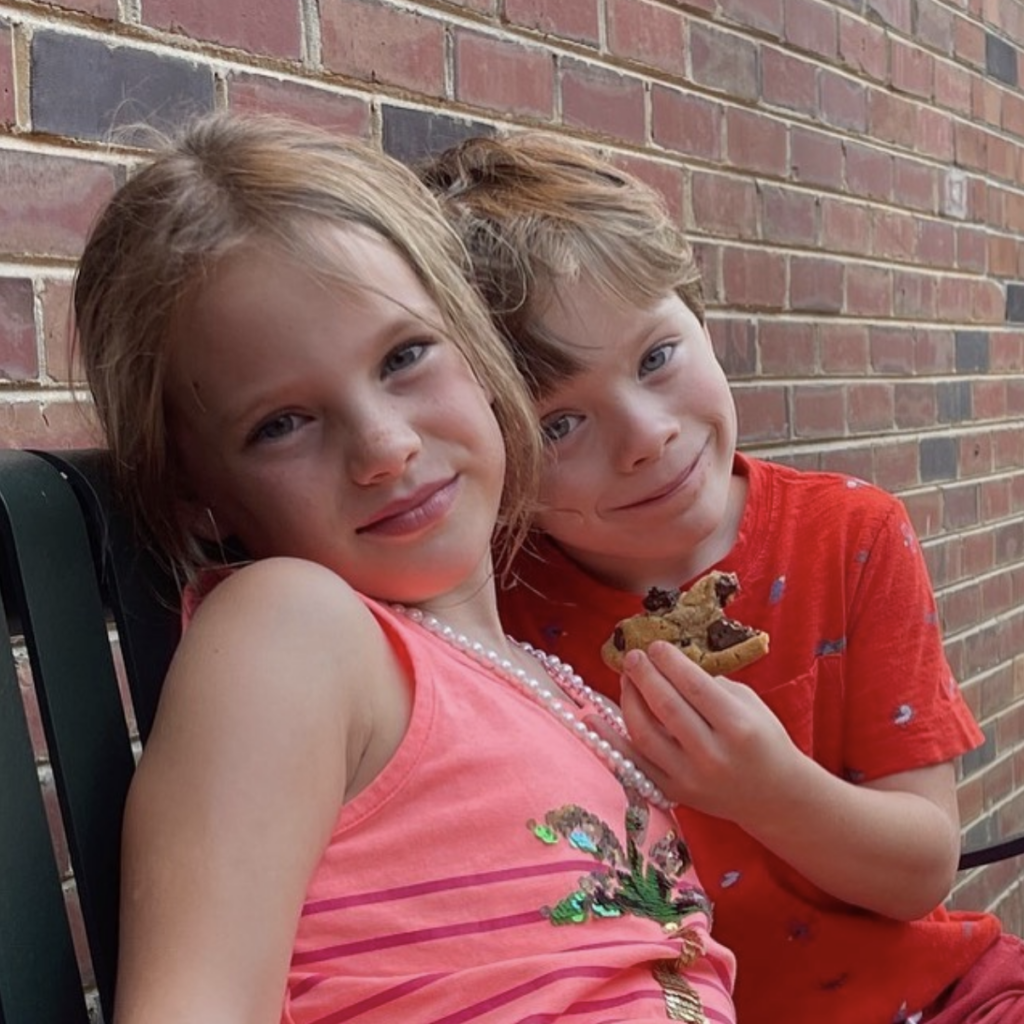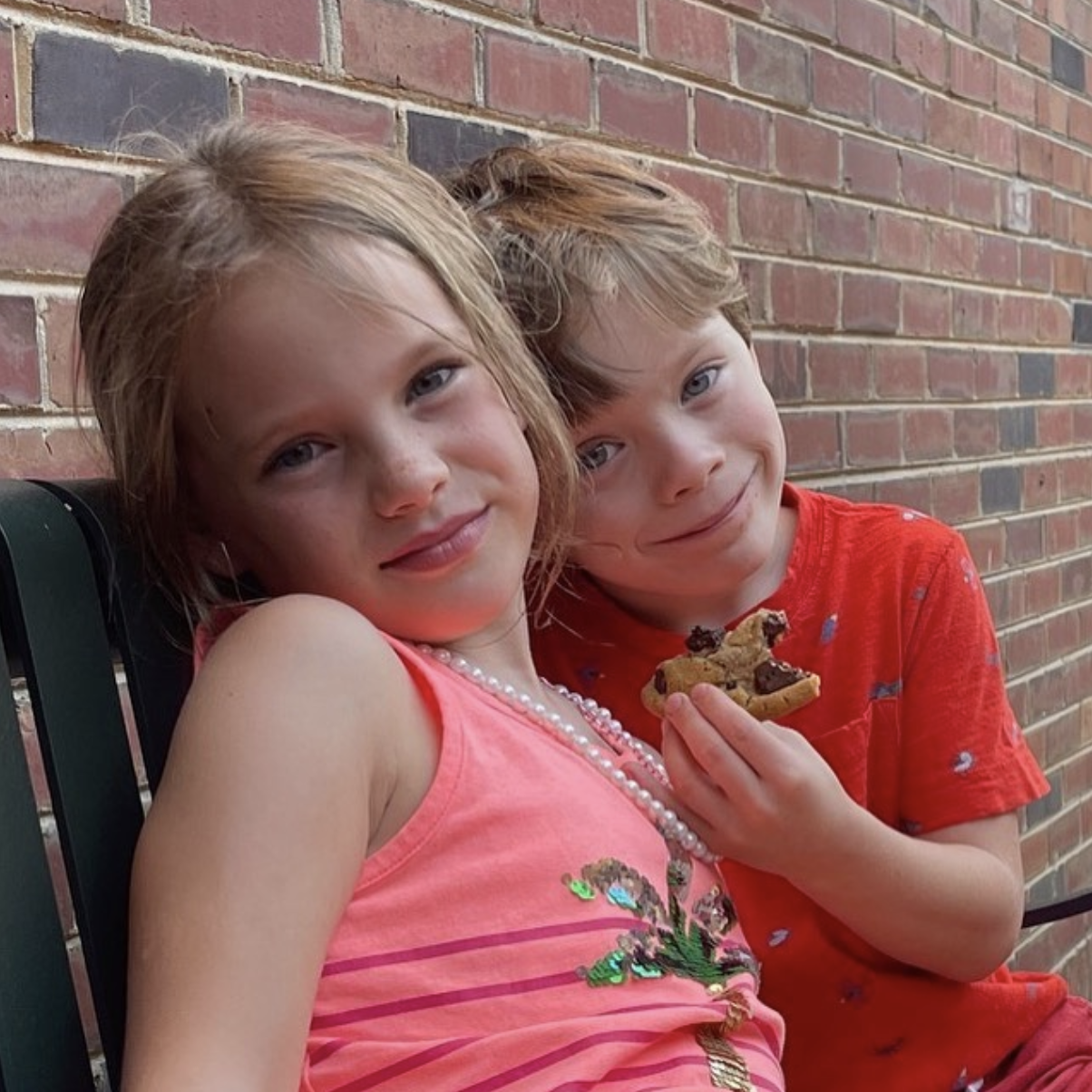 However, under the custody of their father, the children have excelled in many aspects and made measurable improvements.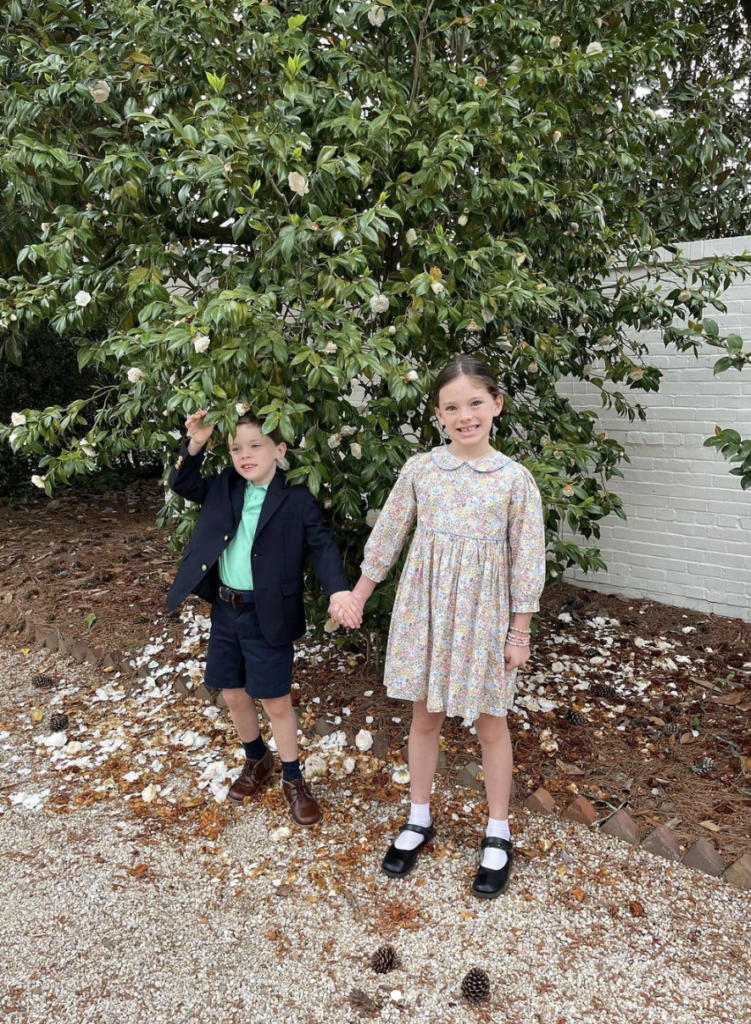 Kathryn Lashes Out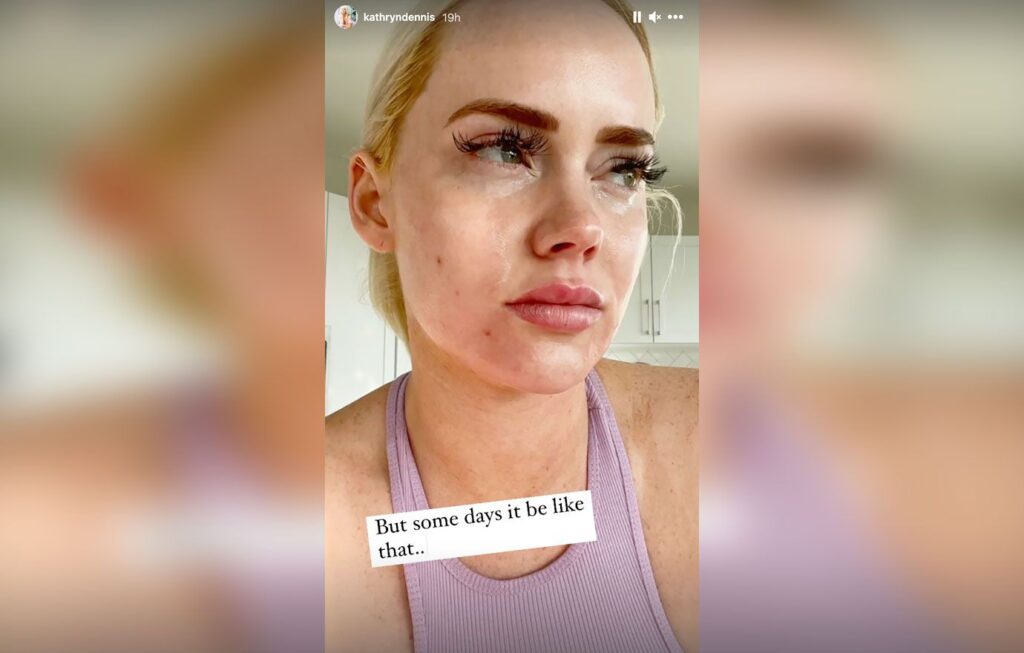 After learning her attorneys dumped her case, Kathryn took to her Instagram Story to blast her legal team and father of her children, Thomas Ravenel. First she attacked Thomas — referring to him as a "high conflict person," then she focused  her wrath on her attorneys, writing, "Dear Attorneys: If Your Client Is In A Custody Battle With A High Conflict Person, Please Know: You Are Her Voice, You Are Her Advocate, She Has Been Through Trauma, Treat Her Like A Human And Not A Case Number. Signed, Survivors Everywhere."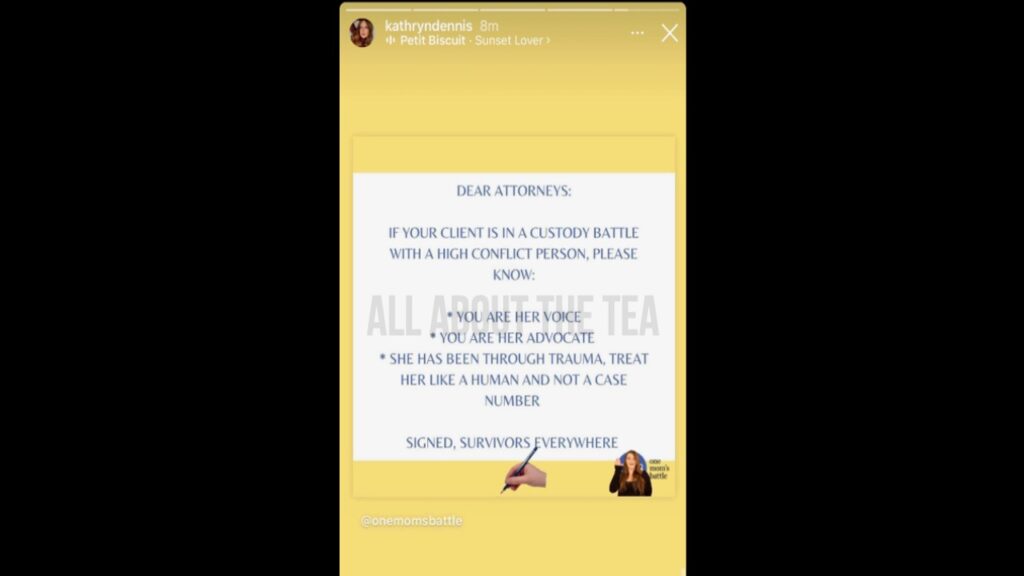 This is not the first time the reality diva has publicly lashed out over her custody battle. Back in August 2021, she blasted the family court system as "exhausting," after Thomas was awarded full custody.
Kathryn posted, "It is exhausting to constantly defend yourself from someone who is trying to change reality, it can even make you question what you know happened, or what is true. It can be exhausting to live two lives: One for your children and for the world (everything is fine), and the other where you are beaten down by the family court system. We see you and we stand with you. You are not alone."
Share your thoughts on the latest development in the child custody battle of Thomas Ravenel Vs. Kathryn Dennis, and stay glued to All About The Tea for continuous updates on the case. Comment down below.
Stay Connected With All About The Tea: Twitter Ι Instagram Ι YouTube Ι Facebook Ι Send Us Tips