RHOA: Shereé Whitfield Breaks Silence — Addresses Critiques of Athleisure Line Launch!
Shereé Whitfield has broken her silence to address critics of her SHE By Shereé clothing line after being accused of selling knockoff items at inflated prices. The Real Housewives of Atlanta star sat down with Gibson Johns to set the record straight after a controversial brand launch earlier this week.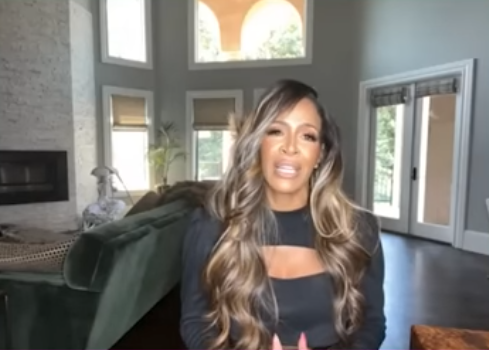 Shereé, who announced her design venture 14 years ago, finally pulled off a fashion show during the recently-aired RHOA finale episode. The subsequent product launch did not go smoothly, as the brand's website crashed and the reality star was slammed for marketing clothing that looked identical to cheaper versions offered by Shein or Amazon.   
Johns gave Shereé the floor to address common fan complaints, during the interview. He asked her to specifically respond to shoppers who have called her products overpriced.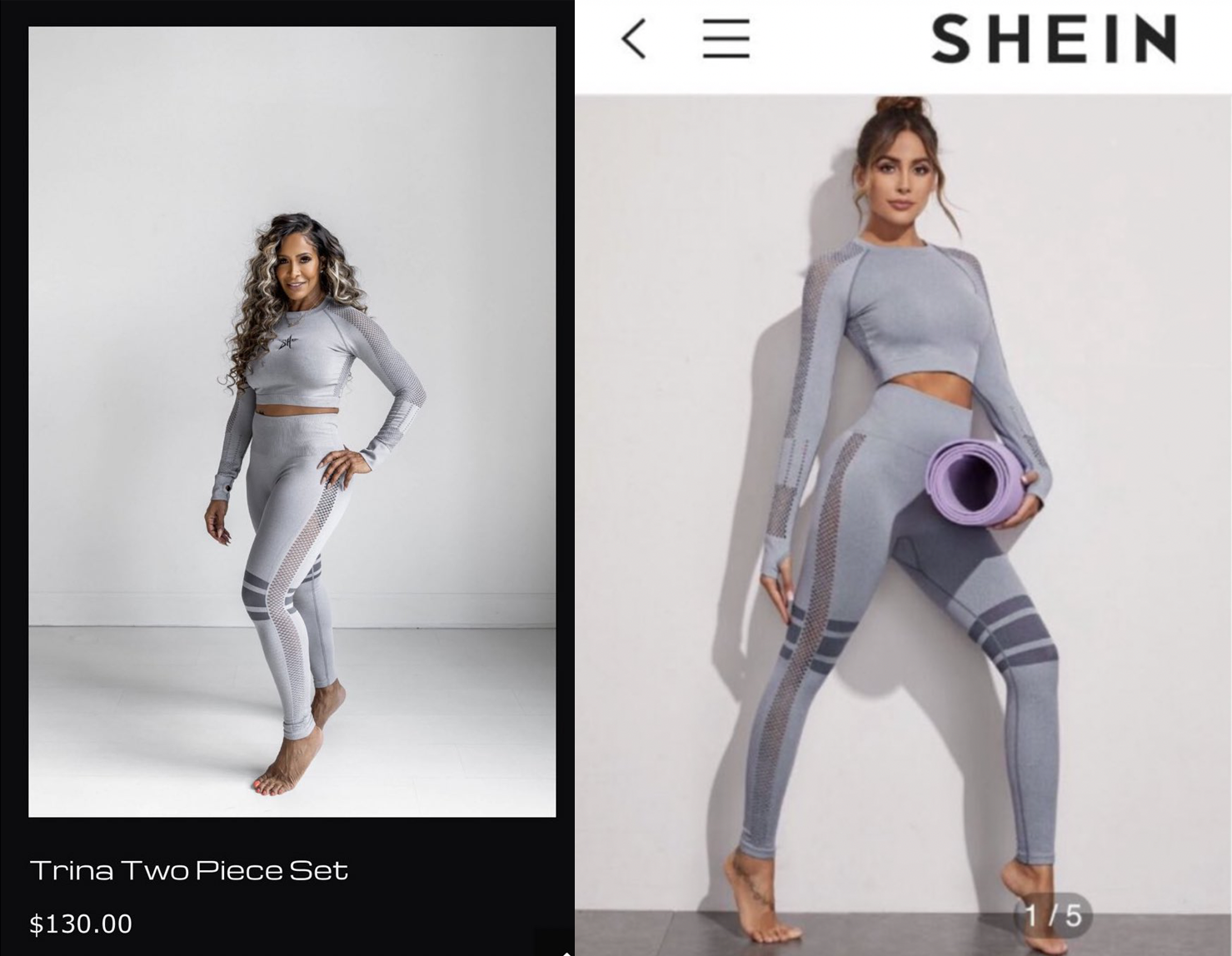 Shereé explained—"The prices are too high. OK, I know they talked about a t-shirt. So a — t-shirts, we're offering two prices. And it's a scroll down, it's a drop-down. I guess a lot of people — somebody texted me last night, hey, we're clicking on this t-shirt and it says one price. And then it's giving us another price."
"It's a dropdown where I am physically hand signing every t-shirt, she continued. "When they say they want Sheree's signature, they're getting my signature. They're not getting a print. They're not getting something the screen printed, that's already on the t-shirt. They're giving me, actually, taking my time, my energy, to sign the t-shirt, or t-shirt or sweatshirt, or whatever it is."
Shereé explained that her signature is priced as an "add-on."
She said—"That's an add-on, honey. If you want the t-shirt without that — without that, then you can get it. And that's one price. But for me to actually sit and I put my love and, you know, sign my name, that's time. Time is money."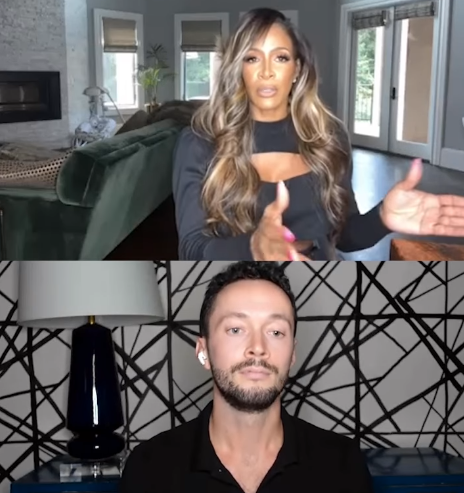 Johns asked the reality star to clear up chatter over a specific $130 gray two-piece athleisure set that mirrored versions sold by Shein and Amazon. 
Shereé replied—"You know what, I guess we're all — I've gotten a good production management. And they're — you know, they came up with the idea to maybe incorporate some other pieces that — you know, a few other pieces with my custom pieces that we'll offer different price points for different people."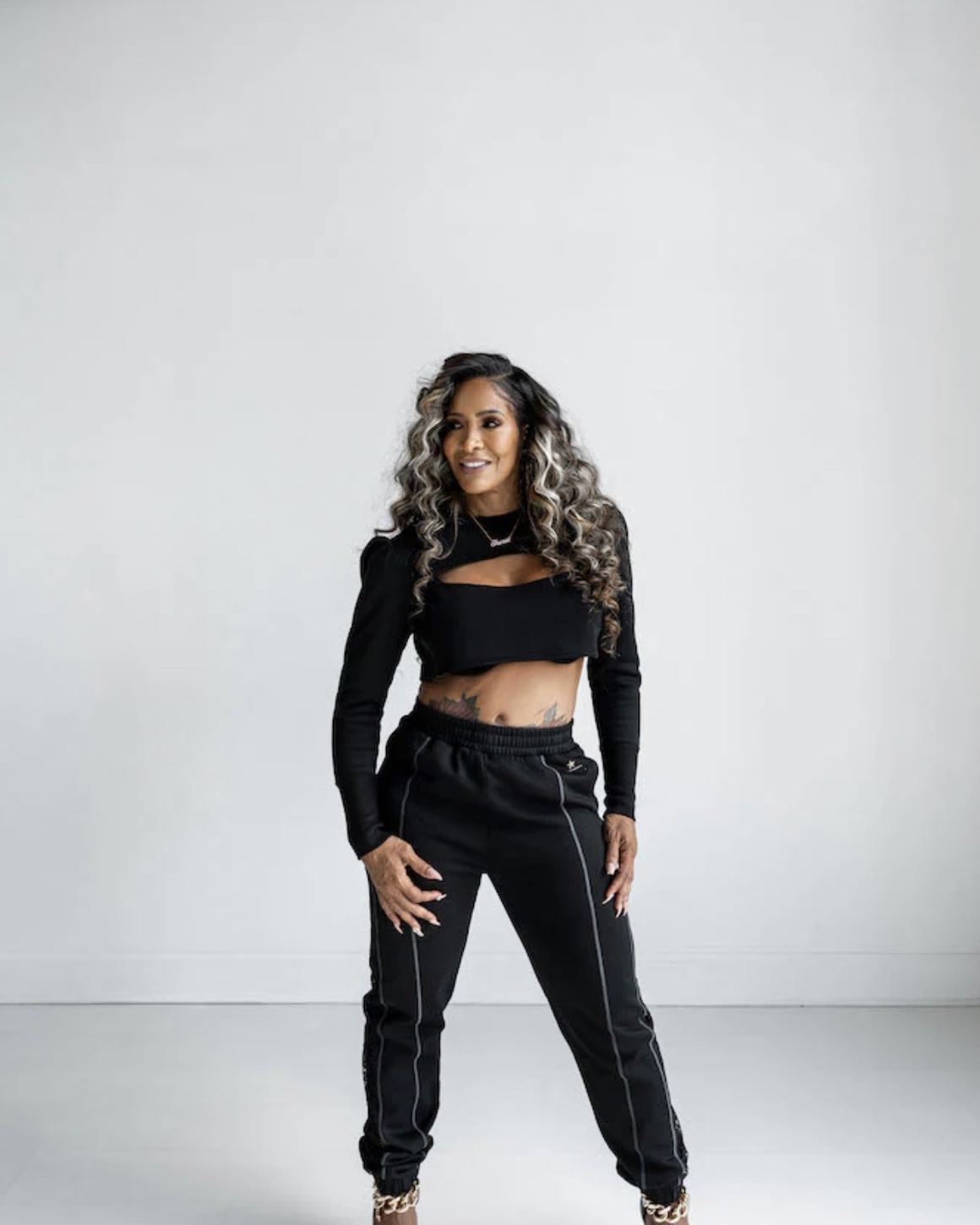 She went on — "And everybody won't like — I'm in a crop top right now. Everybody can't wear — you know, won't wear a crop top, so incorporating other merch into the line. I'm not designing everything. I don't design hats. I don't design, you know, things like that. So all I can say is that, apparently, SHEEN or SHAYEN or whatever, they shop at the same—"

"And this is a private label," she clarified. "Yeah. But shame on that private label for selling– anything that you sell to — Ho— what's the big one, Fashion Nova or SHEIN, you shouldn't sell to anybody else."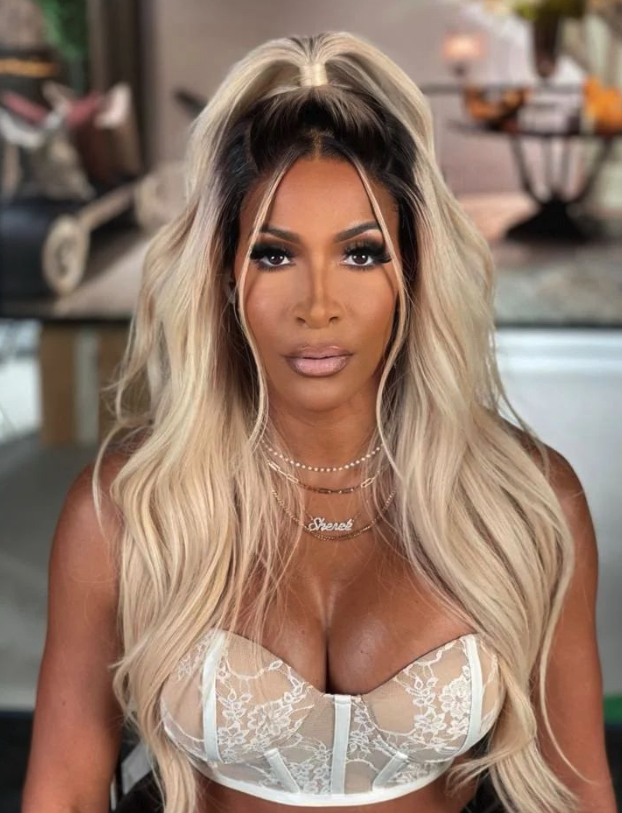 Shereé wondered out loud why she was being held to a higher standard than other fashion brands.
She said—"Yeah, but you know what, this isn't the first time that this has been done. I don't understand why people hold me to a different, you know, degree than everybody else."
The designer continued—"Any of these online boutiques, any of these– a lot of these stores you go to, a lot of designers, it's called private label. They're not necessarily designing every garment in their line. And some are not designing any of them, you know?"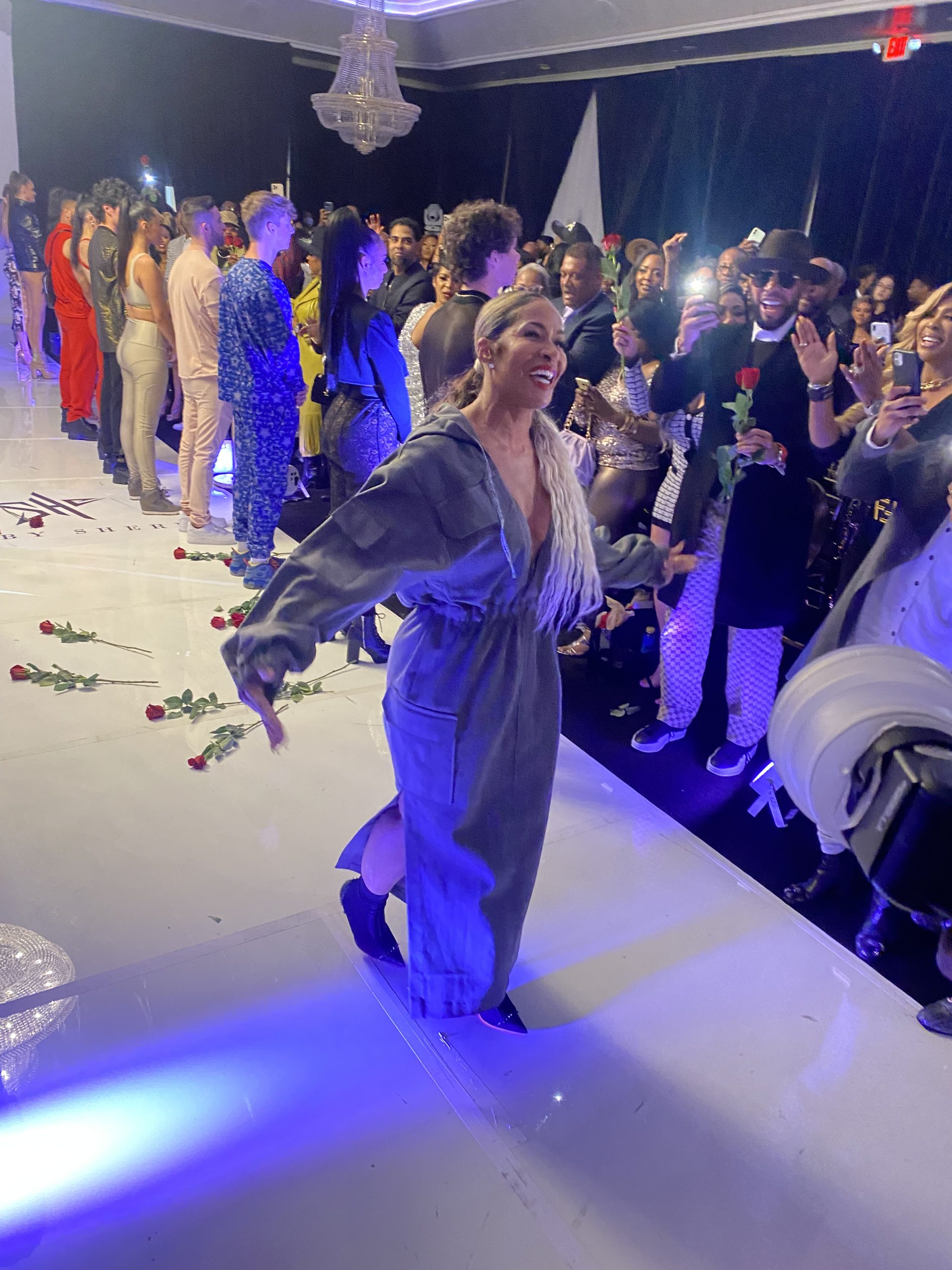 Shereé added that the "private label's been around forever."
After the problematic launch, fans also blasted Bravo boss, Andy Cohen, for proudly tweeting a photo of himself wearing a $252 sweatshirt from Shereé's collection.  
Watch Shereé's interview clip below!
View this post on Instagram
Stay Connected With All About The Tea: Twitter Ι Instagram Ι YouTube Ι Facebook Ι Send Us Tips
Avigail is an Entertainment blogger at All About The Tea, who specializes in The Real Housewives of Atlanta and The Real Housewives of Potomac. Avigail has a background in marketing. She's a Brooklynite living in the Bahamas, with a passion for travel, writing, reality TV watching, pop culture and spoken word.