Celebrity Parents Who Support Their Trans And Nonbinary Children!
Many celebrity parents like Cynthia Nixon, Jamie Lee Curtis, and Gabrielle Union, have openly supported and shown love to their trans and nonbinary kids.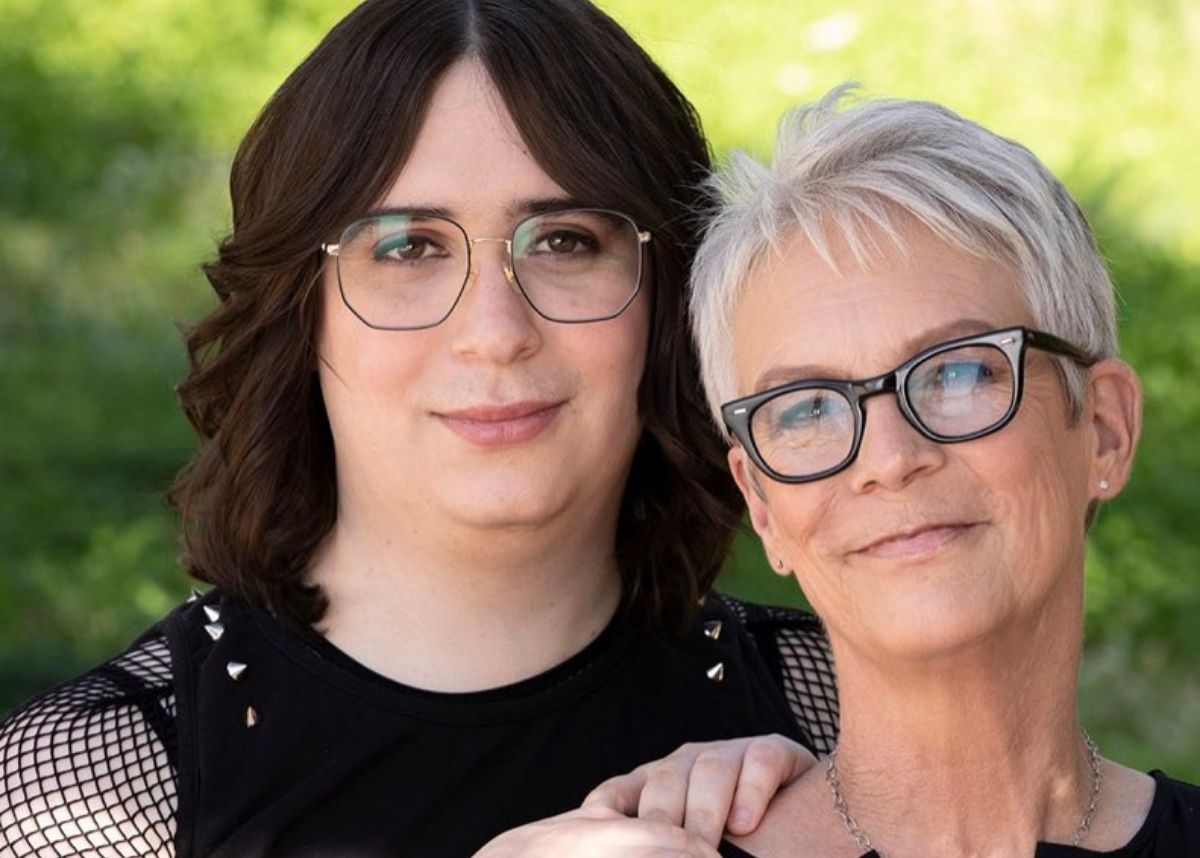 Jamie Lee Curtis, 63, has spoken about her love and immense support of her trans daughter, Ruby, 26, several times on her social media. On her daughters' birthday, Jamie posted to her Instagram page, "Today is the birthday of my trans daughter. I am proud and grateful to be the parent of a trans child and am sending support to all of the trans families across the U.S. who are being targeted in this moment by conservative legislatures."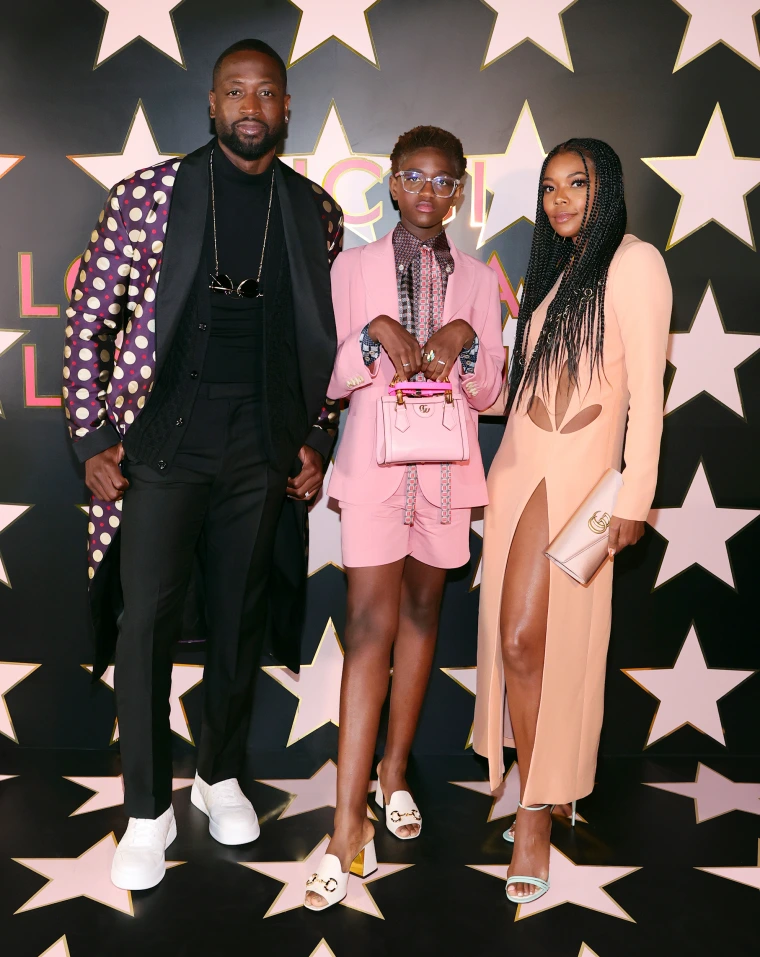 Gabrielle Union and Dwyane Wade are another celebrity couple who fully supports their nonbinary child. In 2022, Union told Buzzfeed that she supports her daughter, Zaya, 15, making her own decisions and living her dreams. "We didn't exactly understand why [supporting Zaya's trans identity] was a thing because it's like, we love all our kids out loud. But it is a thing and a lot of people do need an example," the actress explained. Gabrielle, 49, also said that she is going to keep posting her family and living and loving out loud.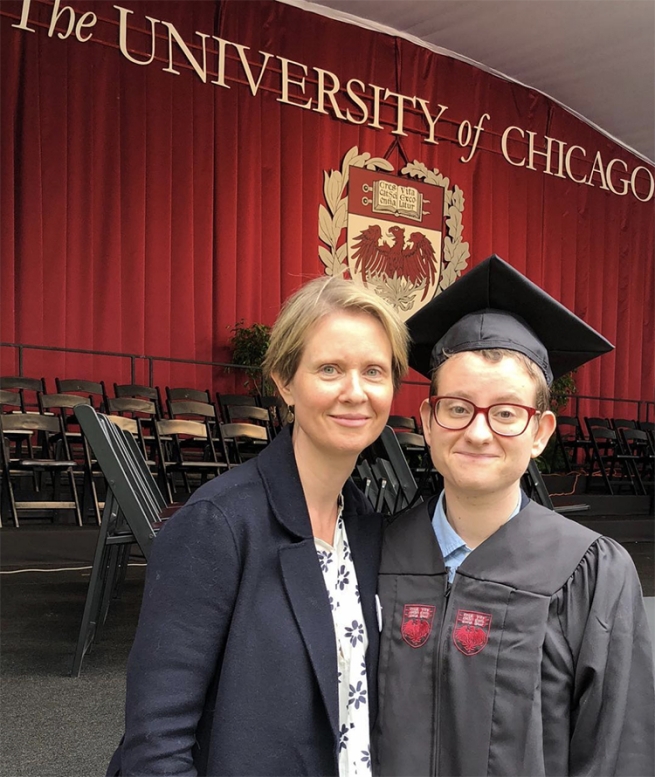 In 2018, Cynthia Nixon opened up about supporting her son, Samuel Joseph, 25, who came out as trans. Cynthia, 56, posted to her Instagram saying, "I'm so proud of my son Samuel Joseph Mozes (called Seph) who graduated college this month. I salute him and everyone else marking today's #TransDayofAction. #TDOA."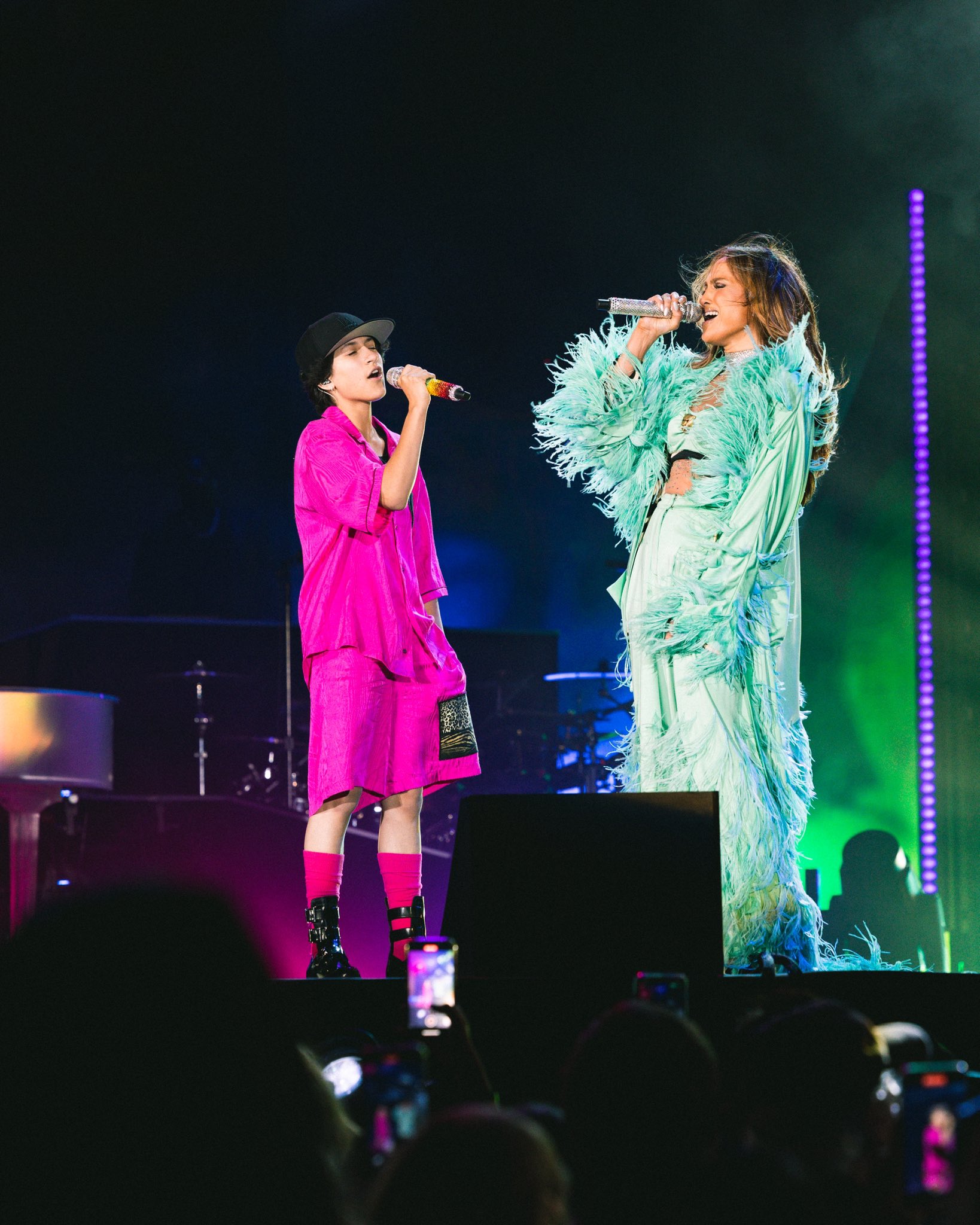 Singer Jennifer Lopez is another celebrity who loves their child unconditionally. JLo, 53, posted a shoutout to her daughter who had joined her on stage for a performance. During their time on stage, JLo introduced Emme, 14, using gender-neutral pronouns. "They are very, very busy, booked, and pricey. They cost me when they come out. But they're worth every single penny because they're my favorite duet partner of all time."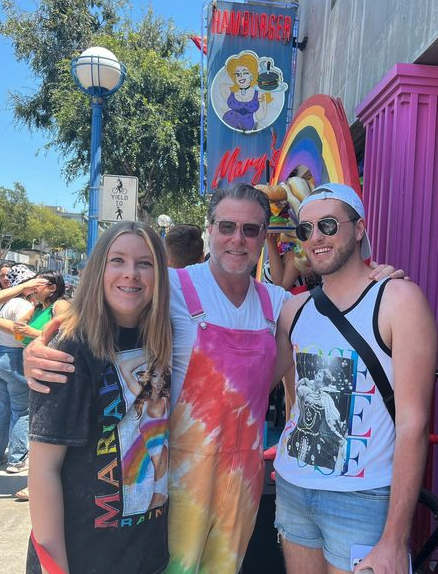 Dean McDermott also openly embraced his two sons, Jack and Liam, who identify as queer. Dean, 55, spoke about his sons during the screening of 'My Fake Boyfriend.' He said, "I love that they get a safe space to come and watch this. I think this movie is really important. It's as poignant as it is fun. So, thank you all for coming, and most importantly, to Jack and Liam, I love you guys."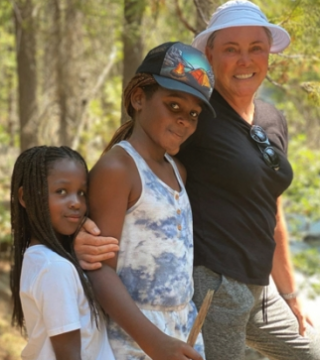 Hollywood actress Charlize Theron is another celeb parent leading by example on how to raise queer daughter Jackson Theron. In 2019, Charlize, 47, told The Daily Mail that she wants to protect her children and their choices in life. "My job as a parent is to celebrate them and to love them and to make sure that they have everything they need in order to be what they want to be." Earlier this year, Charlize shared a rare photo of her daughters in honor of her mom's birthday.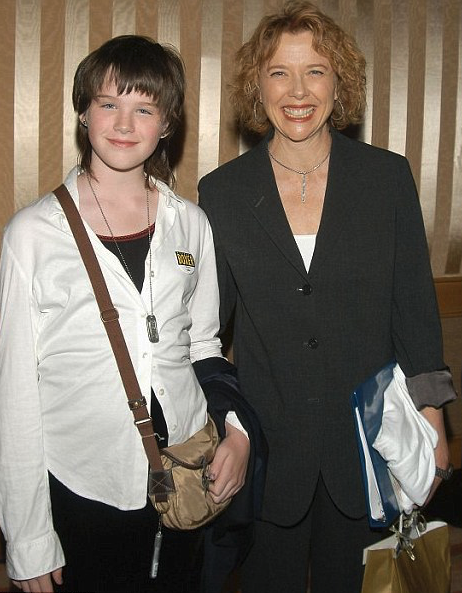 Warren Beatty and Annette Bening have openly supported their eldest son, Stephen Ira Beatty, who came out as trans in 2012. In 2019, Annette told AARP Magazine that she is very proud of her son. "He's managed something that's very challenging with great style and great intelligence," she said.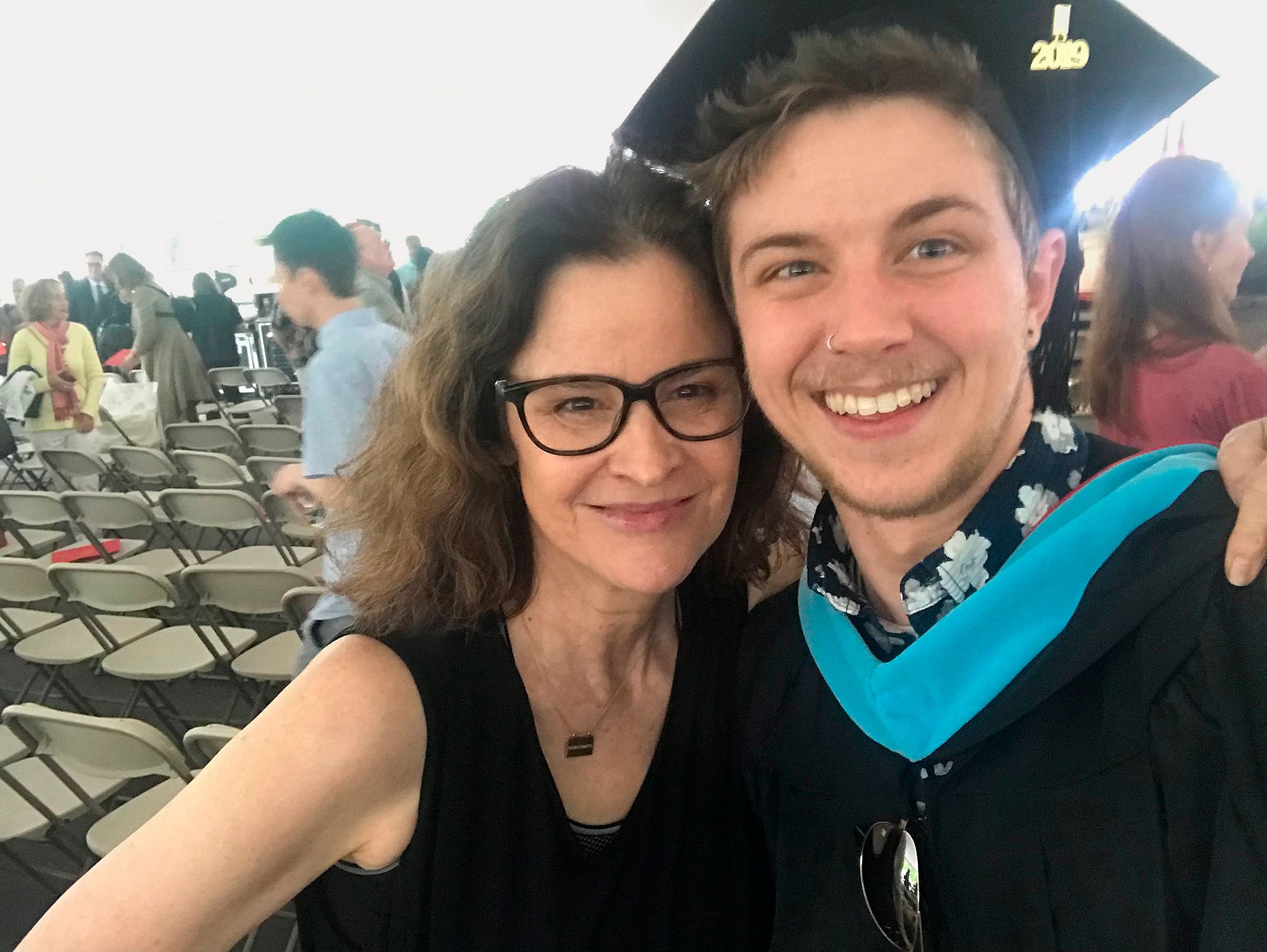 Ally Sheedy, 60, opened up to People about her trans son, Beckett Lansbury, 28. In January, she explained to the publication how she is letting him be himself. "I've learned a lot. Beck doesn't hide anything. And I feel very comfortable talking to anyone whose kid is just beginning the process of transition. Parents need to educate themselves," she noted.
Stay Connected With All About The Tea: Twitter Ι Instagram Ι YouTube Ι Facebook Ι Send Us Tips