Teen Mom's Catelynn Baltierra & Husband Tyler Owe $321K In Taxes After Begging Strangers For Money!
Teen Mom stars, Catelynn and Tyler Baltierra, were slammed for borrowing money from fans while owing $321k in taxes!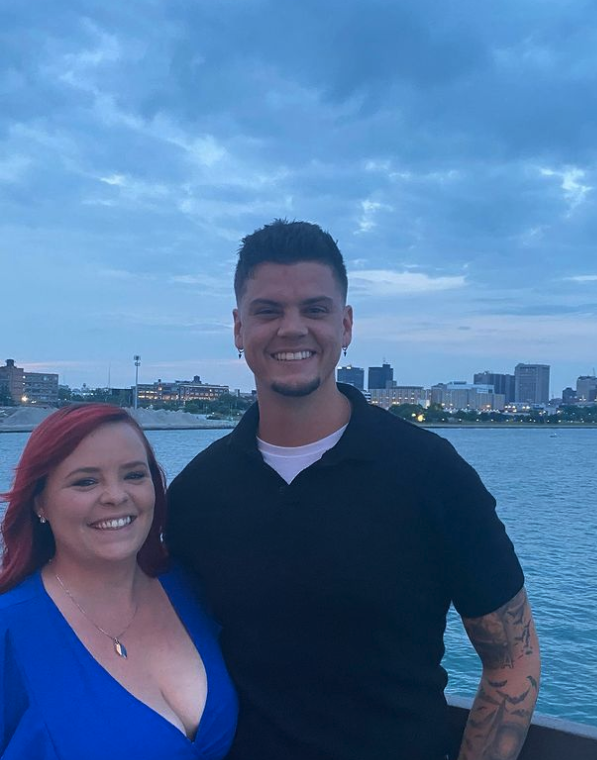 Catelynn, 30, recently came under fire from Teen Mom fans after she started asking them for money on social media. The reality star asked her Instagram followers to contribute to their daughter, Nova's cheerleading team, Tiny Tulips. She posted a blank form and captioned it, "Nova is looking for sponsors you can literally pick ANY number on this page and pay the number. So if you pick number 20 then you would donate $20! The donations would help with uniforms, practice, and competitions!" Catelynn concluded the post with excitement that she was going to be cheerleader mom.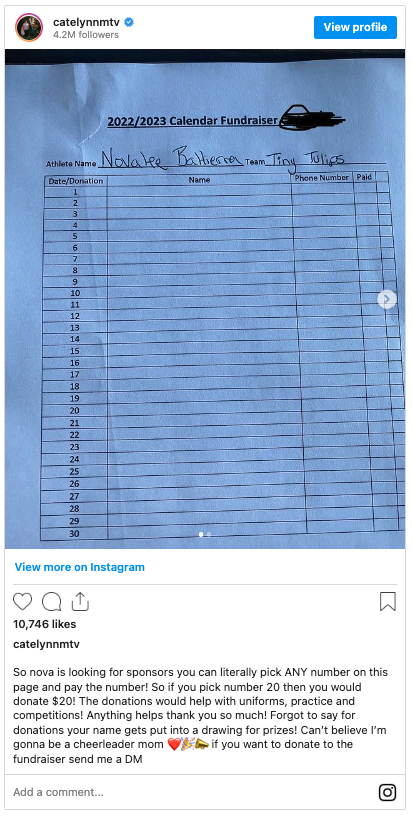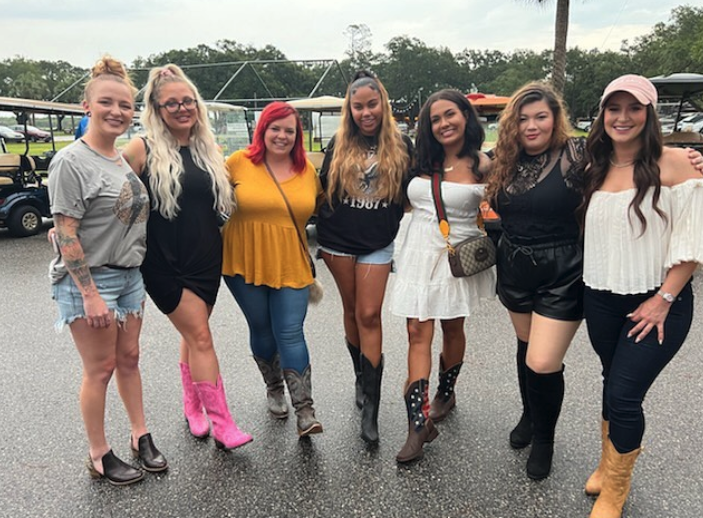 According to The Sun, the couple might not be in the best financial position despite being cast on the latest Teen Mom spinoff, Teen Mom: The Next Chapter. The news outlet exclusively revealed that Catelynn and Tyler still owe $32,1789.06 in taxes. The couple was hit with a federal tax lien back on December 16, 2019 for the year 2018. Catelynn and Tyler had already paid off their massive tax lien of $535,010.97  for the years 2016 and 2017. Catelynn and Tyler share children Carly who was placed under adoption, Novalee, Vaeda, and Rya. Fans slammed the couple for asking for money from their followers on Twitter.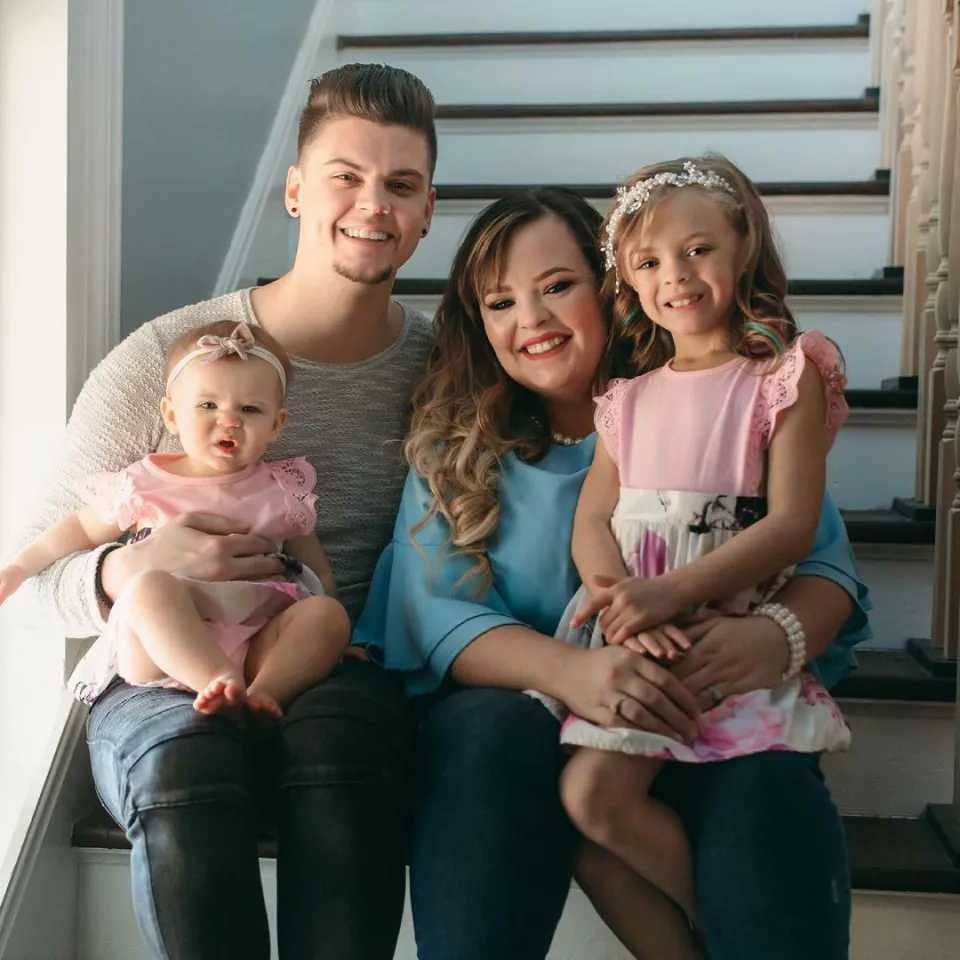 One person said, "This is a very strange use of her platform. She and Tyler could afford to donate for Nova and [every] other kid on the team probably." Another person added, "Exactly!!! They have more than enough money, it's shameful that she is asking for donations." Most Teen Mom fans pointed out that they were so embarassing for asking for money. "Um WTF Cate? Y'all should have plenty of money. Go sponsor another child. I'm honestly shook," Another person said shaming the reality TV star.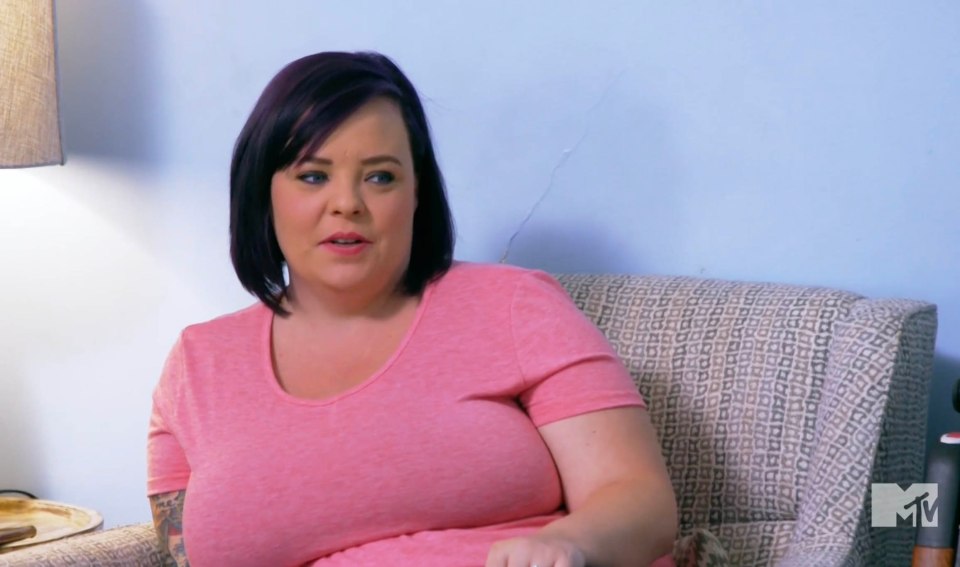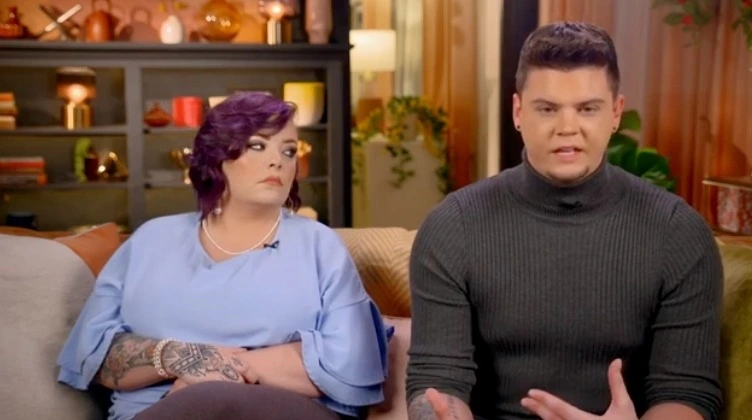 According to Celebrity Net Worth, Lowell is only worth $20,000. However, her husband assured fans that despite their legal trouble, their kids were set for life. Tyler said in March 2020, "As far as getting compensated for the show, my kids are set for life, financially. College is paid for and that was mine and Catelynn's main thing. Each of our children has trust funds that money goes into and they can't touch. I have so much confidence and peace in how we're raising my children. They will be humble and will know the sacrifices we made."
Stay Connected With All About The Tea: Twitter Ι Instagram Ι YouTube Ι Facebook Ι Send Us Tips