Kathryn Dennis Uses Her White Privilege To Accuse Leva Bonaparte of A 'Come Up'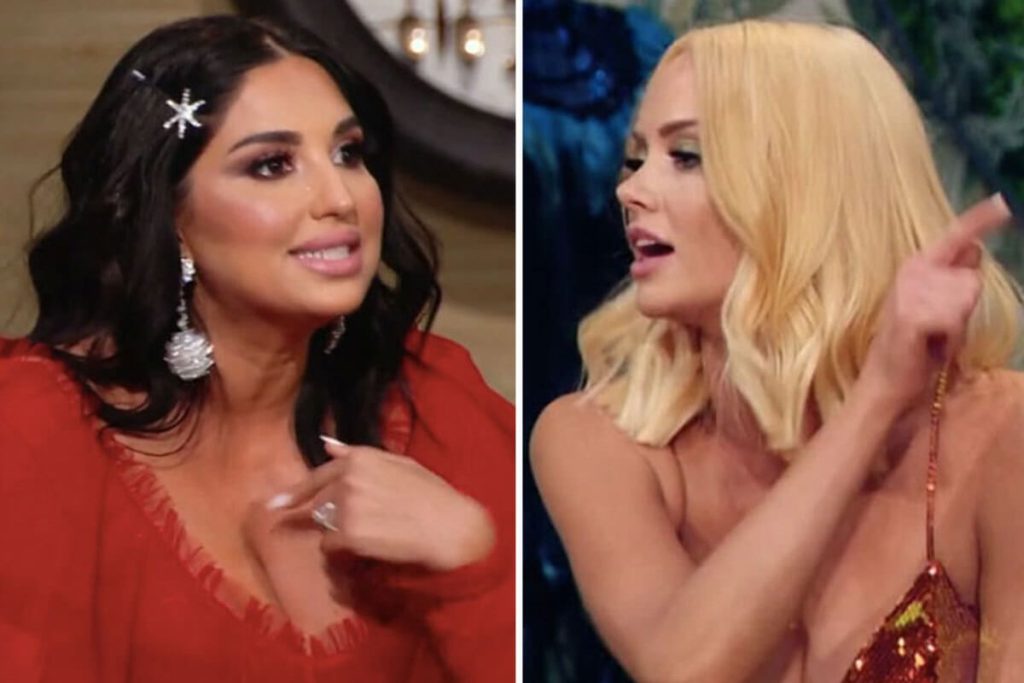 Kathryn Dennis blasted Southern Charm newcomer, Leva Bonaparte, for using her racism scandal to "come up" on the Charleston based reality show, during Part 2 of the reunion series.
Fans of the show know that Kathryn Dennis reached out to Leva for support during the season, but that didn't stop her from accusing her co-star of using her struggle for reality TV fame.
RELATED: EXCLUSIVE: Kathryn Dennis' Cocaine Use Out of Control, Cops Called After Son Runs Into Street! Thomas Ravenel Seeking SOLE Custody Amid Drug Crisis!
Kathryn alleged that Leva, 41, took advantage of her personal crisis to advance herself on the show.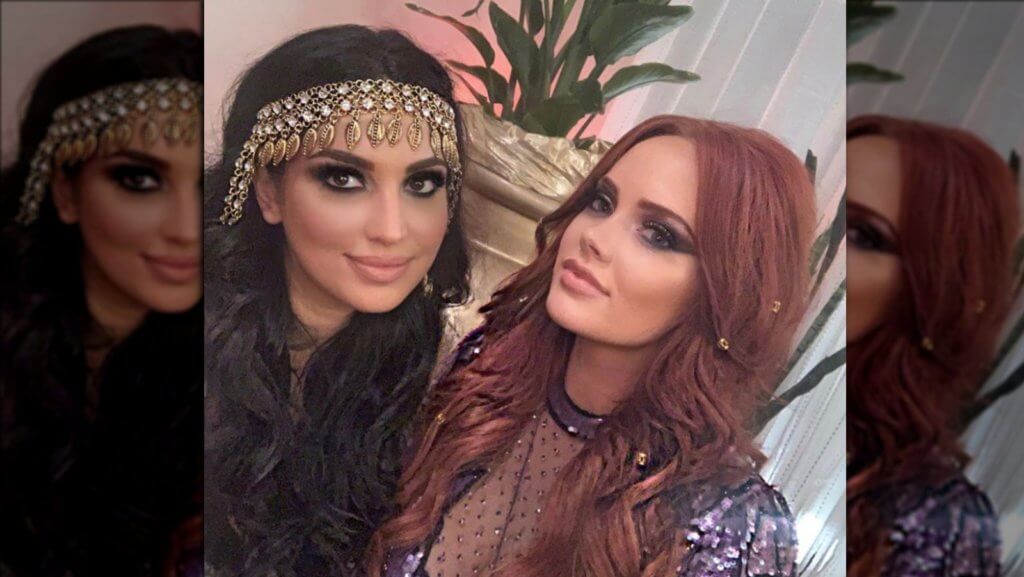 Kathryn, 29, accused Leva of "trying to isolate [her] and put [her] on an island," after she sent a monkey emoji to a Black radio show host, during a social media dispute. 
"You saw an opportunity to come up on my downfall," the mom of 2 told Leva.
"You used my mistake to come up on the show!" she added. "This is my life."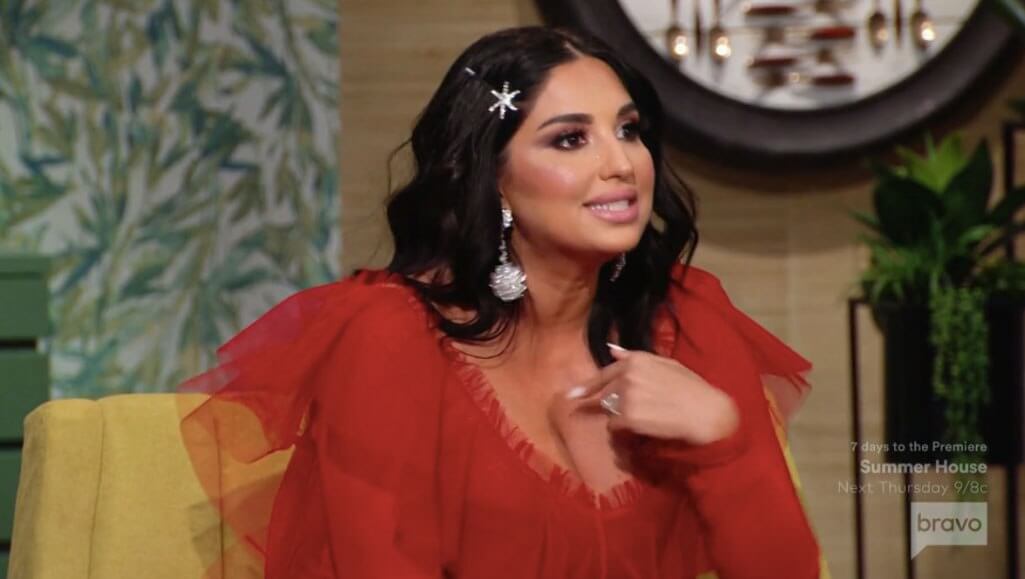 Leva fired back, denying that she had any shady motives, and that she did not "[have] fun" amid Kathryn's scandal.
"It's my life, too! Do you know how many death threats I get on the internet every day? From people being like, 'How could you be with this person and think it's cool and actually be like, oh it's okay, she didn't mean it that way, and actually walk her through it and not cancel her?'" Leva said.
"Do you even understand it?" she asked. "You are so f—ing disrespectful."
Kathryn tried to explain her actions, admitting that they were "irresponsible."
"It was very late in the evening, I had been drinking, and I don't know why I used the word 'minority.' It was irresponsible. It was the wrong word to use because it seems like I'm discouraging minorities," the reality star said.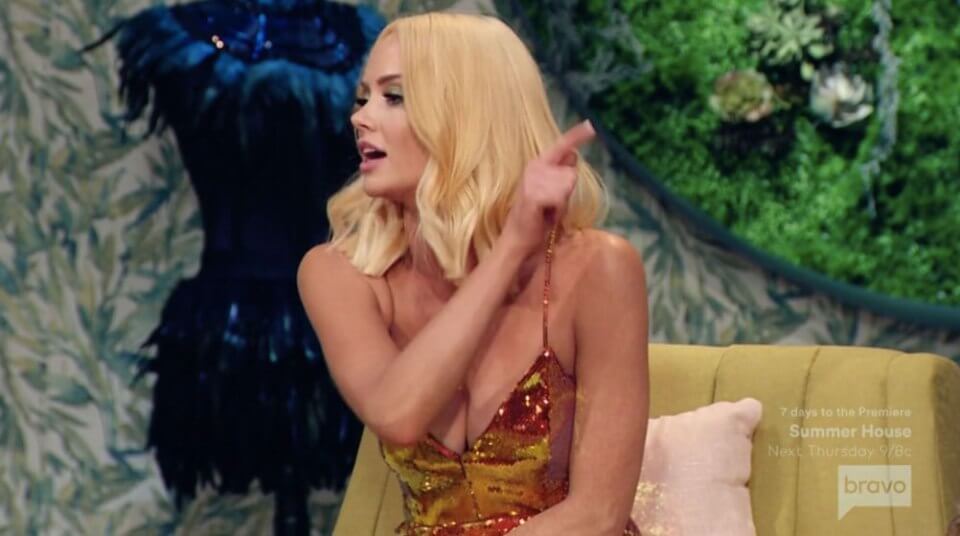 Kathryn tried to express herself in May after the scandal was exposed, telling fans that she was "freakin (sic) heartbroken and so depressed because the way I'm being portrayed is totally not true!!!"
As reported in July — an in-the-know source claimed that Kathryn's recently revealed romance with a black man, Chleb Ravenell, was a plan hatched to revamp the reality star's racist rep.
Chleb Ravenell — who is no relation to Southern Charm alum, Thomas Ravenel — played football at Western Michigan University in 2009 then moved to Miami after suffering a football injury. He frequently travels between Miami and Charleston to visit family and friends.
"Kathryn and Chleb [Ravenell] have known each other for years. They began dating a few months ago and he's been spending lots of time in Charleston lately. They've been spotted out and about, and at Halls [restaurant] a few times," a local source told AllAboutTheTEA.com, at the time.
Kathryn Dennis and Chleb's romance is not an organic one as exclusively reported by AllAboutTheTea.com — who alleged that the couple's relationship was plotted in a marketing boardroom. 
"Kathryn and her PR team decided that the best way to salvage her image was to have her date a black man, and while her preference is white men, she was completely onboard with the idea," a Charleston snitch told AllAboutTheTEA.com. "She's desperate to prove that she's not racist, after the monkey emoji drama."
"Chleb is thirsty for fame. He has wanted to be on Southern Charm since the show debuted in 2014," an insider  told AllAboutTheTEA.com. "And he's finally gotten his chance."
Southern Charm is on hiatus.
Stay Connected With All About The Tea: Twitter Ι Instagram Ι YouTube Ι Facebook Ι Send Us Tips