Method Man's Wife BLASTS Wendy Williams For Saying She Slept With Rapper!
Wendy Williams dished last week that she and rapper, Method Man, had a quick fling back in the 90's, and now, Tamika Smith, Method Man's wife, is speaking out.
As reported last week, the Wendy Williams Show host, while making media rounds to promote her Lifetime biopic, spilled some intriguing tea about an encounter with the Wu-Tang rapper, during an appearance on DJ Suss One's podcast.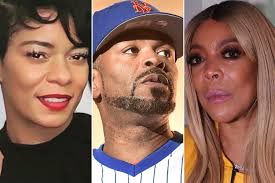 Wendy Williams alleged that she had once gone home with Method Man, after a chaotic night out at a club.
"I smoked a blunt with Method Man, while I gave him a bath, and it was a one night stand. […]  It was one night, we were in the club when a fight broke out and gunshots broke out. The fight was ridiculous. The whole Wu-Tang was there. But it was only Meth up in the rafters," Wendy said.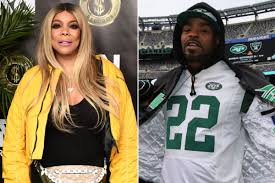 "He rolled a blunt, we smoked a blunt, we watched the fight, we heard the gunshots, the cops came in," she continued. "He was rolling with the car from Staten Island with the whole Clan and their people and I guess I batted my eyes and rocked my shoulder, you know how I do, and I said, 'you wanna come over?' And he said, 'yeah'."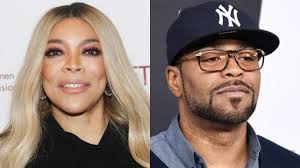 "People didn't even realize at the time it was Wendy and one of the biggest stars, the leader of the biggest group in the world, just left, got in her Pathfinder, and went back to her penthouse in Jersey City where she bathed him in her jacuzzi tub and smoked more weed, you know, that was back in the coke days. I don't remember what he did, I'm not gonna implicate him on that," Wendy concluded.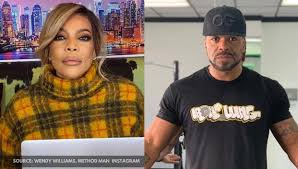 Tamika wed Method Man — whose real name is Clifford Smith Jr. — in 2001, but the couple dated for nearly a decade before tying the knot. She called Wendy a "miserable bitch" who is obsessed with her family. She previously accused Wendy of telling the world that she had cancer, before she had an opportunity to tell her own family.
She vehemently denied Wendy's claim that she had been intimate with her husband, in a released social media statement.
"For years, I kept my silence while Wendy Williams launched constant verbal attacks against my husband, myself and our family. In the past, I ignored her lies, innuendos and blatant attempts to provoke us. But Wendy has proven again and again that she is incapable of any decency. Her obsession with our lives has reached a new low. And I'm tired of taking the high road," Tamika started out her scathing statement.
"Her career is on life support, her husband has abandoned her, and the ratings for all of her projects are down. She's desperate for attention, and is trying to use my husband's popularity as a way to get her name trending. How sad that a woman who was once revered in the entertainment industry has reduced herself to a tabloid sidenote and a circus freak!"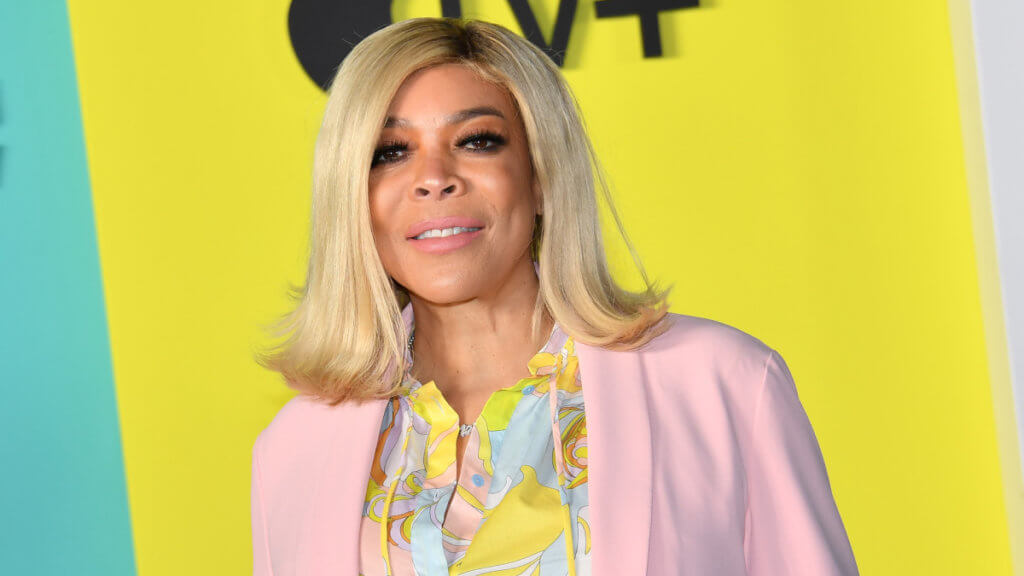 In reality, Wendy's talk show ratings are through the roof and her Lifetime biopic was reportedly the top ratings grabber in the history of Lifetime.
"For the record, my marriage is solid, my husband continues to enjoy a successful career, and Wendy will forever be one of the most miserable bitches on the planet," Tamika fired.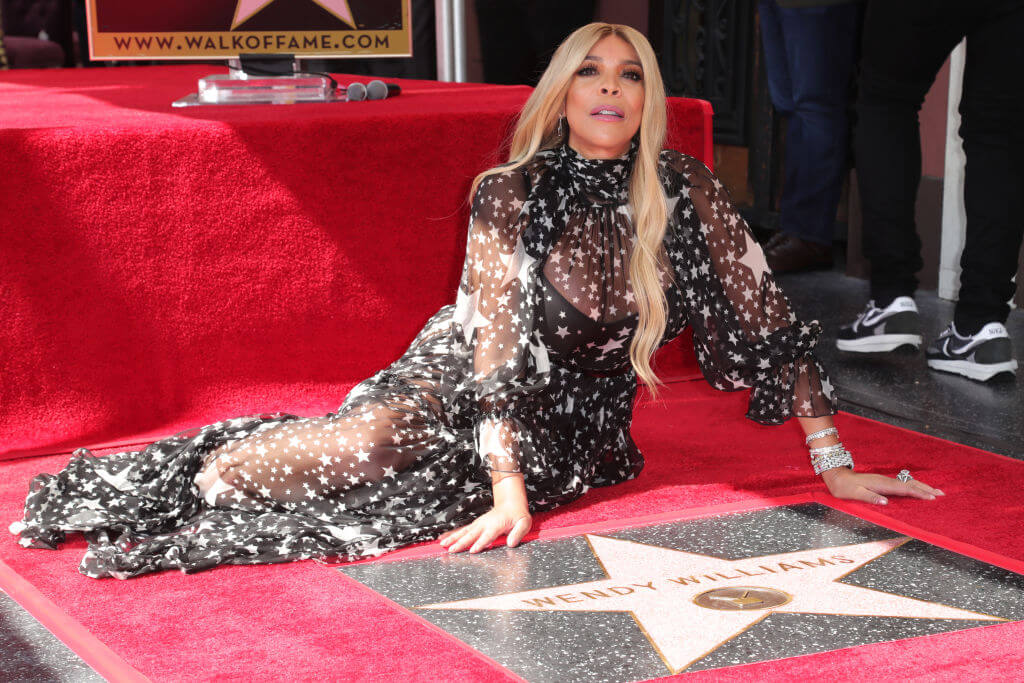 "Over the years those issues have made her increasingly ugly, both inside and out. And no amount of plastic surgery can fix the ugliness inside of her. Instead of using her platform to uplift women, she has spent her career attacking marriages while her own fell apart. She criticized celebrities battling addictions despite her own struggles with substance abuse. There's no limit to how low she will go in the name of making headlines," she concluded.
Wendy Williams: The Movie premiered on Saturday, January 30.   
Stay Connected With All About The Tea: Twitter Ι Instagram Ι YouTube Ι Facebook Ι Send Us Tips
Avigail is an Entertainment blogger at All About The Tea, who specializes in The Real Housewives of Atlanta and The Real Housewives of Potomac. Avigail has a background in marketing. She's a Brooklynite living in the Bahamas, with a passion for travel, writing, reality TV watching, pop culture and spoken word.