Wendy Williams Reveals One-Night-Stand With Rapper Method Man While High On Coke!
Wendy Williams has been making the media rounds to promote her upcoming Lifetime biopic, and the talk show host spilled some intriguing tea about an encounter with a Wu-Tang rapper while chatting with DJ Suss One, on his podcast.
Fans of the Wendy Williams Show know that Method Man holds resentment against Wendy because she revealed his wife's past battle with cancer. 
RELATED: Wendy Williams Alleges She Was R*ped By R&B Singer!
Wendy alleged that she had once gone home with Method Man, after a chaotic night out at a club. 
"I smoked a blunt with Method Man, while I gave him a bath, and it was a one night stand. […]  It was one night, we were in the club when a fight broke out and gunshots broke out. The fight was ridiculous. The whole Wu-Tang was there. But it was only Meth up in the rafters," Wendy said.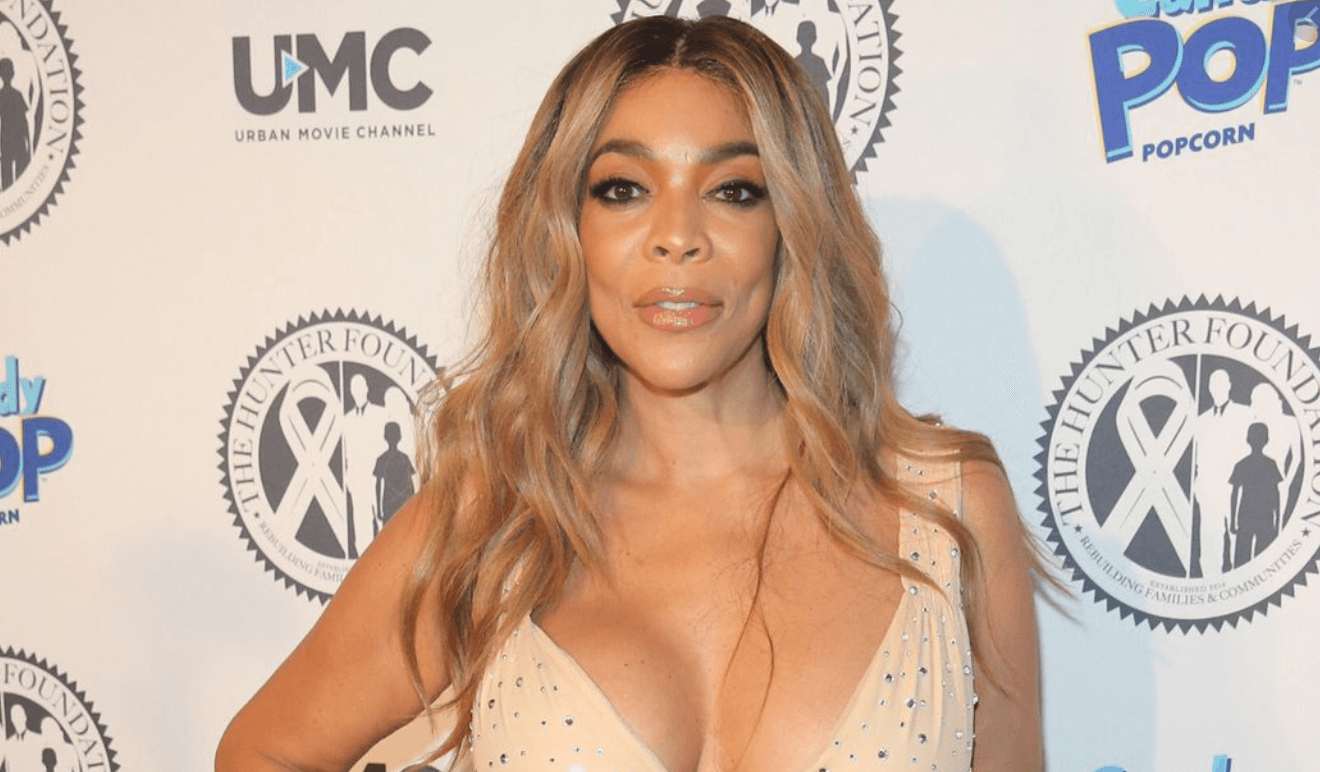 "He rolled a blunt, we smoked a blunt, we watched the fight, we heard the gunshots, the cops came in," she continued. "He was rolling with the car from Staten Island with the whole Clan and their people and I guess I batted my eyes and rocked my shoulder, you know how I do, and I said, 'you wanna come over?' And he said, 'yeah'."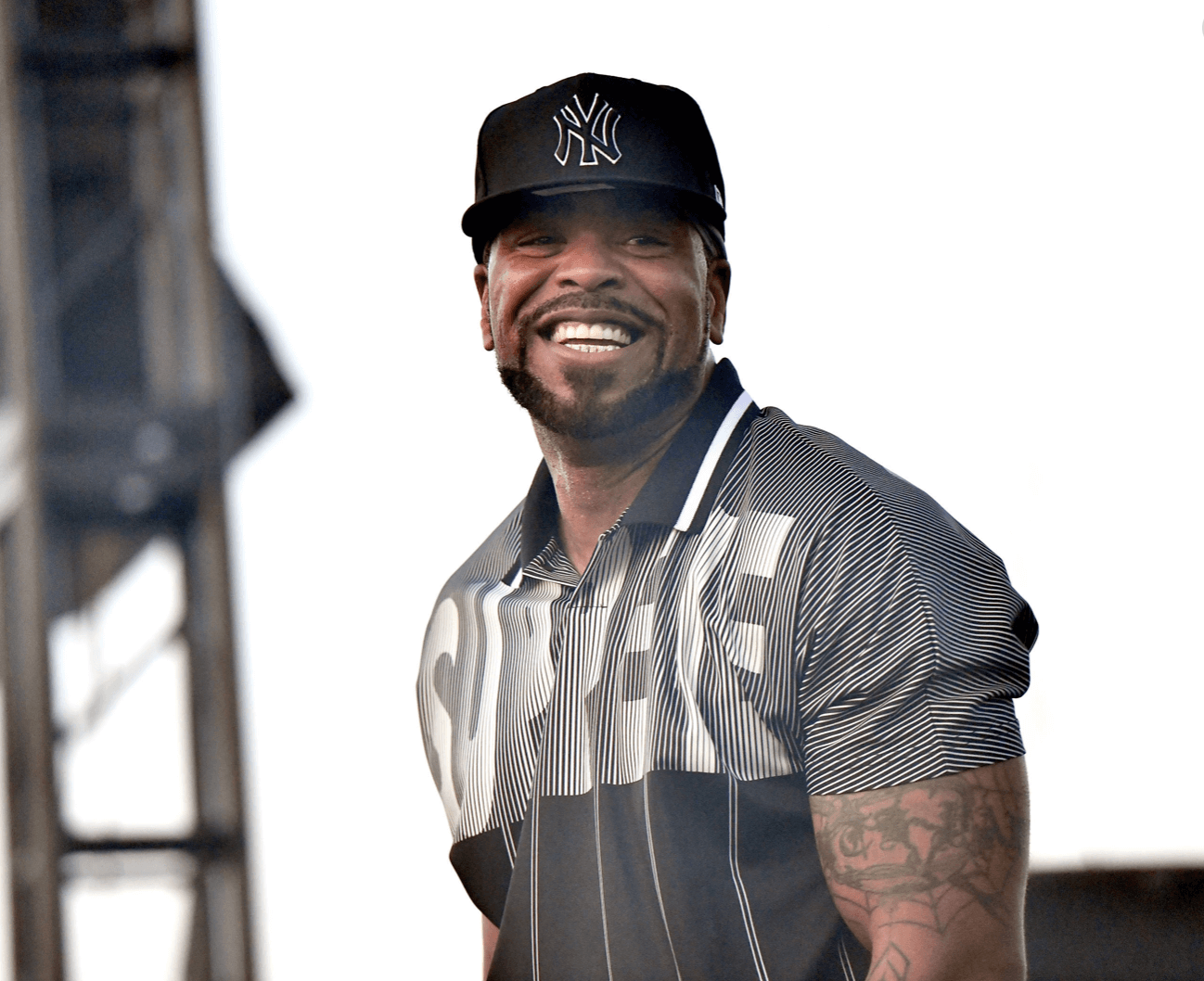 "People didn't even realize at the time it was Wendy and one of the biggest stars, the leader of the biggest group in the world, just left, got in her Pathfinder, and went back to her penthouse in Jersey City where she bathed him in her jacuzzi tub and smoked more weed, you know, that was back in the coke days. I don't remember what he did, I'm not gonna implicate him on that," Wendy concluded.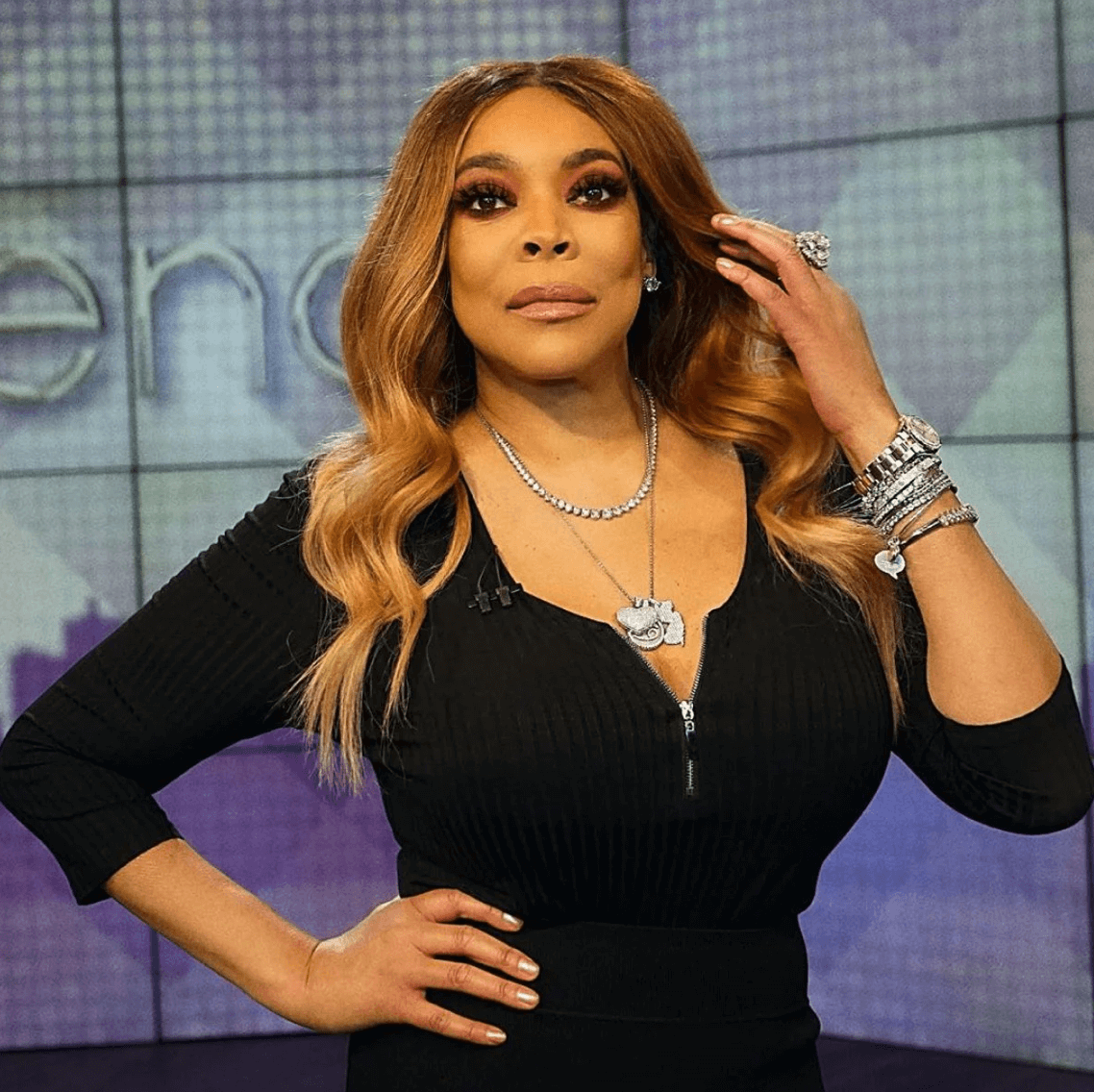 Wendy's story was a shocker, considering Method Man went on a nasty rant against the chat show host, in 2006. 
Wendy clarified that she and Meth are definitely not on good terms. She went on to say that "he'll deny it maybe not," and that Method Man is still very "angry at her" for "telling the truth."
https://www.instagram.com/p/CKmOvzihCB8/?utm_source=ig_embed
As reported — Wendy opened up about an R&B singer who she claims sexually assaulted her at the beginning of her career, on an episode of her talk show, earlier this month. 
Wendy Williams: The Movie premieres on January 30 — and the never-before-told story of a date-rape that she alleges took place while she spent time with R&B singer Sherrick, an artist from the 1980s.
"He mesmerized me with his twinkling eyes," she told reporters. "He flipped the interview around to where he was interviewing me — I was just gaga over this man and he asked me to go to an opening party, an album release party, with him that night."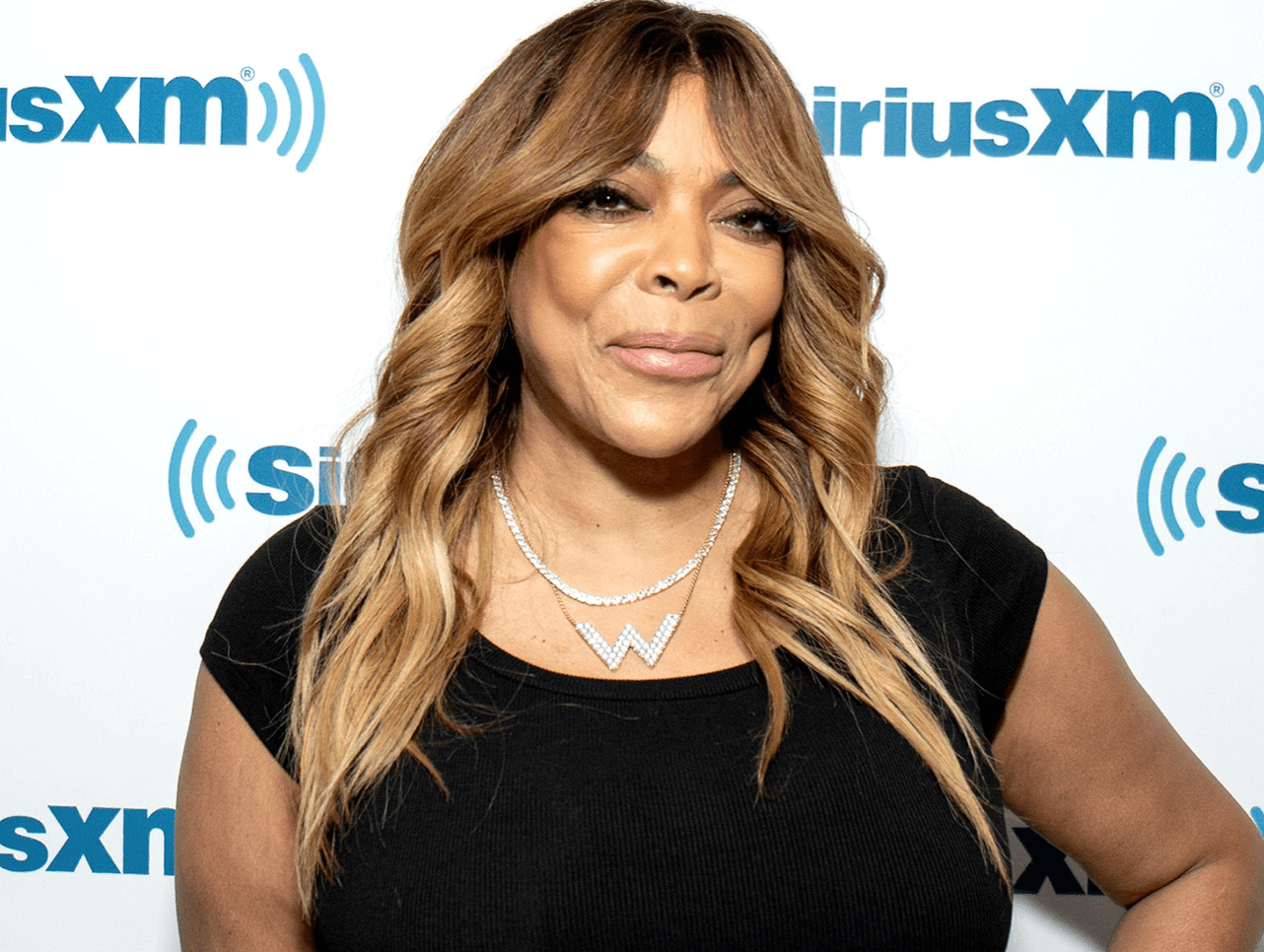 "And before the party, I was date-raped by him," she continued, adding that she had also been date-raped when she was in college.
"Those types of things happen to girls all the time," Wendy noted. "And they've been happening a lot, to a lot of our mothers, grandmothers, great-great-grandmothers, and their great-great-grandmothers, too."
Sherrick died in Los Angeles, January 22, 1999, of a drug overdose.
Wendy Williams: Movie premiers on Saturday, January 30, at 8 p.m. ET.
Stay Connected With All About The Tea: Twitter Ι Instagram Ι YouTube Ι Facebook Ι Send Us Tips
Avigail is an Entertainment blogger at All About The Tea, who specializes in The Real Housewives of Atlanta and The Real Housewives of Potomac. Avigail has a background in marketing. She's a Brooklynite living in the Bahamas, with a passion for travel, writing, reality TV watching, pop culture and spoken word.