T.I. & Tiny EXPOSED For Sex Trafficking, Drugging Women & MINORS!
Just days after T.I. was accused of holding a gun to the head of GLAM University founder, Sabrina Peterson, new reports surfaced that the rapper, along with his wife, Tameka "Tiny" Cottle, are now being accused of forcing women to do drugs and have sex with them.
Earlier this week, Sabrina took to Instagram to expose T.I. and the incident that took place. 
READ ALSO: T.I. Called Out By GLAM University's Sabrina Patterson For Putting A Gun To Her Head & His Wife Tiny Claps Back!
"The sad part about being a woman & BEING A BLACK WOMAN IS THIS! The public PRAISES OUR PREDATORS!" Sabrina began before spilling all the tea. "@troubleman31 you PUT A GUN TO MY HEAD IN FRONT OF CHILDREN & I NEVER CALLED THE POLICE ON YOU! But for years you have painted me as the VILLAIN!" Sabrina continued: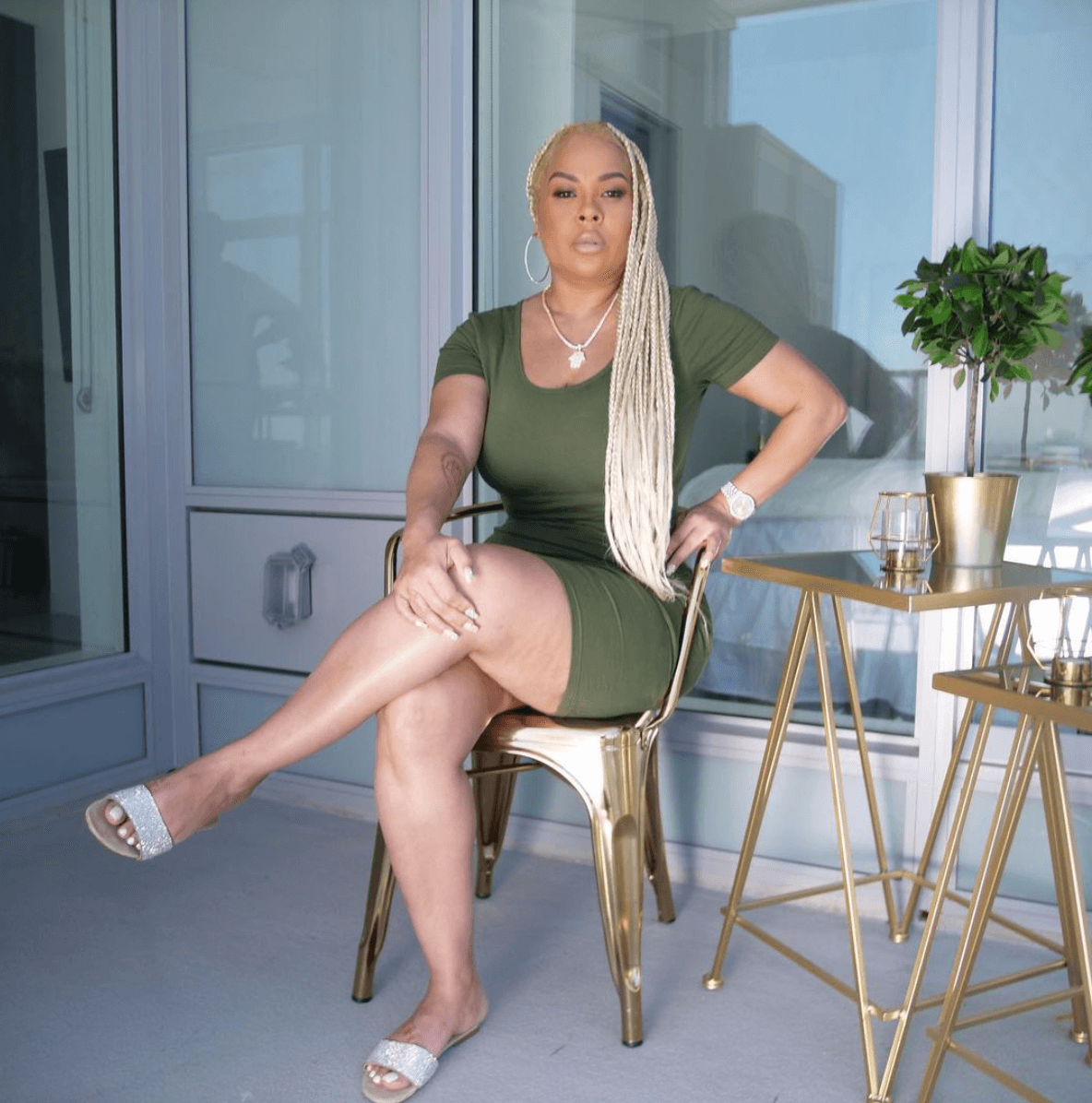 "AS BLACK WOMEN! It's hard to heal from RAPE, VIOLENCE OR ANYTHING BECAUSE YOU ARE PAINTED AS THE PROBLEM OR REASON THIS HAS HAPPENED TO YOU! LETS NORMALIZE THE ALLOWING BLACK WOMEN TO HEAL! It's so hard being the VICTIM OF RAPE & BEING PAINTED AS THE REASON IT HAPPENED!"
Press play below to listen to All About The Tea break down TI and Tiny's sex trafficking scandal and explain Kandi Burruss and Phaedra Parks connection to this mess. Also SUBSCRIBE to All About The Tea's YouTube channel.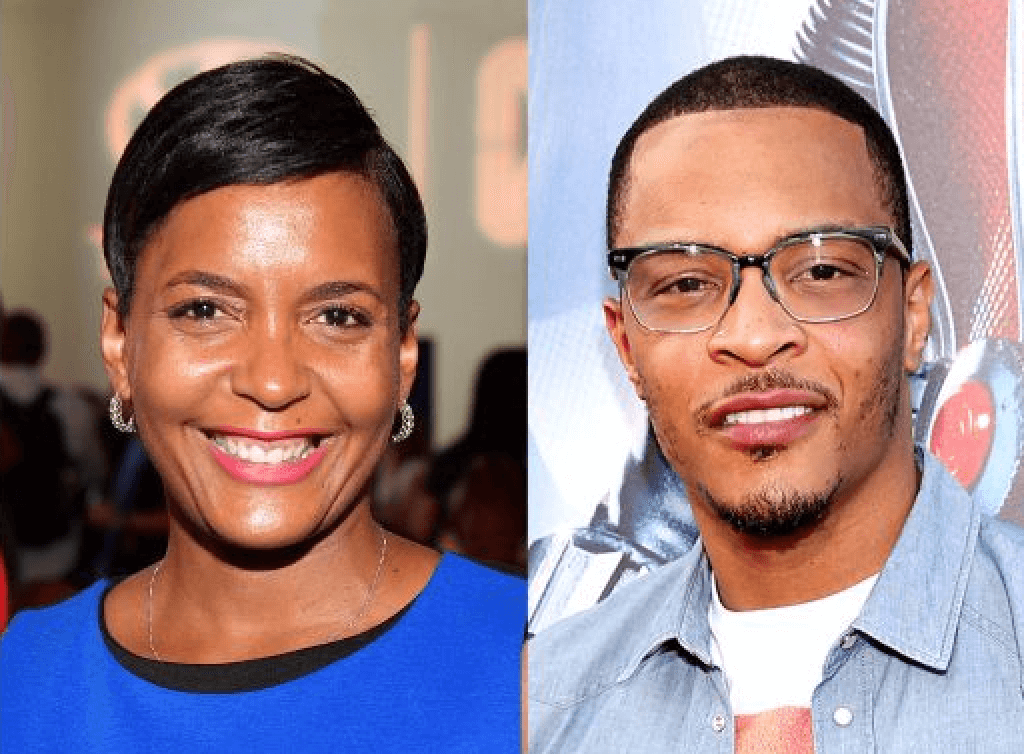 Sabrina then called the attention of Atlanta Mayor, Keisha Bottoms, noting that T.I., who has been very vocal about the social injustices of people within the black community, shouldn't be the voice of the same people in which he's victimized.
"LETS TALK! @keishabottoms," Sabrina exclaimed. "YOU CANT HAVE A PERSON THAT HAS VICTIMIZED WOMEN SPEAK FOR US! Lets have a real TALK!" Sabrina revealed to a fan on Instagram the reason T.I. held a gun to her head. "because I was beating up his female assistant that was treating @majorgirl [T.I.'s wife] like a SLAVE," Sabrina wrote.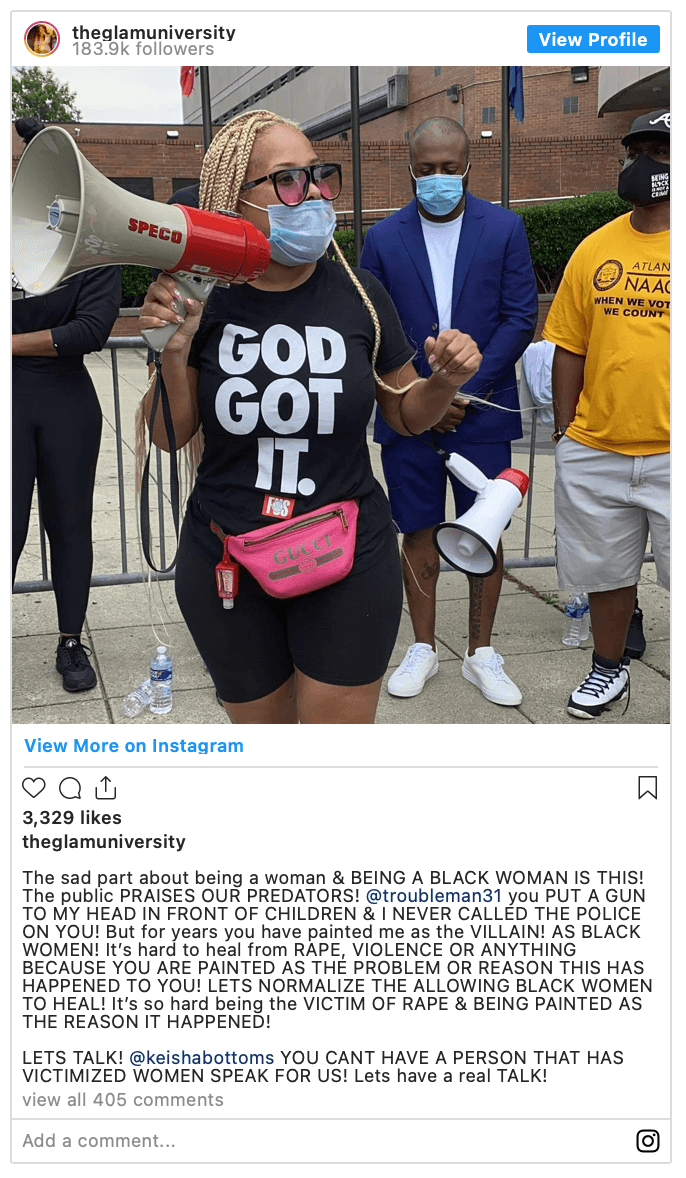 Tiny clapped back at Sabrina via Instagram, attempting to shut down the rumors. "Hold up…So you want your abuser to train your sons?" The Xscape singer subliminally asked Sabrina. "He was just uncle 2 years ago … ?now when did you say my husband assaulted you? Did you change your mind or change it back? What's up wit you today Pooh? I'm confused ??‍♀️"
Tiny continued, asking Sabrina to leave her family alone. "Stop Harassing My Family. You strange. Everybody know you been special (face slicing seminar lady). Please Get help. But LEAVE US ALONE ‍‼️?"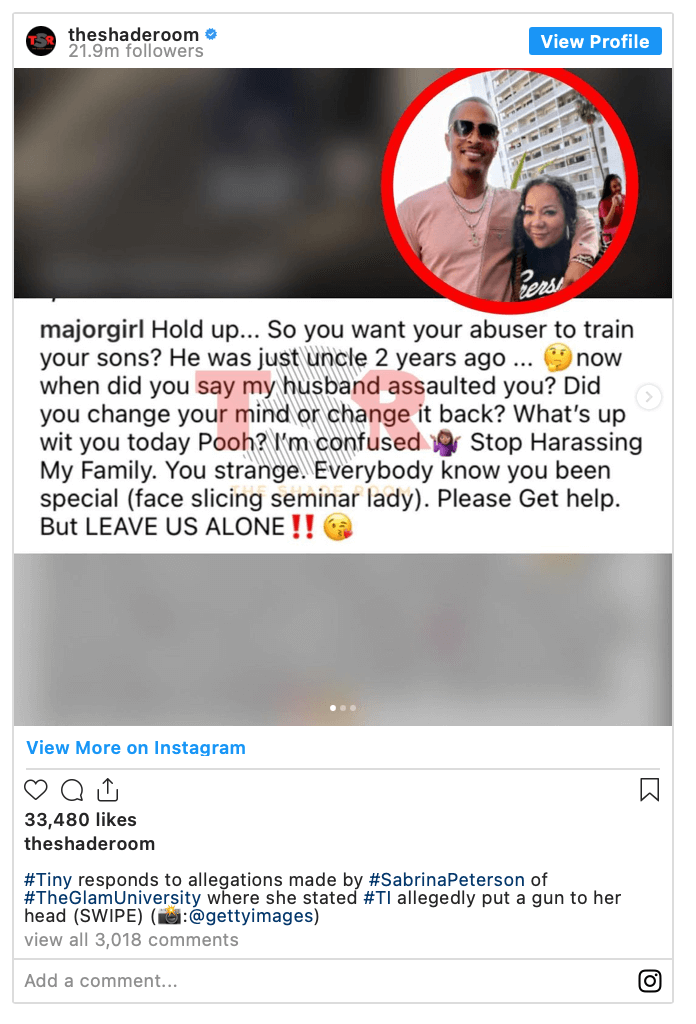 That was enough ammo to fire Sabrina up with more accusations. According to Sabrina, multiple women have come forward to share their personal incidents with T.I. and his wife, Tiny. The entrepreneur took to her Instagram Stories to share over 30 stories from over 30 different women — some underage girls — accusing both T.I. and Tiny of forcing them to take drugs and engage in sexual acts by intimidating them, and knowingly passing on incurable STDs. Each story was similar to the next, making it hard for fans to believe the allegations were false.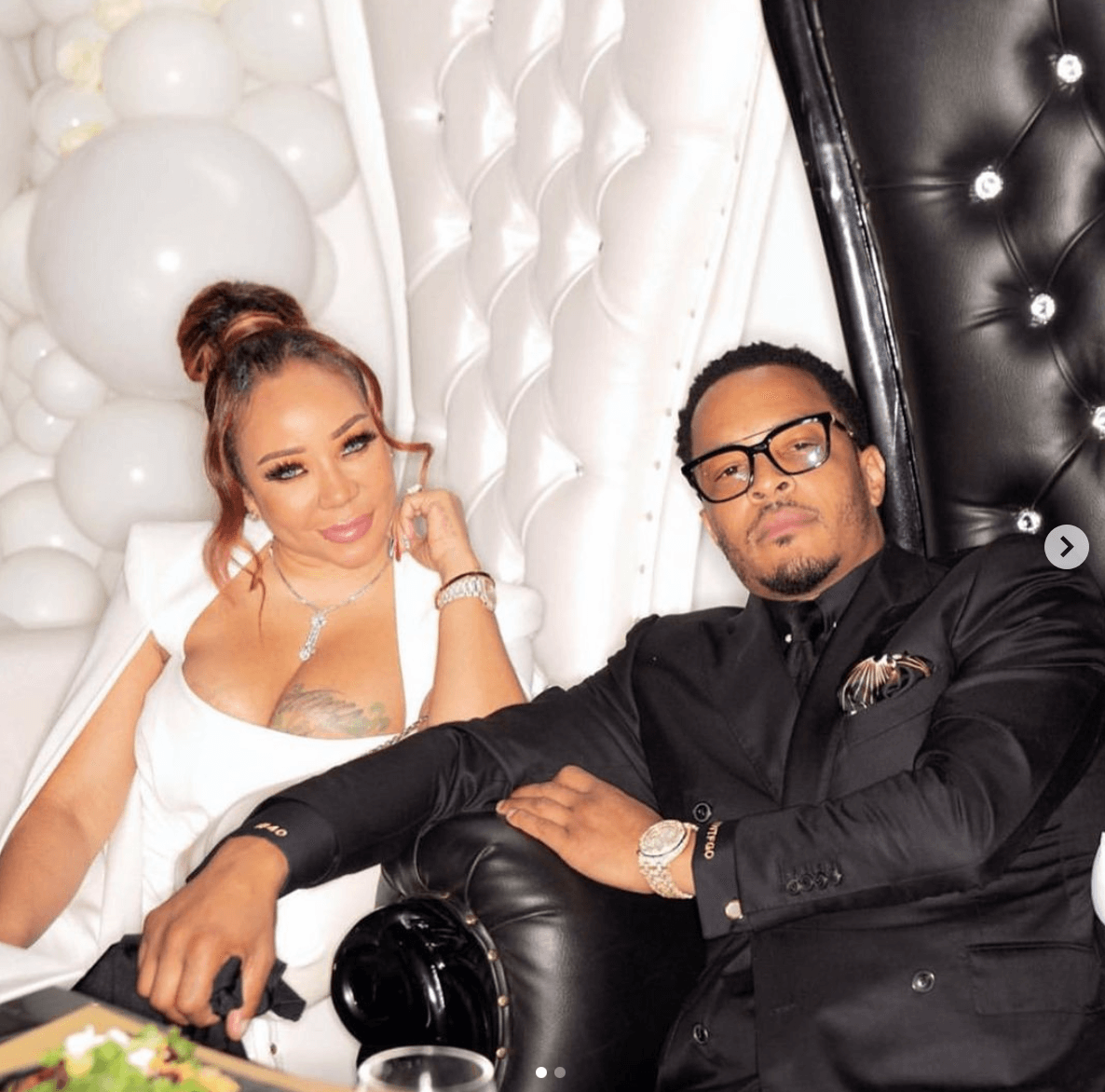 However, T.I. responded by posting a personal video to Instagram. The actor shut down the rumors, saying that whatever he and his wife are into, they do it with "consensual adults." 
"No weapon formed against us shall prosper," T.I. wrote in the caption. "We vehemently deny ALL these disgusting,anonymous allegations. #NotTodaySatin #GodIsReal & #HeDontPlayAboutUS."
https://www.instagram.com/p/CKpOJRbBAuq/
The couple is now threatening to sue Sabrina over her claims. In a statement obtained by PEOPLE, the couple's rep addressed the allegations. 
"Mr. and Mrs. Harris want to be on record and more importantly want the public to know they emphatically deny in the strongest way possible the egregiously appalling allegations being made against them by Sabrina Peterson," the statement read. "The Harrises have had difficulty with this woman for well over a decade."
Sabrina is challenging the couple to take a lie detector test. 
 
Stay Connected With All About The Tea: Twitter Ι Instagram Ι YouTube Ι Facebook Ι Send Us Tips