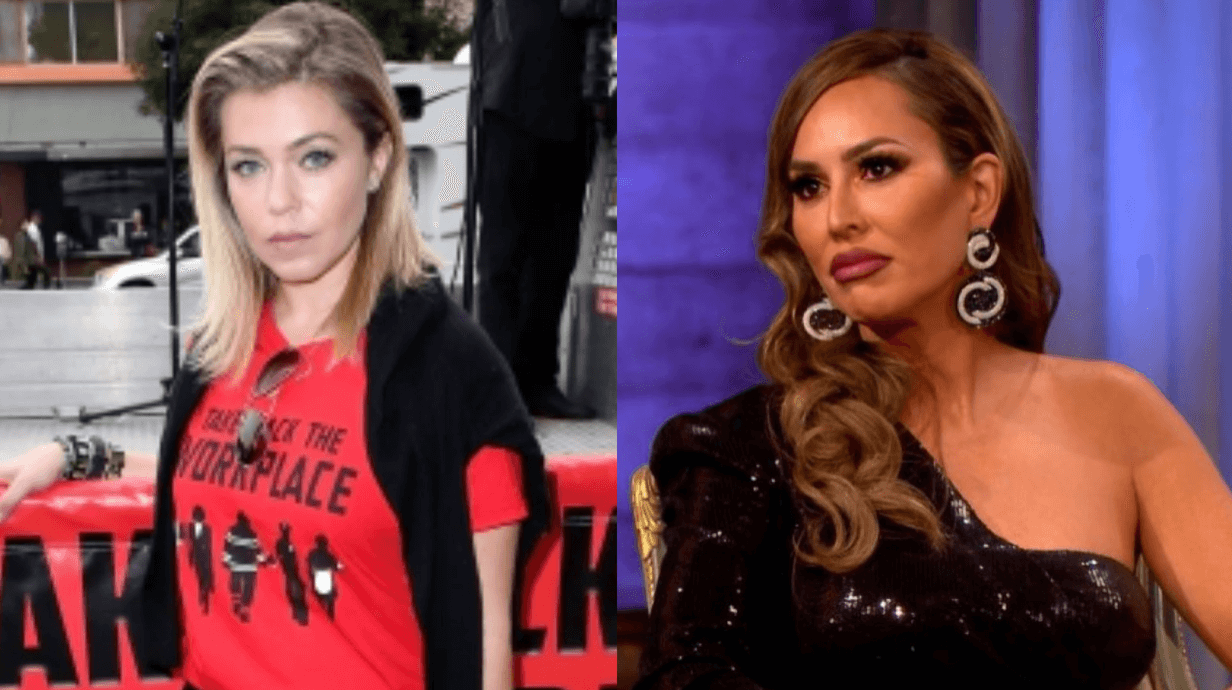 Rick Leventhal's daughter, Veronica Leventhal, is coming for her step-mother, Real Housewives of Orange County star, Kelly Dodd after Kelly made claims that she's black. 
READ ALSO: Kelly Dodd ATTACKS Rick Leventhal's Ex In Jealous Rage!
As reported, Kelly Dodd shocked fans when she screamed, "I'm Black!" during the second part of the RHOC reunion special. In the scene, Kelly bellows that she's Black, raising lots of fan eyebrows. Kelly has shared about her Mexican heritage in previous episodes. Viewers sounded off about the shocking teaser on social media.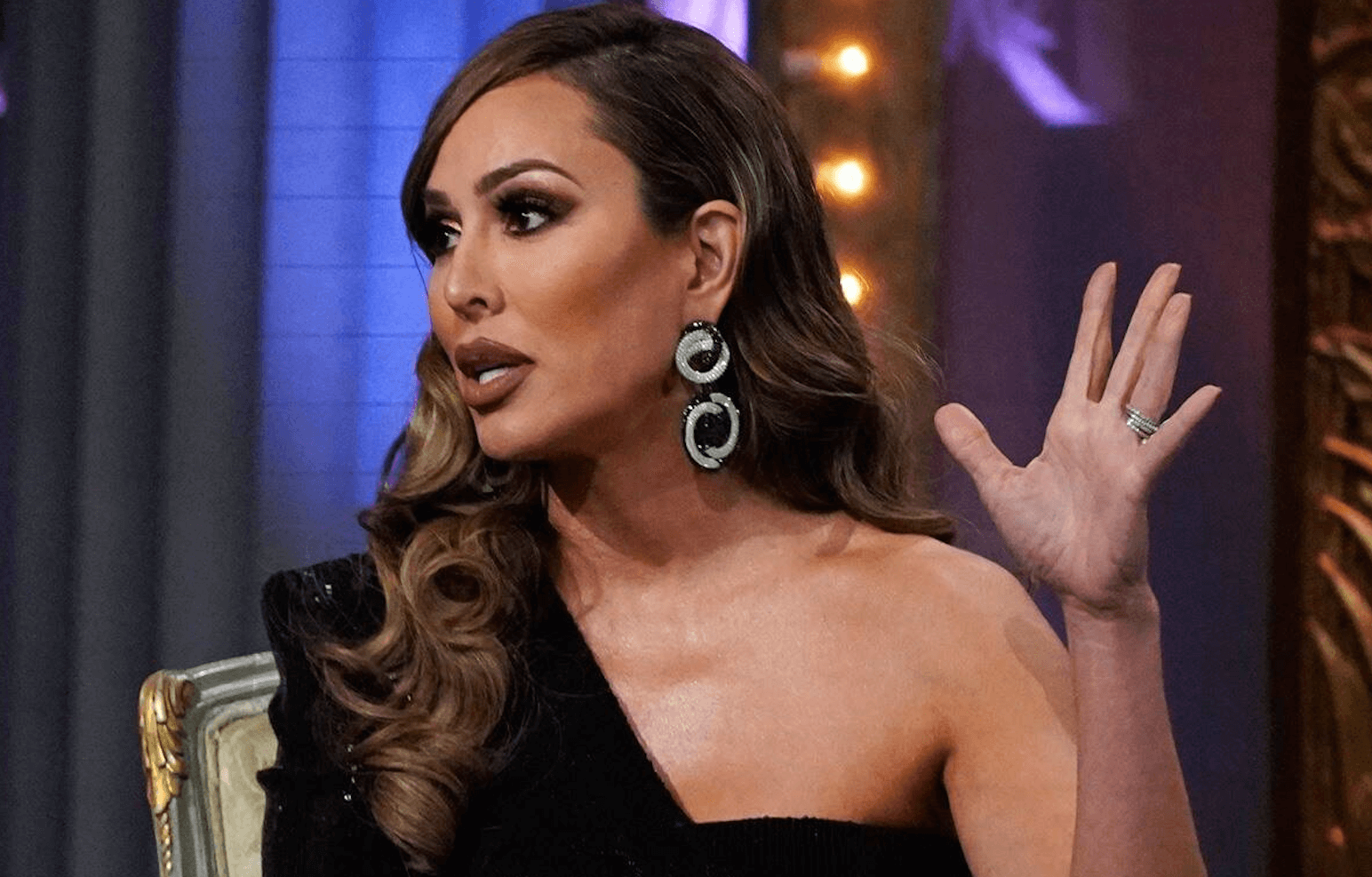 "Hold up! Kelly is now Black? I thought she was Mexican? Or does she now identify as Afro/Mexican? I am so confused," a fan commented on a Queens of Bravo Instagram post.
"Here goes the 'I'm Black' line. That's always the go-to that is used for damage control. We should've [seen] that one coming," a viewer added.
"Whew, self-sabotage at its finest," a commenter quipped.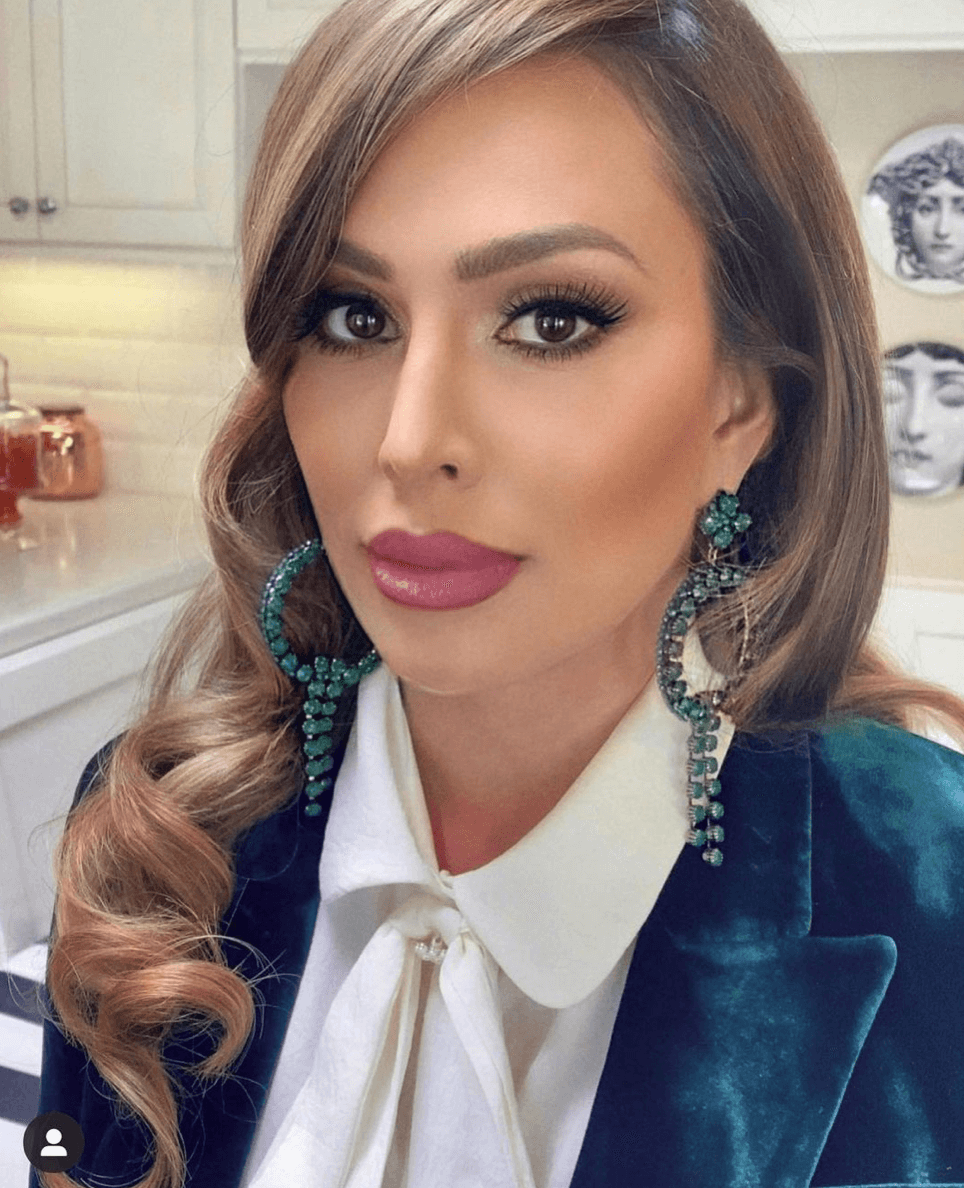 "To blatantly say, 'I'm Black' when you have no relation or connection to the race is beyond stupid and ignorant," another fan wrote.
"What the hell Kelly?" one viewer asked.
Now, Kelly Dodd's step-daughter is hopping on the bandwagon and calling her out. Veronica Levanthal took to social media to blast her step-mom.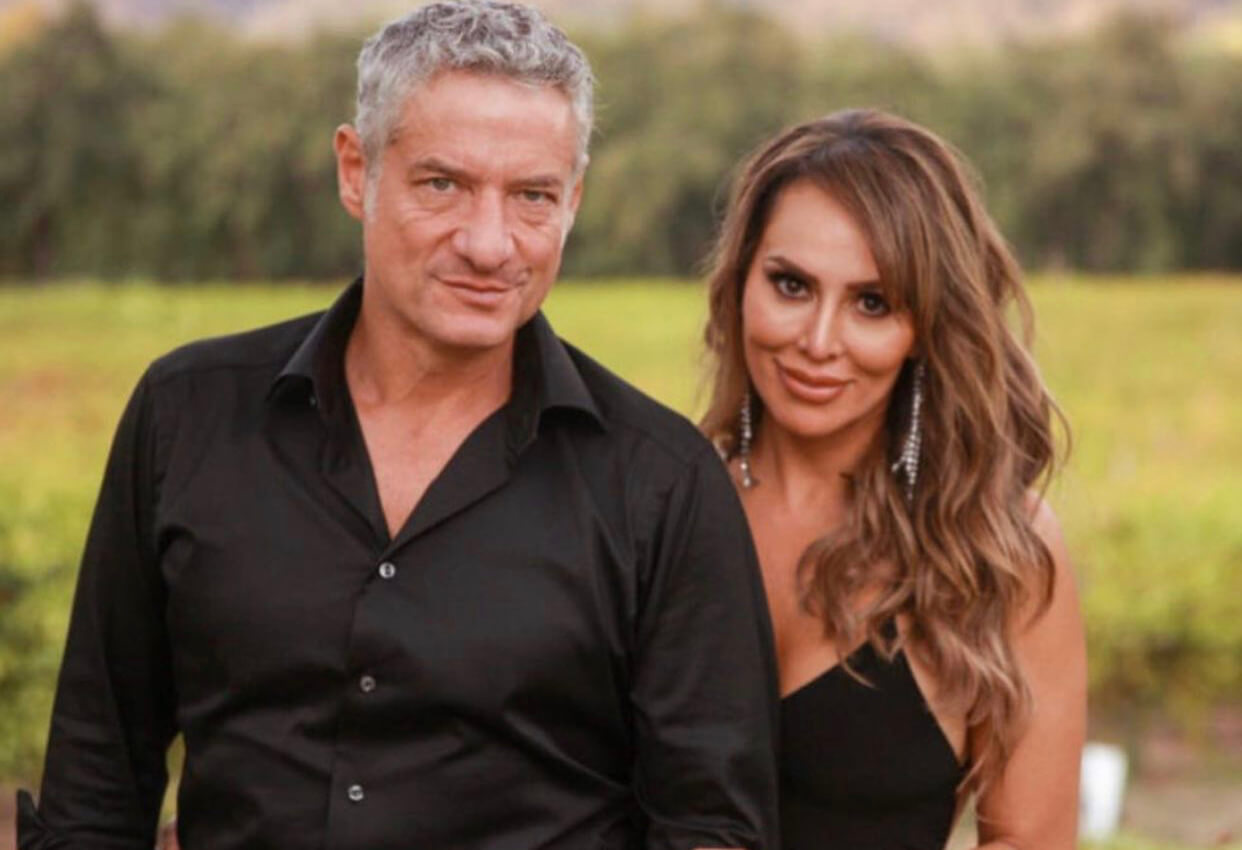 "I don't think it's OK for people who say that they've experienced racism and prejudice to then turn around and inflict that same bigotry on other people," Veronica began in a video reposted on Twitter. "I don't think you can experience the privileges of whiteness and then turn around and deny that those privileges exist." Veronica continued: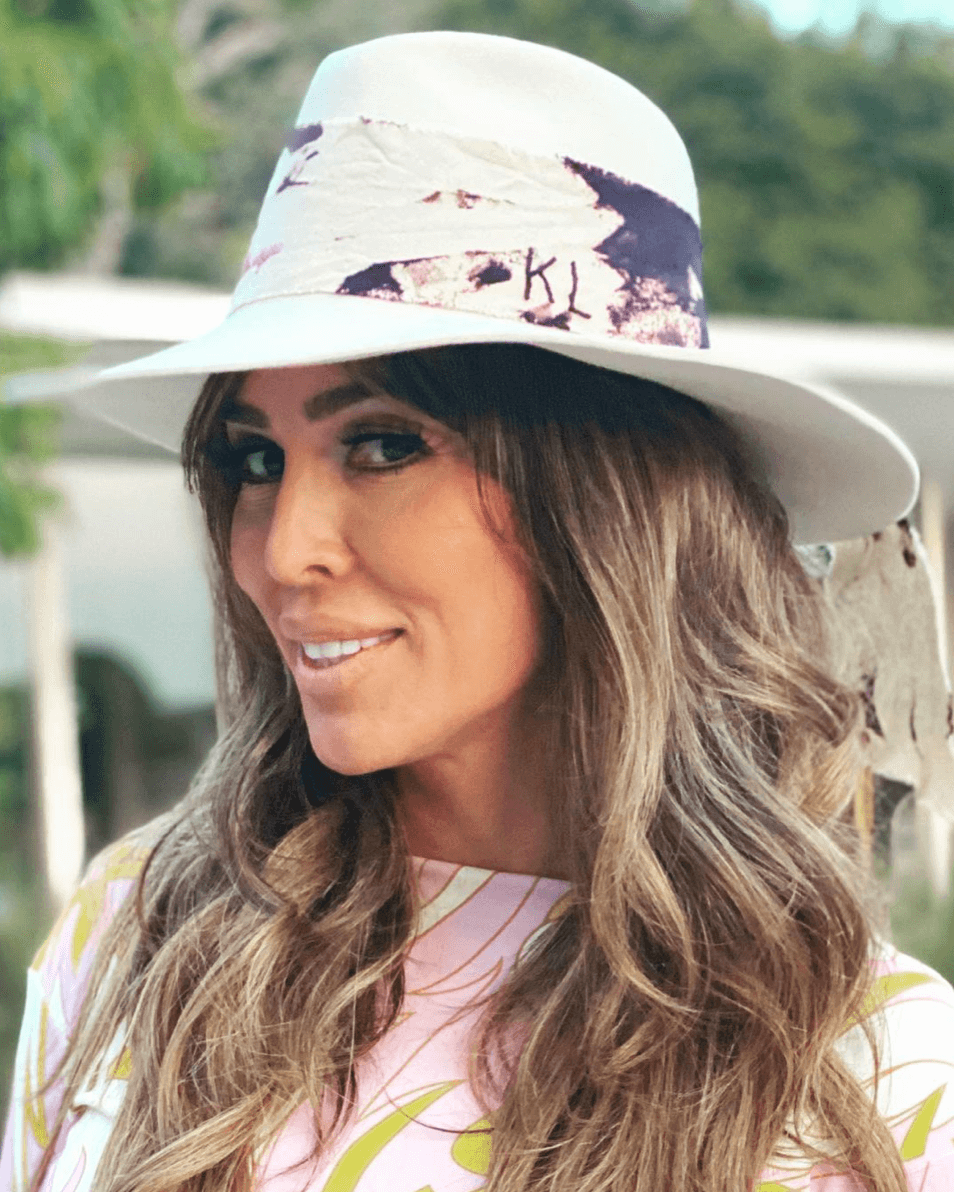 "I don't think you can claim ownership of a culture or nationality and then disallow privileges to those people, either though political perspectives or just subjugating them in other ways. And, I don't think you can use your multiculturalism as a shield for people saying you have biases."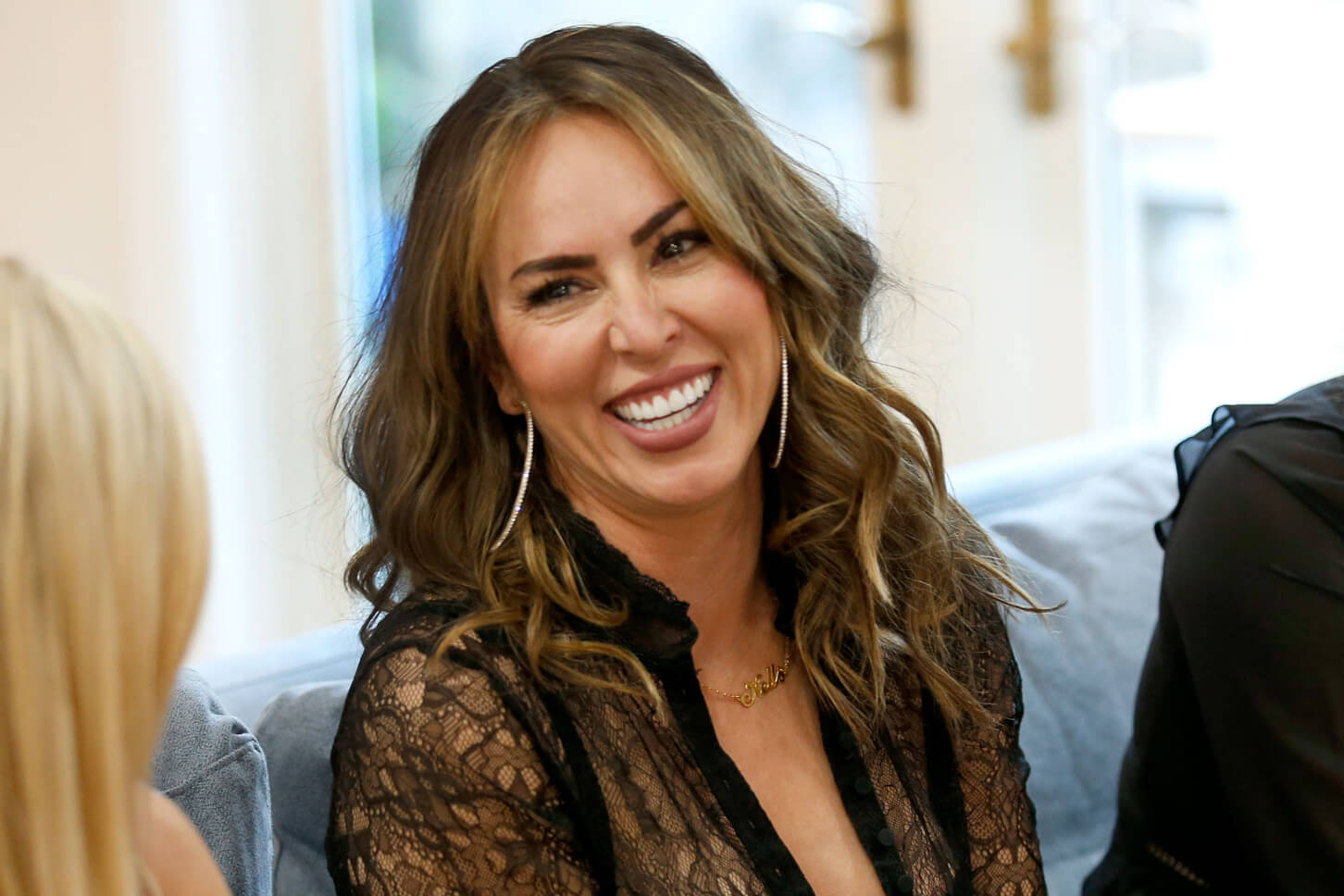 She concluded the read with, "If you're going to make arguments about racism, you should have a basic understanding of the difference between race, ethnicity, and nationality." 
Watch Veronica school stepmom Kelly below!
Stay Connected With All About The Tea: Twitter Ι Instagram Ι YouTube Ι Facebook Ι Send Us Tips